Carrie Fisher Said She Was 'Tragically' Able to Help Bob Dylan With His Cologne Brand
Bob Dylan reached out to Carrie Fisher for help with a cologne brand. She shared the potential names she gave him for different scents.
Carrie Fisher received a surprising phone call in the 1980s letting her know that Bob Dylan was looking to speak with her. While she initially did not want to take his call, she eventually learned that he was seeking out her help naming colognes. Though she was a bit surprised by the request, she shared that she was able to give him a few cologne names. She shared the creative advice she gave Dylan.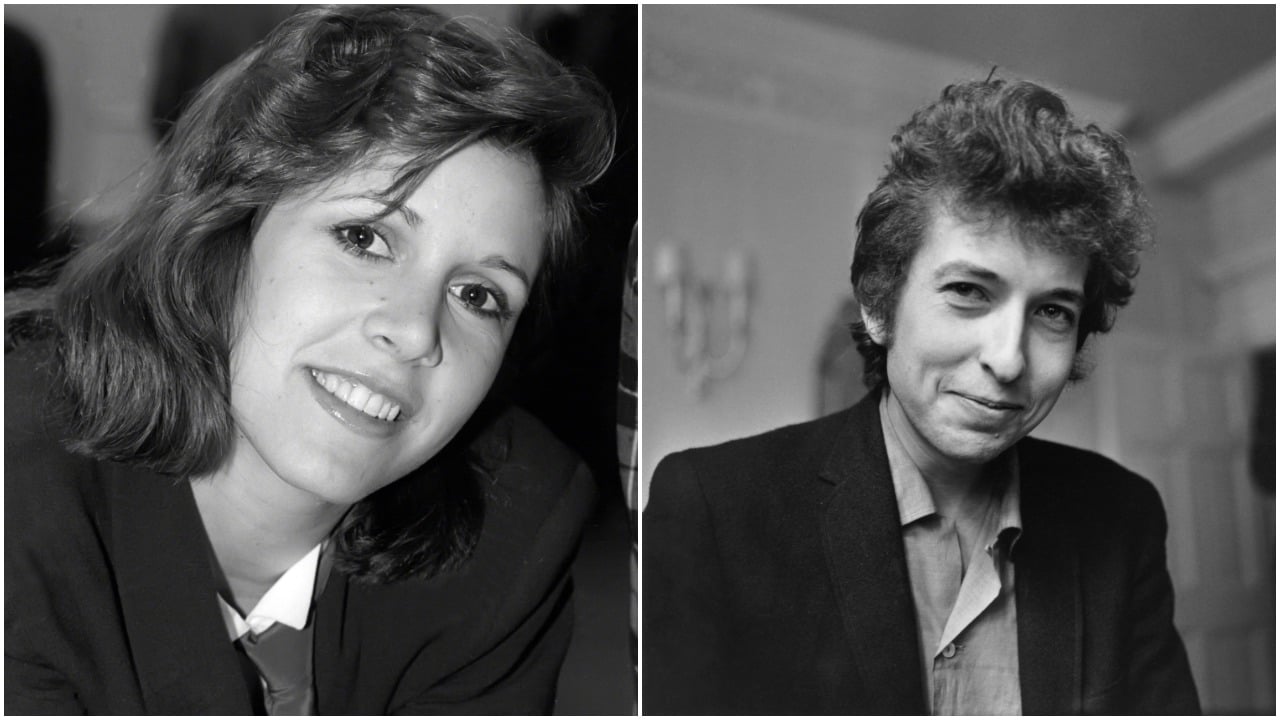 Carrie Fisher initially wanted nothing to do with Bob Dylan
Fisher came into contact with Dylan roughly around the time she was working on the set of the film Postcards From the Edge, an adaptation of her 1987 book. At this time, she was also living through the bitter dregs of her relationship with Paul Simon.
"I started flying out to LA from New York a lot — and this was really bad for my relationship with Paul, and pretty soon we both knew it was over. (He might have known a little sooner than I did)," she wrote in her 2008 book Wishful Drinking. "Mike Nichols used to say we were two flowers, no gardener. No one was minding the relationship."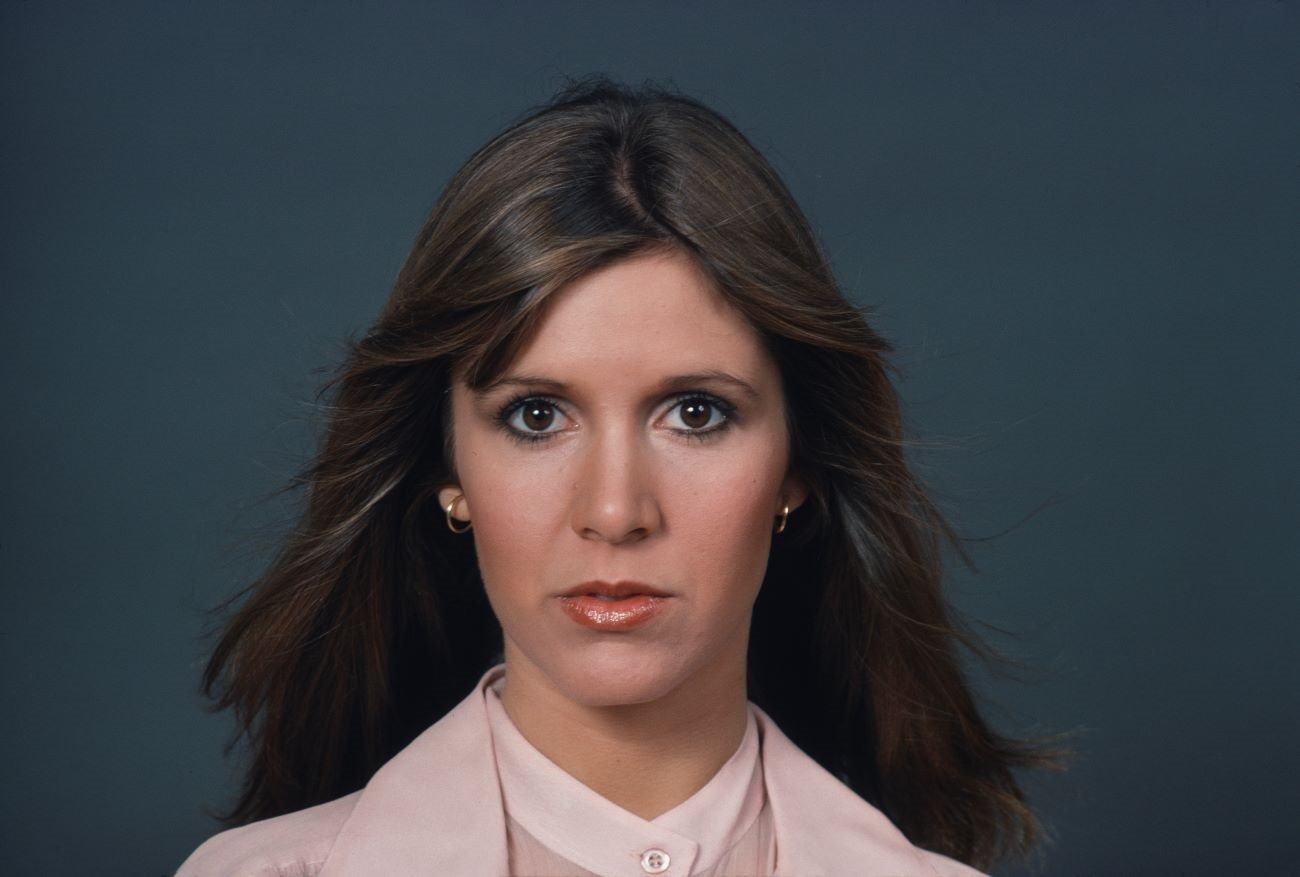 When she learned Dylan wanted to speak with her, she was wary. She didn't want another musician in her life.
"F*** you. You get that stalker away from me," she imagined saying. "I don't want any more sixties icons f***ing up my life!"
He called asking for her advice on a cologne brand
Despite this feeling, Fisher accepted the call from Dylan. Somewhat surprisingly, he was calling to ask for her advice on cologne names. A company asked if he'd endorse a cologne called Just Like a Woman. While he wanted to support it, he didn't like the name. Hence, the call to Fisher.
"Do I look like someone who would be wandering around with a bunch of cologne names rattling around in my head?" she wrote. "Well, tragically, I did. I did have quite a few ideas for cologne names and so I told them to Bob."
She shared some of the names she offered Dylan.
"There was Ambivalence, for the scent of confusion. Arbitrary for the man who doesn't give a s*** how he smells! And Empathy — feel like them and smell like this."
Her pitches went over well with Dylan.
"Well, Bob actually liked those!" she explained. "And then he said he thought he might like to open a beauty salon, and I said, 'What? Like Tangled Up and Blown?'"
Carrie Fisher later learned Bob Dylan had a lot of side projects
Soon after this call, Fisher spoke to Dylan's Traveling Wilburys bandmate, George Harrison. According to him, it wasn't uncommon for Dylan to pick up side projects.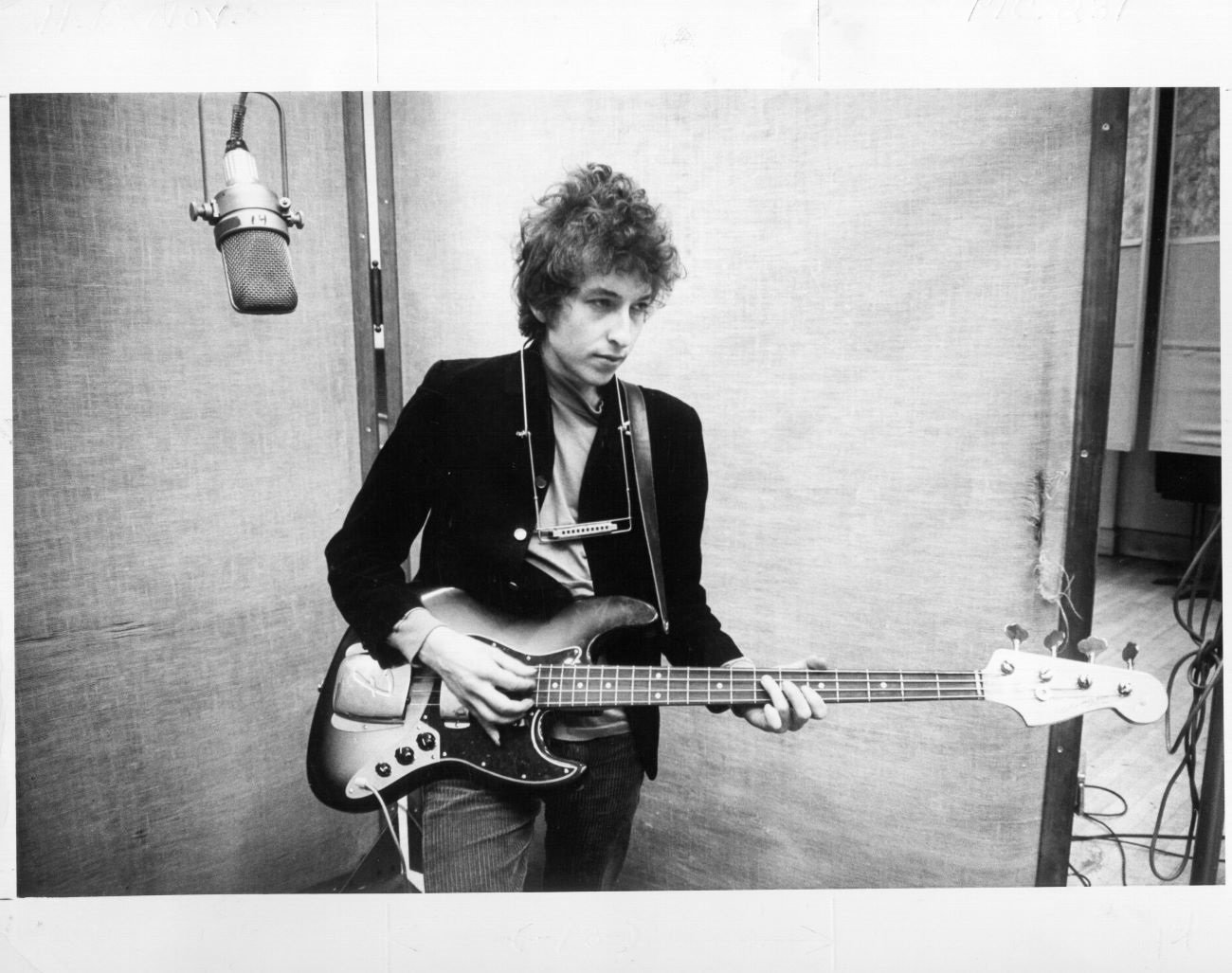 "I tell him that Bob called and he said, 'Don't worry, because you know whenever Bob is on the road for a long time, he starts thinking about finding a regular job. You know, a job that will take him off the road,'" she wrote. "It turns out that Bob had phoned George the week before to see if he wanted to open The Traveling Wilburys Hotel."
Among his other projects were an abandoned TV series, a boxing gym, and welding.