Carrie Fisher Secretly Wanted Harrison Ford To Leave His Wife for Her
Carrie Fisher and Harrison Ford had a short-lived affair while filming the Star Wars movies. And although Ford was already married and wasn't looking for anything serious, Fisher had fallen head over heels for her co-star. She was so smitten with the actor that she fantasized about him leaving his wife for her.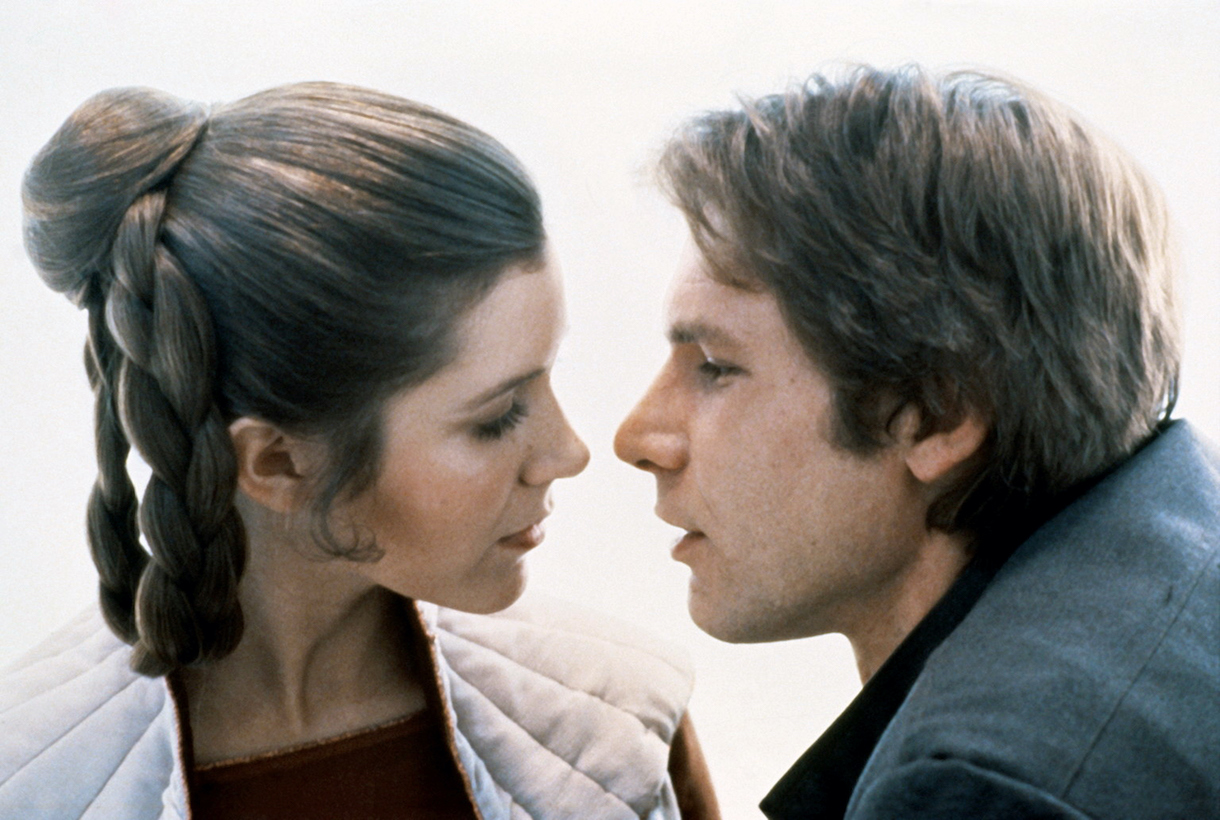 Carrie Fisher was only nineteen years old when her affair with Harrison Ford began
Fisher was only nineteen-years-old when her affair with Ford took place. Meanwhile, Ford was in his thirties, with a wife and kids waiting for him at home. In Fisher's memoir titled The Princess Diarist, she details their romantic relationship (which had little to no romance involved.)
Shortly after their affair began, Fisher fell in love with her co-star. 
It all started in the back of his car when Ford suddenly began to make out with Fisher. She was completely caught off guard, yet she couldn't deny her attraction for him. 
"Harrison was on his lickety-split way to being pretty much everything to me," she wrote. "He would all too soon become the center of my off-center, kilter-free world."
After their kiss in the back of the car, Fisher began to wonder whether or not this would be a one time fling.
She goes on, saying, "Maybe then I could make some sense of what had happened in the car with Harrison- not what happened so much as would it ever happen again? And if so, would that be on the soon side? Now that the offer was essentially on the table, would it stay on the table or continue onto the bed?"    
Carrie Fisher fantasized about Harrison Ford leaving his wife for her
Needless to say, Fisher was crazy about her co-star. She even went so far as to call herself "obsessed" with him and wished to get married to her on-screen lover one day. 
Her hope began to sore after she did an impression of him in a pub one night. Although Ford is known for his stoic ways, he burst into uncontrollable fits of laughter at her imitation of him. Fisher felt so ecstatic that she could make him laugh that she started to believe there was a chance for a romantic future between them. 
"He was not only laughing," she writes, "he was laughing that silent and hard laugh reserved for true enthusiasm. Almost forty years later, I still think of it as one of the greater moments of my life. My 'love' life."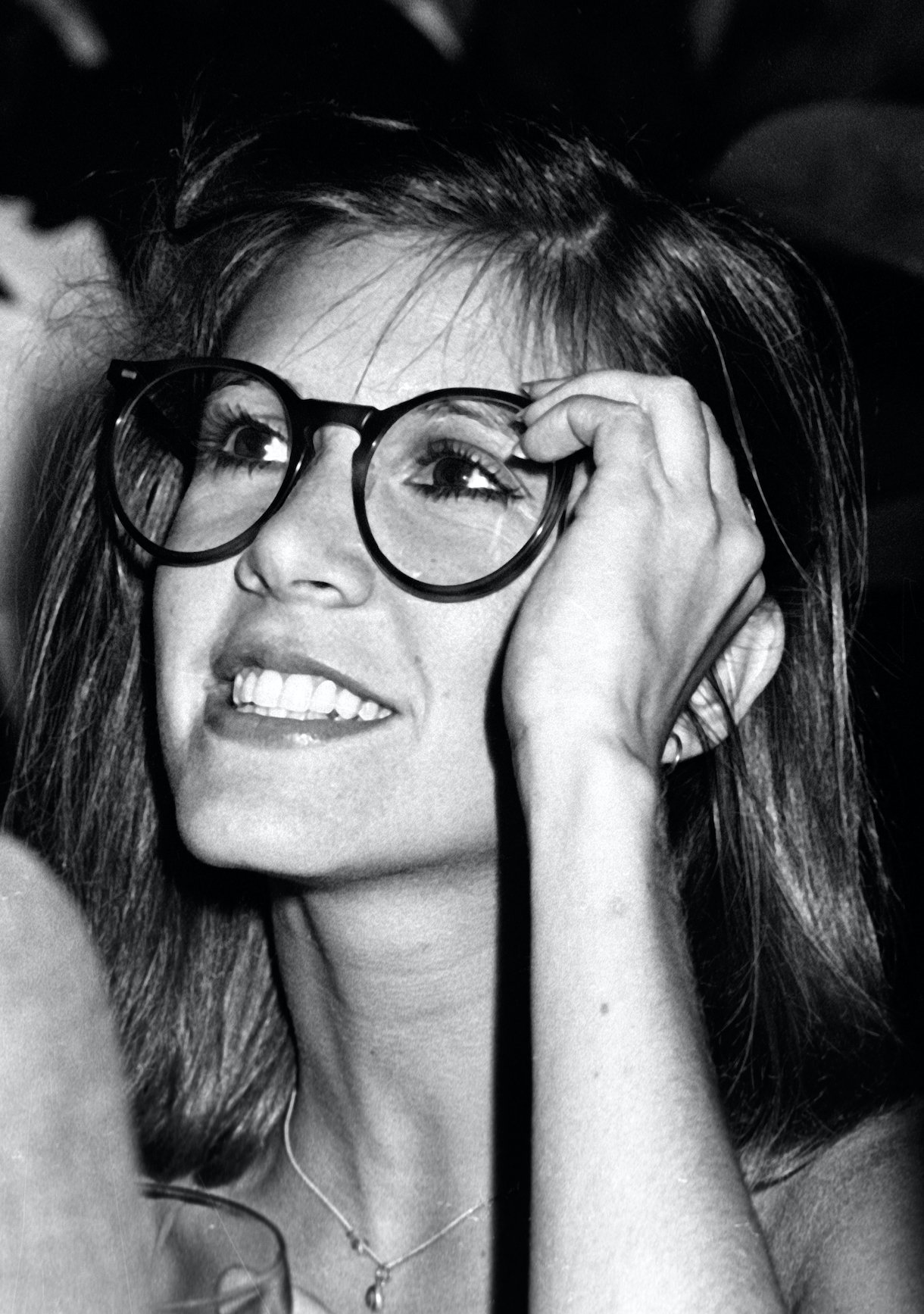 Fisher goes on, saying, "This moment could really be a game-changer. Harrison could expectedly (but gently and responsibly) leave his wife. And after a barely noticeable, dignified amount of time, he would marry me (in an unsentimental, tasteful way.) We would subsequently astonish everyone- including ourselves- by remaining together for the rest of whoever died first's life. And all because I dared to do an imitation of him, for him, in the pub one night!" 
The moment Carrie Fisher began to realize Harrison Ford liked her back
According to Fisher, there was a particular moment when she began to suspect that Ford liked her back. 
It was right after she did her imitation of him, and he couldn't control his laughter. 
"This is the first time I felt as though Harrison liked me," she wrote. "Not because he wanted to sleep with me or because no one else was around in a way that was convenient. He liked me," she said. "I'd made him laugh."