The Deeper Meaning Behind Carrie Underwood's 'Cry Pretty'
American Idol winner Carrie Underwood released Cry Pretty, her sixth studio album, on September 14, 2018. What does Cry Pretty mean? Here's the deeper meaning behind the album and its featured song.
Carrie Underwood's album Cry Pretty has been a success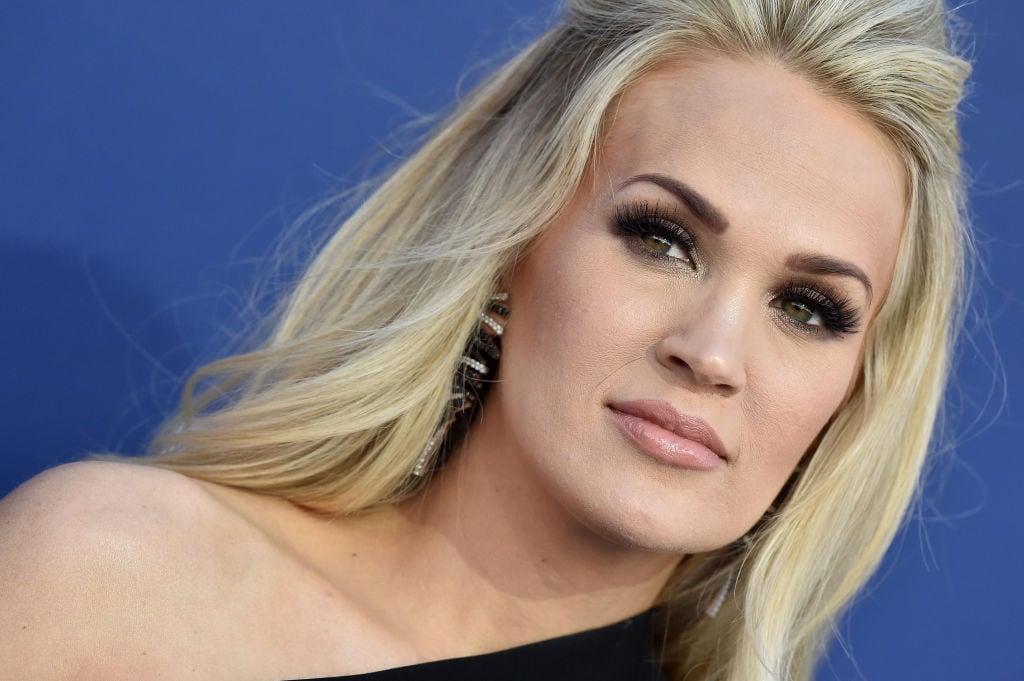 Cry Pretty is Underwood's first album with her new record label, Capitol Records Nashville (before that, she was with Arista Nashville). In 2017, she signed a deal with Universal Music Group. Underwood was hands-on with the production of the album and the featured single. She was a co-writer on the song Cry Pretty with Hillary Lindsey, Lori McKenna, and Liz Rose. She's also the album's co-producer alongside writer/producer David Garcia, reports USA Today. Underwood's album was certified gold by the Recording Industry Association of America (RIAA).
Cry Pretty lyrics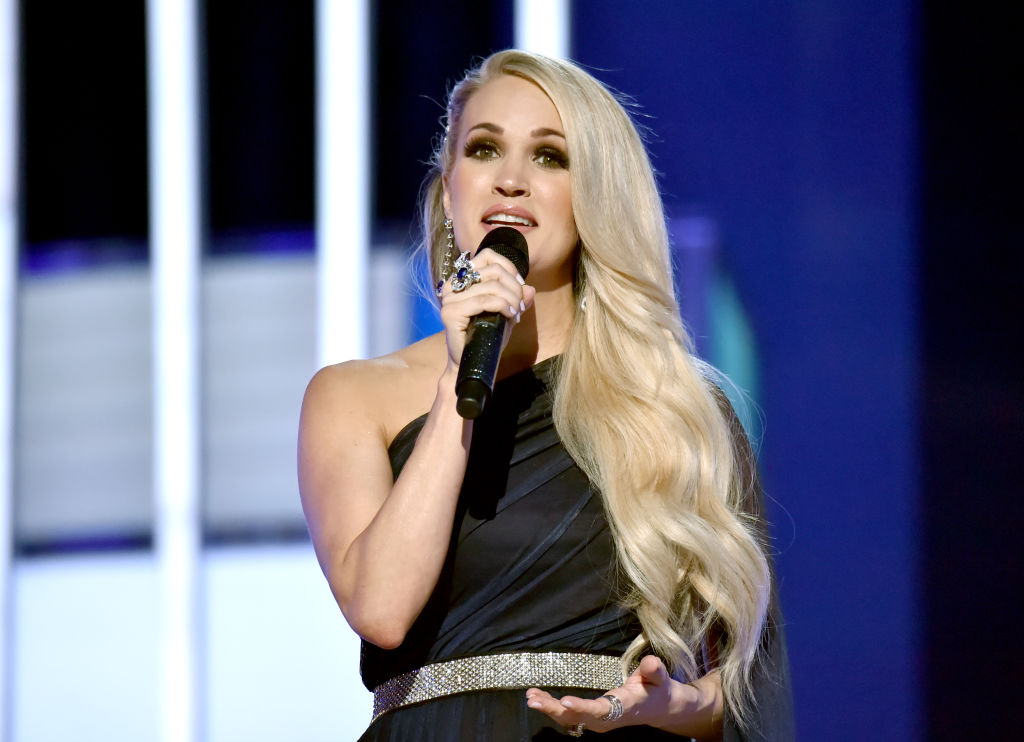 The lyrics to Cry Pretty were quite emotional. In the song, Underwood speaks about the difficulty of trying to pretend everything is OK when your world seems to be falling apart. Later in the song, Underwood says it's normal to lose control of your emotions and that she has moments where she can't keep everything together:
I apologize if you don't like what you see/But sometimes my emotions get the best of me/And falling apart is as human as it gets / You can't hide it, you can't fight but the truth is/You can pretty lie and say it's okay / You can pretty smile and just walk away / Pretty much fake your way through anything / But, you can't cry pretty.
The deeper meaning behind Cry Pretty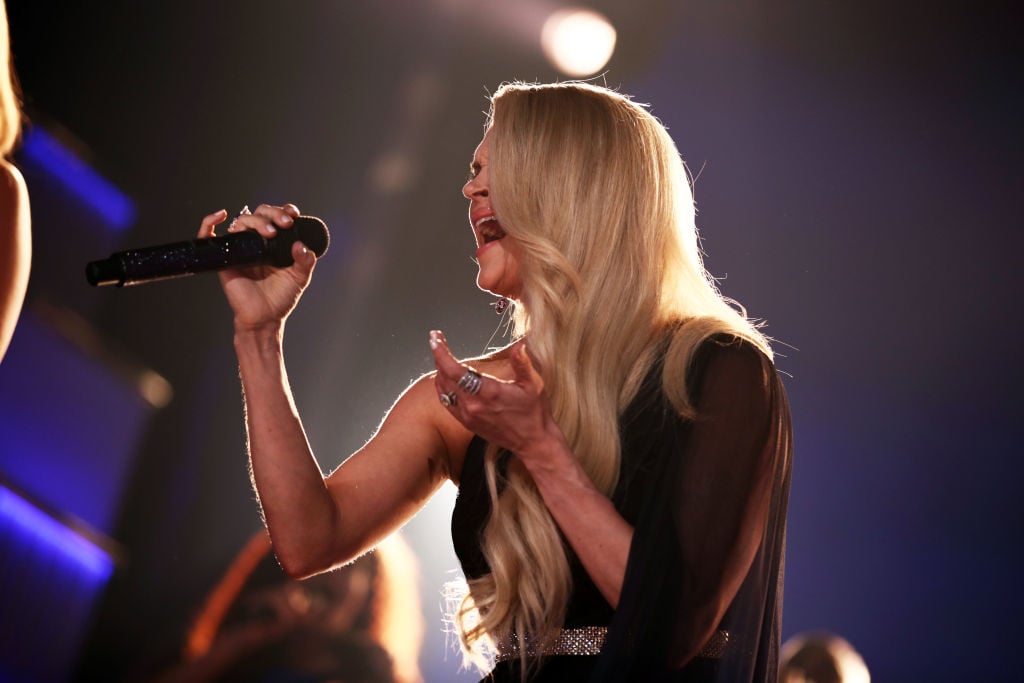 Underwood experienced two events in her life that shook her world. One tough event Underwood experienced back in November 2018 was a fall that required surgery and left her with a broken wrist and more than 40 stitches around her mouth. During a 2018 interview with the Today show's Hoda Kotb, she described the fall as a "freak accident."
The second event was even tougher for Underwood. In a June 2019 interview, Underwood spoke to The Guardian about experiencing three miscarriages within two years. She told the publication those losses affected many of the songs on her album. She said during the time she was dealing with the miscarriages she was trying her best to maintain a brave face. "I was still trying to do my job and put on a smiley happy face and be Carrie Underwood. And then I'd go home and fall apart," she told The Guardian. Underwood said this experience hurt deeply but that singing about her pain helped her move forward. She also said sharing her experience helped connect her to others who have experienced loss:
 I guess you wait for things to stop hurting at some point. But letting yourself go there … other people that are going through the same thing, it kind of connects you to them. I will always mourn those children, those lives that were a shooting star, a breath of smoke, but I have Jacob, and he is incredible. He is the sweetest little baby. At the time it was awful, and it still hurts, but it's kind of like OK, I have this.
Read more: Carrie Underwood's Tour Demands and How Much She Gets Paid Per Concert
Check out Showbiz Cheat Sheet on Facebook!