Carrie Underwood and Mike Fisher Celebrate 10 Years of Marriage With Super Awkward (But Sweet) Throwback Photos
Carrie Underwood and Mike Fisher tied the knot back in 2010, only about two years after they started dating. The country singer and former hockey player have since had children and moved into their dream home — and the next decade certainly holds plenty more adventure.
Underwood recently celebrated a decade of marriage with her hubby by posting some amazing throwback photos in honor of her relationship hitting double digits.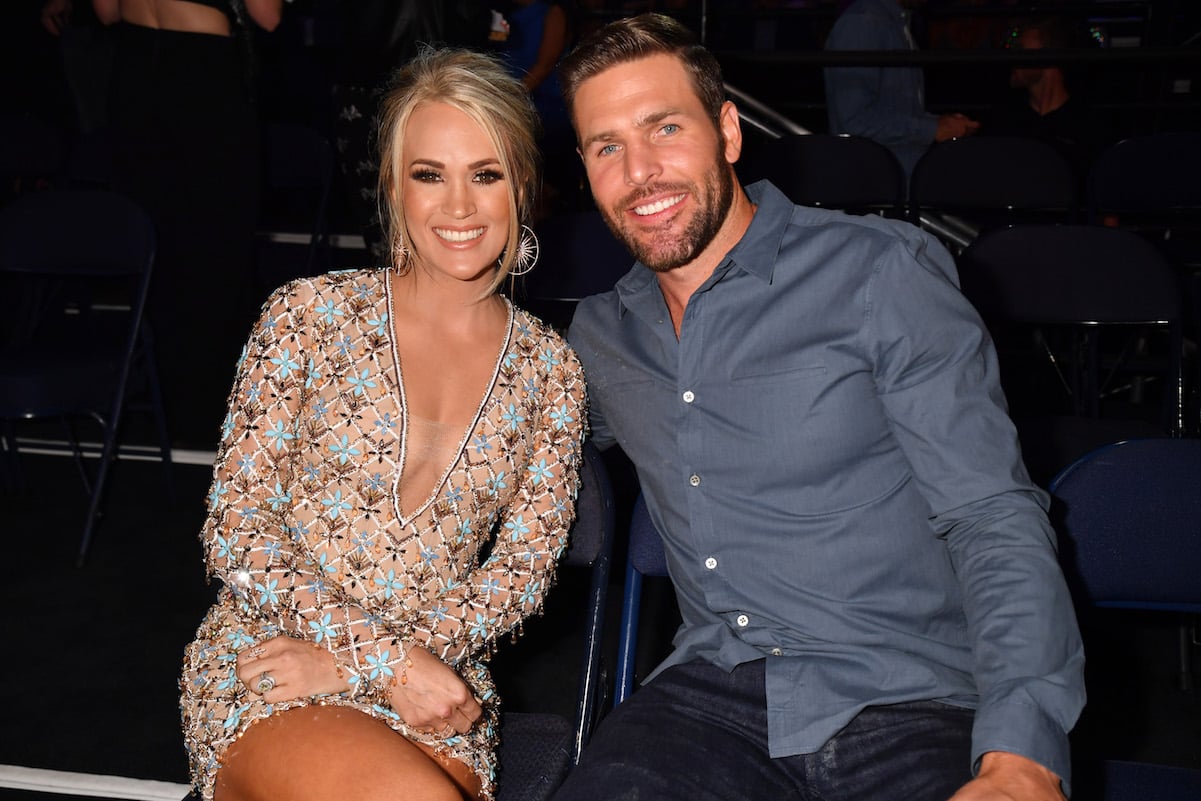 Carrie Underwood and Mike Fisher were introduced through a band member
After Underwood won American Idol back in 2005, she became an overnight sensation. The country singer went from unknown, small-town girl to one of the biggest names in the music industry. She needed a band, which is how she met bassist Mark Childers. Childers was a good friend of Fisher's, and he thought the two would be a perfect match.
Fisher met Underwood back stage at one of her concerts in 2008, and they instantly hit it off. They talked daily, but they didn't meet up again until nearly three months later on New Year's Eve, which is when their relationship took off. Less than two years later, they were married.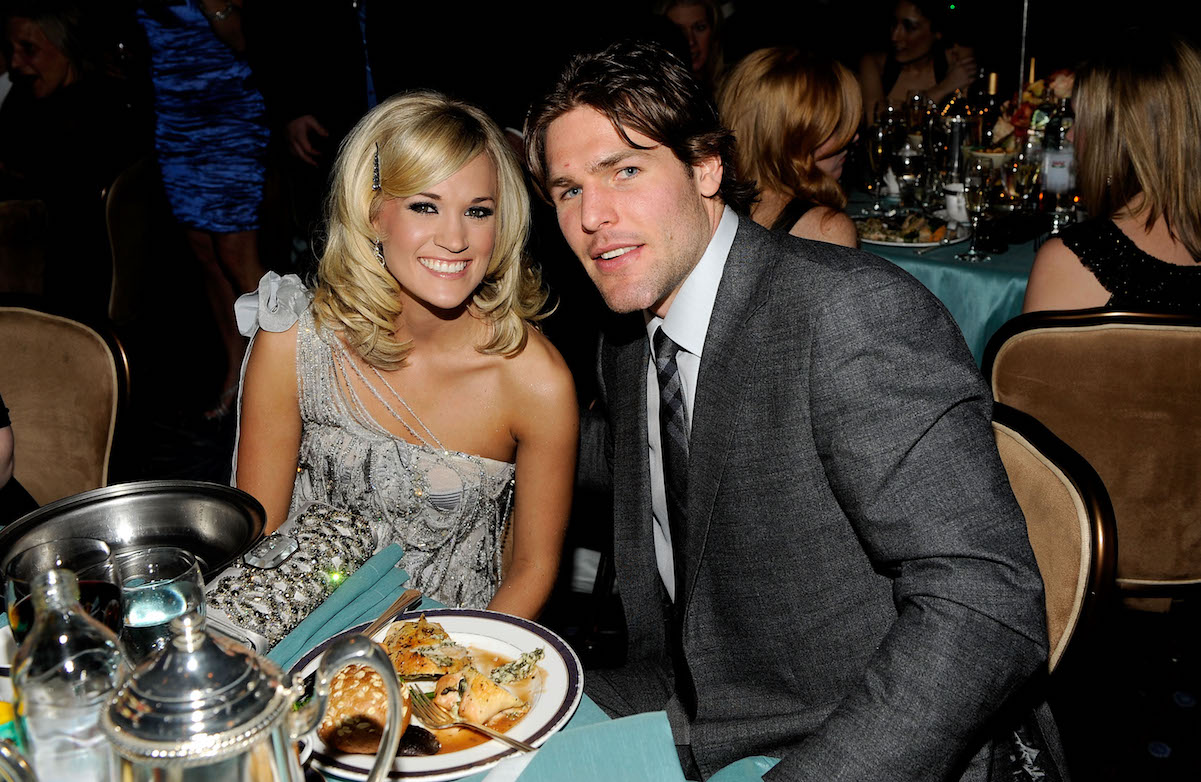 Underwood and Fisher have gone through ups and downs in their marriage
These two have proven that, despite what life throws at us, hard work makes a marriage successful. Underwood and Fisher were still living in two separate countries when they married (she was in Nashville while he was in Ontario), yet they somehow made it work. And when Fisher was traded to the Nashville Predators, they were able to focus on their relationship.
The two welcomed their first child, Isaiah, in February 2015. Underwood was pregnant three times after that, and tragically, she lost the three pregnancies. It tested the couple's relationship, but they weren't ready to give up on expanding their family. Finally, in January 2019, Underwood and Fisher welcomed their second child, Jacob Fisher.
The singer just posted some iconic throwback photos of the two
Underwood and Fisher have become couple goals over the past 10 years, and Underwood just wrote a heartfelt social media post to celebrate the couple's decade milestone. She started out with hilarious throwback photos of the two of them as awkward teens — Fisher's haircut was definitely, um, interesting.
"Believe it or not, some day you both will become (slightly) less awkward," part of the caption read. "These past 10 years have been pretty incredible… Here's to many many more." Fans and celebrities took to the comments to wish the two a happy anniversary. "Amazing," Brad Paisley wrote. "The glow up," one fan wrote. People sent well wishes to the couple and loved Underwood's humorous choice of photos.
What's next for the couple?
Last year, Underwood and Fisher moved into their brand new, custom-built estate on 400 acres of land outside Nashville, Tennessee. The two seem thrilled with their new home, and Fisher recently bought a horse to add to the farm lifestyle.
It's unclear what's next for the two — there hasn't been any word on the couple expanding their family, and we don't know when Underwood will release her next album. For now, the Fishers are laying low in their new home.