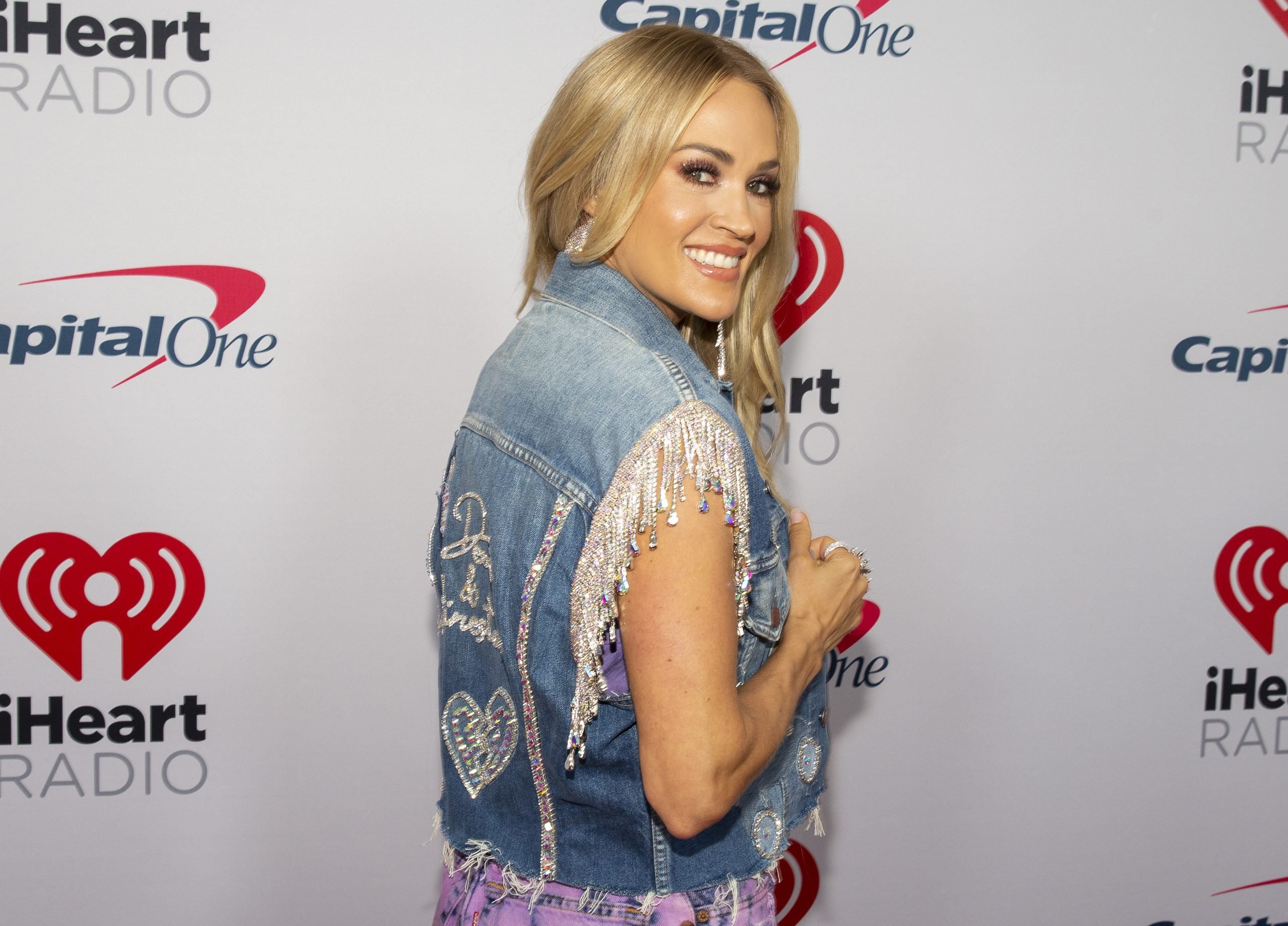 Carrie Underwood Revealed the Truth About Her Accident Was 'Just as Interesting' as the Rumors
Carrie Underwood went through an accident in 2017 that required stitches and surgery. According to her, the rumors that sprung up during her recovery weren't as interesting as the truth.
After Carrie Underwood experienced an accident that left her with a facial injury in 2017, rumors swirled that she was trying to hide plastic surgery. Eventually, she responded to those stories and disclosed what happened is just as fascinating as anything that was made up.
What happened to Underwood's face? And what did the experience teach her about her perception of herself in the end?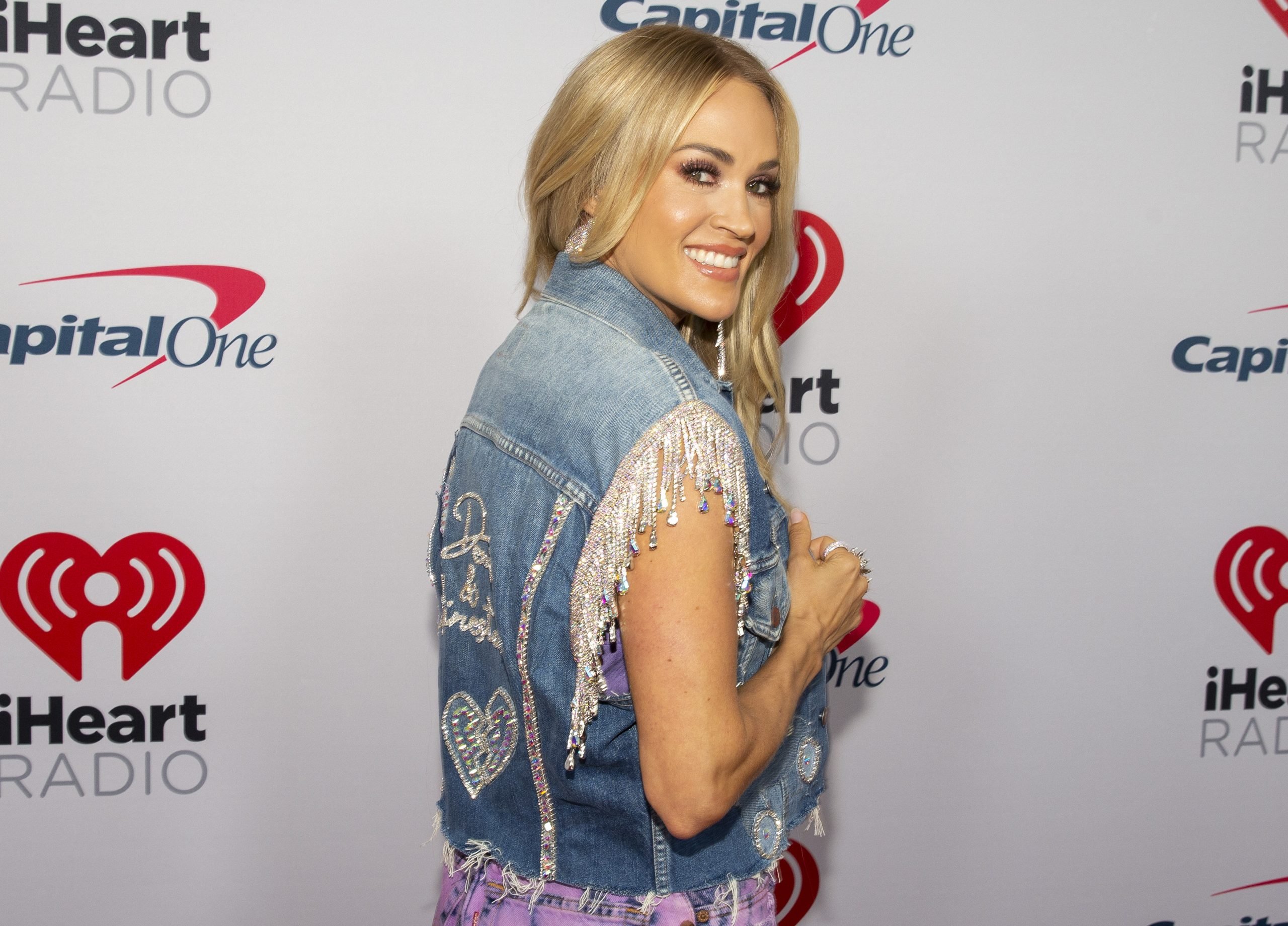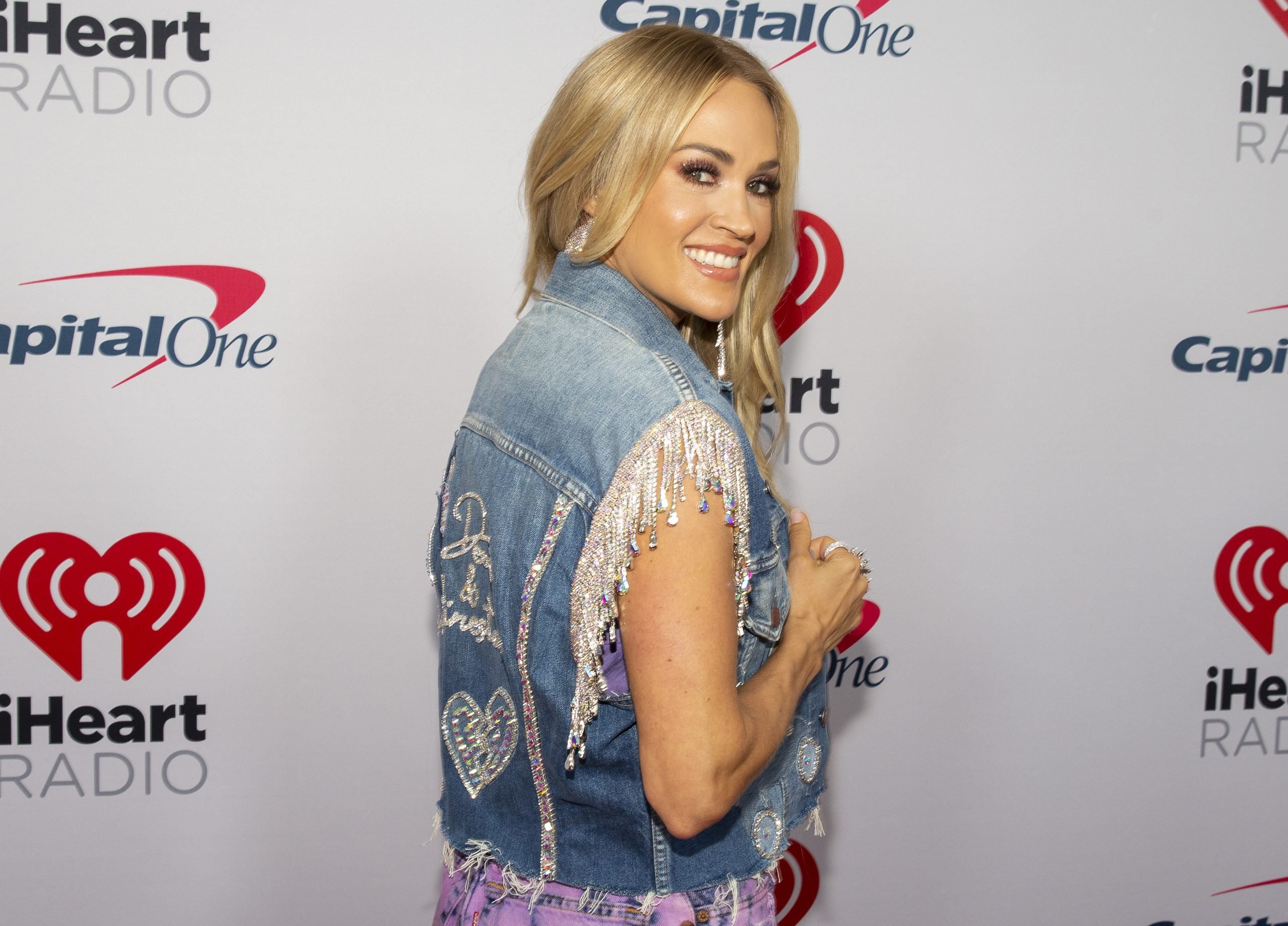 How did Carrie Underwood injure her face?
Underwood spoke to Hoda Kotb for TODAY about the accident that left her in need of dozens of stitches. It happened outside of her Nashville home while she was there alone with her oldest son, Isaiah. And she said it was just an unfortunate misstep on her part.
"Plain and simple, it was just kind of a freak accident," she said (per People.) "I just fell. I just tripped taking my dogs out to do their business. It could happen to anybody."
"I say if I would have fallen anywhere else, it wouldn't have been a problem. There was one little step that I went to catch myself on and I missed," she added.
After Underwood fell, she didn't realize how bad the damage was at first, but she eventually sought medical attention. She needed between 40 and 50 stitches in her face and surgery on her wrist.
How did Carrie Underwood feel about plastic surgery rumors following her accident?
In a 2018 interview with Redbook, Underwood weighed in on the rumors about her injury. More specifically, she responded to stories suggesting the calamity was concocted for publicity reasons to cover up plastic surgery. She waved off such talk as gossip that comes with the gig, and a story less compelling than what happened.
"I'm on some magazine every other week for something crazy," she explained. "It's a little sad, because the truth is just as interesting. I wish I'd gotten some awesome plastic surgery to make this [scar] look better."
But she concluded she tried "not to worry too much about it."
What did Carrie Underwood learn about perception after her accident?
Underwood confessed to worrying what others, including Isaiah, might think about her face during her recovery. She told Redbook, "Any time someone gets injured, it looks pretty bad in the beginning, and you're like, 'What is this going to wind up like?'"
"You just don't know," she explained. It was also a perception thing, because I look at myself [now] and I see it quite a bit, but other people are like, 'I wouldn't have even noticed.'"
"Nobody else looks at you as much as you think they do. Nobody notices as much as you think they will, so that's been nice to learn," she concluded.
Underwood told Kotb a "dedicated team of professionals" also helped to "spackle and paint and paste" while she recovered. "Every day I'm feeling a little more back to normal."
Notably, Underwood and her family moved away from that home and into their 400-acre "forever home" following her fall.