Carrie Underwood Says Her Husband 'Ain't Her Daddy'
Carrie Underwood shares two sons with her husband of more than a decade, Mike Fisher. But she made clear she doesn't think that makes him her "daddy," too.
Carrie Underwood has been married to her husband Mike Fisher since 2010. They share two sons and life, but that doesn't mean the country superstar treats him like her father.
When did she meet Fisher, and how old are the two sons they share? Plus, what scenario prompted her to declare that he "ain't [her] daddy"?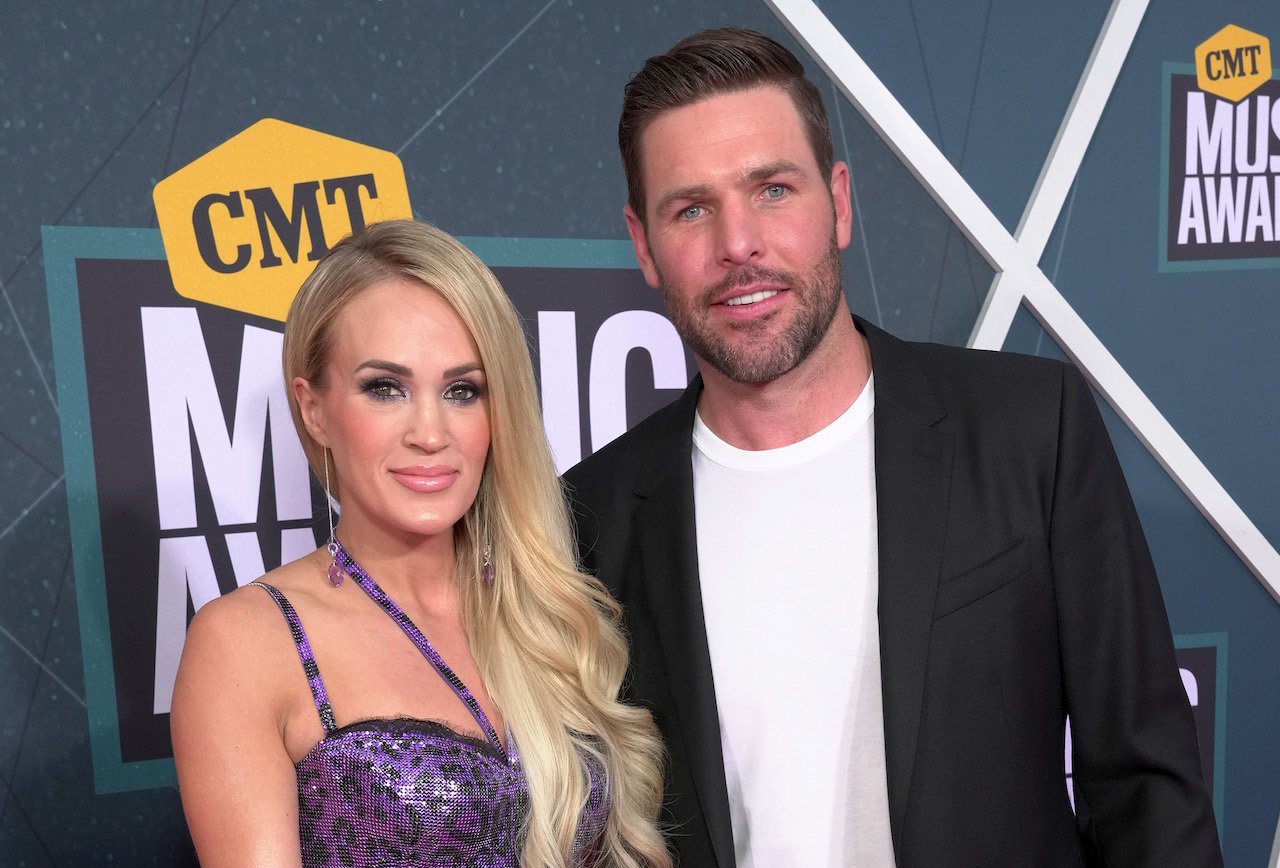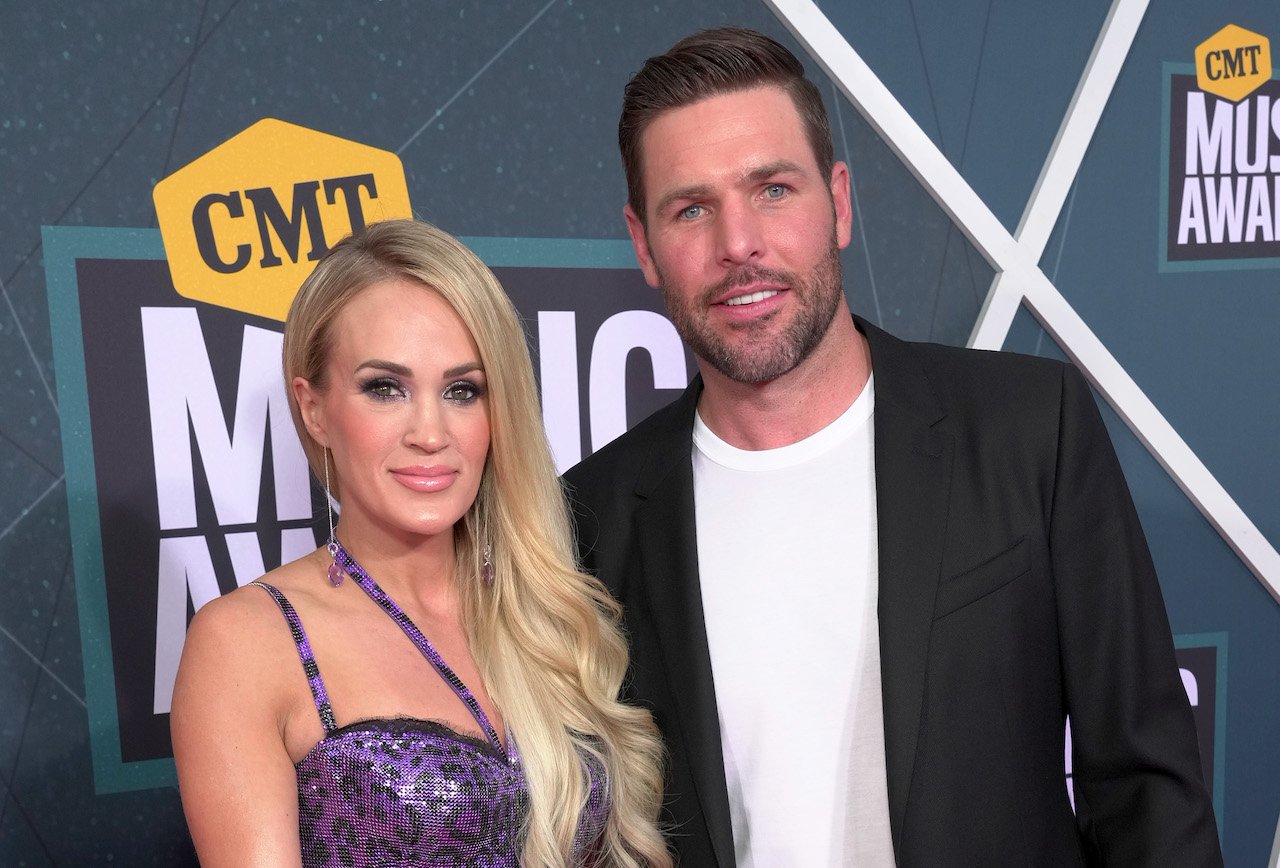 When did Carrie Underwood meet her husband?
Underwood and Fisher met backstage at a meet-and-greet on her tour in 2008, and her first impression was that he was "hot." Now the couple has been married since 2010. Their oldest son, Isaiah, turned 7 in February 2022, and their youngest son, Jacob, turned 3 the month before.
According to Underwood, she's very introverted and would stay home much of the time if she could get away with that. But Fisher talks her into getting out sometimes, and she feels like their different personalities even each other out.
"He's got a million friends and we're always hanging out with them," she said per Taste of Country. "So yeah, I feel like we balance each other out."
She added, "I'm like, 'We don't need to go out all the time,' so I pull him back a little bit. And then he's like, 'We need to go somewhere sometimes. Can we please interact with other people?'"
So, Fisher brings stabilizes her homebody tendencies. But when it came time to think about Father's Day, Underwood said she was leaving the gift-picking up to her oldest son for a hilarious reason.
Carrie Underwood joked Father's Day gifts are her oldest son's responsibility because her husband 'ain't her daddy'
While chatting with Entertainment Tonight, Underwood said Isaiah is old enough to help out with tasks around their home.
"My son's been doing chores around our farm, trying to earn money," the fitness fan explained. "So we will pay him for his work, he'll go pull weeds in my garden and stuff like that, and he has quite the hefty savings."
Once Underwood realized it was almost Father's Day 2022, she nearly panicked over her lack of preparation. But then she realized she could call on her little earner and his big piggy bank.
Underwood confessed she hadn't "done squat" but said she might give some of the responsibility to Isaiah. She joked, "I'm gonna be like, 'You're gonna buy your daddy a gift, he ain't my daddy. You earned that money, guess what?" 
Carrie Underwood gave her husband a social media shoutout for Father's Day
Once Father's Day 2022 came, Underwood at least gave Fisher a shoutout on her social media accounts. "Happy Father's Day to all the dads out there," she captioned a picture of her husband and sons dressed in costumes. She added that her "boys are lucky to have" Fisher.
Fans can catch Underwood on tour or pick up her latest album, Denim & Rhinestones.