Carrie Underwood Admitted She Still Clips Coupons
Carrie Underwood still clips coupons, despite her massive net worth.
Some habits are hard to break. Most people have trouble breaking the habits they were raised with. Finding fame and fortune doesn't mean a person can easily break with their upbringing. Celebrities often hold on to their family values, even after their lives have been completely changed by fame. Carrie Underwood is definitely one of them. Despite being one of the most popular country singers performing today, she still lives a quiet life, and even still clips coupons.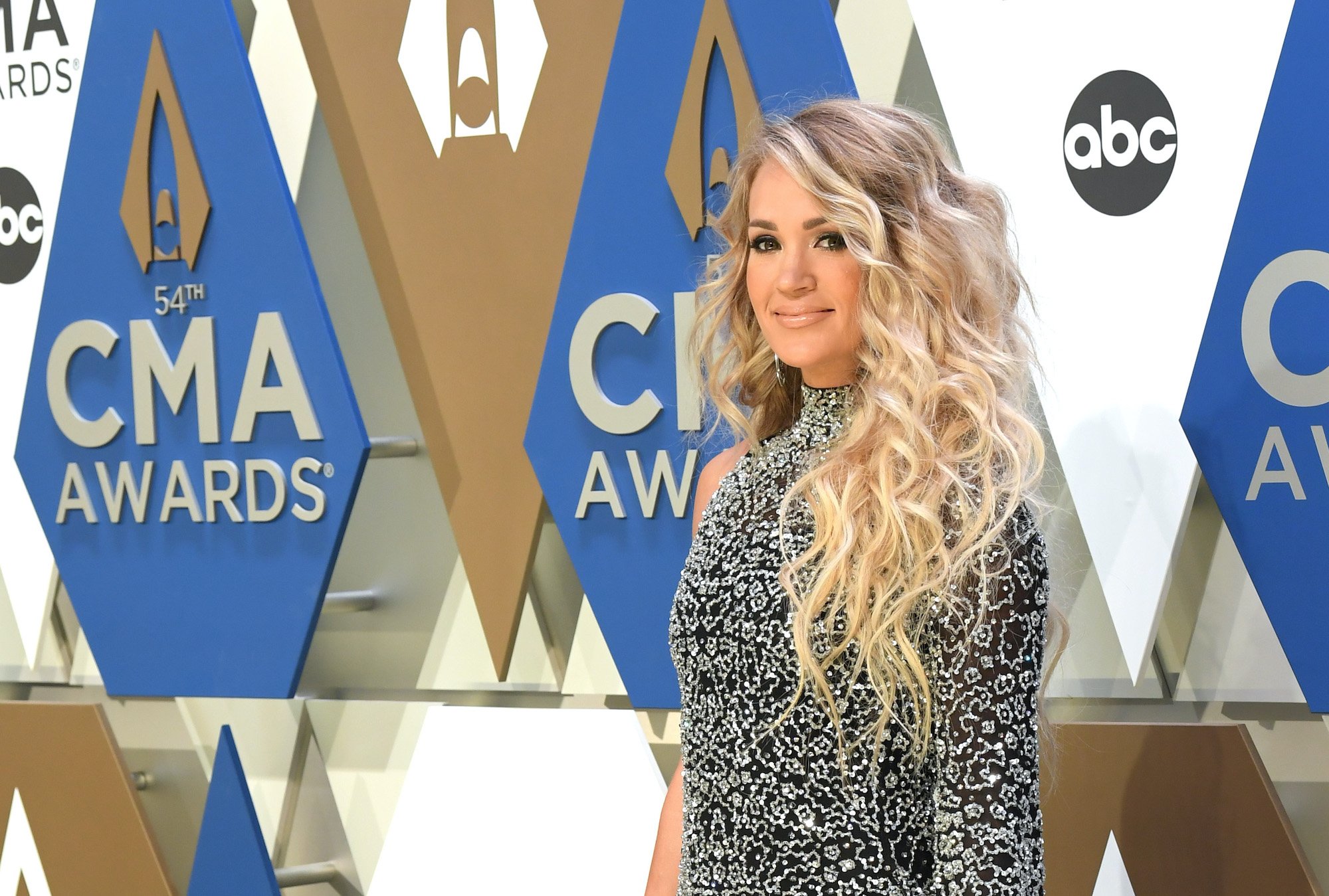 Before 'American Idol,' Carrie Underwood was a farm girl 
Underwood started life on a farm in Oklahoma. She describes her childhood as "free-range." She spent a lot of time outside, playing with animals. She also discovered her love of singing at a young age. She tried her hand at singing competitions from a very early age and even almost landed a record deal at 14. That deal fell through, which is probably one of the best things to happen to Underwood. 
With a little more experience under her belt, Underwood went on American Idol's fourth season, and won. By the time the show ended, Underwood already had a whole liege of fans behind her, and they helped make her debut album a hit. Some Hearts came out in 2006, and snagged the title for fastest-selling country debut album in history. It also landed her three Grammys.
Underwood is undoubtedly one of the most successful American Idol alums, but she hasn't changed much. Despite all the fame and fortune, Underwood still enjoys a quiet, country life in Ottawa, where she and her husband have an 11-acre ranch. She hasn't forgotten her country roots, even though she's currently residing in the north. Underwood has a second home in Nashville, the capitol of country. 
Carrie Underwood still clips coupons 
A successful career hasn't distanced Underwood from her humble beginnings. According to a piece she did with the Rachael Ray Food Mag, Underwood still clips coupons. She wrote in her food diary that "Doing the weekly shopping, I stock up on stir-fry kits, Amy's meatless burgers, and armloads of onions and garlic. I put onions and garlic in everything. Ack — as usual, I forgot my coupons. (Yes, I do clip them!)"
Clipping coupons and forgetting them is one of the most relatable things in Underwood's food diary, although she does seem to live a very normal life. Underwood is vegan, according to the diary, but she doesn't shy away from the occasional fast food.
She eats at Subway, although she isn't into fried foods anymore. Underwood wrote "I use Daiya vegan cheese to make a quesadilla filled with beans and lentils. It's funny: I ate tons of fried food as a kid, but my diet is so different now. It's worth it — I feel great."
With a net worth of $65 million, Carrie Underwood hardly needs to save money
As of 2019, Underwood had a net worth of $65 million. She hardly needs to clip coupons, but her parents didn't raise her to flaunt her money. In fact, despite their daughter's wealth, the Underwoods live a very normal life. Underwood says they still live in the house she grew up in. She could easily buy them a new place, without even making a dent in her net worth. But they refuse to let her buy things for them. 
Even a $400 Christmas gift apparently caused trouble in the Underwood household. When the "Before He Cheats" star bought a generator her dad wanted, it only made him grumpy. The Underwoods are a frugal family, and nothing will change that.