Carrie Underwood Told the Judges She Had a Third Nipple During Her 'American Idol' Audition
Carrie Underwood is now known as one of the biggest country music stars, but besides showcasing her singing talent, she found another way to stand out at her American Idol audition. Here's what Underwood told the judges about her third nipple and how they reacted.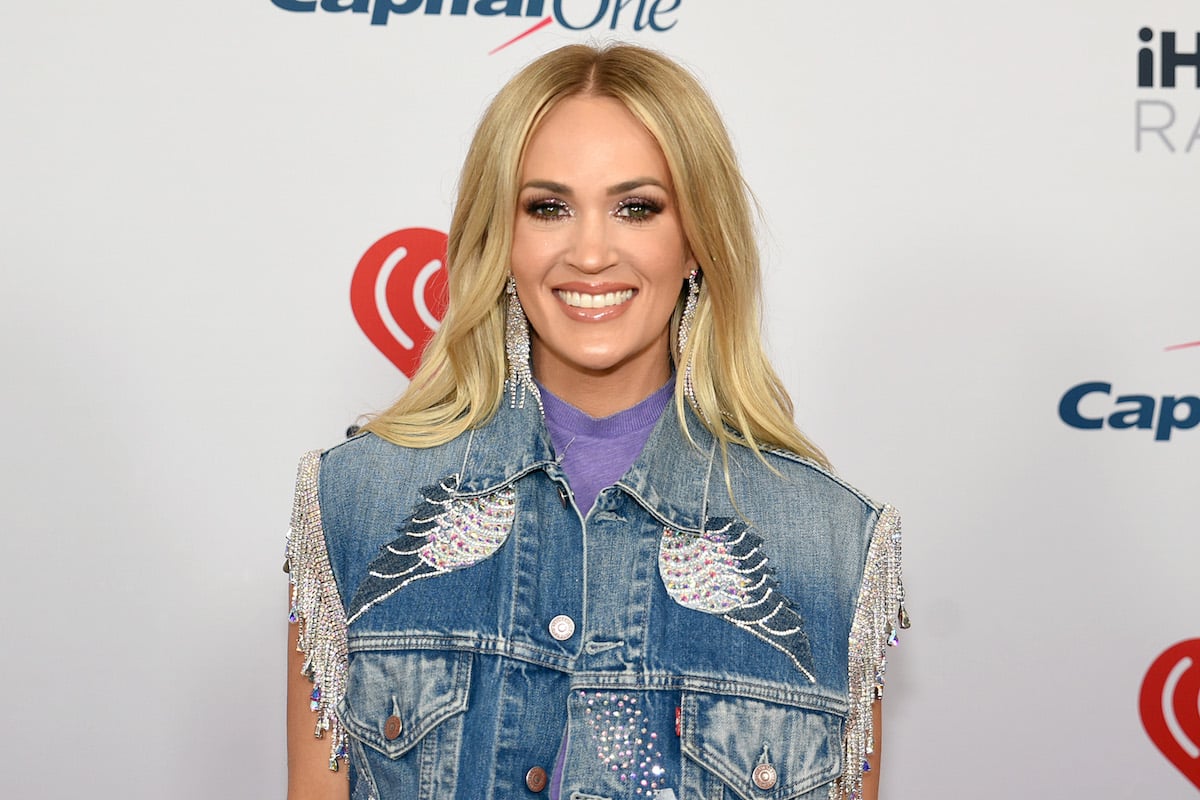 Carrie Underwood auditioned for season 4 of 'American Idol' as a small-town girl from Oklahoma
Singer Carrie Underwood was just 21 years old when she auditioned for season 4 of American Idol and revealed she had a third nipple. In 2004, she was a college student from the small town of Checotah, Oklahoma, and had never even flown on an airplane before the show.
In October 2019, Carrie Underwood shared on The Late Show with Stephen Colbert that she was terrified to fly to Hollywood for her shot at competing on the reality series, and she is still afraid of flying to this day. 
"It was terrifying. It still freaks me out, to be honest," Underwood described her first flight. "I'm 36 years old and I've been to lots of airports … but back then I was by myself and there were lots of connecting flights to get there."
The "Before He Cheats" singer admitted she would have "hitchhiked" to Hollywood if she had to, before quickly begging the Late Show audience not to hitchhike. 
Carrie Underwood told the 'American Idol' judges she had a third nipple during her audition
While Carrie Underwood impressed the American Idol judges with her powerful rendition of Bonnie Raitt's "I Can't Make You Love Me," another moment from her audition helped her stand out.
"Carrie, do you mind if I ask you a personal question?" judge Simon Cowell asked Underwood before she started to sing. "Did you have something you shouldn't have had?"
"Yes, I did," Underwood admitted. "It just looked like a mole," she laughed. "It was a third nipple."
Judge Randy Jackson breathed, "Wow," while Cowell asked Underwood where the third nipple was located. The singer gestured to the top of her ribcage.
"Why'd you get rid of it?" Cowell asked.
"Cuz, um, it really just looked like a mole," Underwood explained. "People, if I'd wear, like, a two-piece bathing suit, they'd ask me what it was. And I'd say it was a birthmark cuz it was. But I kind of got a little self-conscious of it, and I got it taken off."
"I would've just moved it onto my hand or something," Cowell joked.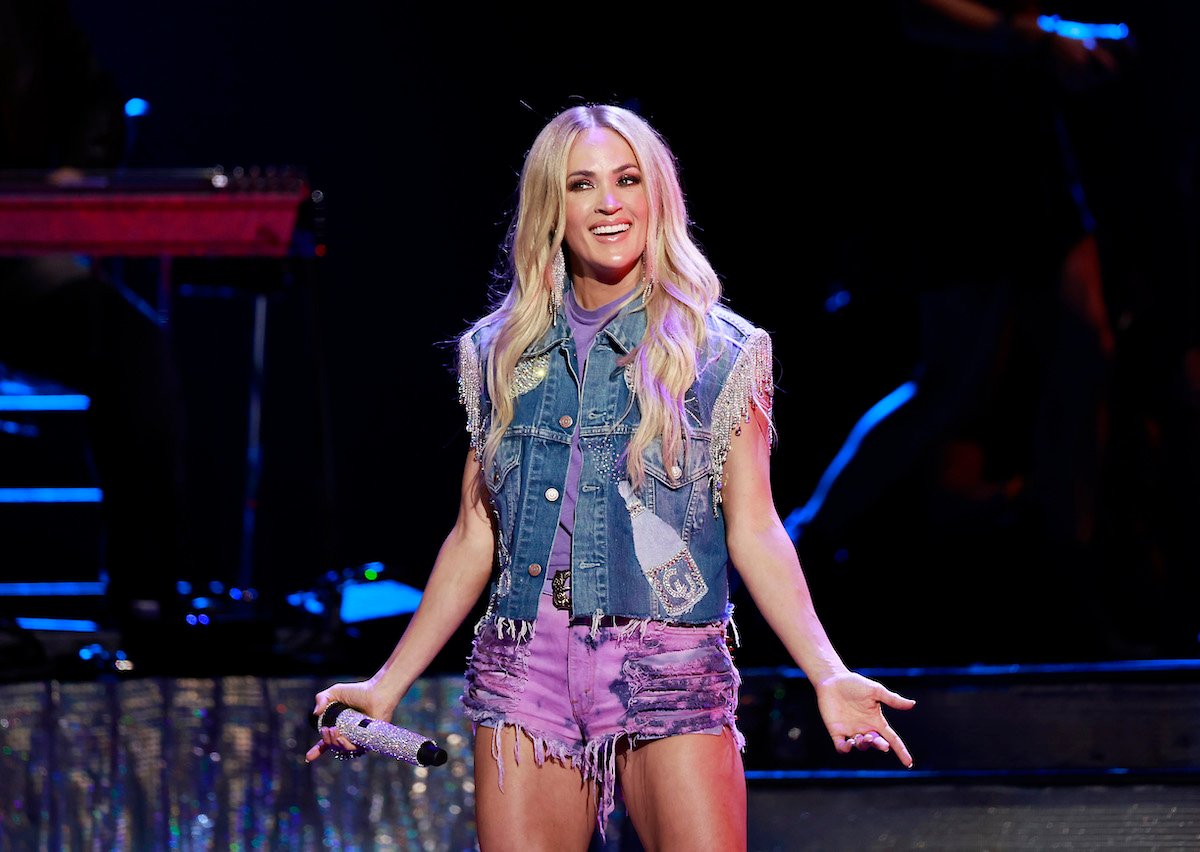 The singer went on to become the most successful star of the reality competition show
While her third nipple might have helped Carrie Underwood stand out to judges Simon Cowell and Randy Jackson, it was really her vocal talent that helped her pass the audition and ultimately win season 4 of American Idol.
Following her performance of Heart's "Alone" on an episode, Cowell declared, "You're not just the girl to beat, you're the person to beat. I will make a prediction: Not only will you win this show, you will sell more records than any other previous Idol winner."
And he turned out to be correct. According to Celebrity Net Worth, Underwood has an approximate net worth of $140 million. After American Idol, she set and broke multiple records in the music industry, and made several lucrative endorsement deals and brand partnerships.
In comparison, season 1 winner Kelly Clarkson has a net worth of about $45 million. Underwood remains the wealthiest winner of the show to this day.
RELATED: Kacey Musgraves, Carrie Underwood, or Kelsea Ballerini: Which Country Music Star Has the Highest Net Worth?