'Carrie': Why Sissy Spacek Doused Her Hair in Vaseline and Refused To Brush Her Teeth for the Role
'Carrie' is a wonderful Stephen King adaptation, thanks to Sissy Spacek. Yet it took a lot of effort for her to get the role.
Some actors will do anything to get a movie role. And when it comes to Stephen King's Carrie, Sissy Spacek was ready to say goodbye to good hygiene in order to get the leading part in the 1976 movie. While auditioning for the role of Carrie White, Spacek did all sorts of outlandish things to master the part. This includes rubbing vaseline into her hair and refusing to brush her teeth for the audition.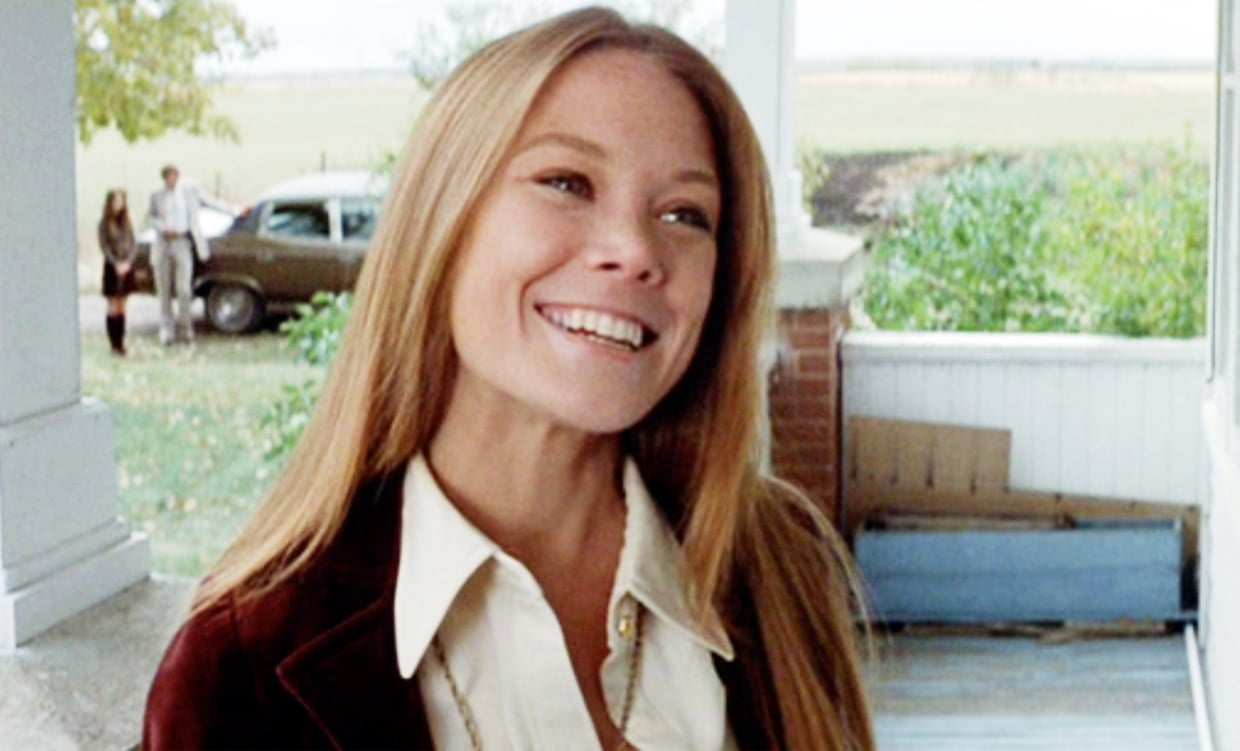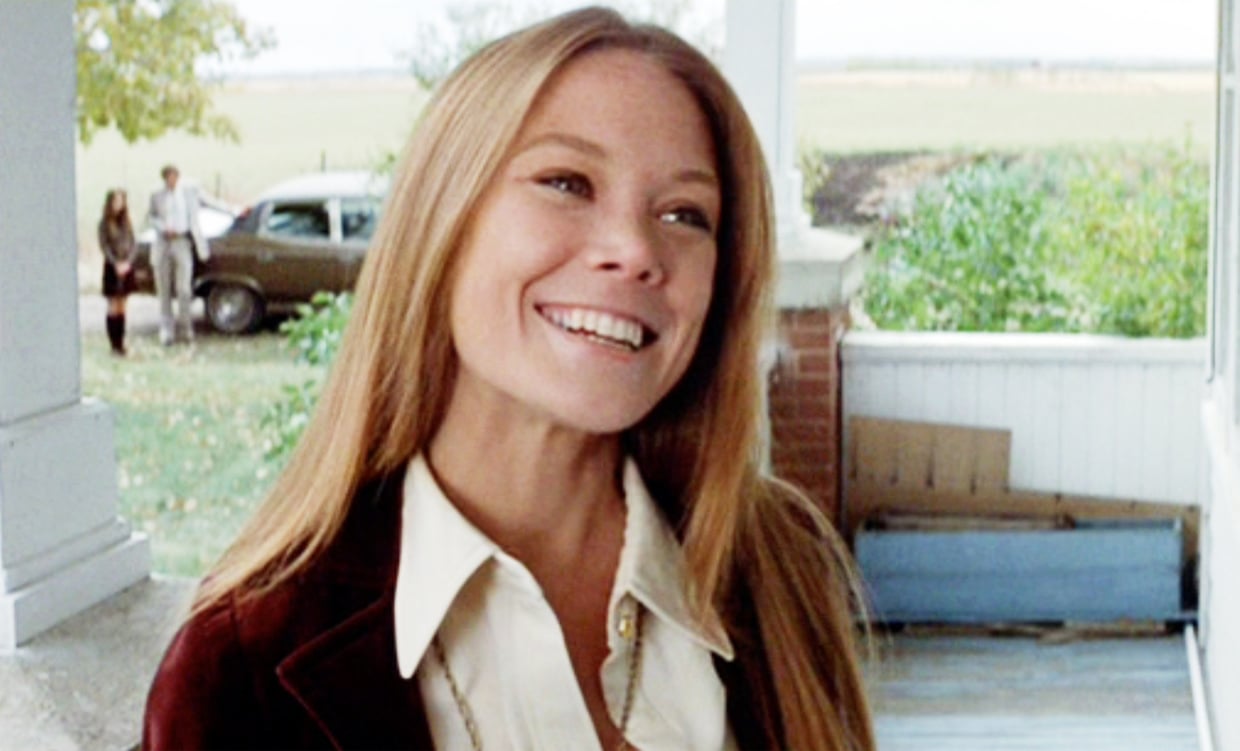 The director of 'Carrie' didn't want Sissy Spacek for the role initially
Brian De Palma had his eye set on several other talented actors before accepting Spacek for the lead role in Carrie. In fact, according to Spacek, the director didn't want her for the part of Carrie at all. He only let her audition as a courtesy act. Why? Because Spacek's husband is the art director of the film.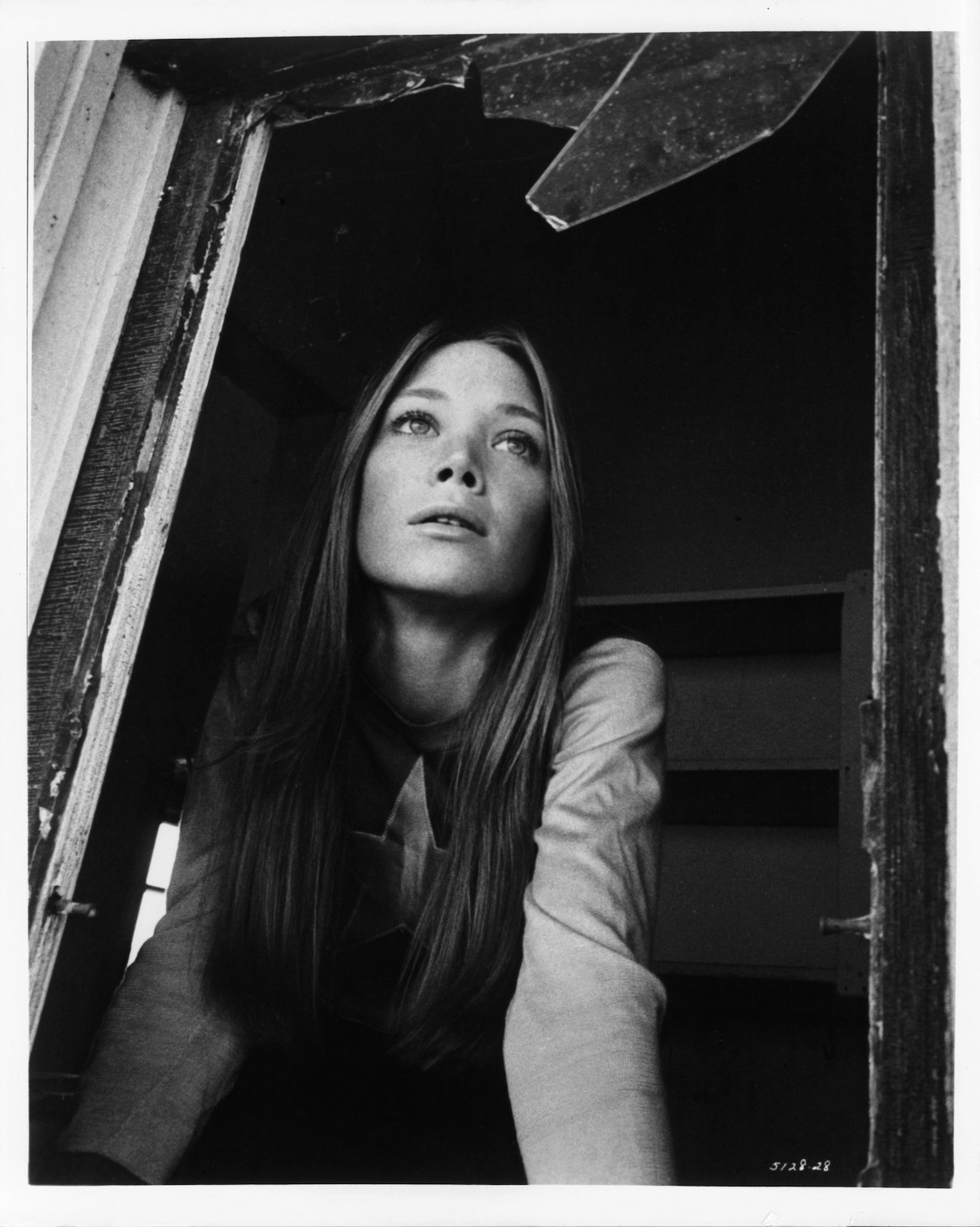 And when Spacek was also offered a part in a commercial role at the same time, De Palma told her to accept the commercial offer instead. But the director's refusal to select Spacek for the part only made her more determined to get cast as Carrie. Spacek just wouldn't take no for an answer.
According to comingsoon.net, she said, "No way! I'm gonna get the role of Carrie and blow everybody away!"
Sissy Spacek was willing to neglect good hygiene for the part of Carrie White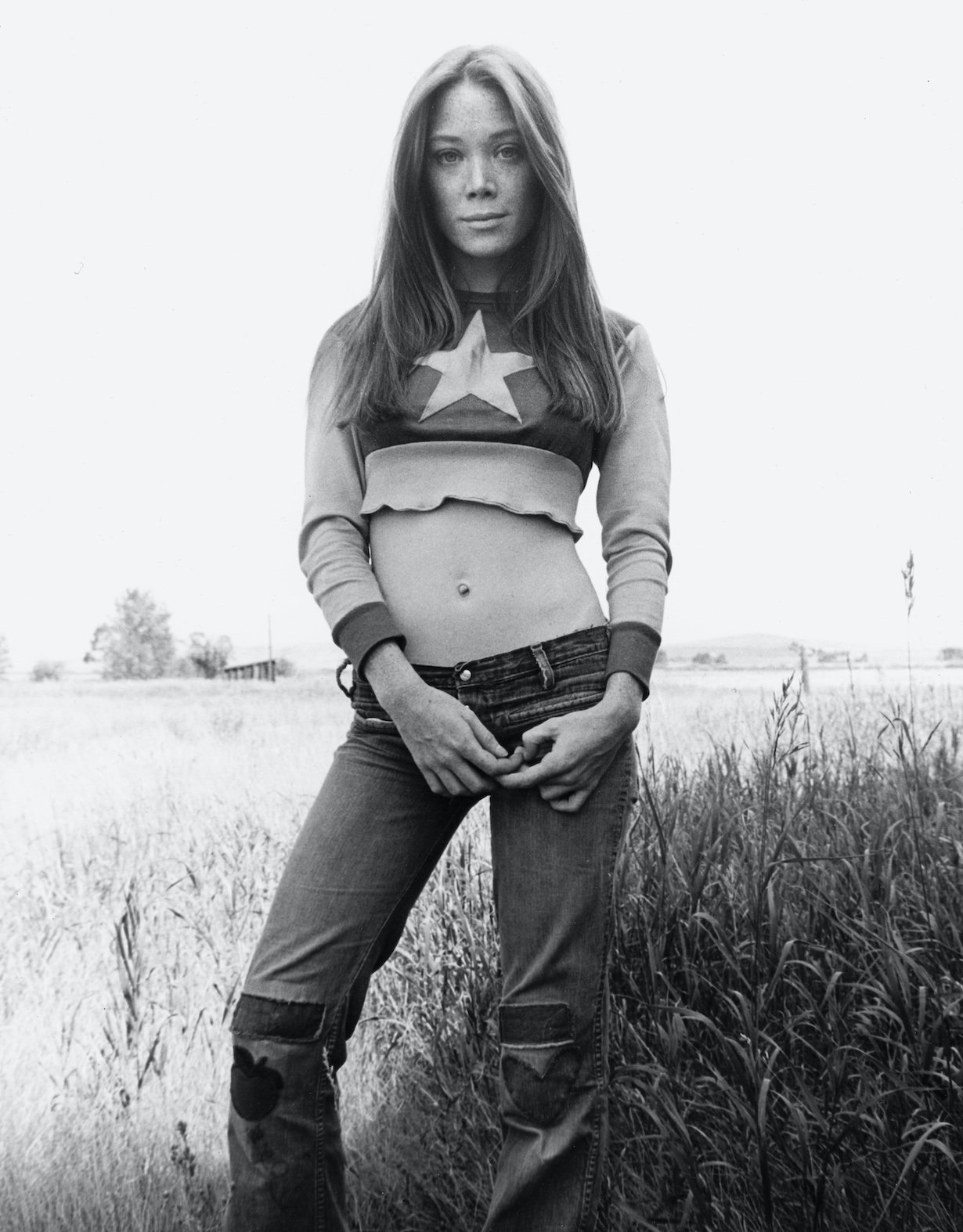 When Spacek auditioned for the part, De Palma had no intention of casting her. For one thing, he already had another actor in mind for the role.
Yet when he witnessed how committed she was to playing Carrie, he couldn't pass her up. In a 1979 interview with Rolling Stone, Spacek talked about how she prepared for the audition. She showed up wearing a raggedy blue sailor dress that she hadn't worn since grade school. (Spacek was 25 when auditioning for the role.) She also refused to wash her face, brush her teeth, or clean her dirt-bound dress. And the cherry on top was when the actor doused her hair in vaseline to grease up her look.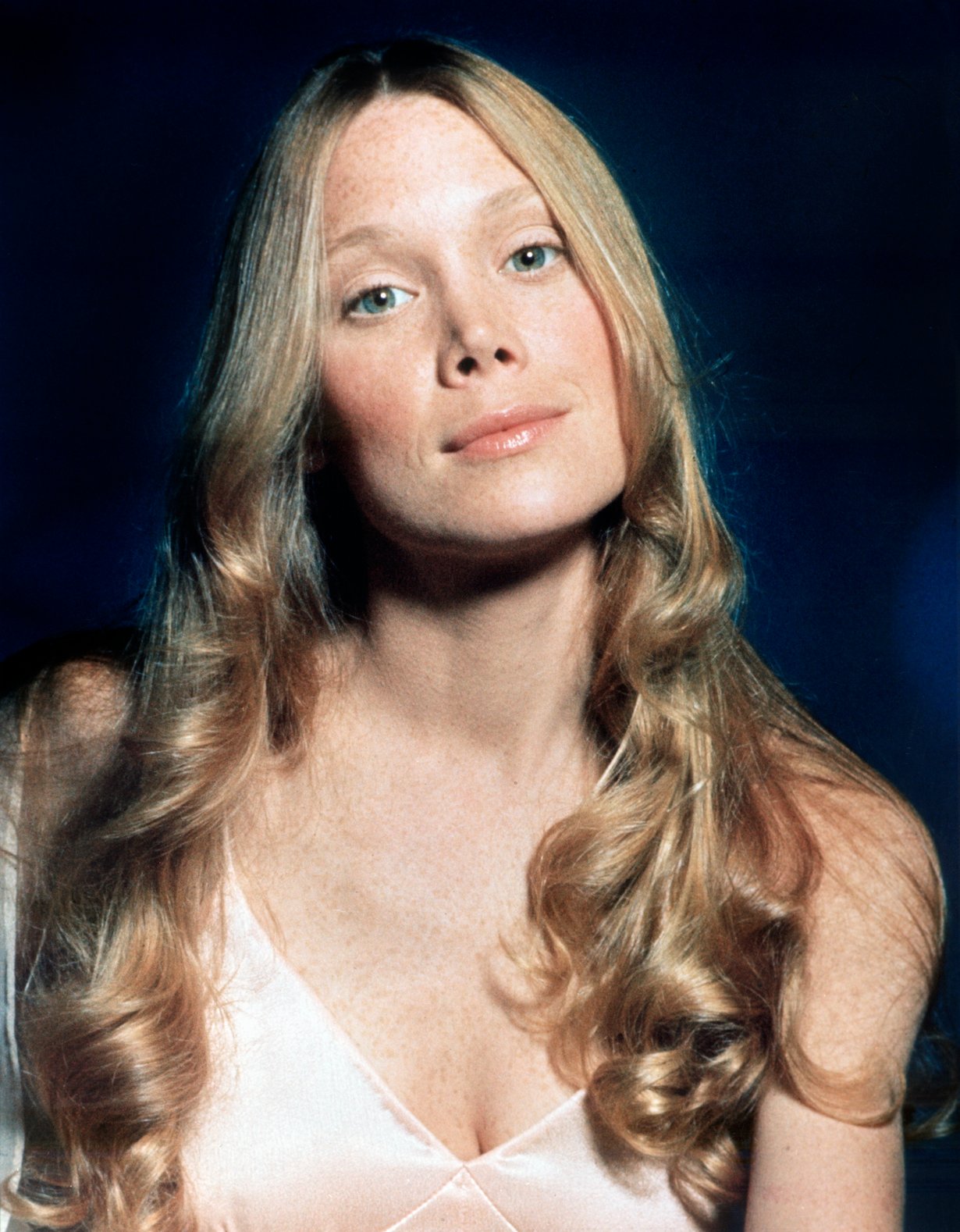 When the hair and makeup people tried to fix Spacek up for the audition, the actor shooed them away. The messy look was entirely intentional in order to master Carrie White's disheveled aesthetic. 
She tells Rolling Stone that before her audition, she filled her mind with thoughts of a girl who had been bullied during her school years. 
"She was beautiful," Sissy explained, "but she was poor and didn't have money for clothes. So she wore antiques, and the kids were really brutal with her. I remember always loving her clothes, baggy and old-fashioned like they were. She was barefoot most of the time, but there was no hip, groovy scene then." Spacek looked down at her own bare feet. "And in the end, it's the outsiders who become the ones you emulate." 
Stephen King thinks the movie version of 'Carrie' is better than his book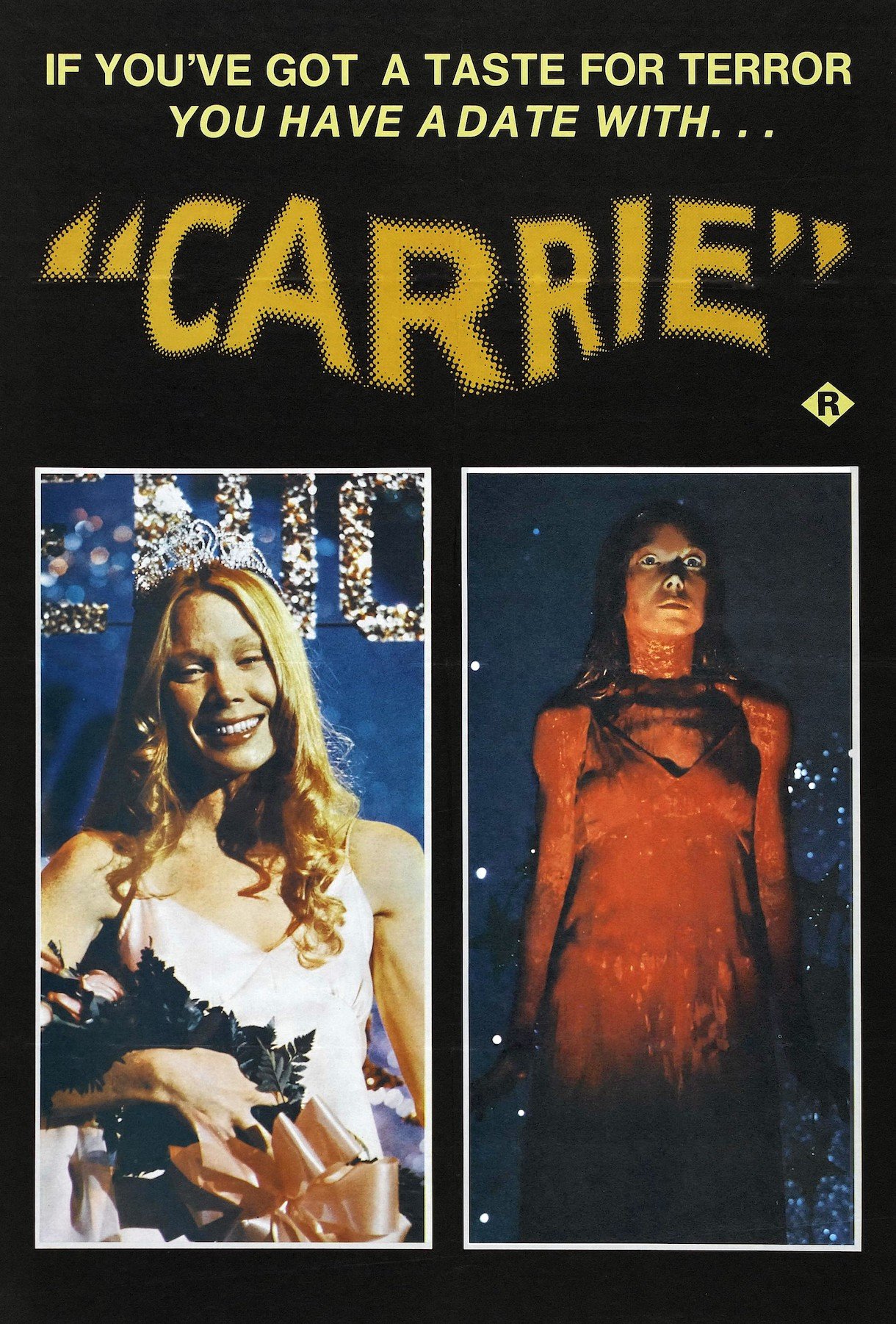 Stephen King's first breakout novel is Carrie, which was published in 1974. And through the years, King has been pretty vocal about the problems he has with his own story. For instance, King doesn't understand Sue Snell's motives in the story, and he doesn't like Carrie White as a character. He has even stated that he believes Carrie is a "clumsy and artless" novel. 
And in 2011, when he was told a remake of Carrie was in the works, King couldn't understand why. "Why?" he asked, according to Mental Floss. "Why, when the original was so good? I mean, not Casablanca, or anything, but a terrific horror-suspense film, much better than the book."