Cassie Randolph Breaks Silence on Colton Underwood Coming out as Gay, Says She's Moving 'Forward'
Colton Underwood recently came out as gay. Since then, everyone has been wondering what his ex-girlfriend, Cassie Randolph, thinks.
Colton Underwood and Cassie Randolph's relationship has been over for months, but both Underwood and Randolph have been thrust back into the spotlight after Underwood came out as gay. Now, people have been waiting for the former Bachelor contestant to give her opinion on how Underwood's announcement made her feel. Finally, she has commented on the situation in a new YouTube video.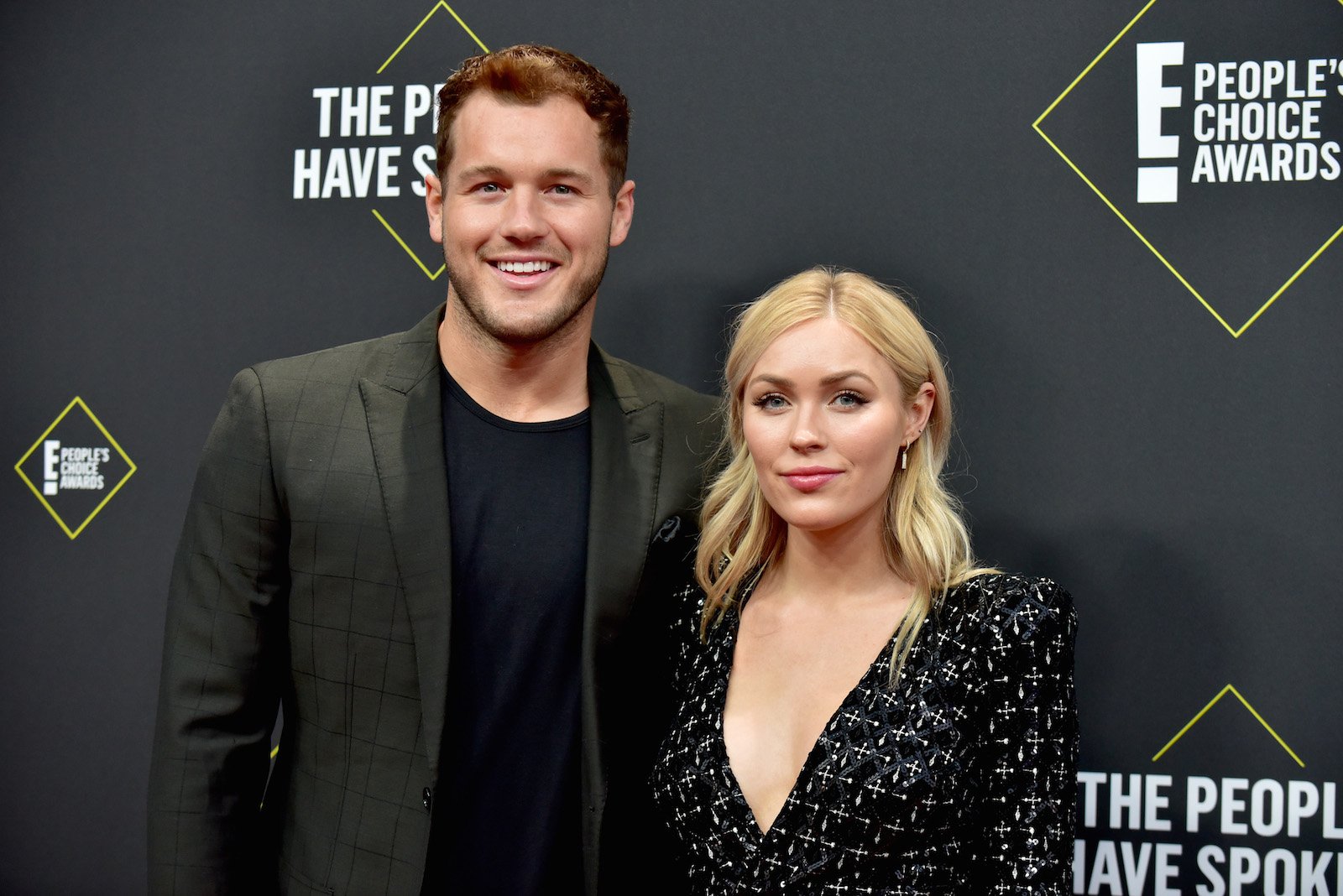 Colton Underwood and Cassie Randolph's relationship
Randolph and Underwood met during Underwood's season of The Bachelor. They opted to continue dating normally after the season ended instead of getting engaged. After the show, the two seemed to be happy together and Randolph even took care of Underwood when he contracted COVID-19. But after over a year of dating, the pair unexpectedly called it quits. Later, Randolph got a restraining order against Underwood after receiving texts from him from unknown numbers and finding a tracking device on her car. She later dropped the restraining order.
Colton Underwood comes out and gets Netflix special
Earlier this month, Underwood went on Good Morning America and came out.
"I've ran from myself for a long time," he said on the show. "I've hated myself for a long time, and I'm gay. And I came to terms with that earlier this year and have been processing it. The next step in all of this was letting people know. I'm still nervous. It's been a journey, for sure.
"I'm emotional, but in such a good, happy, positive way," he continued. "I'm the happiest and healthiest I've ever been in my life, and that means the world to me."
After Underwood's announcement, news broke that the former Bachelor would be documenting his coming out journey on a new Netflix show featuring Gus Kenworthy as his mentor.
Cassie Randolph's YouTube statement
After Underwood came out, Randolph posted a message to her Instagram Story to thank everyone for their "kind comments and messages."
"It means so much," she wrote.
In light of the situation, Randolph decided to take a break from YouTube.
"And yes, some of you are asking about my Youtube for this week. I decided to take the week off, but will have one again next week!!" she wrote.
Now, Randolph's latest YouTube video has addressed her ex-boyfriend's announcement.
"Before I get into anything, I just wanted to say thank you so much for all the kind comments and messages from you guys. I really appreciate it," she said while filming from her new home.
"Regarding the topic in the media that brought my name up this week, just wanted to let you know that I'm not gonna be further discussing it or commenting on it for now. There's a lot of layers to it and I just feel like the best thing for me at this time is to move forward and just focus on going forward."
Randolph did go on to say that she might change her mind in the future and speak more about her feelings on what happened.