Cassie Randolph Slams Haters on Instagram; 'Are You That Dense…"
After taking a one-month hiatus from Instagram, Cassie Randolph is back on the popular platform and she's no longer taking criticism lying down. Randolph has been in the spotlight since she competed on Colton Underwood's season of The Bachelor. When Underwood famously jumped a fence for her after she chose to quit the show, Bachelor Nation got even more invested in her life.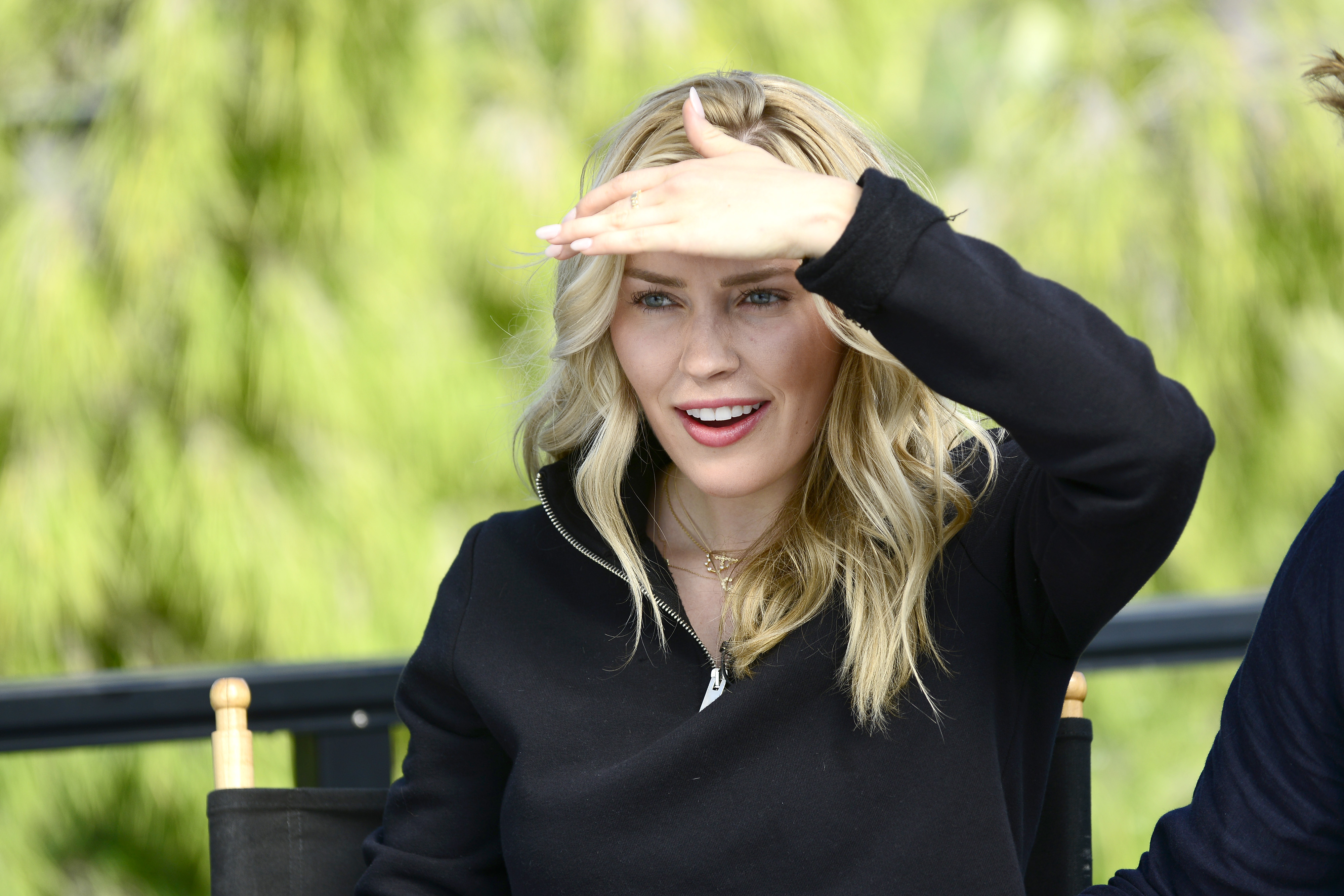 While the pair didn't leave the show engaged, they did enter into an exclusive relationship with one another after Underwood broke it off with his remaining two women, Tayshia Adams and Hannah Godwin. Since then, Randolph's fan base has exploded. On Instagram alone, she has managed to rack up over 1.6 million followers.
Cassie Randolph and Colton Underwood split
But, not everyone who follows Randolph on Instagram are her supporters. In fact, she has many people who are all too willing to flood her comments with criticism. This criticism only increased after she and Underwood announced that they'd split for good. This is not the first time that the couple has called it quits. But, this is the first time they've made the breakup public at the time they were experiencing it.
Since the breakup, Randolph has been faced with many accusations. Many people feel that she only went on The Bachelor to gain fame, money, and opportunities. Others are upset that she went on TV to talk about her recent breakup on a recent episode of The Bachelor: The Greatest Seasons — Ever! But, Randolph shared that she never had any intention of talking about her breakup on TV. In fact, she maintains that she told Bachelor producers that discussing her past relationship was completely off-limits and they ignored her.
'The Bachelor' alum gets candid on Instagram
Seeing all the criticism, Randolph took to her Instagram page on July 2, 2002, with a long message for fans. In the post, she addressed how challenging it has been over the past two years to navigate a relationship in public and be judged on her every move. But, while some people were sympathetic to Randolph's plight, others were far more critical.
"The bottom line is you knowingly went on a show that was about engagement when you clearly weren't ready for marriage. You strung this guy along for a year and wasted everyone's time. You're incredibly selfish and immature," one person commented under Randolph's post.
Randolph claps back at Instagram haters
Seeing the hate, Randolph chose to fire back at the criticism. "No, that isn't the bottom line and far from the truth. How are you privy to my personal life? Are you that dense that you can't understand there is a process of show editing and drama on tv? Don't project absolutes on topics you clearly know little about," the Huntington Beach native shared.
But that wasn't the end of the back and forth. The critic actually fired right back at Randolph and stated that Underwood had revealed in his book that their first breakup was due to Randolph's alleged unwillingness to get married. "Colton literally said in his book that y'all broke up back in August because you weren't ready to get engaged!! 🙄" the critic wrote.
Naturally, both the critic and Randolph had people willing to support their arguments. But, why anyone would waste time commenting on someone's page who they felt was "incredibly selfish and immature" is beyond us. We're sure, in time, this whole situation will blow over just like it always does with all failed Bachelor couples.