Cassie Randolph's Restraining Order Against Colton Underwood Extended
Cassie Randolph and Colton Underwood's lawyers attended a court hearing on Oct. 6 that extended the restraining order.
On Sep. 11, 2020, Cassie Randolph filed for a temporary restraining order against her ex-boyfriend, former bachelor Colton Underwood for "stalking and harassing her." After a court hearing on Oct. 6, the TRO was extended.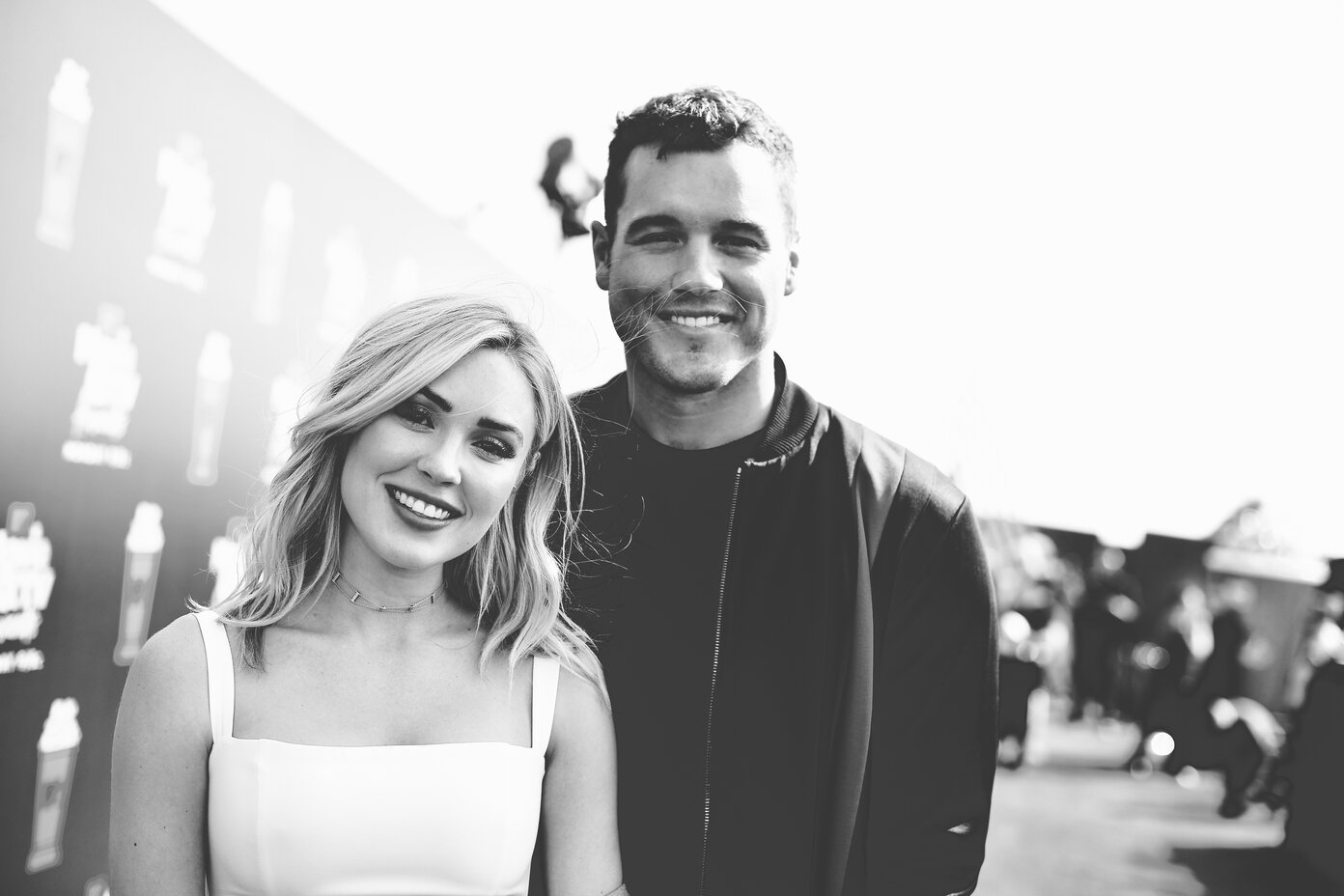 Cassie Randolph and Colton Underwood's breakup
On May 29, Underwood and Randolph took to Instagram to announce that they'd broken up.
"Its been a crazy few months to say the least, Cass and I have been doing a lot of self-reflecting. Sometimes people are just meant to be friends – and that's okay. We both have grown immensely and been through so much together – so this isn't the end of our story, it's the start of a whole new chapter for us," wrote the former football player.
Randolph has since taken her breakup post down, as well as any other posts that featured Underwood.
Both wrote in their captions that they planned on remaining friends. But, as fans know, their breakup quickly took a turn for the worse after Randolph did an interview with Chris Harrison on The Bachelor: The Greatest Seasons — Ever! Underwood responded with a post on Instagram that led fans to believe he was upset with Randolph for giving the interview, even though she made a point to not share any specifics about their breakup.
Cassie Randolph files a restraining order against Colton Underwood
As reported by TMZ, Randolph filed a restraining order against Underwood on Sep. 11. The documents state that Underwood sent Randolph "unsettling text messages," placed "a tracking device" on her car, and would take "obsessive" walks to her and her family's homes.
Shortly after she filed, Underwood was ordered to stay at least 100 yards away from Randolph, her house, her car, and her workplace. He was also ordered to cease all "contact, either directly or indirectly."
Cassie Randolph's restraining order against Colton Underwood has been extended
On Oct. 6, Underwood and Randolph's lawyers attended a court hearing in California.
According to Us Weekly, "Underwood, 28, and Randolph, 25, were not present at the hearing, but their respective attorneys told the judge that both parties are 'trying to resolve' the issue between the exes 'amicably.'"
The publication also reported that the judge extended Randolph's court order until their next hearing on Nov. 6.