The Cast of 'Peaky Blinders' Followed These 3 Rules While Filming the Series
Peaky Blinders is approaching the release of the sixth and final season. The series premiered in 2013, so it's been quite a long time that the cast and crew have been involved in the historical drama. The cast of Peaky Blinders dedicated themselves to their roles as characters from 1920s Birmingham. It was no easy task, and the cast maintained authenticity by following these three rules.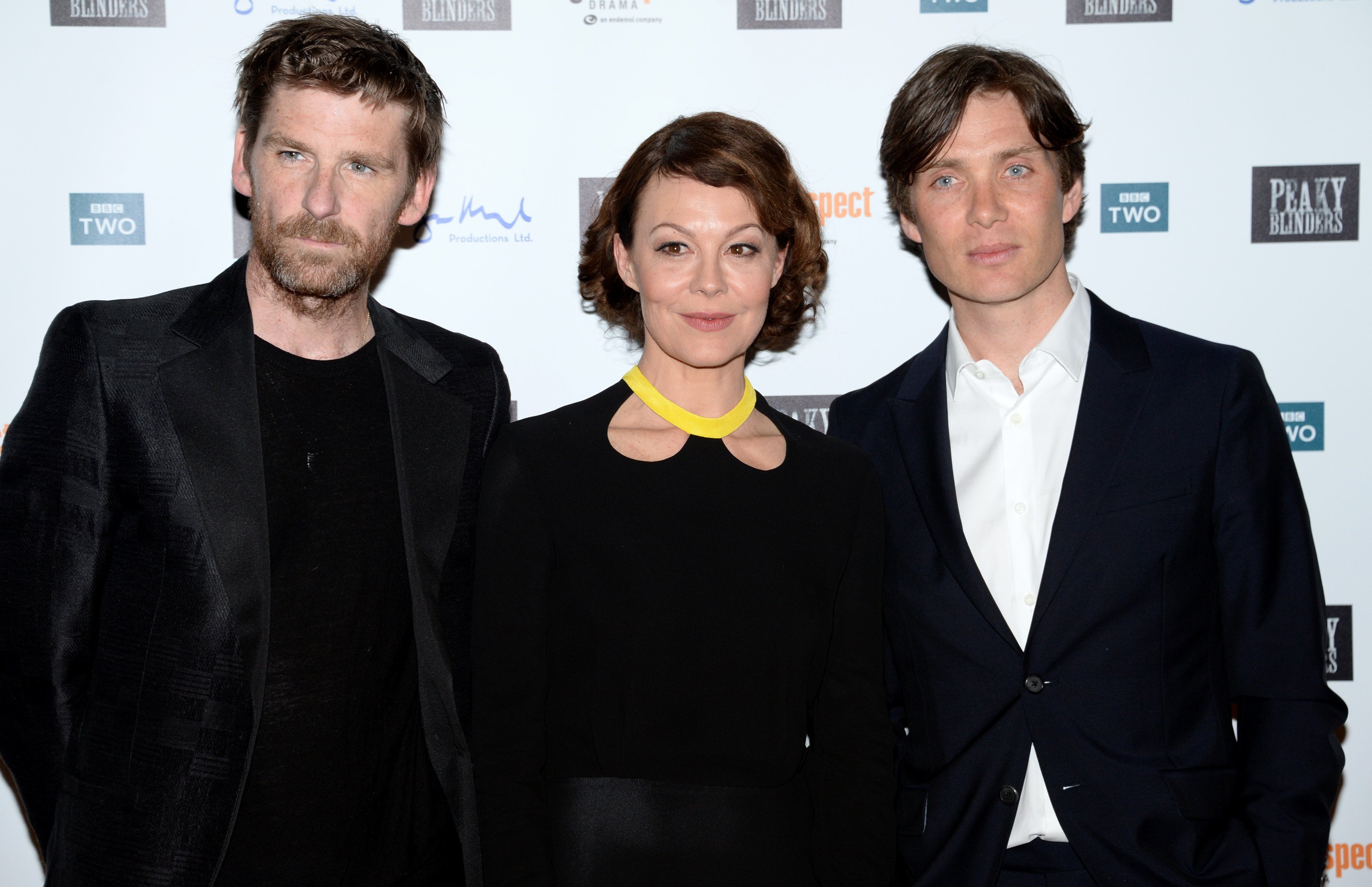 Be able to use a passable Birmingham accent
Peaky Blinders takes place in Birmingham, where the accents are tough to copy. The show's creator Steven Knight told the BBC that the Brummie accent is so tricky that production companies shy away from filming in Birmingham. For this reason, the cast of Peaky Blinders needed to take the work of nailing their accents seriously. Eleanor Tomlinson was even denied a role in Peaky Blinders at auditions because she couldn't pull off a Brummie accent.
The response to the cast members' accents is somewhat mixed. One user on Quora brought up an interesting point. "I'm one of those people who recognize there are such things as a broad/strong/thick accent and a slight/soft accent. Cillian Murphy does an excellent slight Brummie accent."
Still, there might be a reason that the accents didn't end up as thick as a native of Birmingham's would be. OSSA states that "the strong accents had to be diluted to adapt the series for the U.S. audience." Despite this, each cast member had to put considerable time and effort into their accent.
Practice method acting
Alexander Siddig played Polly Gray's love interest, Ruben Oliver, in season 3. When Siddig came onto the show, he realized how seriously the cast of Peaky Blinders took their roles. "It is not fun. It's full-on," Siddig explained in an interview with NME. "There are people kicking off left, right, and center. The Peaky Blinders lot are a group of method actors."
Method actors fully immerse themselves in their character and avoid joking around out of character between takes. "They're lovely lovely people obviously, but they're in their characters," Siddig continued. Murphy even confirmed that he is not entirely himself when filming and is very focused on his role. "In terms of life when we're filming: I don't socialize, I just go home, learn the lines, go to bed," he told Esquire.
Have an authentic 1920s haircut
Peaky Blinders is set in the 1920s and 30s, so of course, the cast had to have styles to match the era. Most of the male actors on the series rock a hairstyle known as an "undercut" or a "texturized crop." OSSA reports that Steven Knight stated that soldiers in WWI often shaved part of their heads for hygienic purposes to avoid lice. Each cast member adopted the classic 1920s style, though some were initially hesitant.
"It was a gradual shaving off of the hair, all of us boys with our vain approach to hair," laughed Murphy in an interview. "I looked in the mirror, and I just thought, 'I don't know.' I mean, I really wasn't sure about the look," said Paul Anderson, who plays Arthur Shelby, in the same interview. Luckily Anderson warmed up to it. "It's grown on me. I love it," he stated.
OSSA also reports that male extras auditioning for season 6 were "not allowed to have modern facial hair or beards, modern haircuts, or fades, and they had to agree to shave if needed." Female extras had specific requirements as well. "As for women, their hair couldn't be died or highlighted, and the required length is mid to shoulder."
RELATED: 'Peaky Blinders': Why Did Polly Gray Lose Her Kids? Fans Have Theories