What Is the Cast of 'The West Wing' Worth Today?
Known as one of the best television dramas of all time, The West Wing, is available on Netflix, introducing a new generation to Aaron Sorkin's presidential series.
Many of the cast members on The West Wing went on to become big stars in Hollywood. Keep reading to learn who among the cast has the highest net worth.

Rob Lowe

In the 90s when The West Wing premiered, actor Rob Lowe had already made a name for himself in Hollywood but in the years since the show ended, he's increased his star power even more.

He showed off his comedy skills on Parks and Recreation as health-crazed, Chris Traeger. On Brothers and Sisters, ABC's family drama, he played a politician opposite Calista Flockhart and Sally Field.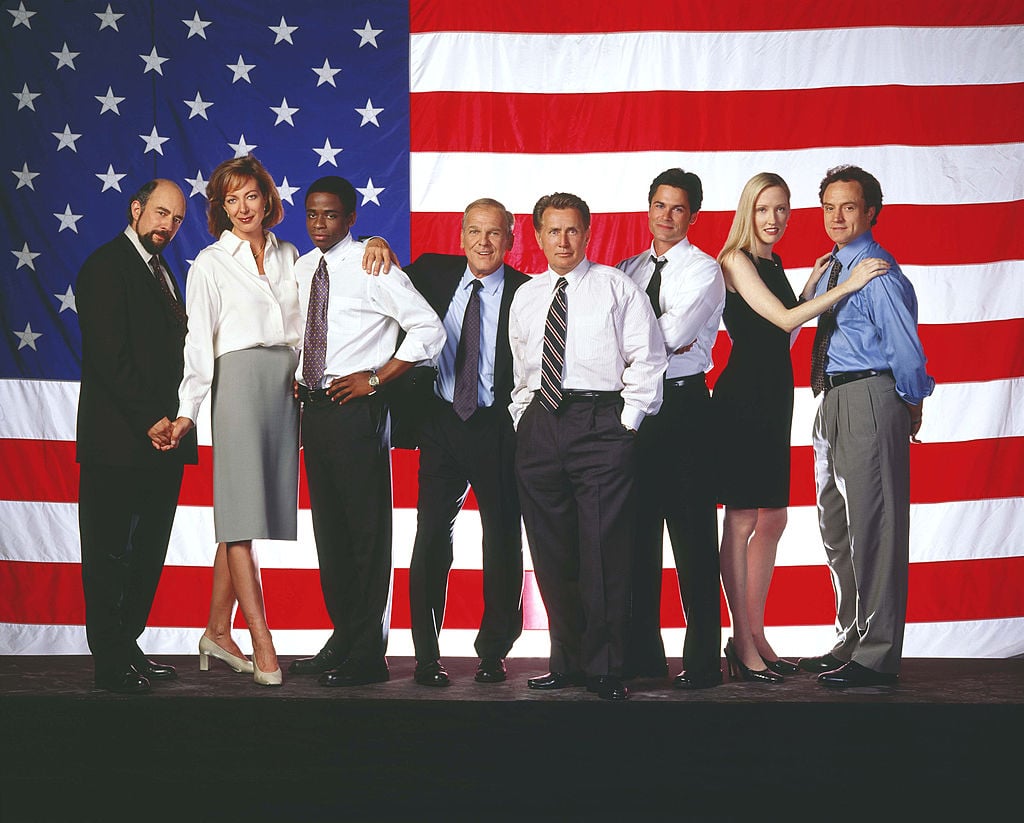 In recent years, he's played Simba on The Lion Guard, a spin-off of The Lion King geared toward children. And this year, he's playing a father running from his past in the crime series, Wild Bill.

Lowe's net worth is estimated to be $30 million, according to Fame10. Another sources say his net worth is double. Either way, Lowe listed his 10,000-square-foot home in Montecito, California for $47 million in 2018.

Martin Sheen

Actor Martin Sheen played President Jed Bartlet who had the catchphrase, "What's next?," on The West Wing. Already an established actor in Hollywood, Sheen's role on the show solidified his A-list status.

Sheen took home a Golden Globe in 2001 for Actor in a Drama TV Series for his performance on The West Wing. He, along with the cast, also won a Screen Actors Guild Award.

After the show ended, Sheen appeared in Martin Scorsese's acclaimed mobster movie, The Departed, in 2006. Sheen is currently a cast member on the TV series, Grace & Frankie.

Sheen's net worth is estimated to be anywhere from $50 to $60 million.

Stockard Channing

Best known for her role of Rizzo in Grease, actress Stockard Channing played First Lady Abby Bartlet on The West Wing.
Her character told her husband and the president things no one else would. Since the series wrapped in 2006, Channing appeared on the CBS legal drama, The Good Wife, and is currently filming a movie, Lapham Rising, opposite Pretty Little Liars actress, Ashley Benson.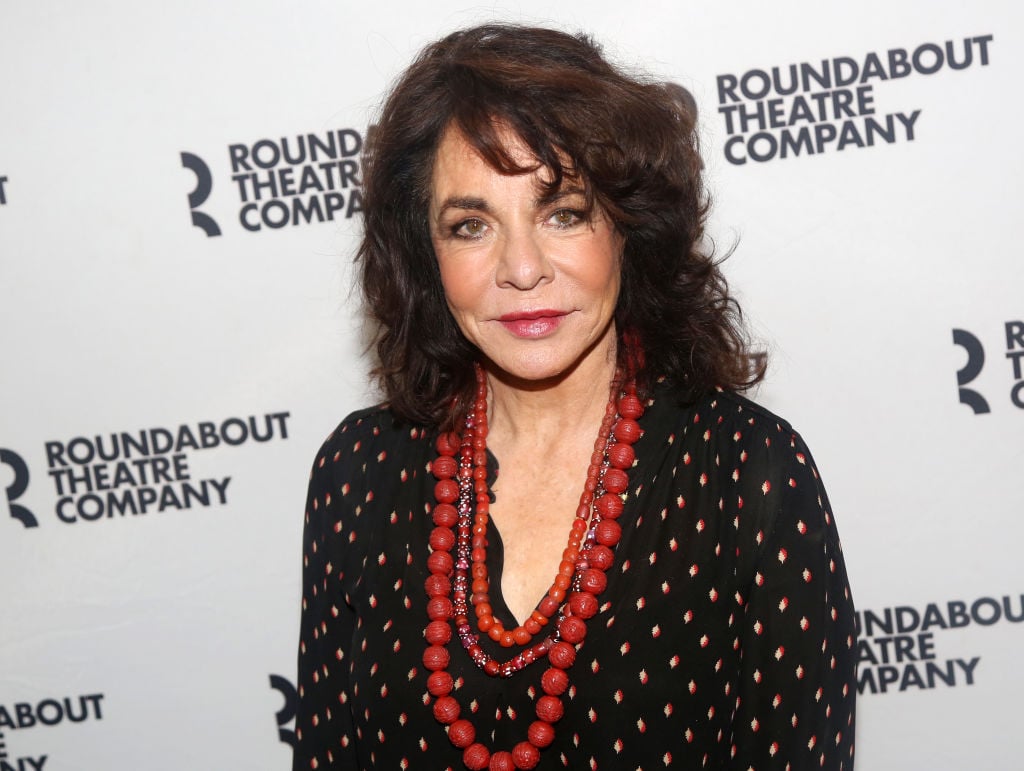 Channing's made money from Broadway performances, film roles, as well as TV roles. Her net worth is reportedly $5 million.

Dulé Hill

As the character's name suggests, Charlie Young brought a young person into the mix of the ensemble cast. Dulé Hill played the president's aide and showed off his promising acting skills at a young age as someone who could hold his own in scenes with Sheen.

Today, Hill is active in theater and is well-known for playing Burton "Gus" Guster in the USA comedy series, Psych. He's currently on the USA series, Suits. Hill's net worth is anywhere from $3.5 million to $6 million.

Allison Janney

In later seasons of The West Wing, Allison Janney got a lot of air-time to show off her acting skills.
She didn't disappoint as Claudia Jean "C.J." Cregg and has continued with a stellar acting career.
In the last 13 years, Janney's won an Oscar (for her performance in I, Tonya), Emmys, Golden Globes, and many other awards for her work.

Net worth estimates vary for the actress. Janney's net worth estimates range from $4 million to $14 million.

Richard Schiff

Richard Schiff played Toby Ziegler, a serious man with a dry sense of humor, on The West Wing. His role on the show remains Schiff's most well-known acting gig.
Schiff's continued to work heavily on TV, joining the cast of the successful medical drama on ABC, The Good Doctor, in 2017. He also appeared on other TV shows such as The Affair, NCIS, House of Lies, and more.

Schiff's net worth is $5 million.

NiCole Robinson

NiCole Robinson played the quirky, punctual, and organized secretary, Margaret Hooper, on The West Wing.
Robinson didn't act much after the show ended. She appeared on All My Children in 2007 and has had a few other minor roles in the years since.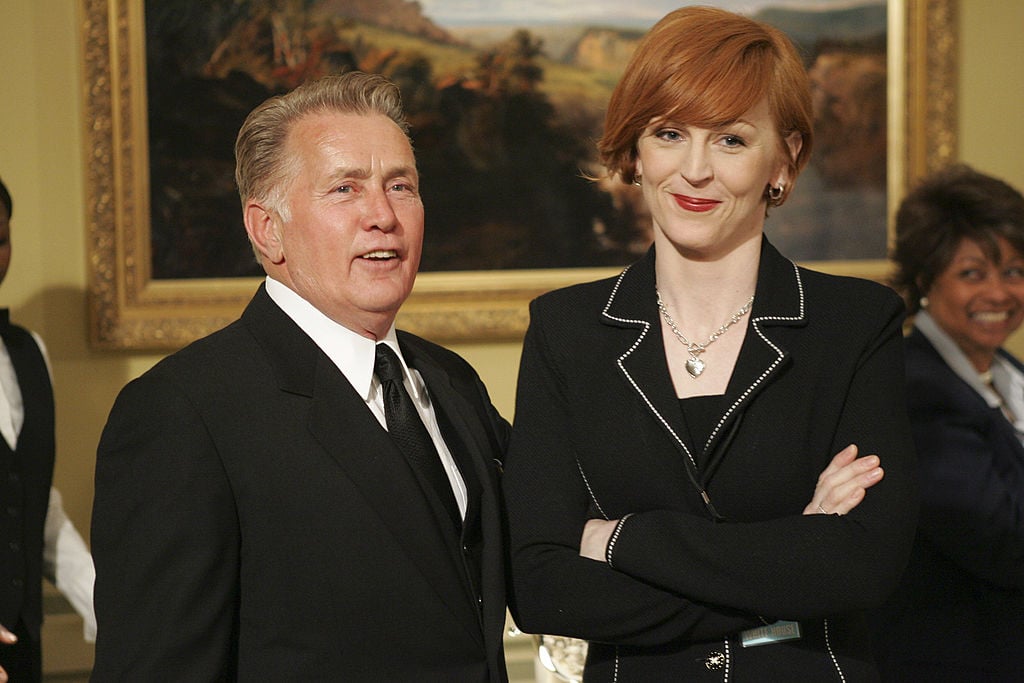 Robinson's net worth is approximately half a million dollars.

Janel Moloney

Donna Moss is still one of the most recognized fictional secretaries. Played by Janel Moloney, Donna Moss, brought humor to her role opposite Bradley Whitford.

Moloney's worked steadily post-The West Wing. She's a regular cast member on The Leftovers, has appeared on The Affair, The Blacklist, American Crime, and The Good Wife, among others.
The Emmy-award winning actress has an estimated net worth of $10 million.
Bradley Whitford

Since his time playing Josh Lyman ended, Bradley Whitford has been steadily working. Soon after The West Wing ended, Whitford continued working in TV.
He starred in The Good Guys and appeared in Lauren, Trophy Wife, Happyish, Transparent, and Brooklyn Nine-Nine.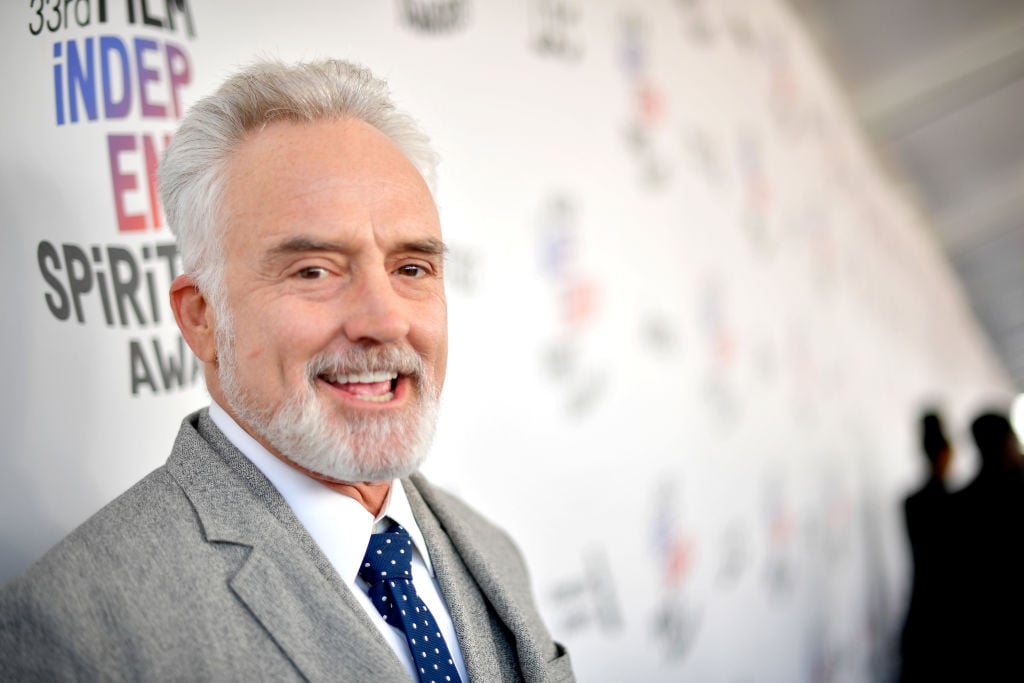 More recently, Whitford appeared on The Handmaid's Tale and Valley of the Boom. This year, Whitford's got roles in feature films such as Godzilla: King of the Monsters, The Last Full Measure, and Call of the Wild.

Whitford's net worth is estimated to be $11 million.

John Spencer

Actor John Spencer played the president's righthand man, Leo McGarry. Spencer died of a heart attack while filming The West Wing in 2005. He was 58 years old. His character also died of a heart attack on the show.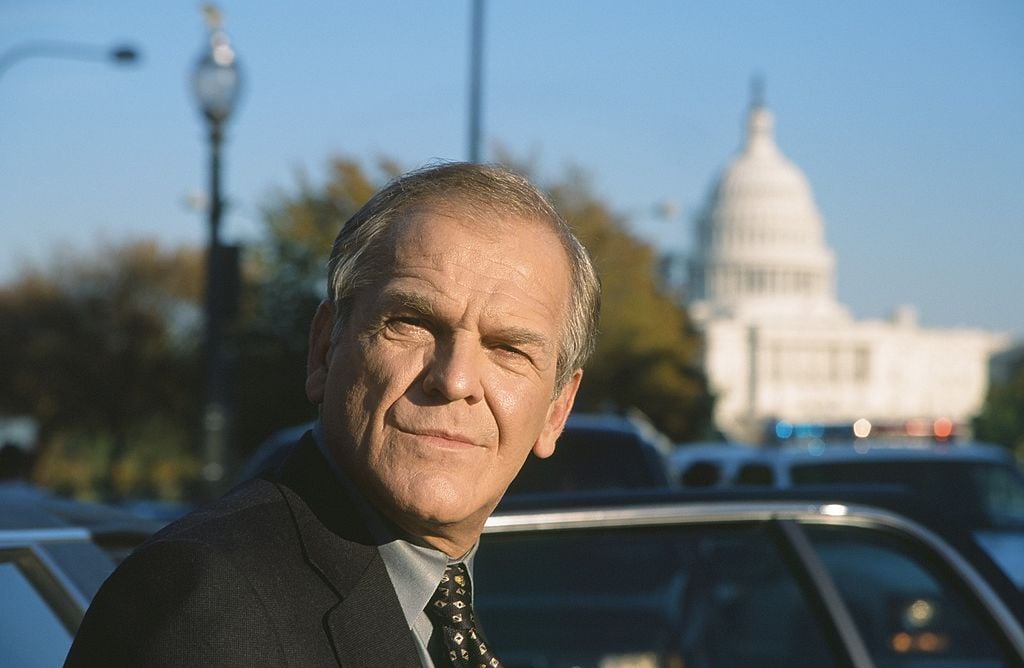 Spencer earned a Primetime Emmy award and a Screen Actors Guild award for his performance on The West Wing. Spencer died with an unknown net worth.