'Castle Rock' Was Cancelled, But There's Still Plenty of Stephen King Fare Coming Your Way
Hulu's Castle Rock allowed viewers to explore Stephen King's universe in a new and exciting way. But with news of the series's cancellation, many wonder when they'll get their next horror fix. Luckily, there are still plenty of King adaptations coming to TV, including one show inspired by his works, like Castle Rock.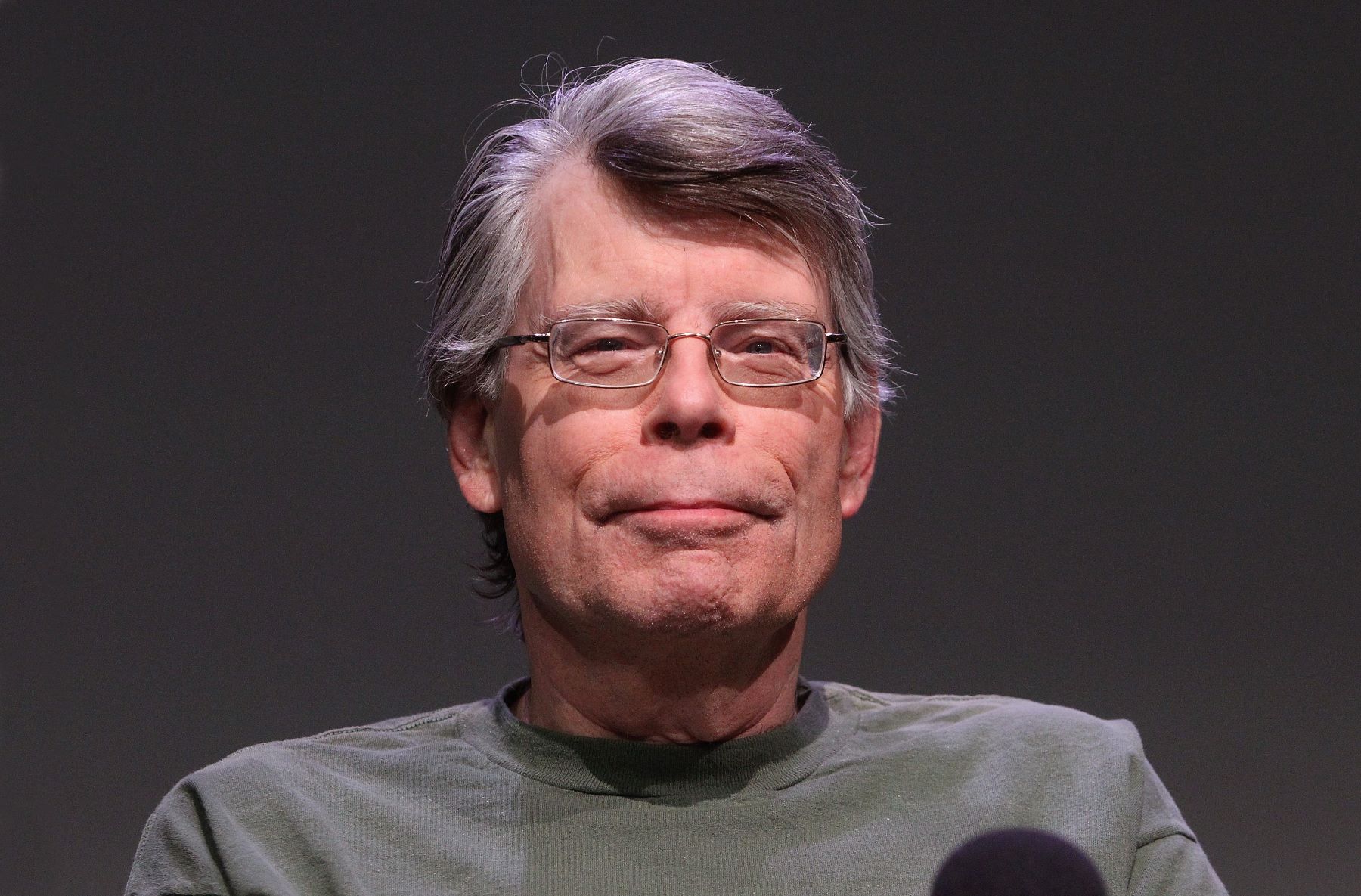 'Castle Rock' producer J.J. Abrams is creating a prequel to Stephen King's 'The Shining'
Castle Rock may have been canceled, but the show's executive producer, J.J. Abrams, and its co-creator, Dustin Thomason have a new King-inspired series in the works. They are currently developing a prequel to the author's 1977 novel The Shining for HBO Max. 
Similar to Castle Rock, Abram's new series, Overlook, will feature elements and characters from King's canon. "Overlook explores the untold, terrifying stories of the most famous haunted hotel in American fiction," an April 2020 WarnerMedia press release teased.
Casting, story, and production details about Overlook have yet to be released. But the show will likely see a late 2021 or early 2022 premiere.
Stephen King confirms Season 2 of HBO's 'The Outsider is in the works
Season 1 of HBO's riveting series, The Outsider, is based on King's 2018 novel of the same name. The network hasn't officially renewed the show, but according to King, a second season is already in the works. 
"I know exactly where it's going because I have seen some of the scripts," King told EW when talking about where The Outsider season 2 story is headed. "I could tell you, but then I'd have to kill you. I'll just say that it's really great and a real spooky paranormal element."
'The Stand' is coming to CBS
The Stand premieres on CBS All Access on Thursday, Dec. 17. The limited series — which stars Whoopi Goldberg,  Alexander Skarsgård, and James Marsden — is an adaptation of King's 1978 novel. But it will also feature a new coda the horror guru added himself. 
 "During the two years we spent making The Stand, we all felt the responsibility of adapting what may be the most beloved work of one of the world's most beloved storytellers, but none of us could have imagined that Stephen King's 40-year-old masterpiece about a global pandemic would come to be so eerily relevant," showrunner Benjamin Cavell said in a statement. "We're honored to tell this sprawling, epic story, including a new coda that Stephen King has wanted to add for decades. We're so proud of this show and its attempt to find meaning and hope in the most uncertain of times. We can't wait to share it with the world."
Stephen King's 'Mr. Mercedes' could get a fourth season NBC's Peacock 
Mr. Mercedes, which is based on King's Bill Hodges novel trilogy, ran for three seasons on the Audience Network. But when the series then landed on NBC's Peacock in September 2020, there was speculation the network could bring it back for a fourth season. When talking to EW, King suggested that he was ready to see Mr. Mercedes get another riveting season along with the cast and crew. 
"I would love to see that happen," King said. "I think the actors would like to see it happen because they got into those parts. Actors have a way of doing that. They have a way of settling in — like into a new house. And then after a while, they're really good at what they're doing and dig deeper into the character. So I'd love to see it, but the three seasons are there, and they're pretty darn good."