What Has Former 'Catfish' Co-Host Max Joseph Been up to Since Leaving the Show?
When documentary television series Catfish premiered on MTV in November 2012, hosted by Nev Schulman and Max Joseph, it quickly became a guilty pleasure.
Even though critics have questioned the legitimacy of the show, it has lasted eight seasons so far with two spin-offs and no signs of stopping soon. Therefore, Joseph had to step back from the popular series after Season 7 to focus on his filmmaking career.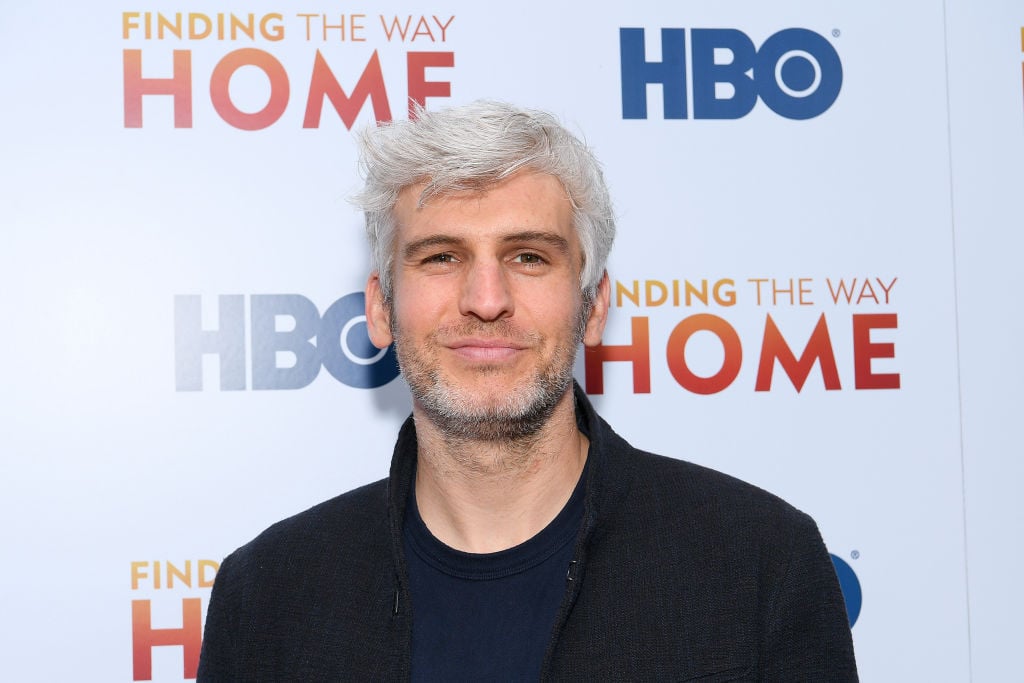 Catfish chose model Kamie Crawford as the next co-host, and Joseph recently announced he will work with Monica Lewinsky on a documentary series about shame premiering in 2020.
What else has the filmmaker been up to since leaving Catfish?
Max Joseph before 'Catfish'
Born January 16, 1982, in New York City, 38-year-old Max Joseph began editing and producing films in 2007 with short animation Business of Death.
In 2008, he made his directorial debut with State of the Economy: Oil Addiction followed up by several video shorts and documentaries before he teamed up with Nev Schulman for MTV television documentary series, Catfish.
Max Joseph co-hosted 'Catfish' for seven seasons
Catfish revolves around Schulman and Joseph helping people who believe they are being "catfished" by someone online. The two dive into the social media profiles and phone numbers to reveal the true identity of the "catfish" or if the person is who they say they are.
Finally, Joseph, Schulman, and the victim meet up with the "catfish" to find out their real intention or if things can still work out between the online lovers.
For the first seven seasons, Joseph co-hosted the series alongside Schulman but missed five episodes in Season 4 while filming his first full-length movie, Zac Efron-led drama; We Are Your Friends (2015).
On August 8, 2018, Joseph took to Instagram to reveal he would move on after the seventh season of Catfish. He posted ten photos of his journey on the show and began by saying that "working on the show for the last seven years had been one of the most meaningful experiences of my life."
He continued, explaining he has "straddled two careers as TV host and filmmaker," and his "life can no longer sustain it." Therefore, he will step back from Catfish.
The filmmaker wished the show, crew, and his former co-star the best and said he's "eternally grateful for every second of it."
What has Max Joseph been up to since leaving 'Catfish?'
Since leaving the series, Joseph went to the premiere for Tyler Perry's Nobody's Fool with his wife, Priscilla, in October 2018. A month later, he joined other famous entertainers, including Judd Apatow, Amy Schumer, and Pharrell for the Telethon For America, where they answered calls of citizens pledging to vote.
In April 2019, he dropped a 37-minute documentary, Bookstores, which is about "how you can rearrange both your life and your perspective to read more books and find some peace amidst the chaos of modern life."
Most recently, Joseph announced he teamed up with Monica Lewinsky for an HBO Max Documentary, 15 Minutes of Shame, slated for a 2020 release. It revolves around public shaming and the culture of humiliation.
Watch Catfish Wednesdays at 8 p.m. MTV on EST.