Celebrity / Movies / Music
'Cats': New Details of 'Butthole Cut' Surface
Despite rumors to the contrary, one visual effects artist who worked on 'Cats' told The Daily Beast they totally, for sure, saw a 'butthole cut.'
The movie adaptation of Cats was already infamous before it opened Dec. 20, 2019. The trailer, featuring A-list stars mutated into felines, was mocked mercilessly. The finished film did not improve matters. The film bombed and swept the Razzie awards, though rowdy screenings made money for some theaters. Then rumors of a "butthole cut" surfaced in March.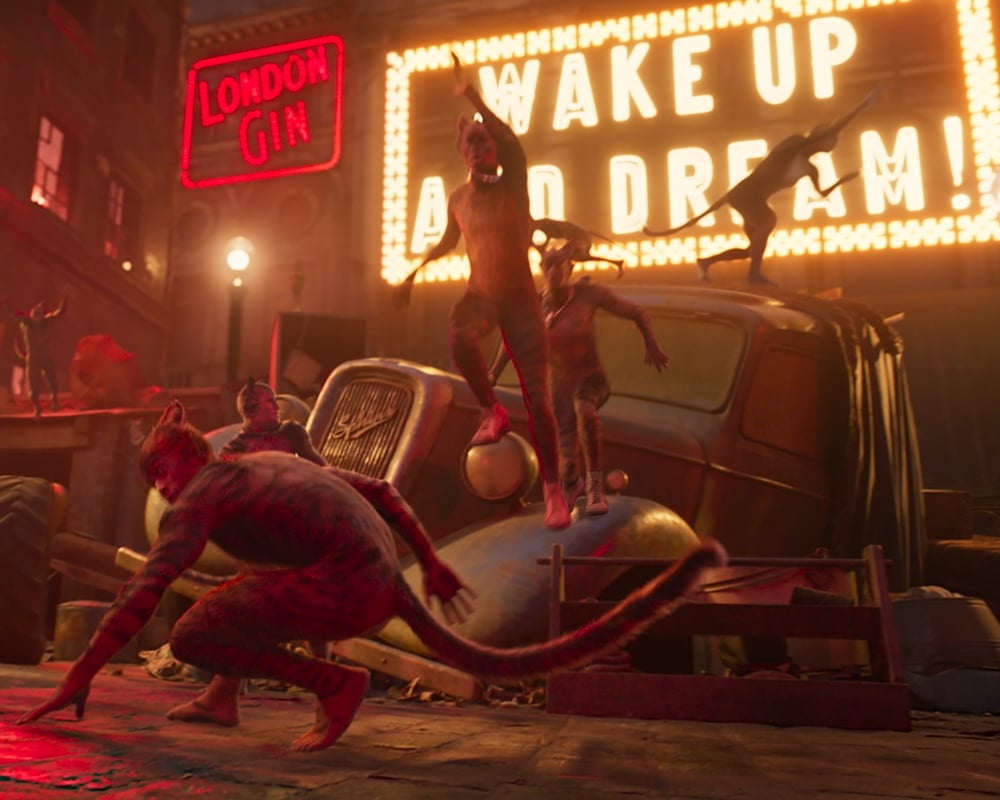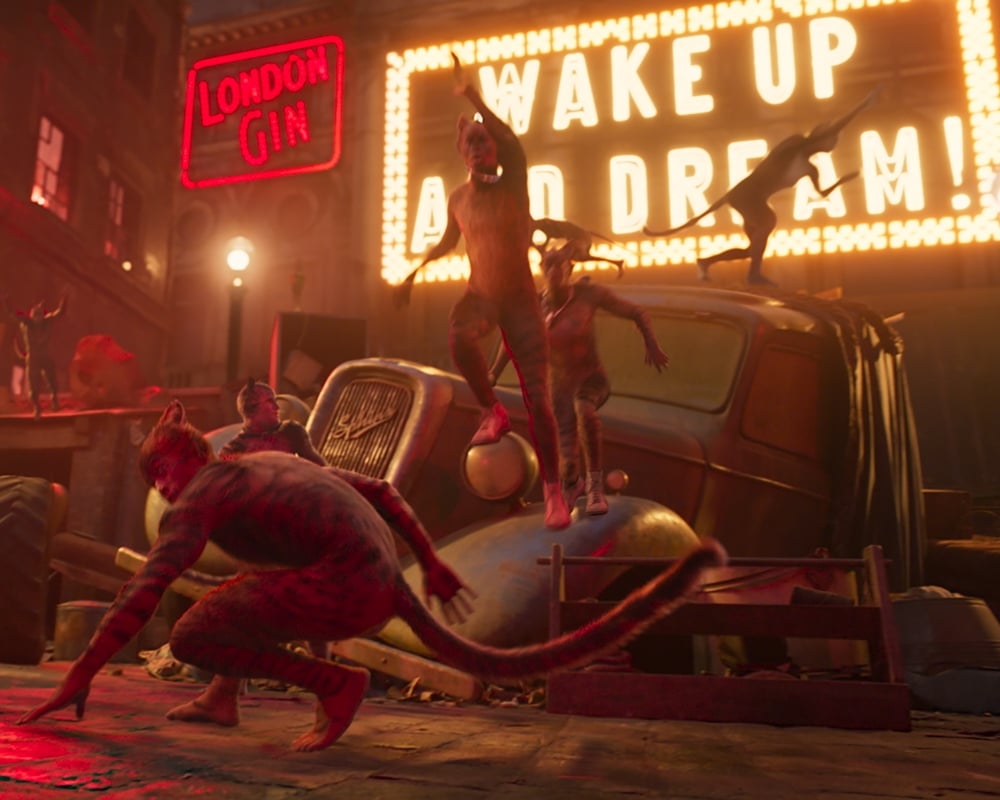 Unnamed visual effects artists disputed the veracity of a version of Cats where the actor-felines possessed realistic anuses. One VFX artist said editors removed the buttholes. Another said they weren't anatomically correct buttholes, just overlapping fur and skin that unfortunately resembles private parts. The Daily Beast spoke with another VFX artist, anonymously, who confirmed he saw buttholes. 
No one hated 'Cats' more than the visual effects crew
It's one thing to sit through a two hour movie you don't like. Working on a movie, even a great one, is exhausting and extensive. For the Cats visual effects artists, that meant some 80-90 hour weeks and arguments with director Tom Hooper. The visual effects artists tasked with Cats would rather have had a more reasonable job.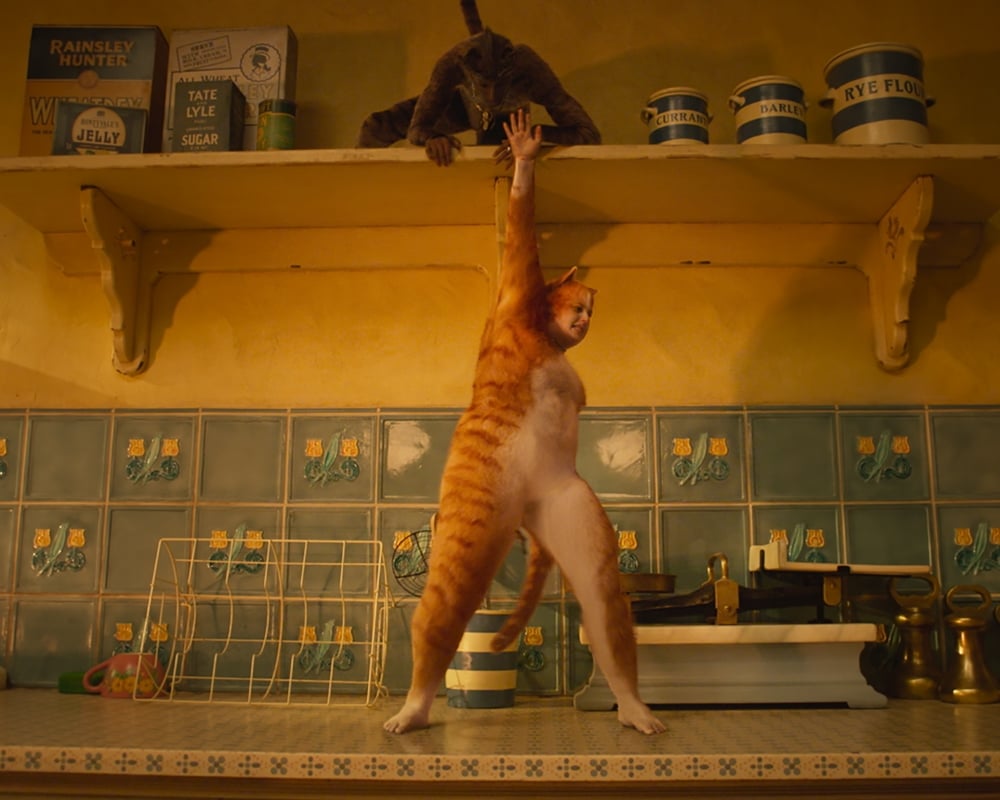 "It was pure, almost slavery for us, how much work we put into it with no time, and everything was difficult," the artist told The Daily Beast. "We have no time: six months to do a two-minute trailer and four months to do a film of an hour and a half. My math is pretty good… You could figure that doesn't make any sense."
He describes the 'butthole cut' of 'Cats'
During those six months, the artists started reviewing work they had completed so far. About halfway through post-production, this source confirms that they noticed buttholes. The "butthole cut" existed around three months into post-production.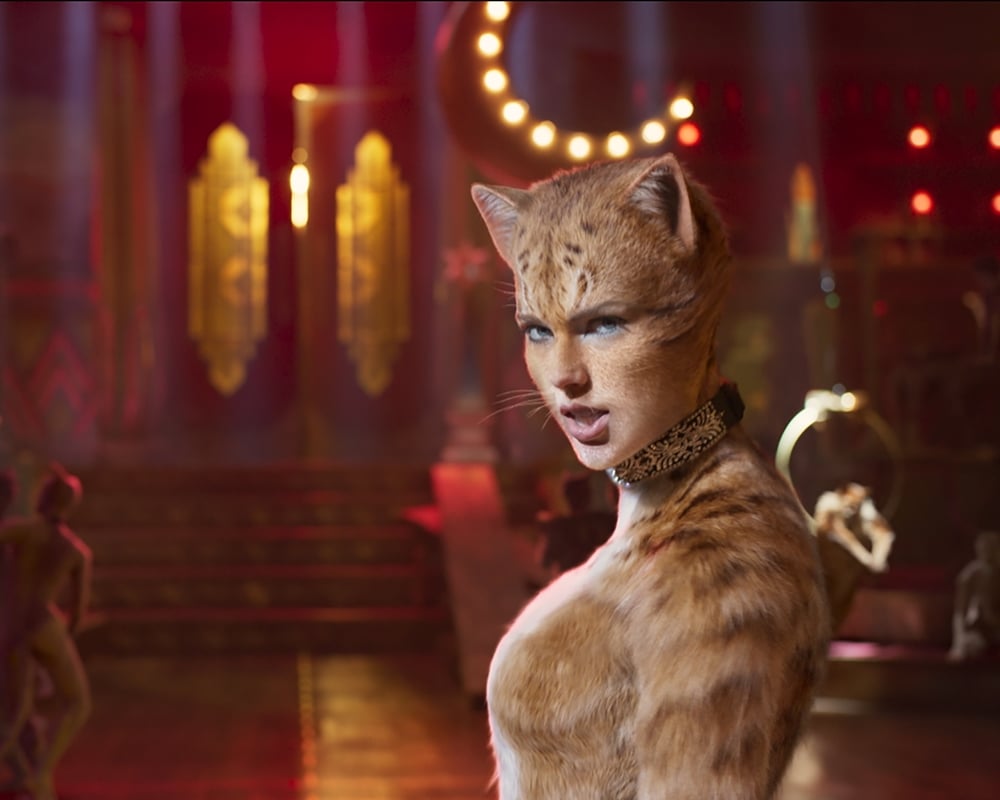 "When we were looking at the playbacks, we were like, 'What the hell? You guys see that?!'" the artist said. "We paused it. We went to call our supervisor, and we're like, 'There's a f*cking *sshole in there! There's buttholes!'"
The 'butthole cut' was subtle
The phrase "butthole cut" evokes some vivid imagery. The artist was clear that these buttholes were not front and center in Cats. They might have been able to release the film and few people would notice. But they were there, so they had to go.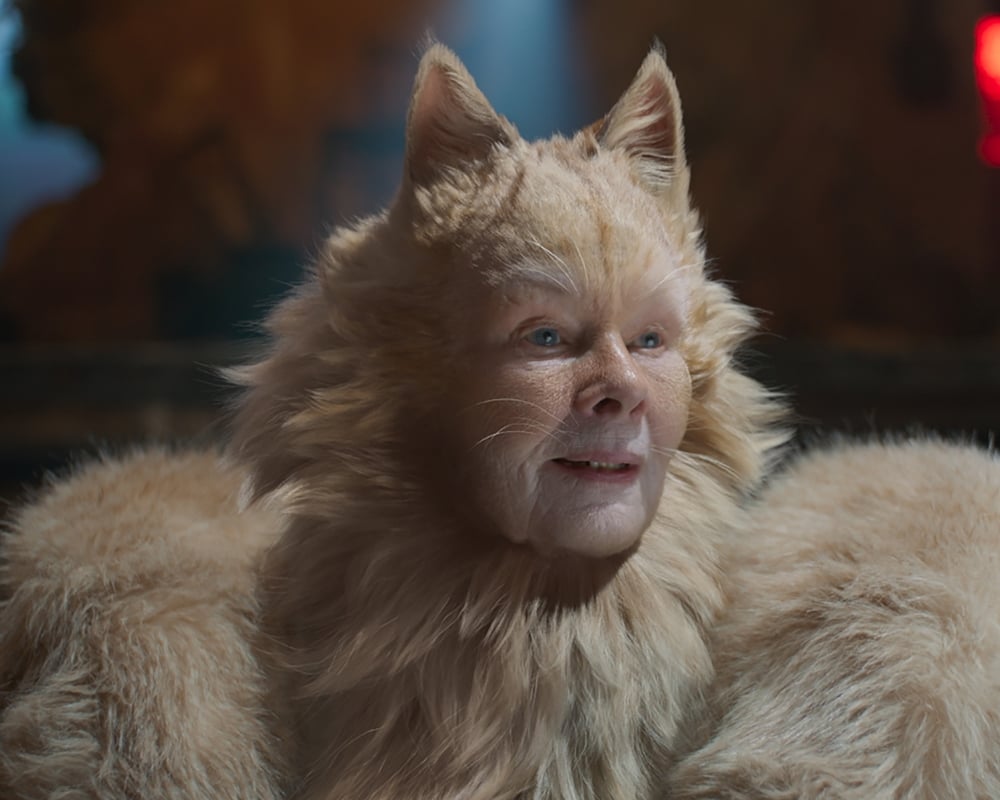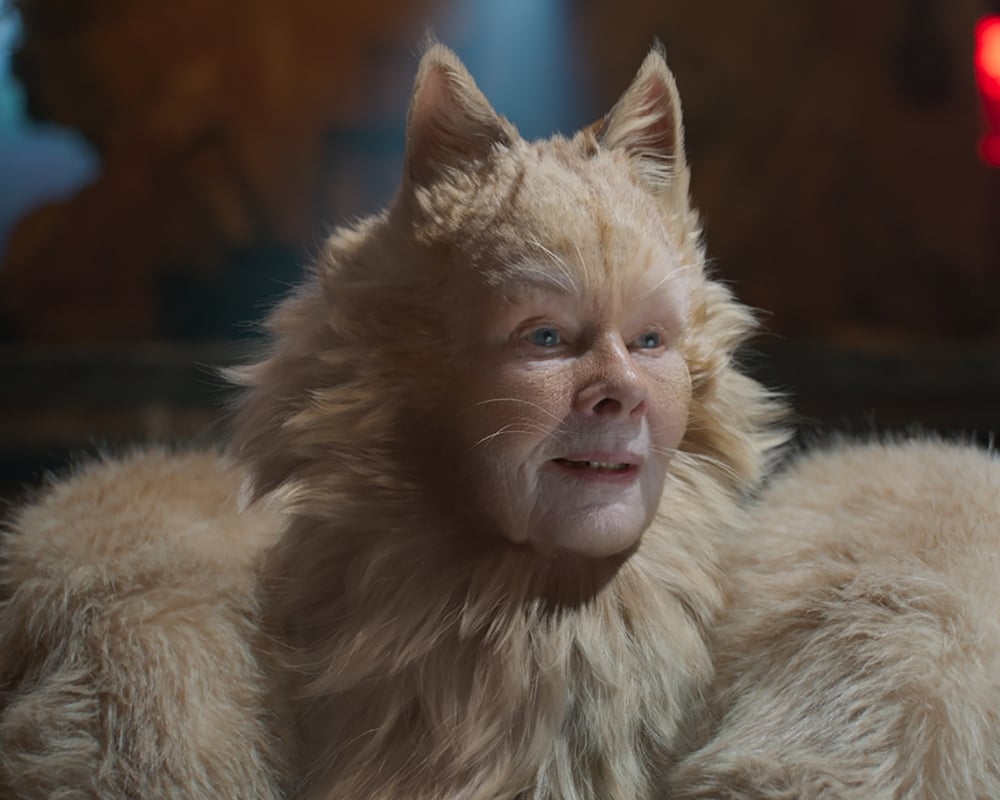 "It wasn't prominent but you saw it," the source said. "You [were] just like, 'What the hell is that?… There's a f*cking butthole in there.' It wasn't in your face—but at the same time, too, if you're looking, you'll see it."
It was an accident too
The artist corroborates the other unnamed artist who suggested that what looked like buttholes was an accidental confluence of feline visual effects. There was no butthole mandate for Cats.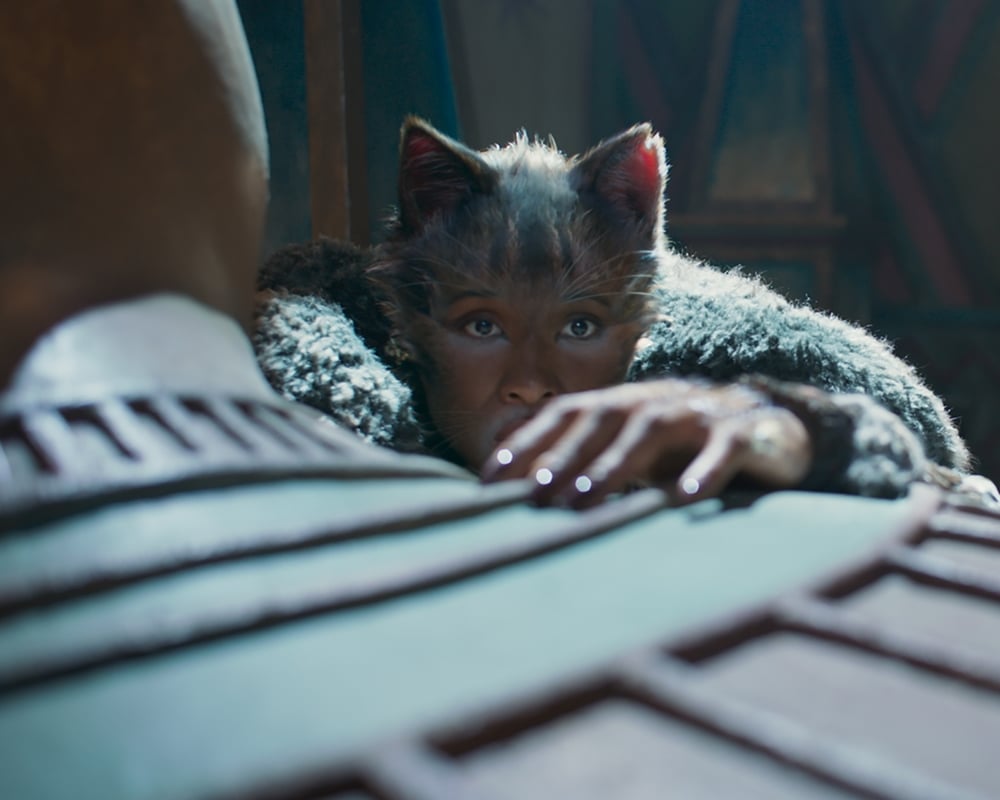 "There was nobody that said, 'We want buttholes," the artist said. "It was one of those things that just happened and slipped through."
Nevertheless, if it looks like a butthole and smells like one, aheam, it was one artist's job to edit out every shot of a feline butthole from Cats.