Cazzie David Had a Surprising Reaction To Pete Davidson's Engagement To Ariana Grande
In her new book of essays, No One Asked for This, Cazzie David recalls shaking uncontrollably and later "screaming in agony" after learning that her ex-boyfriend Pete Davidson was dating pop princess Ariana Grande.
Though the news of their newfound romance was hard to wrap her head around, David surprisingly didn't have the same reaction when she heard of the couple's whirlwind engagement.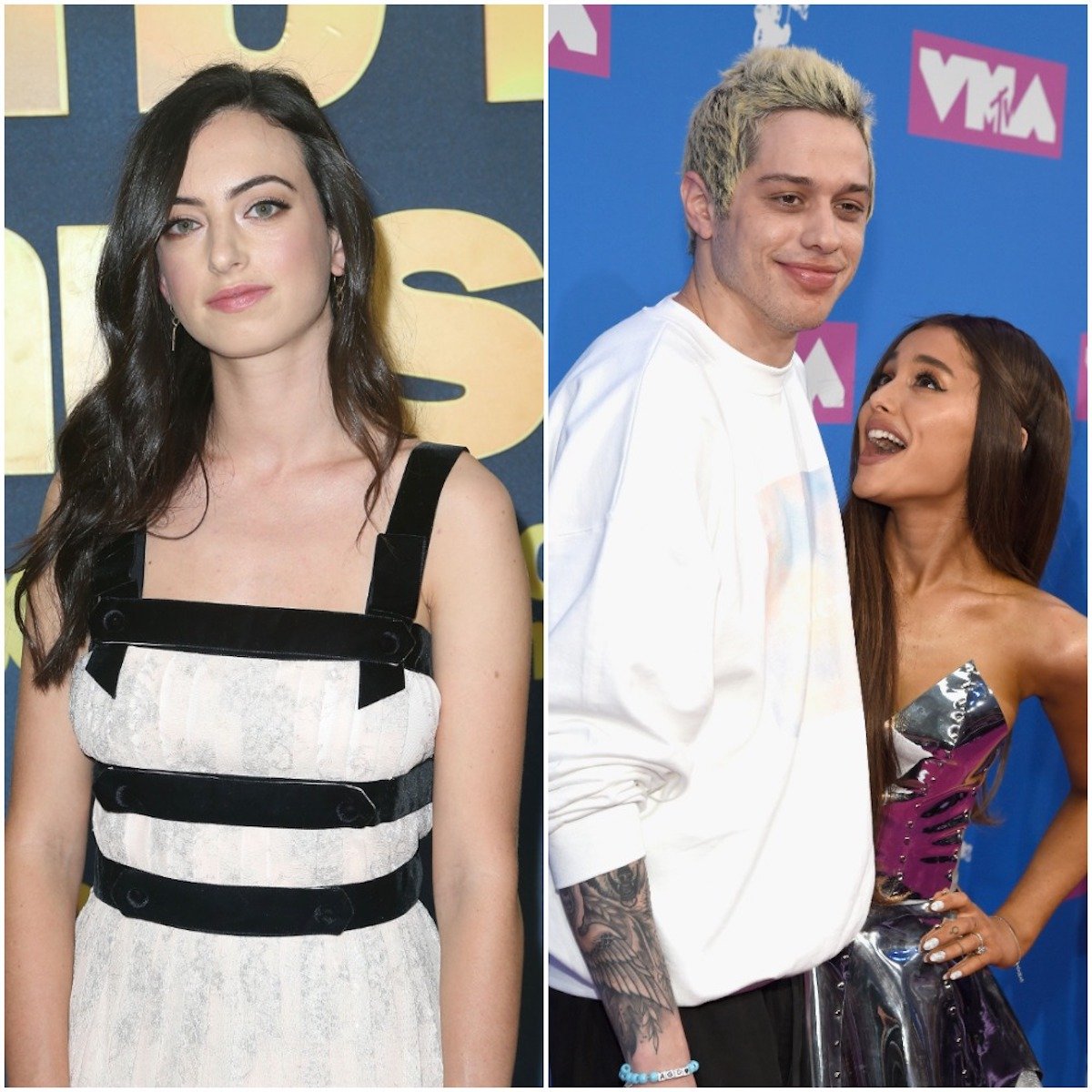 Pete Davidson and Ariana Grande got engaged in 2018
Like many celebrity relationships, David and Davidson's romance was short-lived.
The couple began dating in 2016. Though they kept much of their relationship out of the public eye, David and Davidson did attend a few A-list events together, including the Comedy Central Roast of Rob Lowe in 2016 and the 2017 MTV Video Music Awards.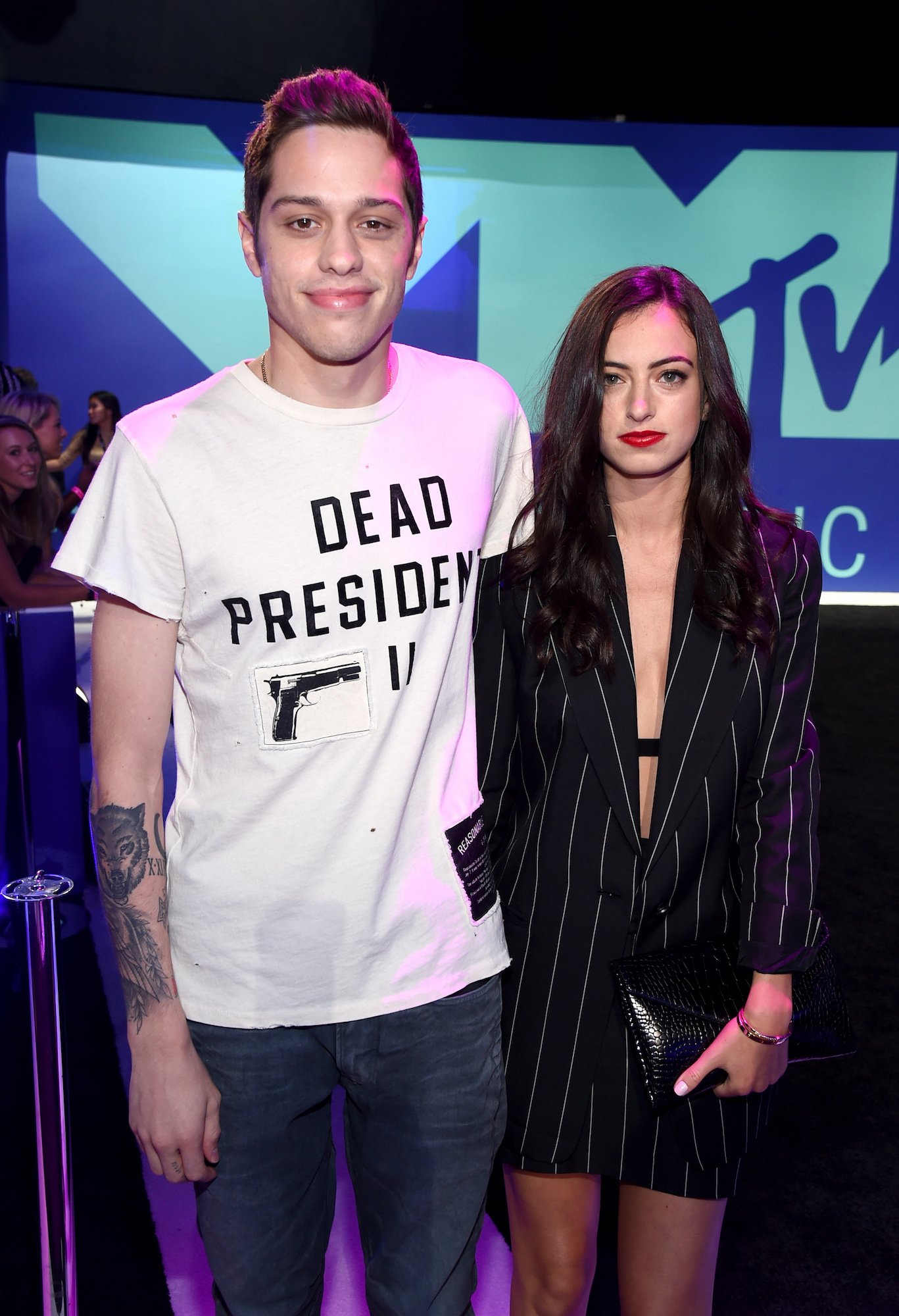 RELATED: Does Pete Davidson Still Have His Cazzie David Tattoos?
From an outside perspective, it seemed like things were going well between David and Davidson. However, they had their issues, which eventually led to the pair calling it quits in May 2018.
Just a day after their breakup, which took place over text, the Saturday Night Live comedian was spotted getting cozy with Ariana Grande. A few weeks later, Davidson and Grande were engaged.
David reveals how she reacted to the engagement
In her new book of essays, No One Asked for This, David reveals she learned of her ex's whirlwind engagement at the end of her family trip to South Africa.
As she was getting ready to board a 16-hour flight back home, David received a phone call from her manager, who broke the news of the proposal to her.
Though she notes that her newfound sense of acceptance and relief had been interrupted by this news, David shares that she didn't have an emotional reaction to her ex's engagement.
"She told me they were engaged," she writes, per Us Weekly. "And I laughed."
Despite her reaction, David admits the situation wasn't easy to deal with
While Davidson's quick proposal to Grande didn't faze her, David admits that it still wasn't exactly an easy situation to deal with.
After Davidson and Grande went public with their relationship, David became a target for social media bullies, who would often compare her to the "7 Rings" hitmaker.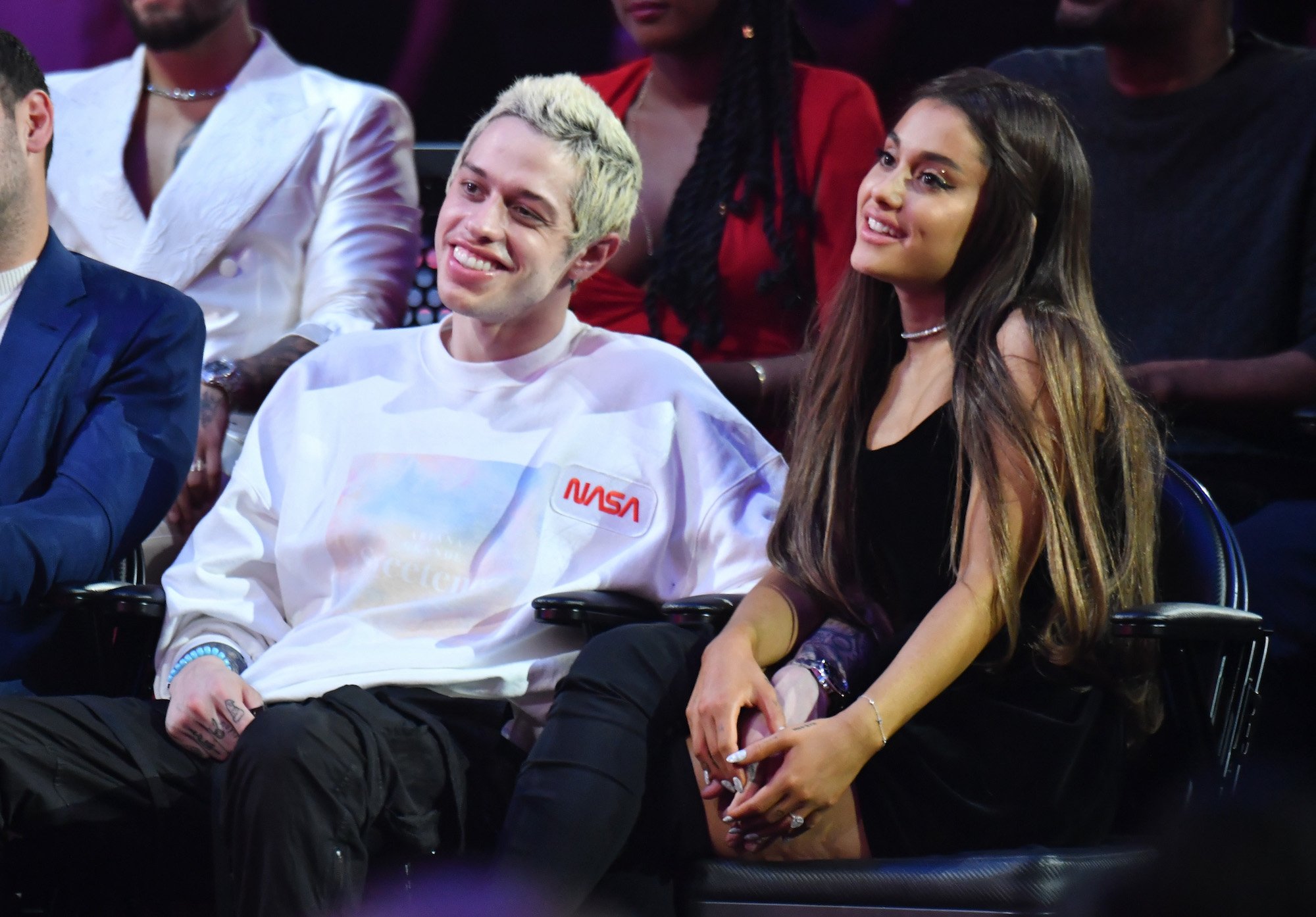 RELATED: Ariana Grande and Pete Davidson's 'SNL' Sketches Often Have 1 Theme In Common
"They really wanted to make sure I knew I was inferior to her in every way, which is absurd because, like, how stupid do you have to be to think I would not be aware of that at this moment in time?" David wrote.
Though she tried her best not to let the comments get to her, David reveals, "the comparisons wouldn't get out of my head. I know you're not supposed to compare yourself to other women, blah-blah-blah, but how the f*ck could I not when other people were?"
While dealing with Arianators was challenging for her, David shares that being attacked on social media wasn't the only thing that made the situation difficult.
She notes that seeing all of the attention Davidson and Grande's romance was receiving made her not want to "wake up for years, but even years didn't seem like it would be enough time to feel normal."
She continued, "Never waking up would be my first option. I don't know, I think intensely wanting to die is the only thing you can truly feel as a result of watching the entire world fawn over people who are simultaneously bringing you so much pain."