Cazzie David is Worried for Larry David's Life — 'We Fought About Safety'
Curb Your Enthusiasm star Larry David is portrayed as being a curmudgeonly, finicky guy on his show, but according to Cazzie David, that's not entirely the case. His daughter has been living with him for a couple of years, in the hopes of caring for him as he ages — something that he apparently doesn't feel concerned about. According to Cazzie, Larry David is so unconcerned with his personal safety at home that they fought about it. What's more, she says that Larry David has an "alter ego" as a "free spirit."
Larry David hates his home alarm system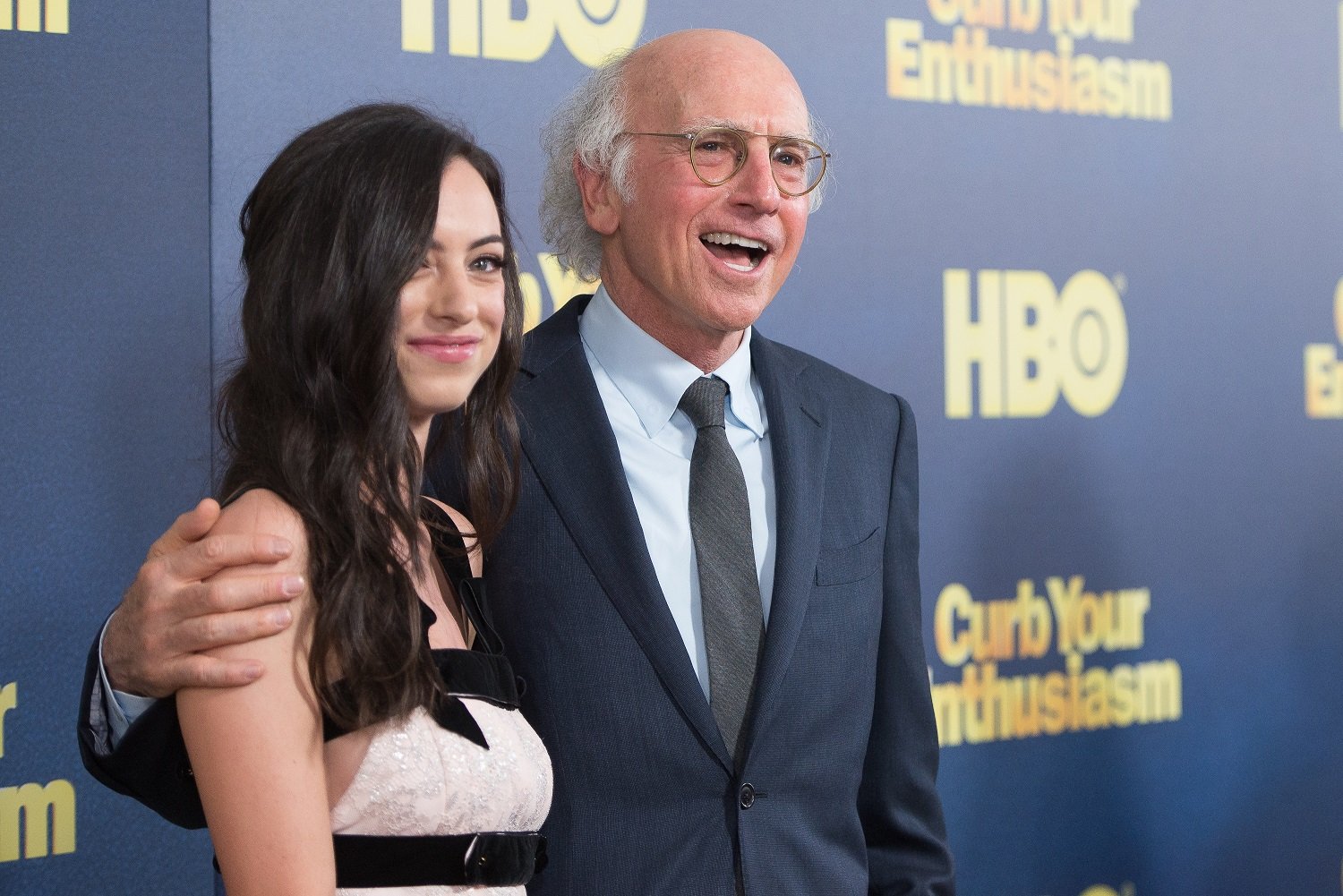 RELATED: 'Curb Your Enthusiasm': Why Bryan Cranston Loves Working With Larry David
As any Curb Your Enthusiasm fan knows, Larry David has his hang ups, especially when it comes to absurd inconveniences. For Larry David, this includes his home alarm system — something that proved incredibly frustrating for his daughter, Cazzie David.
"We began to fight—a lot. Not about the things most roommates fight over, like not cleaning up after oneself or being loud and inconsiderate. Instead, we fought about safety," Cazzie wrote for Air Mail.."My dad prefers no security whatsoever,"
"Unless I take it upon myself, doors and windows are left unlocked and the alarm system that is in perfect working condition remains unused," she added.
Larry David scoffed at the idea of home protection, suggesting that well-known individuals who utilize home security are simply being egoistic and self-indulgent. So what turned Larry David off from using his home alarm? A single mishap.
"Alas, all it took was one night of the alarm going off accidentally for my dad to decide that not only do alarm systems not work, but 'they are accidents waiting to happen.' If I weren't so scared of my dad dying, I'd pretend to be a burglar in the middle of the night just to teach him a lesson," Cazzie David explained.
Cazzie David says he replaced the door lock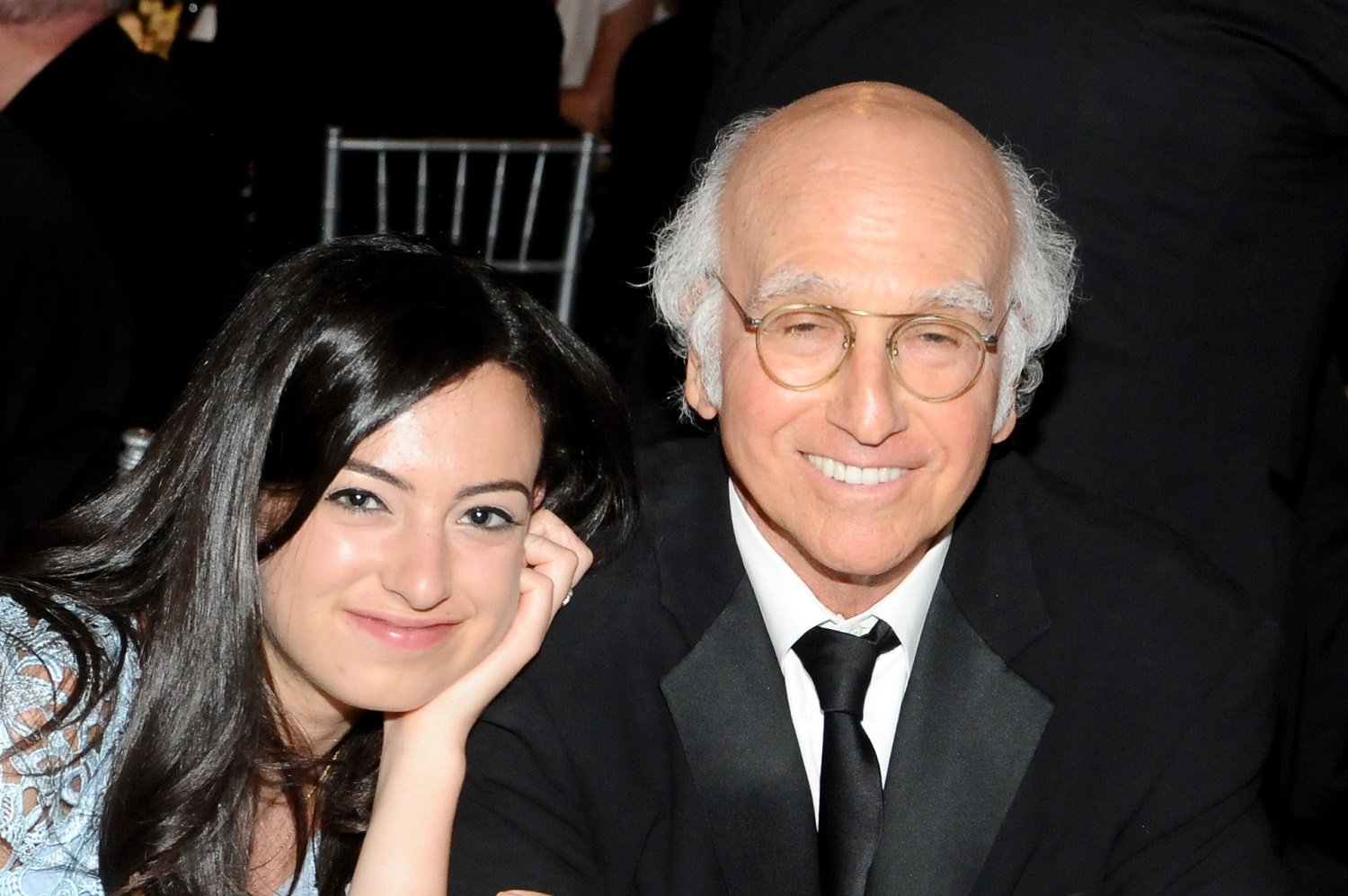 Perhaps it should come as no surprise that Larry David found a way to feel annoyed by home security, and ditched it as a result. It seems particularly on brand for the creator of Curb Your Enthusiasm and Seinfeld.
Cazzie David explained that things only got worse when the duo was faced with their own unfortunate forgetfulness when it comes to house keys. Both Cazzie and Larry forgot their keys often enough for it to become a frustration, and Larry David eventually opted to replace the lock with a code pad.
"I gasped and rang the doorbell five times in a row. My dad opened the door as wide as his arm was able to stretch, his face beaming with joy. 'WELL, WELL, WELL, LOOK WHO IT IS! WELCOME HOME!' he said," wrote Cazzie.
She went on to add that Larry David waxed lyrical over how much more convenient the door code was — meanwhile, she felt totally unsafe, something that was exacerbated by Larry David giving out the door code to his yoga teacher, friends, gardener, masseuse, you name it.
Cazzie David calls Larry David a free spirit
Fans of Curb Your Enthusiasm may be surprised to hear someone call Larry David a free spirit, but according to Cazzie David, that's the case.
"I'd never felt more unsafe in my life. Going to sleep every night when you're as fearful as I am but also live with a dad who has a shocking alter ego of a free spirit is nerve-racking, to say the least," she wrote for Air Mail.
However, perhaps it does take a certain sort of free spirit to feel so comfortable doling out their take on the world so aggressively and regularly — to be a social assassin, one might say. 
In fact, Larry David once told GQ that he considers himself a happy man. 
"People are under the wrong impression when it comes to me being happy or not. I think most people think that I'm miserable. Or that I'm a very disgruntled person. But I'm not. I have a very good disposition," David revealed.