Cazzie David 'Woke up Screaming in Agony' After Pete Davidson 'Dumped Her' for Ariana Grande
Writer Cazzie David has remained out of the spotlight for much of her life, despite her famous father, comedian Larry David. But her relationship with Pete Davidson earned her attention — especially when they broke up, and he immediately began dating Ariana Grande. Here's how David reacted to her ex's new girlfriend at the time.
Cazzie David dated Pete Davidson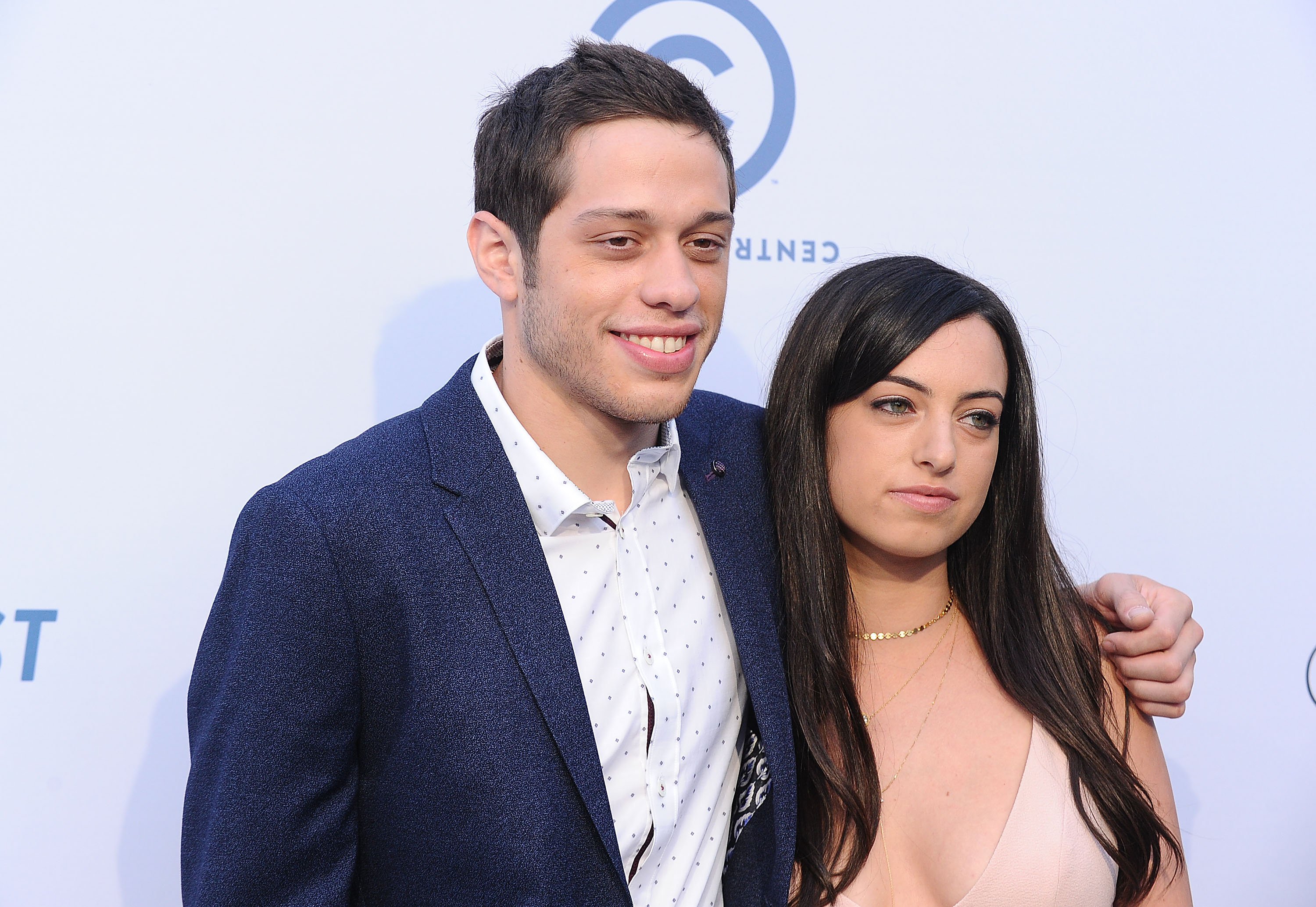 The writer began dating the comedian in 2016. They attended numerous events together, including the Comedy Central Roast of Rob Lowe (where Davidson spoke) and the 2017 MTV Video Music Awards. He reportedly proposed to her at one point. But she turned him down, as alluded to in a Saturday Night Live sketch.
In David's book of essays, No One Asked For This, she writes they "were infatuated" with one another (via the LA Times). Davidson got multiple tattoos in her honor, including her face on his arm. However, they had their issues. And David was "fearful of ending things" due to past instances of "self-harm and suicide threats" on Davidson's part.
Davidson and Ariana Grande got engaged in 2018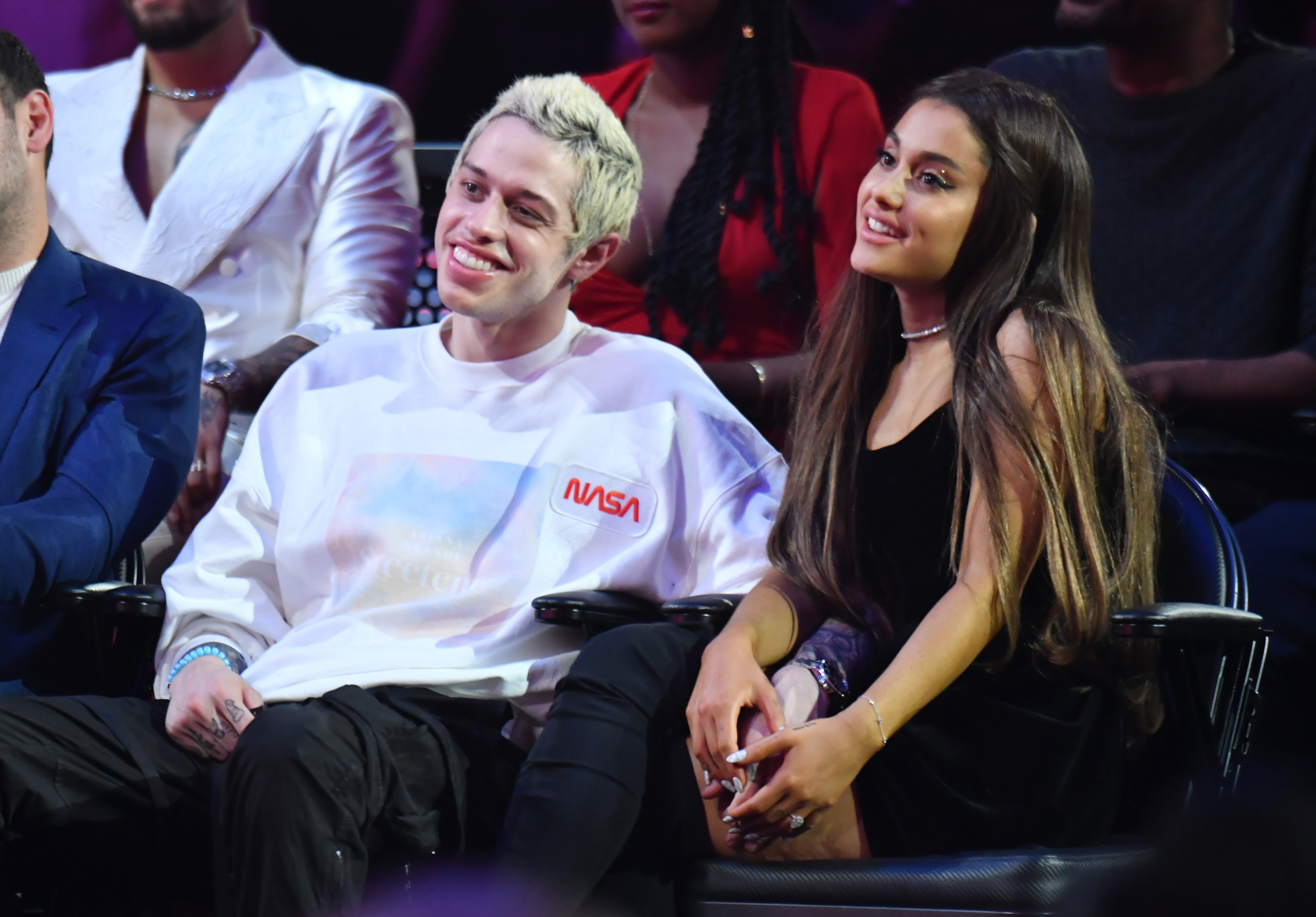 RELATED: Ariana Grande and Pete Davidson Got Engaged 2 Years Ago: Their Instagram Relationship Timeline
From an outside perspective, there was seemingly no transition from Davidson's relationship with David to his with Grande. One day, he and David were together. The next, he was spotted out with Grande. The singer and the SNL star got engaged after just a few weeks of dating.
Over the next few months, the two stars spoke about one another on talk shows, but most of what the public learned came via their very active social media presence. In October 2020, following the death of Grande's ex-boyfriend, Mac Miller, she and Davidson ended their engagement.
David reveals what really happened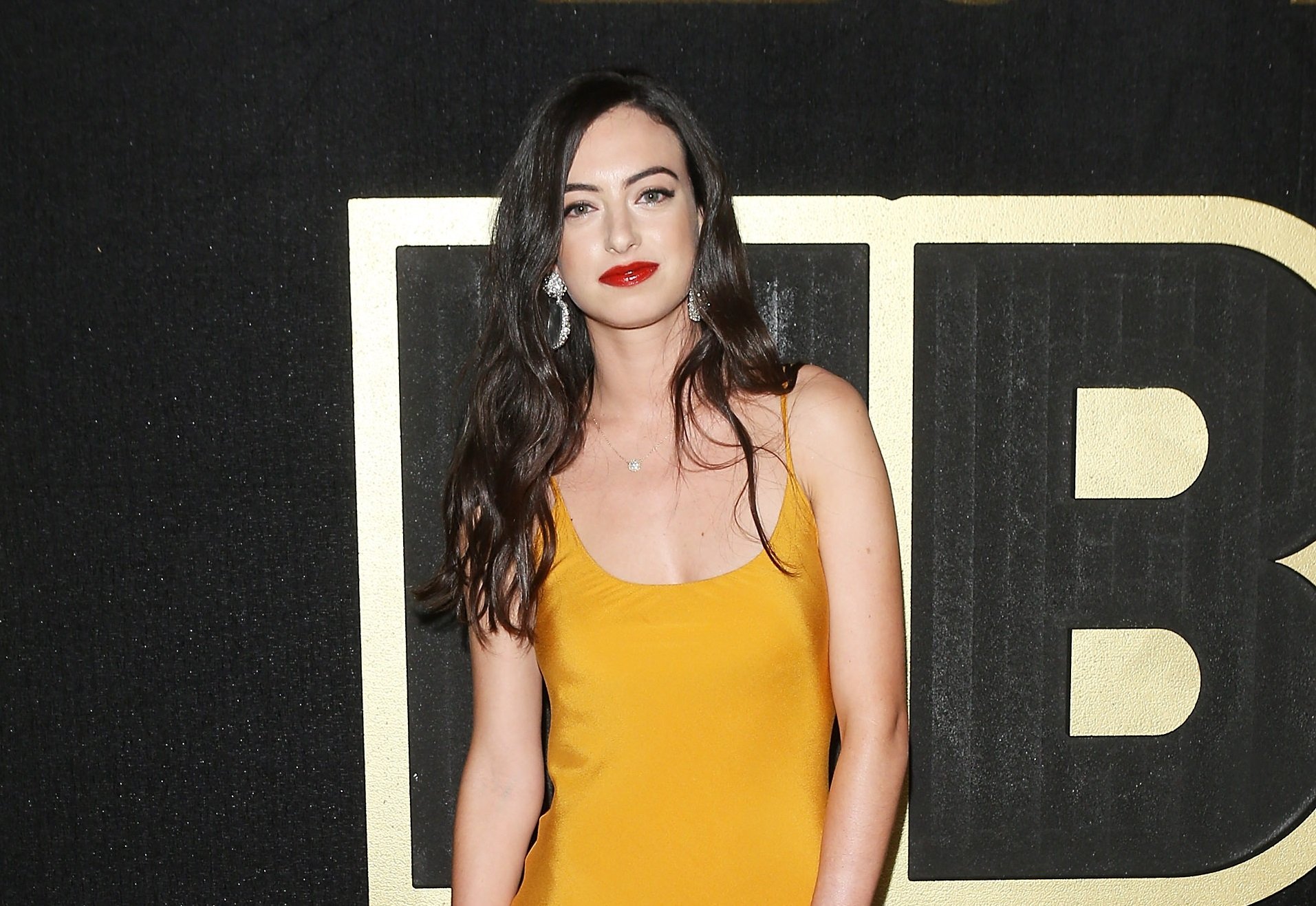 The transition wasn't smooth on David's end. She writes that she was the one who broke things off. But she regretted her decision just a few days later. Davidson, now "the happiest he had ever been," officially "dumped her" with a text. But it was seeing him with Grande all over Instagram that hit David hardest.
Not only did Grande's fans insult her, but it was difficult for her to witness her ex "immediately falling in love" with the artist — not to mention see that he had covered up his tattoos for her. Her dad was there for her throughout, including when she "woke up screaming in agony" one day.
Are David and Davidson on good terms now?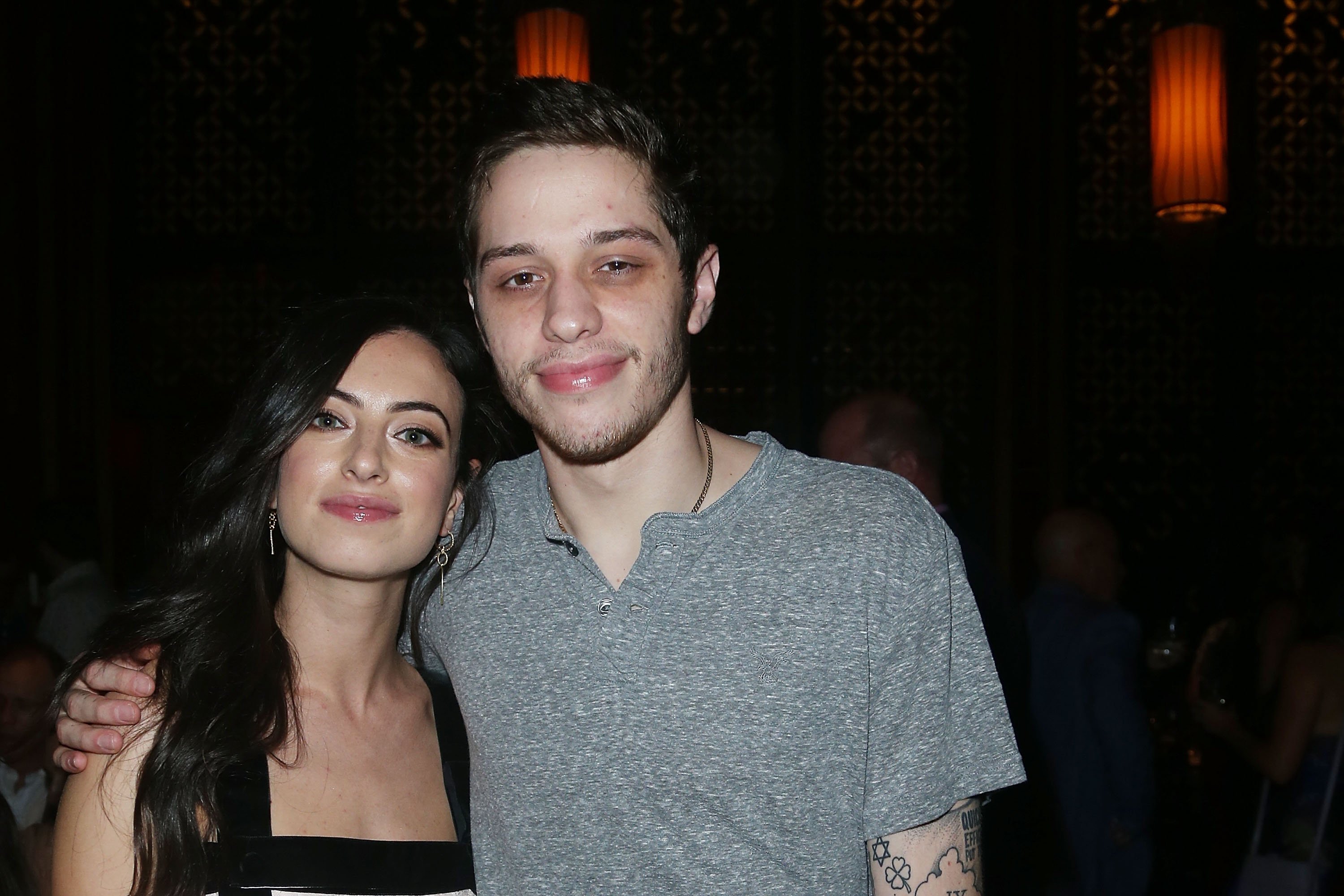 Now, David recalls the time as "a really pivotal moment in my life." "And writing about it has caused me a ton of anxiety, especially because I talk so much about hating the attention it brought me," she continued. "But there's nothing that's gonna be worse than what I already experienced with that."
Fortunately, she and Davidson are "now friends again." Not only did he read the essay, but he earned a place in the book's acknowledgments. Davidson wrote to him: "Pete. I love you … Your bravery inspires me and your friendship means the world to me."