CBS Cancels 'The Talk' for the Rest of the Week: When Does the Show Return Live?
'The Talk' was placed on hiatus as CBS launched an investigation into allegations about Sharon Osbourne using racial slurs.
The Talk has been on hiatus after CBS launched an internal investigation after serious allegations were made against Sharon Osbourne. Said probe is taking longer than initially expected and the eye network said it was canceling the live shows for the remainder of the week. Fans are now left wondering when the talk show will return with new episodes.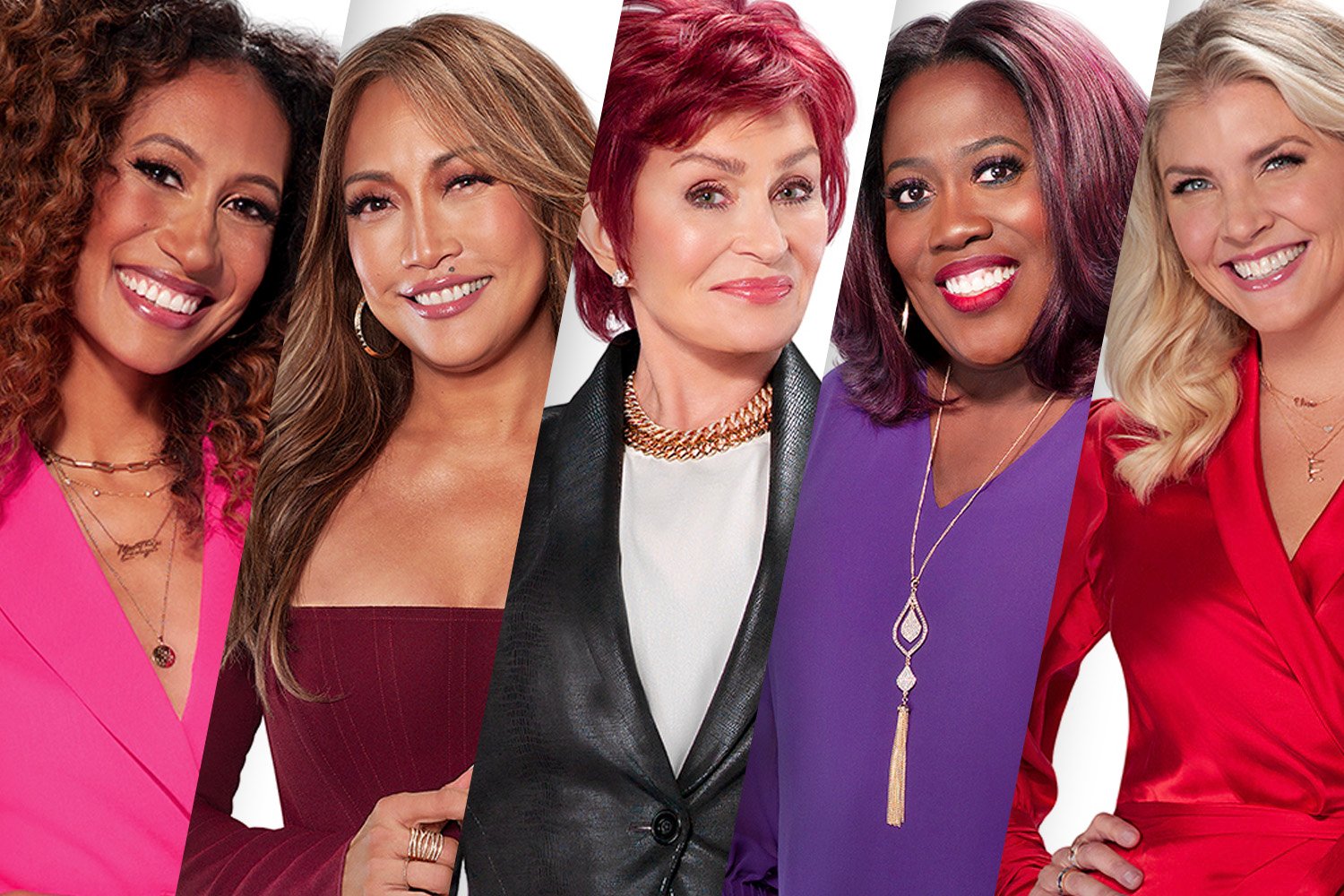 Sharon Osbourne and Sheryl Underwood video goes viral
To give some background to the situation, all the drama started with Osbourne passionately defending her friend Piers Morgan. The former MTV reality star lost her cool and yelled at her co-host Sheryl Underwood. Osbourne demanded Underwood help her understand why her friend was being labeled a racist over Meghan Markle remarks.
"What would you say to people who may feel that while you're standing by your friend, it appears you gave validation or safe haven to something that he has uttered that is racist, even if you don't agree? Am I saying it right?" Underwood asked Osbourne during the debate.
Osbourne got fired up and said, "Educate me, tell me when you have heard him say racist things? I very much feel like I'm about to be put in the electric chair because I have a friend, who many people think is a racist, so that makes me a racist?"
"It is not the exact words of racism. It's the implication and the reaction to it," Underwood replied. "To not want to address that because she is a Black woman, and to try to dismiss it to make it seem less than what it is. That's what makes it racist."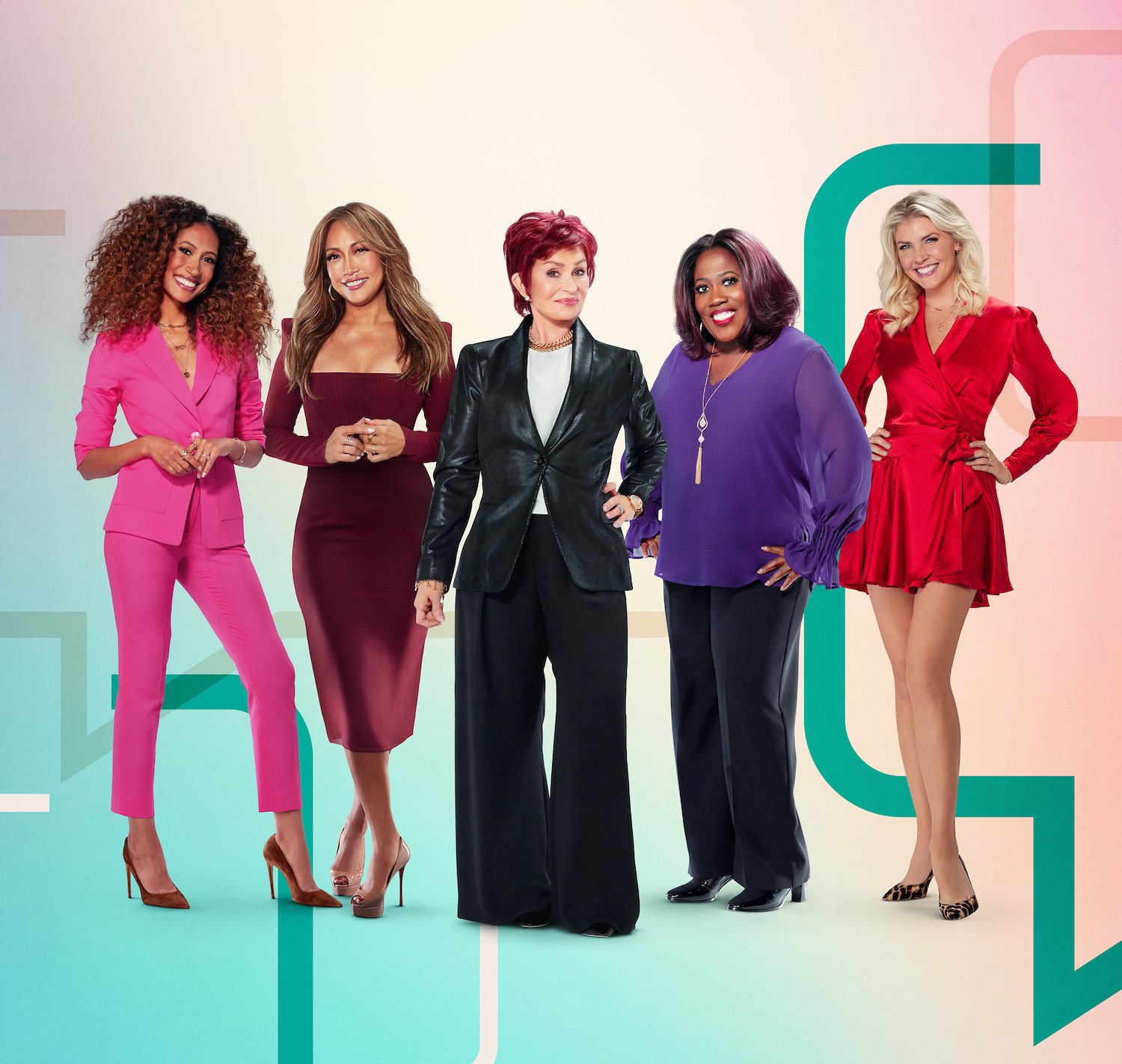 Sharon Osbourne is not sure she wants to return to 'The Talk'
As The Talk takes an extended hiatus, Osbourne reappeared on TV with an interview on Entertainment Tonight. During her sit-down with Kevin Frazer, Osbourne revealed she was not sure if she was returning to the show.
"I wish we could go on and have an adult conversation calmly and work it out but I don't know whether we can," she told ET. "I don't know whether it's gone past that. I would love to but I don't know whether I even want to go back. … I don't know whether I'm wanted there."
Since the outburst, Osbourne claims to have not talked to Underwood and admits that she didn't handle the situation well with her on-air.
"I love Sheryl, I've apologized to Sheryl, she's not gotten back and I can understand. Sheryl needs her time," Osbourne explained. "I am not a racist and if you can't have a go at your friend who happens to be Black, does that make me racist because I said certain things to my friend, but I said them on camera? I will keep on apologizing to Sheryl, even if I decide not to go back, I will still keep apologizing to Sheryl. I have nothing but respect and so much affection for Sheryl. I don't want to hurt her."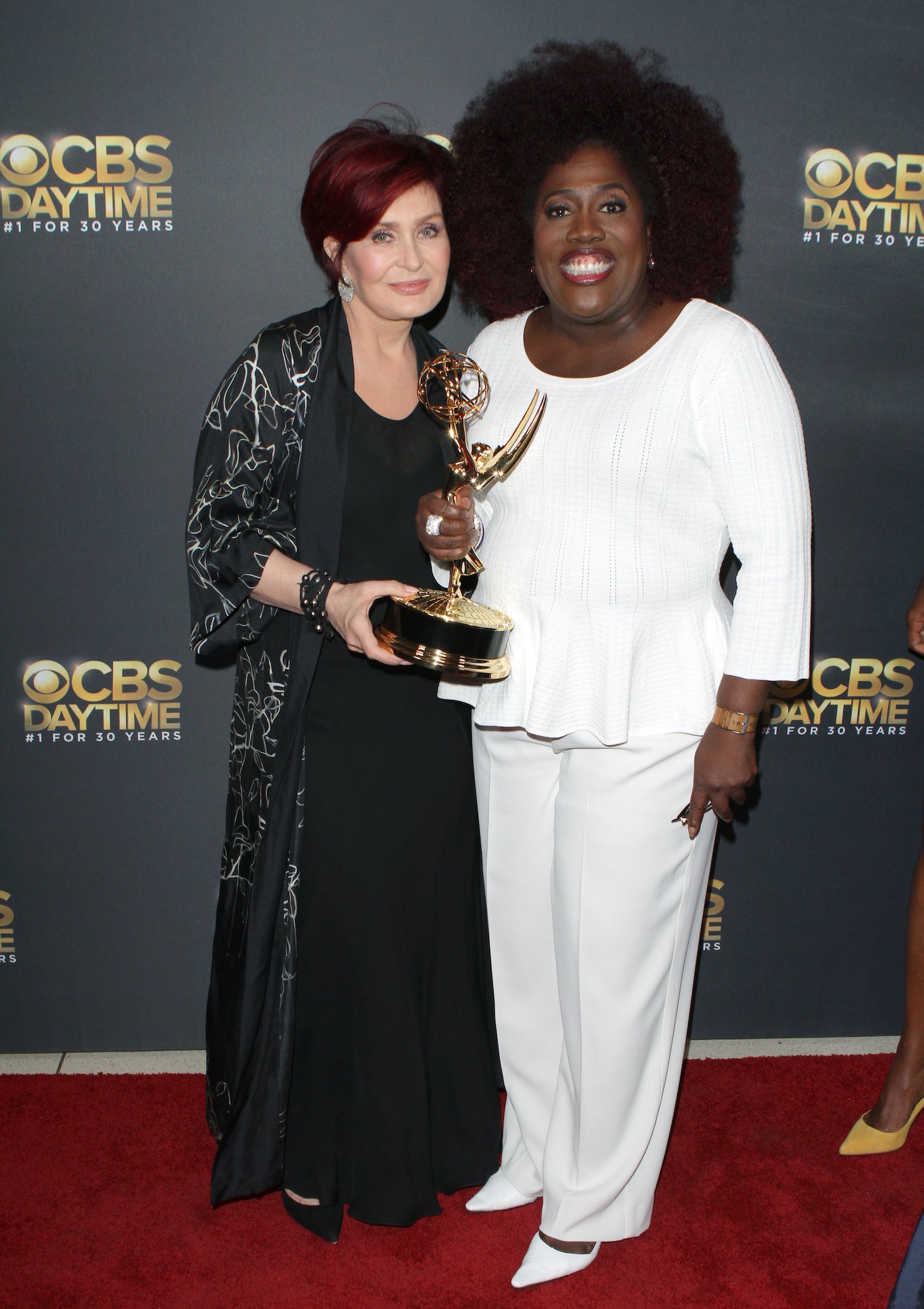 When does 'The Talk' return live to CBS?
The Talk was only supposed to be pre-empted Monday and Tuesday of this week, but CBS released a statement confirming it was extending the hiatus.
"CBS is committed to a diverse, inclusive and respectful workplace across all of our productions," the statement released to CNN reads. "We're also very mindful of the important concerns expressed and discussions taking place regarding events on 'The Talk.'  This includes a process where all voices are heard, claims are investigated and appropriate action is taken where necessary. The show will extend its production hiatus until next Tuesday as we continue to review these issues."
The show is expected to return with live shows on Tuesday, March 23.