CBS 'Ghosts' Season Finale Continues Production in 2022 After a COVID-19 Case on Set
The CBS show 'Ghosts' halted production on the 'Ghosts' season finale after reports of a COVID-19 case on set, but the cast and crew plan to wrap up production in the New Year.
The comedy Ghosts has already cemented itself as a solid addition to the CBS lineup, along with shows like Bob Hearts Abishola and Young Sheldon. However, the Ghosts season finale encountered a snag when someone on set tested positive for COVID-19. Production then halted for the Woodstone Manor residents. Luckily, the cast and crew look to continue filming in the New Year.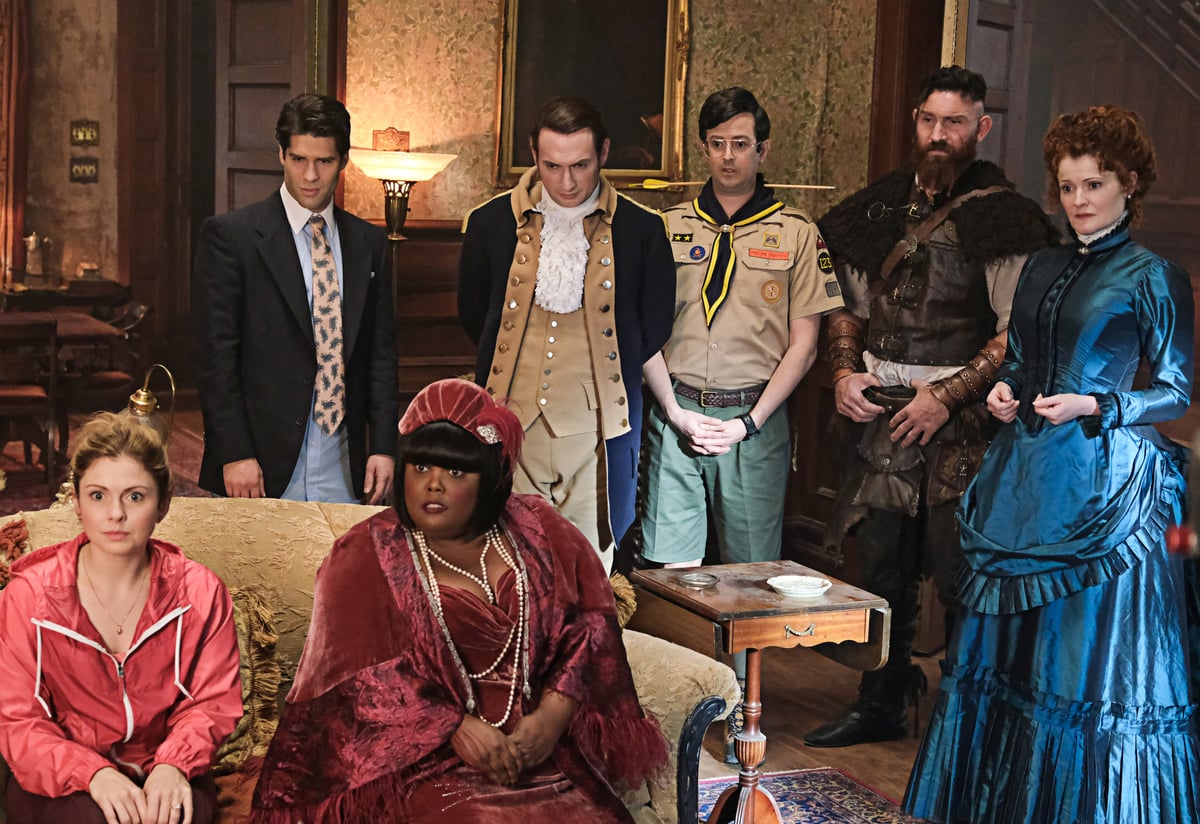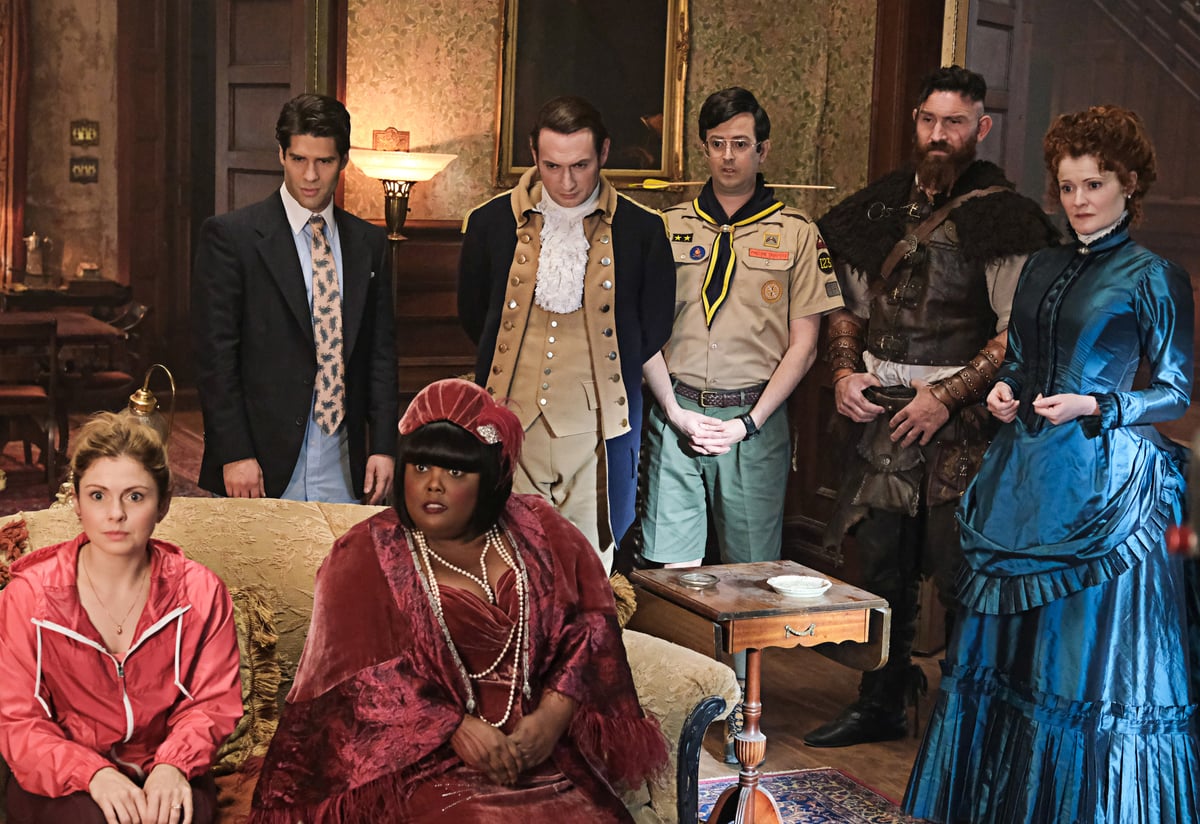 'Ghosts' quickly earned a full season order with a season finale confirmed
Ghosts debuted in October 2021, testing the waters for American audiences. The show is an adaptation of the British BBC show, also called Ghosts, and has featured guest stars like Jennifer Saunders.
And Americans ate it up. Deadline reported that the Rose McIver and Utkarsh Ambudkar comedy quickly gained a full series order. It included more episodes of Ghosts and a season finale.
"The remake of the BBC comedy is the first new fall comedy to get a backorder and comes after CBS handed out similar full-season orders to NCIS: Hawai'i and FBI International," Deadline reported.
The Ghosts cast and crew got to work filming more episodes. The show quickly turned into a contender for the #1 primetime comedy against Young Sheldon. And new fans had some high expectations. However, December brought new difficulties.
A COVID-19 case paused production on the 'Ghosts' season finale
Everything seemed to run smoothly until Variety reported a pause in the Ghosts season finale production on December 17, 2021.
"Production on CBS' new hit comedy Ghosts has halted after an individual on the set of the series tested positive for COVID-19. The show, which shoots in Montreal, had been in the middle of producing its season finale when the COVID case forced the premature shutdown, according to sources," Variety reported.
Fans rushed to ask questions about the Ghosts season finale production delay. Was it a crewman? Could one of the Ghosts cast like Danielle Pinnock or Asher Grodman have gotten it?
"Insiders confirm the shutdown and tell Variety that production will now resume in January, after the holidays, in order to wrap the finale," they said. "CBS declined [to] comment on whether an actor on the show had contracted COVID, citing confidentiality."
The CBS comedy resumes production in 2022
After Christmas and New Year's Day, the holiday season winds down. Shows like Bob Hearts Abishola Season 3 and The Neighborhood Season 4 return with new episodes.
Ghosts has some catching up to do. While there has not been any official word on if CBS delays the Ghosts season finale, the possibility seems real.
The show returns with Ghosts Episode 11, "Sam's Mom," on January 6, 2022, coming after episode 10, "Possession."
"Sam and Jay travel to where Sam's mother, Sheryl (Rachael Harris), died to see if she's now a ghost. Also, Sasappis divulges a secret to his fellow ghosts that he overheard Sam and Jay discussing," Futon Critic notes.
Until the Ghosts season finale hits viewers' TV screens, fans can still enjoy new episodes as they air.