CBS Responds to Critics of Police Dramas With a Progressive Move
2020 has brought on a lot of uncertainties and the production of television is one of them. Some TV networks are being open about preparing to reflect reality as the world has come to know it in their returning television programs. With that being said, this will be no easy feat. In addition to the …
2020 has brought on a lot of uncertainties and the production of television is one of them. Some TV networks are being open about preparing to reflect reality as the world has come to know it in their returning television programs. With that being said, this will be no easy feat. In addition to the ongoing global pandemic, there is great civil unrest surrounding racial justice in the United States.
Find out how CBS is progressively adapting the production process when it comes to creating police dramas while honoring the authenticity of the real world.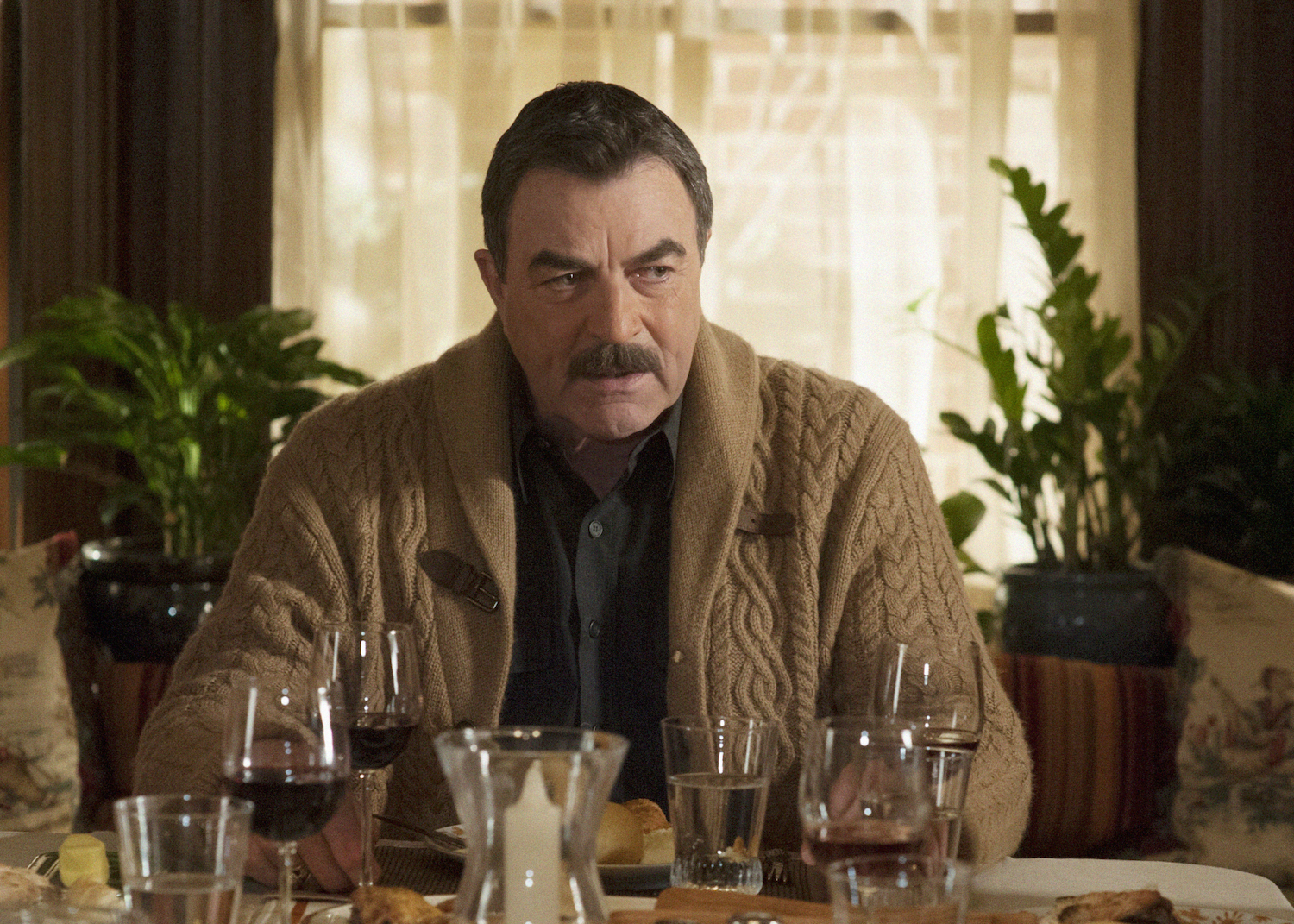 CBS' relationship with police, law enforcement, and drama
CBS is no stranger when it comes to producing dramas that center around police and law enforcement. Believe it or not, CBS Studios is responsible for currently contributing 11 programs that fall into this category, according to The Hollywood Reporter. The Good Fight and Blue Bloods are two quintessential examples of CBS creating entertainment that incorporates the very popular crime and legal elements in.
David Stapf, the president of CBS Television Studios once went on the record stating, "Police and legal series have been a mainstay of the Studio's roster and the Network's schedule for decades." After all, CBS is preparing to produce and air the 18th season of NCIS. 
Television's impact on communities
Even if it is not the intention of the creators or writers, oftentimes, television programs will have a large impact and effect on communities everywhere. This is just one of the many reasons TV networks and writing staff work so hard to try to get the characters and narratives "right," so to speak.
The unjust and tragic death of George Floyd brought to light the deep-rooted problems of the nation, especially when it comes to things like race, crime, and law enforcement. There is no denying the tension and hurt when it comes to the relationship and dynamic of the people and the police. Since these components are integral pieces of so many of CBS's shows, it seems like they felt it was time to take action and accountability. 
CBS responds to reality with a progressive move
Fans and viewers of CBS network's shows were probably surprised when they heard word of this bold move in the headlines. CBS understands the importance of producing entertainment realistically, and that is why the network has decided to sign a deal with a professional group for consulting on law enforcement manners. One source reported, "The studio has inked an exclusive agreement with 21CP Solutions, which works with cities and communities to design and implement public safety initiatives and reforms." 
This progressive move is not going unnoticed. Ronald Davis, a former member of President Obama's administration and leader of the professional group, shared that, "he applauds CBS Studios for being cognizant of the impact that its shows have on the relationship between police and the communities they serve," reports Variety. It definitely seems like a good move considering the times. People who are a part of the CBS team seem very excited about the new change. 
R. Scott Gemmill, showrunner and executive producer of NCIS: Los Angeles, shared, "Having an audience of millions of viewers each week comes with a great deal of responsibility." He went on to elaborate, "This new partnership will help us ensure that our storytelling continues to produce accurate portrayals of law enforcement, and will hopefully allow us to play a small part in the ongoing reform moving forward." It is very likely that fans and viewers will, hopefully, agree. CBS' fans and viewers can always count on the network when it comes to entertainment and integrity.