Ceaser Emanuel of 'Black Ink Crew' Reveals Fate of Harlem Tattoo Shop: '113th is Done'
When season 1 of Black Ink Crew dropped on VH1 in 2013, viewers were introduced to Ceaser Emanuel and crew at his Harlem tattoo shop.
After the reality show grew in popularity, that flagship location became a hotspot for fans who wanted to get tattooed or to snap a picture with a cast member.
Affectionately referred to as "113th," it helped launched a franchise and a few careers, but its fate was left up in the air. Ceaser recently revealed what happened to the OG Black Ink shop.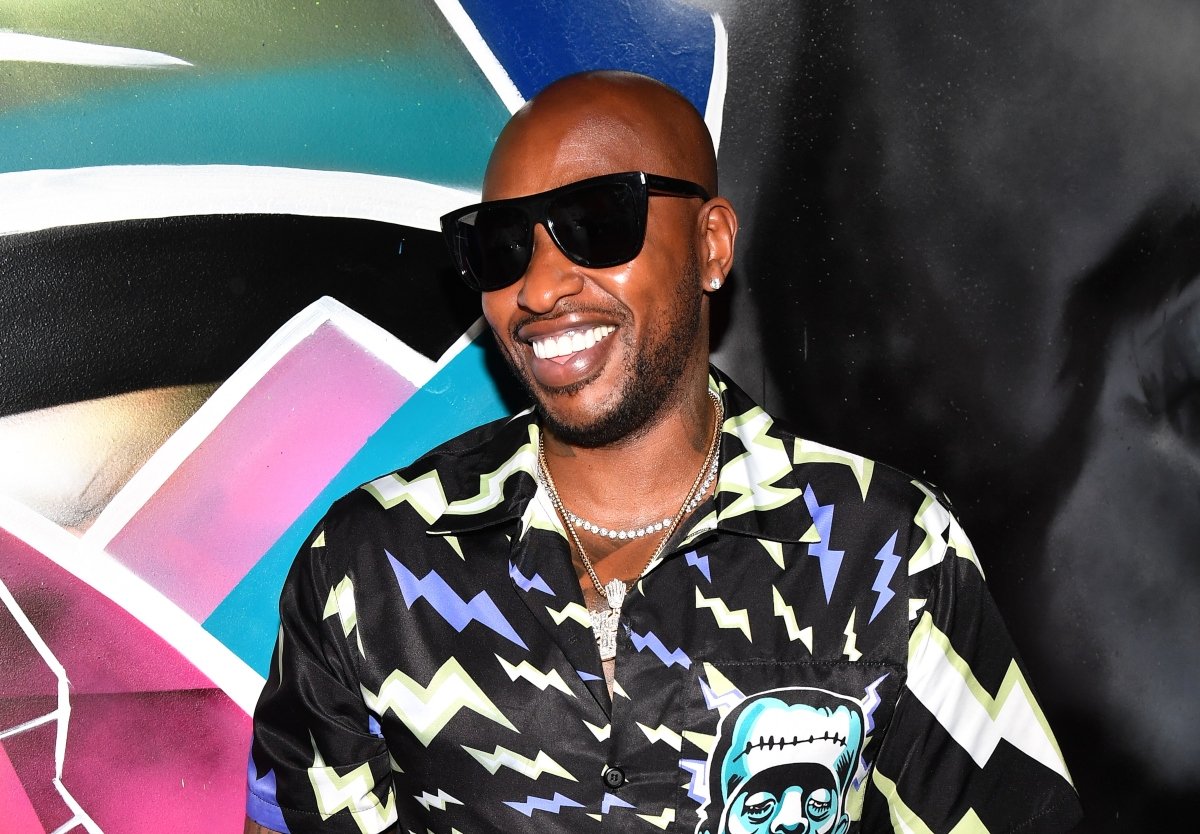 Black Ink at 113th Street has a lot of history
As a TV series, Black Ink Crew has seen plenty of people come and go through the years. When fans first met Ceaser onscreen, he and Puma were tight friends living out their dream as businessmen in their community.
O Sh*t, Dutchess, Teddy, Sassy, Alex, and Walt rounded out the cast in that inaugural year of the show, and there's been a revolving door ever since.
In recent years, Ceaser, Teddy, Walt, Donna, Bae, Donna, and Tatti held things down as the core group at the original Black Ink location on 113th and Lenox. Celebrities have also passed through for tattoos and parties — including a bachelorette party for DMX's fiancée — and the shop often turned into a local tourist attraction.
Some cast members jumped around to different locations such as the one on 125th Street and the Brooklyn shop, but 113th was its own entity with its own mythology.
Black Ink on 113 is over and done
According to Ceaser, that tattoo studio is done. He and the team appeared on a VH1 special titled Black Ink Crew: New York Confessions and spoke about what happened after viewers saw the eviction drama play out.
"113th is done. I fought tooth and nail. The landlord seen us come up from little rough kids to who we are right now," said Ceaser. "You don't sit here and basically quadruple the rent on somebody and then just tell them because you have this status, you need to pay this. And that's what hurt so much. It's not like we gave it up, it was taken from us."
He and Teddy added that the spot had so many memories attached, including being home to them and a place to sleep. Ceaser said on the last day of filming that season, he left the shop and never went back because he felt like a failure.
Ceaser wants Black Ink in 50 states
Black Ink has since expanded its brand to other parts of the country, including Atlanta, Brooklyn, Houston, and Indianapolis. Ceaser says the dream is to put one in every state. He admitted that losing the shop on 113th was a blessing in disguise and said it meant they were no longer "chained to Harlem."
Instead, Black Ink will continue to put down roots. "We all had a dream of what we wanted Black Ink to be, and we all decided we're gonna do 50 states."
Tune in for a new season of Black Ink Crew: New York on April 19.