CeCe Peniston Speaks on Lizzo Allegedly Copying Her Song 'Finally' With 'Juice'
Lizzo's rise to fame hasn't been without some controversy. In 2019, she faced several accusations of copyright infringement and plagiarism, and even found herself in the crosshairs of CeCe Peniston.
At the time, Lizzo didn't publicly address the situation with the singer, but Peniston recently spoke about whether issues with "Juice" were ever resolved.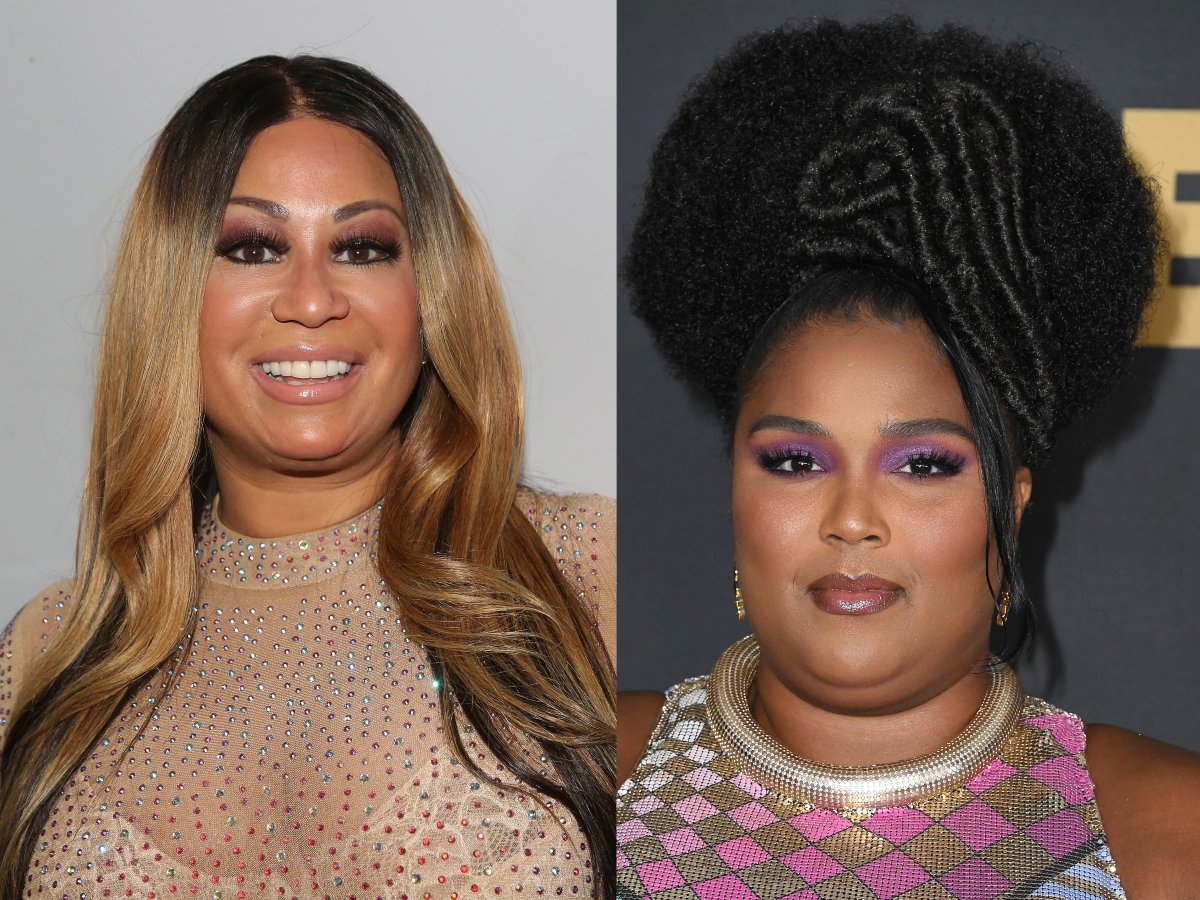 Lizzo's 'Juice' compared to CeCe Peniston's 'Finally'
Lizzo released "Juice" in January 2019, and it turned into a both a party bop and self-empowerment anthem. The song can be heard in multiple ad campaigns, including one for Absolut vodka. Needless to say, the track took off.
Listening carefully to the lyrics, one will hear an ad lib where she sings, "Ya-ya-ee, ya-ya-ee, ya-ya-ee, ya-ya-ee." Those words and the melody to which Lizzo sings sparked an allegation from CeCe Peniston that "Juice" borrowed elements from her '90s dance hit, "Finally."
In October 2019, Peniston compared both songs by placing a side-by-side mashup on Instagram. Her caption read, "this is a clear example of #copyrightinfringement. Cece Peniston versus @lizzobeeating, y'all check this out and btw I love her music."
She reiterated her love for Lizzo's music and in a separate message, expressed her concerns about the songs' similarities.
"This is a really a sensitive issue ..I love #lizzo music and artistry, my concern is that lyrics and melody that I wrote in my song #finally are now a part of her song 'juice' and I would like for us to resolve this in a positive manner," Peniston wrote.
RELATED: Lizzo Is Being Canceled by One Direction Fans After Old Comments About Harry Styles Resurface
Peniston received compensation from Lizzo
Behind closed doors, the singers seemed to work things out. Peniston's recent interview with VladTV revealed that she didn't have a problem with another artist using her work.
She acknowledged that her song's been sampled in the past and artists have sometimes reached out. Peniston also noted that she's grateful when her music is exposed to a new audience.
Was she paid for the "Finally" sample used in Lizzo's song? Peniston told Vlad, "I got a piece of a piece which means that whatever was due to me got handled." She added that she's happy that things worked out.
Peniston and Lizzo have not spoken directly
When Vlad asked Peniston whether she and Lizzo had a conversation about the issue, she said no. "No, but we could. That's up to her," she replied. There's no love lost on her end and she'd welcome the opportunity to chop it up with the "Truth Hurts" singer.
Although Lizzo has been a musician for years, 2019 turned her into a superstar with a load of Grammy nominations, brand partnerships, and her designation as Time's "Entertainer of the Year." With more music came more scrutiny and Peniston's accusation wasn't the only one.
But the singer is moving on. Last year, she teased new music is on the way and she is working on songs for her next album.