Cedric the Entertainer: What Is the Emmy Host's Net Worth?
It's no secret that Cedric the Entertainer wears many hats. He's spent decades living up to his name as a comedian, actor, and game show host. But the Missouri native has also done his fair share of work behind the scenes as well, serving as a writer, director, and producer. Tonight, he adds Emmy host to his resume, and he is sure to bring his comedic flair to the prestigious award show. But what is the movie star's net worth in 2021?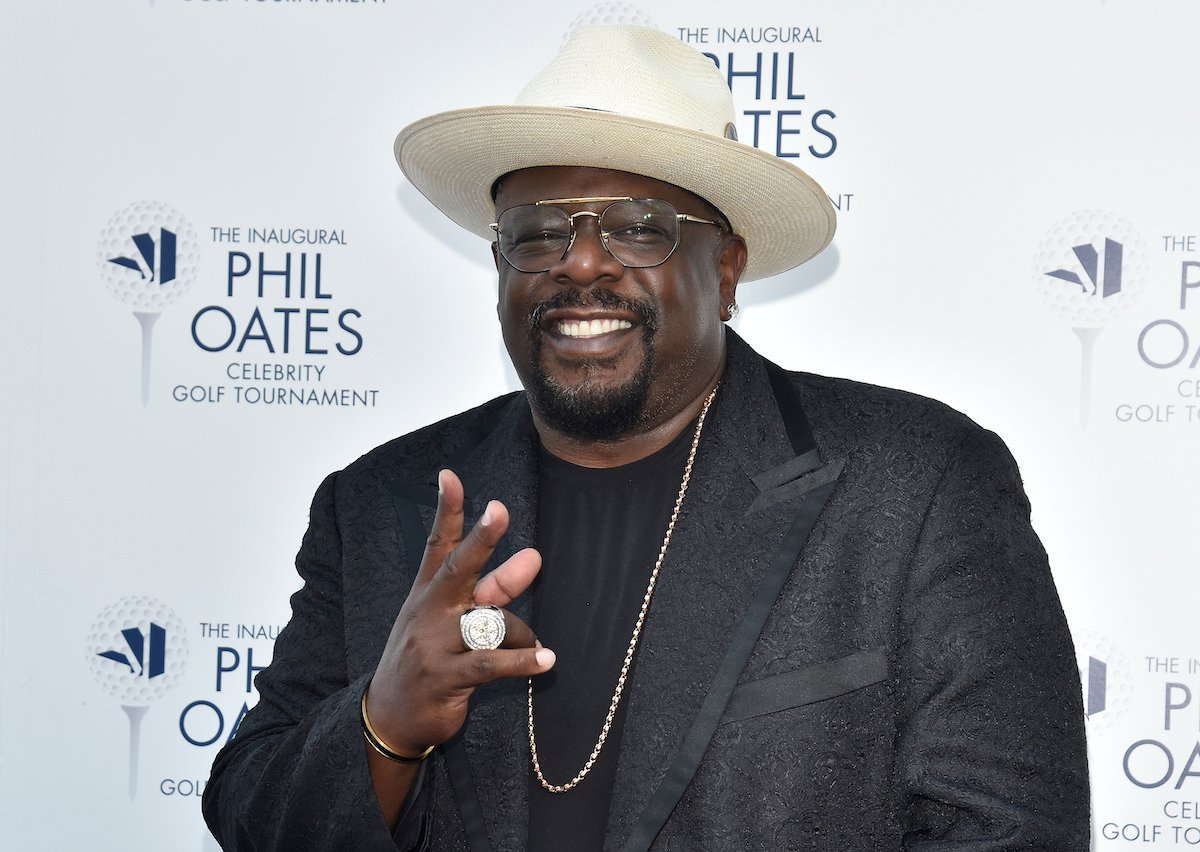 Cedric the Entertainer got his start on stage
Cedric Antonio Kyles was born and raised in Missouri. A child of a school teacher and an employee of the Missouri Pacific Railroad, Cedric the Entertainer was raised to value education. In fact, he didn't start pursuing a career in the entertainment industry until after he earned his degree in communications from Southeast Missouri State University. However, he eventually caught the acting bug and was cast as The Cowardly Lion in The Wiz revival at the famous Apollo Theater.
The Emmy host earned recognition for his stand-up comedy and performances on TV shows
Though Cedric the Entertainer began his career on stage, first as a comedian and then as an actor, it wasn't long before he broke into other mediums. Soon, he was starring in popular TV shows like The Steve Harvey Show and The Proud Family. Meanwhile, his penchant for telling stories and great comedic timing also helped him to become a well-known stand-up comedian also.
Speaking about Black culture, family life, race relations, and more helped him to stand out from the pack. Additionally, performing on shows like Def Comedy Jam and It's Showtime at the Apollo helped increase his recognition and net worth.
The actor has also starred in dozens of popular movies
Of course, many of Cedric the Entertainer's fans know him thanks to the countless movies he has been in. Films like Barbershop, Big Momma's House, and Madagascar made him even more mainstream and a household name. His portrayal of bold, over-the-top, characters further cemented his place in Hollywood. In fact, in 2019, he even earned a star on the Hollywood Walk of Fame.
Cedric the Entertainer has an impressive net worth
Considering the actor's impressive resume, it's not surprising that his net worth is just as grand. According to Celebrity Net Worth, Cedric the Entertainer is worth a whopping $25 million. And considering the actor has projects in the works, that number is likely to increase. Many fans are looking forward to him reprising his voice role on The Proud Family: Louder and Prouder in 2022. Clearly, the actor has more than lived up to his name. We're sure fans can't wait to see what he does next, at the Emmys and beyond.