Which Celebrities Has Britney Spears' New Lawyer, Mathew Rosengart, Represented in the Past?
Things are started to look up for Britney Spears amid her conservatorship case. A few weeks after asking a judge to remove her father, Jamie Spears, as her sole conservator, the singer has been granted permission to hire a new attorney to represent her in her ongoing legal battle.
So, who exactly is Spears' new lawyer, Mathew Rosengart, and what other celebrities has he worked with over the years? Here's everything we know.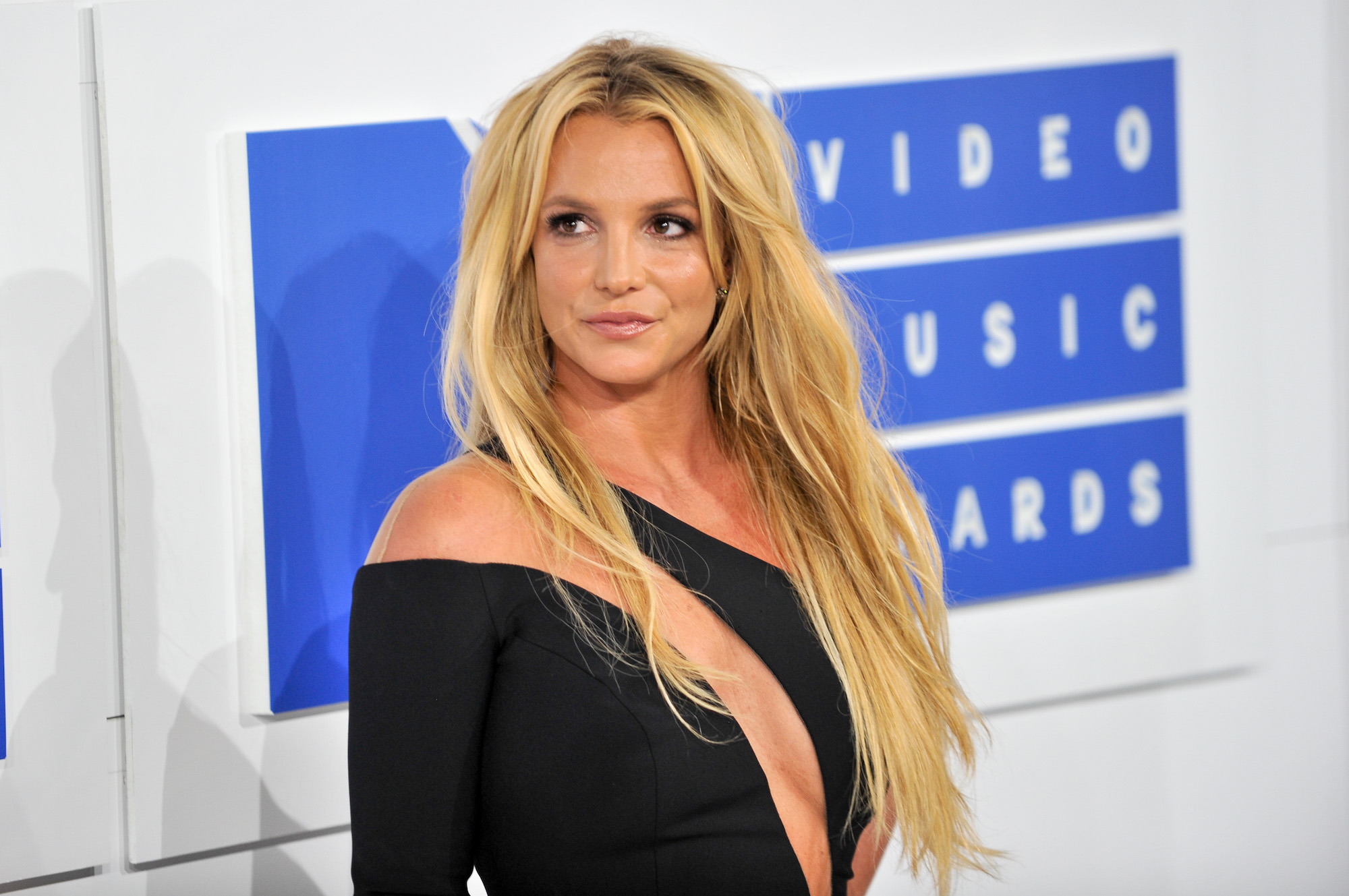 Mathew Rosengart will take Sam Ingham's place as Britney Spears' lawyer
For the last 13 years, Spears hasn't made any decisions regarding her personal or professional life under her court-appointed conservatorship.
However, on July 14, the singer scored a huge victory in her legal battle. The court granted her permission to hire former federal prosecutor Mathew Rosengart as her new attorney after her former lawyer, Sam Ingram, filed papers to resign.
The "Gimme More" singer's big win comes after she broke down in tears during her latest court hearing while explaining to the judge how "scared" she is of her father, James "Jamie" Spears, and wants him to be removed as her sole conservator.
"I'm here to get rid of my dad and charge him with conservatorship abuse," Spears said over the phone, per NBC News.
The singer called the conservatorship "f****** cruelty," noting that it controls every part of her life down to her diet.
"If this is not abuse, I don't know what is," she declared.
Though Rosengart is late to the case, he plans to hit the ground running by doing everything in his power to have Jamie Spears remove himself from his daughter's case.
"We will be moving promptly and aggressively for his removal," Rosengart told reporters outside the courthouse, per CNN. "The question remains, why is he involved? He should step down voluntarily because that's what's in the best interest of the conservative."
Rosengart intends to file a petition to the court soon and that the goal should be to end the conservatorship.
"My firm and I will be taking a top to bottom look at what's happened over the past decade," Rosengart added.
Mathew Rosengart has represented a ton of celebrities over the years
Rosengart comes to the Spears conservatorship with a lot of star power. He is a partner at the well-known law firm Greenberg Traurig and has represented several high-profile figures over the years.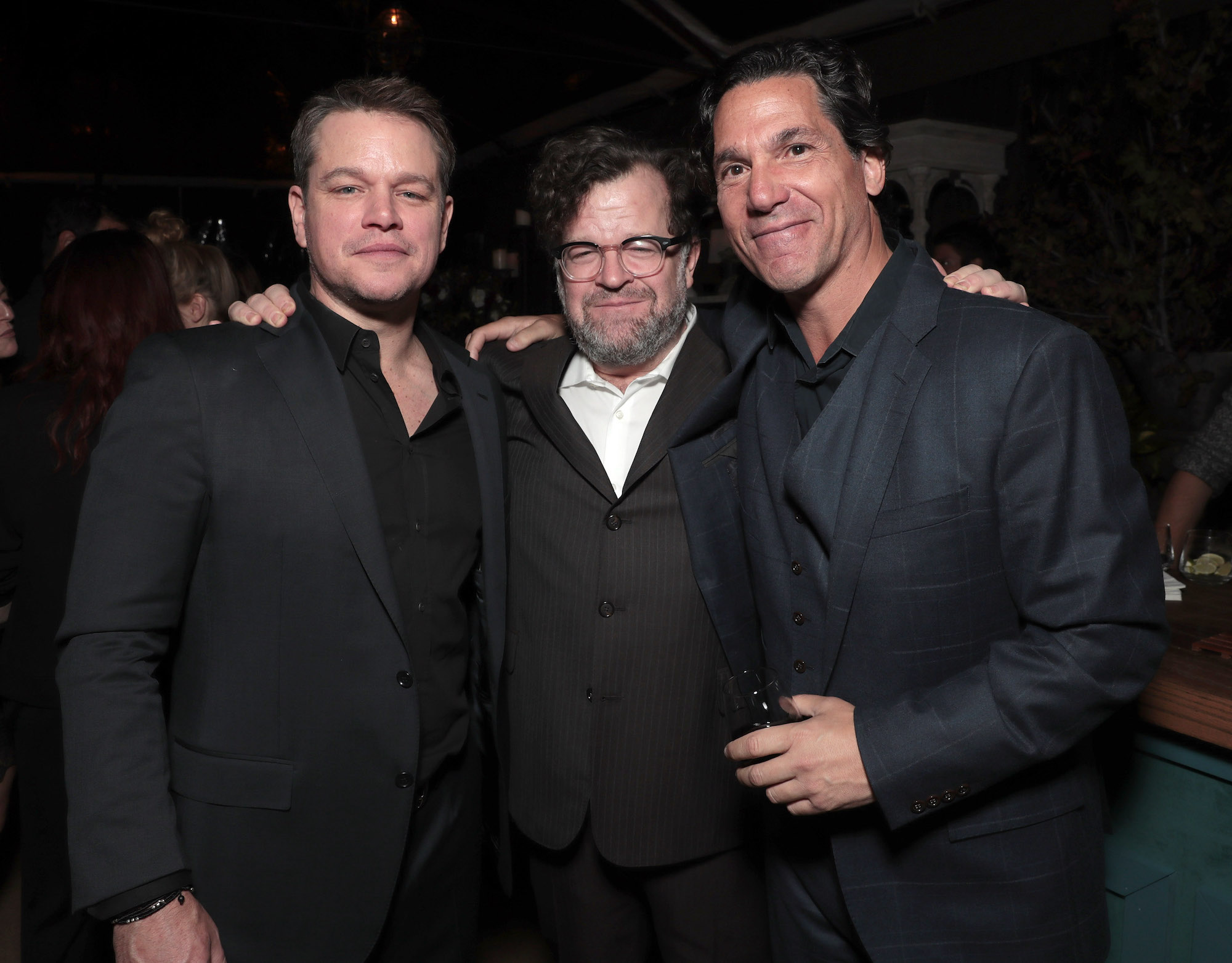 In 2015, Rosengart became actor Sean Penn's lawyer in a defamation suit against Empire creator Lee Daniels. After Daniels mentioned Penn in a discussion about domestic abuse allegations, the I Am Sam star tried to sue the director for $10 million.
Rosengart helped Penn win the case, but instead of walking away with a monetary settlement, the actor received an apology from Daniels and a charitable donation for his Community Organized Relief Effort (at the time, called "J/P HRO"), according to The Hollywood Reporter.
In addition to Penn, Rosengart's past clients include Winona Ryder, NBA player Jimmy Butler, Shark Tank's Daymond John, Steven Spielberg, Julia Louis-Dreyfus, Eddie Vedder, and Keanu Reeves, per Variety.
Madonna believes that Mathew Rosengart can help Britney Spears
Though Rosengart just joined Spears' legal team, some are already convinced that he will be a great advocate for her amid her conservatorship battle.
In a recent report by HollywoodLife, insiders shared that pop icon Madonna fully supports Rosengart as Spears' lawyer, noting that she genuinely believes that he can help the singer retake control of her life.
"Madonna meant every word of what she said when she posted her message on social media in support of Britney, and fully intends on using her platform and connections to help in any way she can," the source explained. "Madonna has known Mathew Rosengart for years and she believes he'll be a great advocate for Britney because he has a fantastic track record and she knows him personally. He's worked with several celebrity clients including her ex, Sean [Penn], and she trusts his work on this case."
The insider added, "Madonna adores Britney and is just as upset over this whole situation as the rest of the world is. She's hopeful that Britney will get the justice and the freedom she deserves."