Celebrities React to Kobe Bryant and His Daughter's Deaths: 'It Can't Be'
On Instagram and Twitter, Hollywood and sports stars mourned the loss of Kobe Bryant and his daughter Gianna, who tragically died in a helicopter crash.
NBA legend Kobe Bryant and his daughter Gianna, age 13, were tragically killed in a helicopter crash this weekend. TMZ was the first to release the news that the aircraft went down in Calabasas. Bryant and his daughter both had a passion for the game of basketball; they were often seen together at Lakers games. In total, five people died in the crash. Kobe Bryant's wife, Vanessa Bryant, and their three daughters survive Bryant and Gianna.
Social media flooded with reactions to his death, from celebrities and Bryant fans alike. Because Bryant played for the Lakers, Los Angeles natives, in particular, were taking the tragedy hard. Apparently, the Grammy Awards will include a moment of silence for Bryant. On Instagram and Twitter, Hollywood and sports stars mourned the loss of Bryant and his daughter Gianna.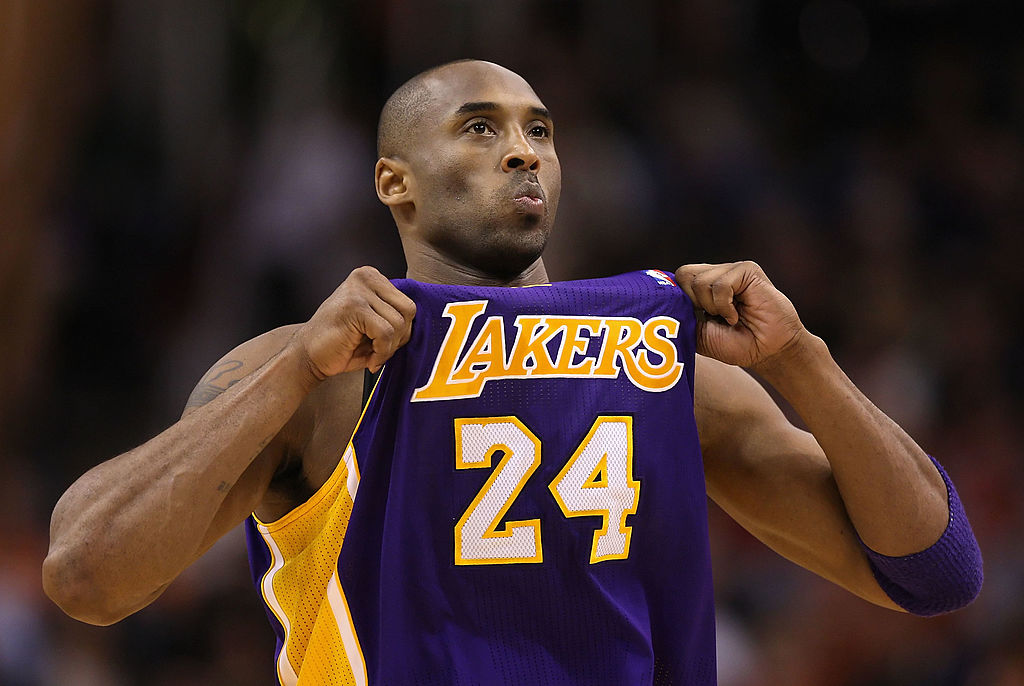 Kobe Bryant and his daughter reported dead from a helicopter crash, leaving much of his family behind
Many celebrities responded to the awful news about Bryant on social media.
"This one is very painful," comedian Tiffany Haddish wrote on Instagram. "Rest in Peace King. I am praying for his Family."
"My heart is in pieces hearing the news of this unimaginable tragedy, " wrote Taylor Swift on Twitter. "I can't fathom what the families are going through. Kobe meant so much to me and to us all. Sending my prayers, love, and endless condolences to Vanessa and the family and anyone who lost someone on that flight."
Some stars, like Julia Roberts, just posted photos. Her caption was simply a broken heart emoji.
Hollywood mourns Bryant's death on Instagram and Twitter
Other celebrities commented on the raw sadness present in Los Angeles.
"Downtown right now and nothing feels more unimportant than what we are doing today," Chrissy Teigen tweeted. The Staples Center, where the Lakers play home games, is in downtown Los Angeles. "This is absolutely terrible. Everyone is numb."
Drake posted an image of the former basketball player, too. "It can't be," he wrote.
Writer and comedian Mindy Kaling also wrote a touching message on Instagram: "You made our city and the rest of the world so proud. Every basketball fan knew the magnificence of the Mamba. Love and healing to Vanessa and those little girls. God, this is just the worst ever."
Singer Demi Lovato wrote a long, lovely caption on Instagram to Bryant:
This makes me so sad. Kobe you were always so sweet to me. Known you over 10 years.. not super well but we always joked about you coming over and playing that game of horse! You will he so missed by so many. You're a legend with wings now. RIP Kobe … This whole family was so sweet and now they're in my prayers heavy. RIP Gigi beautiful girl.
"Kobe was truly larger than life, a legend," Leonardo Dicaprio tweeted. May he and all those who lost their lives today rest in peace. "Love and condolences to his family. LA will never be the same."
Everyone agrees: Kobe Bryant loved his wife and kids more than anything
Another former Laker player, Shaquille O'Neil posted a beautiful, but heartbreaking sentiment on Twitter. O'Neil was close with Bryant's family, and he understandably took it hard.
"There's no words to express the pain Im going through with this tragedy of loosing my neice Gigi & my brother @kobebryant I love u and u will be missed," he wrote.
Shaq followed up with another message:
Kobe was so much more than an athlete, he was a family man. That was what we had most in common. I would hug his children like they were my own and he would embrace my kids like they were his. His baby girl Gigi was born on the same day as my youngest daughter Me'Arah.
Late night host Jimmy Kimmel also wrote a moving tweet about Bryant. Yes, Kimmel acknowledged, he was an incredible and charming athlete. But what "impressed" Kimmel the most about Bryant "was how deeply-involved Kobe was with his 4 daughters." He urged his followers: "Pray for them, Vanessa, his parents & his fellow passengers' families on this sad and shocking day."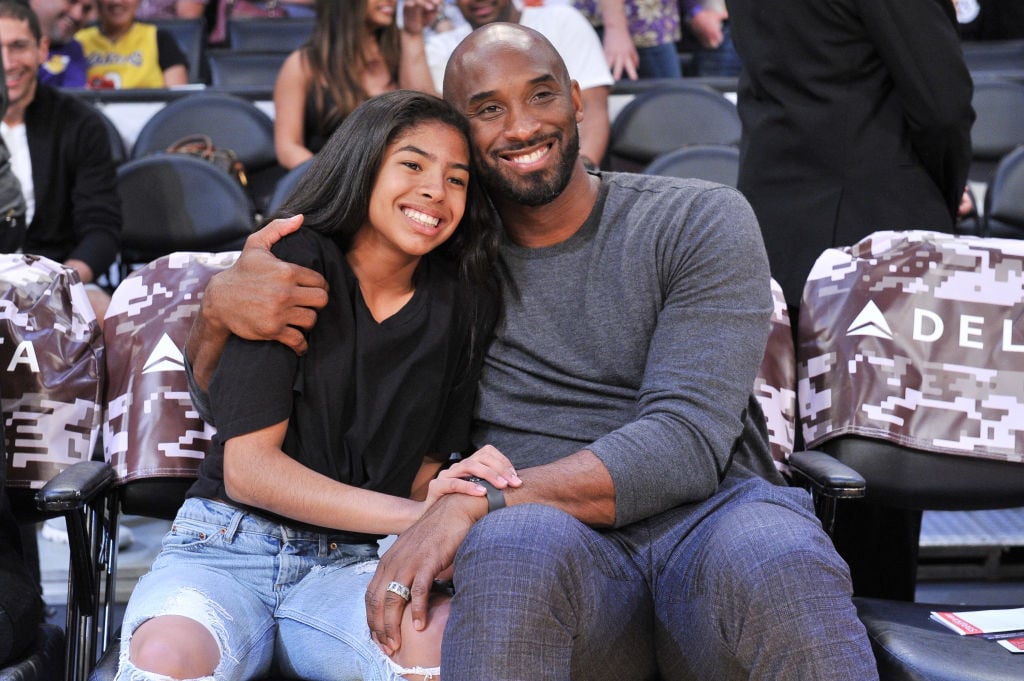 "We will never forget you Kobe," Kimmel finished off his message.
Indeed we won't.