10 Celebrities Who Refused to Go to the Grammys
The Oscars are often called out for being unfair with their nominations and award winners. In past years there have been blows like #OscarsSoWhite because many have pointed out that so many nominations go to white actors and movies made by white people. But that's not the only awards show that has been the center of controversy.
The Grammy awards recognize recording artists and The Recording Academy's members nominate these artists and then vote on the winner. Since the choice is left up to the academy, the results don't necessarily align with public opinion. There are many great musicians who have never won a Grammy, proving that the best don't always win.
Over the years, artists have called out the awards show and even boycotted it for not recognizing minorities. So which celebrities over the years decided to stay at home instead of going to the show? Here are 10 celebrities who refused to go to the Grammys and why.
1. Frank Ocean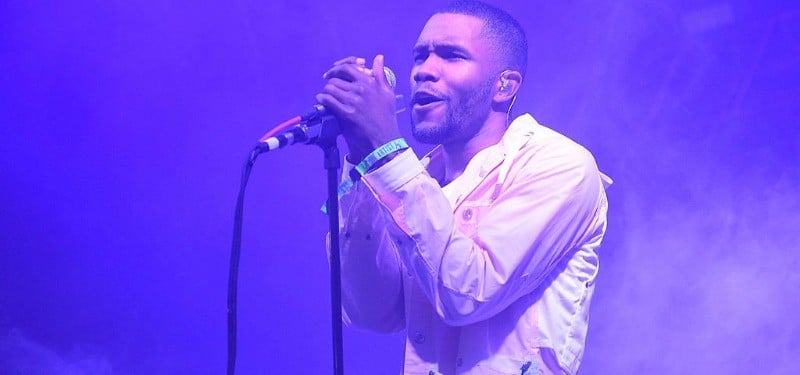 His album, Blonde was long-awaited and many of his fans probably thought it was a given that he would get a nod. However, he didn't even bother submitting his work to be nominated. Frank Ocean became very vocal against the academy.
"That institution certainly has nostalgic importance," he told The New York Times. "It just doesn't seem to be representing very well for people who come from where I come from, and hold down what I hold down."
This critique doesn't seem to be coming from a bitter place. The singer and rapper won a Grammy for Best Urban Contemporary Album and Best Rap/Sung Collaboration in 2013. However, he sees some issues with the system and wants to take a stand.
"I think the infrastructure of the awarding system and the nomination system and screening system is dated," he said. "I'd rather this be my Colin Kaepernick moment for the Grammys than sit there in the audience."

2. Justin Bieber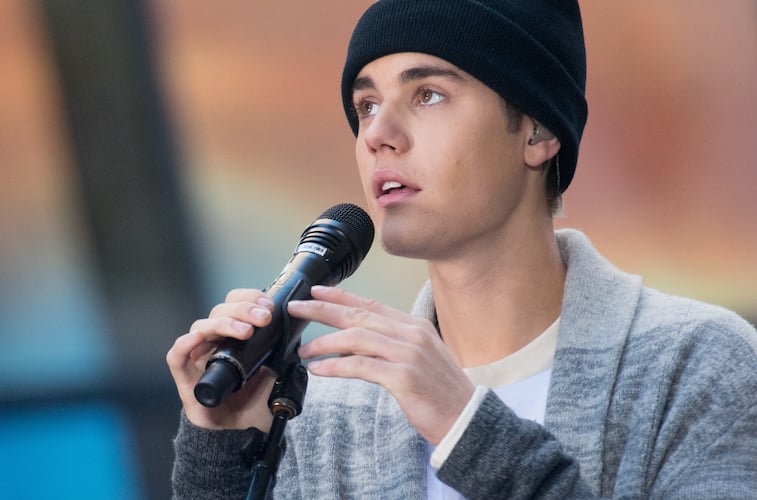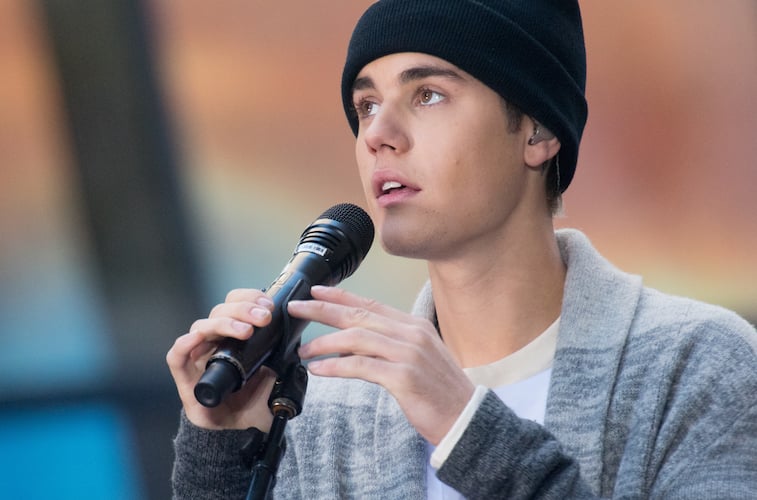 The pop star has been recognized by the academy. In fact, he has been nominated three times for a Grammy and won once.
Justin Bieber was nominated again in 2017 for Purpose, which is up for Album of the Year and Best Pop Vocal Album. His song, "Love Yourself" was also nominated for Song of the Year and Best Pop Solo Performance.  But even so, he didn't show at the 2017 awards ceremony this year because he thinks it's irrelevant and doesn't represent young singers.
His album Changes was nominated in 2021 for a pop category, and he released a statement saying he believes it should fall under R&B. He won't be attending the award show this year because he's not performing, according to Page Six.

3. Kanye West
I VOTED ?? pic.twitter.com/hlgIJUST4x

— ye (@kanyewest) November 3, 2020
This rapper's form of protest has typically been to get on stage and speak his mind. But he has gone the other route by not showing up.
The rapper has also managed to win 21 Grammys throughout his career. But he has always lost when he was up against a white artist. He will also reportedly not go to the awards show in 2017 because he agrees that the Grammys are too outdated.
4. Jay Z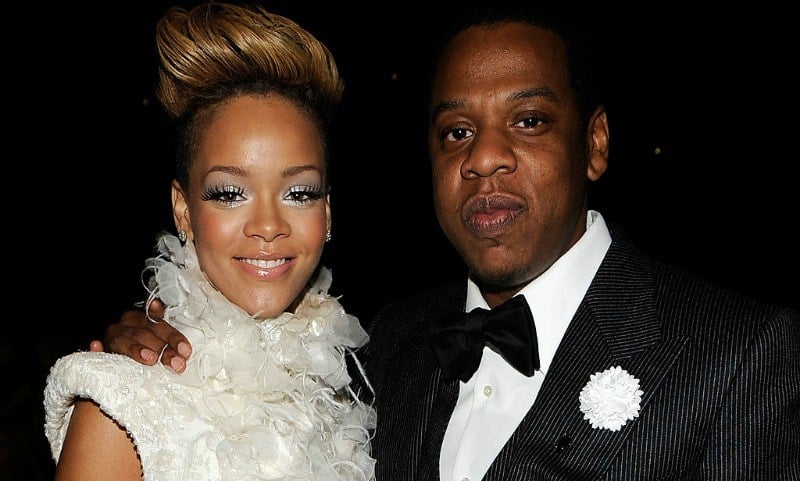 The rapper and producer has had some great performances at the awards show. He has won 22 Grammys in the past. But that doesn't mean his relationship with the Grammys has always been smooth.
He boycotted the ceremony and spoke out about it in 1999. "I didn't think they gave the rightful respect to hip-hop," he told MTV News. "It started that they didn't nominate DMX that year. DMX had an incredible album. He didn't get a nomination. I was like, 'Nah, that's crazy.'"

5. Kid 'n Play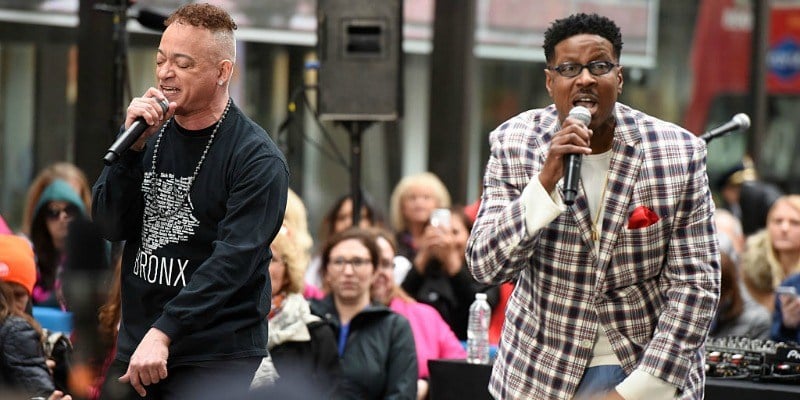 The hip-hop duo included Christopher "Kid" Reid and Christopher "Play" Martin. They recorded three albums together from 1988 to 1991. They also got into acting and were notoriously in House Party. 
Although they gained popularity, they also felt like the Grammys weren't accepting of certain artists. They were part of the boycott in 1989 along with other artists. Although they had a huge influence on dance and music, they were never up for a Grammy.

6. DJ Jazzy Jeff & The Fresh Prince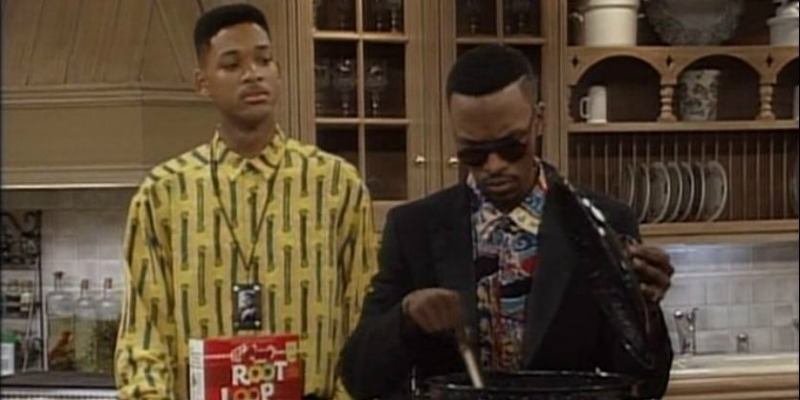 Will Smith and DJ Jeff Townes released five hip-hop albums together and even made Grammy history. Their song, "Parents Just Don't Understand" won the first Grammy for Best Rap Performance in 1989. But they also ended up boycotting the event and talking about the racial inequality within the academy.
"We don't have the problem with the GRAMMY as an award," Smith told ET, "or the GRAMMYs as an institution, we just had a problem with the 1989 design of the awards show. We chose to boycott. We feel that it's a slap in the face."
7. Salt-N-Pepa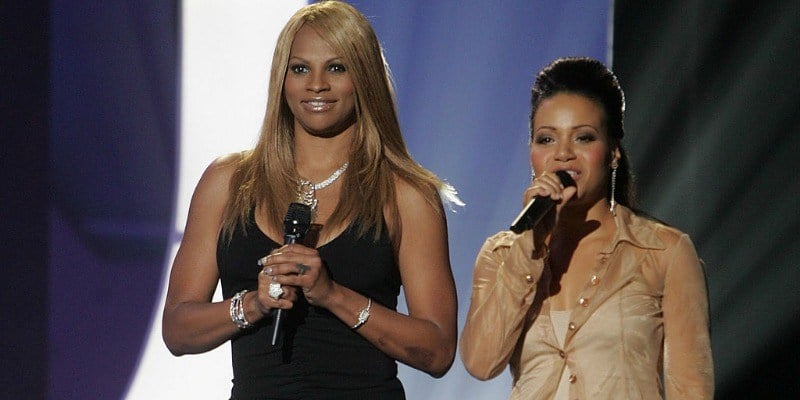 The hip-hop duo includes Cheryl "Salt" James and Sandra "Pepa" Denton. Latoya Hanson was also an original member, but left and was replaced by DJ Spinderella. Salt-N-Pepa was actually the first-ever all-female rap group. Their biggest hits include "Push-It" and "Let's Talk About Sex." They did win a Grammy for Best Rap Performance by a Duo or Group in 1995. However, before that, they also joined in on the 1989 boycott.
During that time other artists like Jazzy Jeff publicly defended them. "This award is for Jazzy Jeff and the Fresh Prince, but it's for everybody," he told ET. "It's for Salt-N-Pepa. It's for Kid 'n Play. It's for everybody in the rap industry and this is a milestone in our career and it's a milestone in the history of rap. We're just happy to make history and we just wish it could have gone down differently."
8. Public Enemy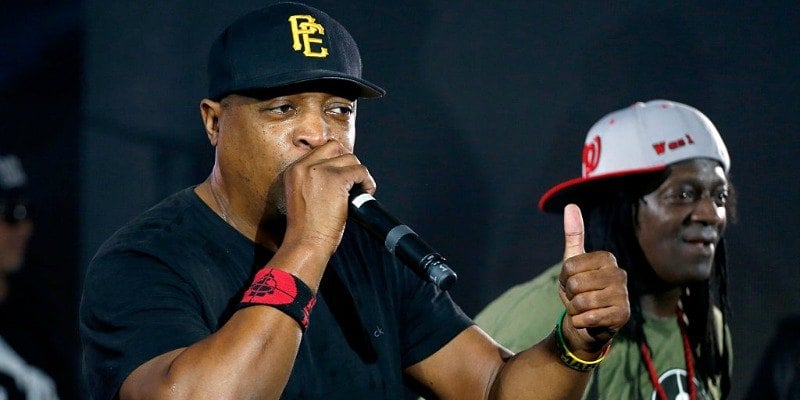 The hip-hop group came on to the scene by making waves politically. So it only makes sense that they would also be outspoken about inequality in the music industry. They were also a part of the 1989 boycott. They then said they would boycott the Grammys again in 1991. This is because they were nominated for Best Rap Performance by a Duo or Group for "Fear of a Black Planet," but were angry that this category wasn't televised.
Russell Simmons supported this by saying it was "the same old broken-record snub of inner-city contributions to the music industry," according to The New York Times.

9. Slick Rick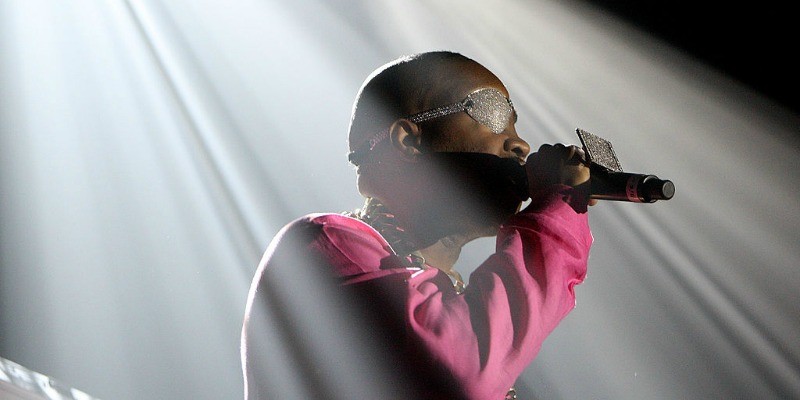 The rapper released four albums and was known for his storytelling style. He has since had his work sampled by big stars like Beyoncé, Miley Cyrus, Kanye West, and more.
Although he has influenced the genre, he never won a Grammy. He was also part of the 1989 boycott. It just goes to show that there are many influential people in the business who will never get recognized by the academy. However, he did get recognized at the VH1 Hip Hop Honors in 2008.
10. Russell Simmons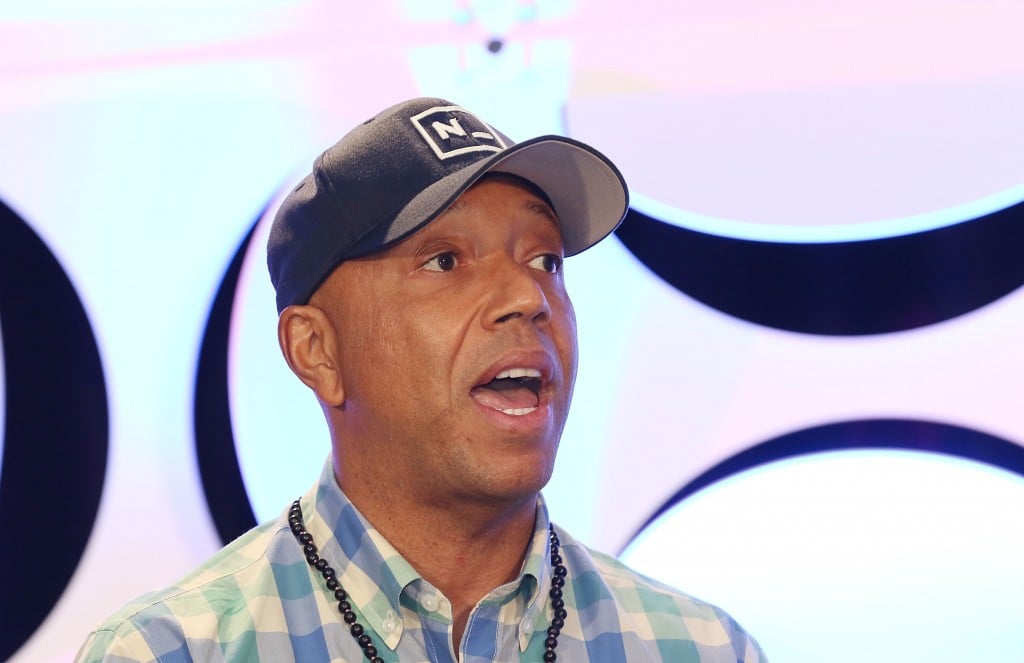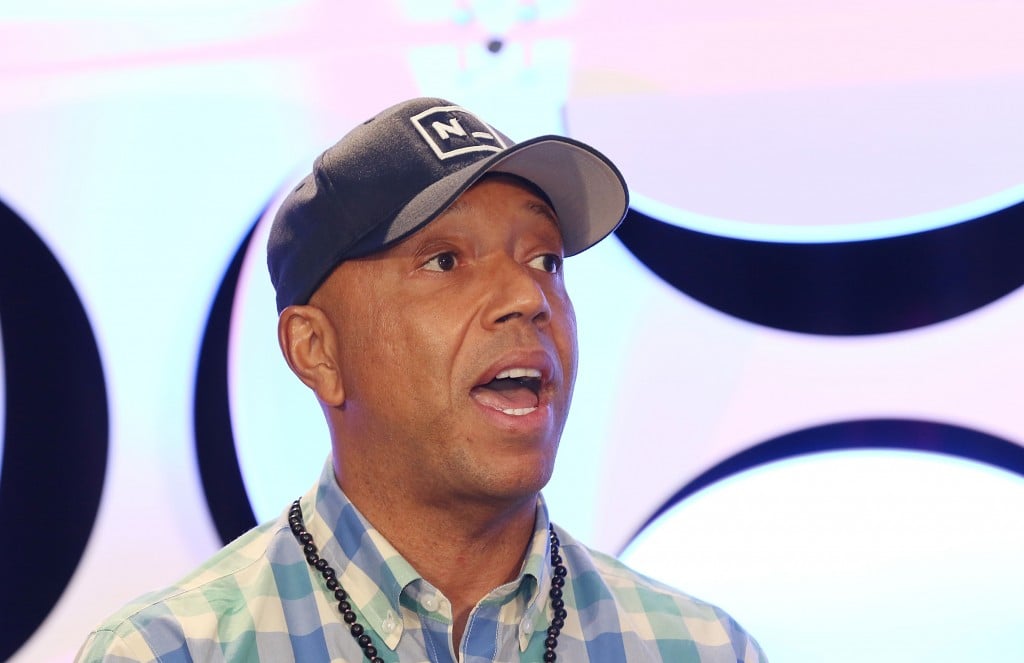 Simmons co-founded the hip-hop label, Def Jam Recordings, so he was also outspoken about the genre being overlooked at the Grammys. He was part of the 1989 boycott and spoke out about why.
"They had very little respect for the category," he said according to The New York Times. He went on to say that rebelling "was part of our DNA anyway." He continued, "We didn't care what the industry thought: That was the statement. We liked our status as alternative."
Follow Nicole Weaver on Twitter @nikkibernice
Check out Entertainment Cheat Sheet on Facebook!