Celebrities Who You Forgot Were on 'Dancing with the Stars'
Considering the number of seasons that 'Dancing with the Stars' has had, chances are high that you've forgotten some of the show's celebrity contestants.
There have been so many seasons of Dancing with the Stars, that we've seen numerous losers, winners, and impressive performances. Part of the beauty of the show is that it can bring back celebrities who have been out of the public eye for quite some time.
However, not every star is interested in the show, including some celebrities who are asked every season to join, yet have never participated. Then there are the many celebrities who have put on their dancing shoes for a shot at the Mirror Ball trophy.
There have been so many contestants that chances are you forgot many of the celebrities who were on the show. Some of these contestants are total blasts from the past and went back to obscurity after being on the show while others are still famous and in the limelight. Here are 15 celebrities who you probably forgot were on Dancing with the Stars.
1. Mark Cuban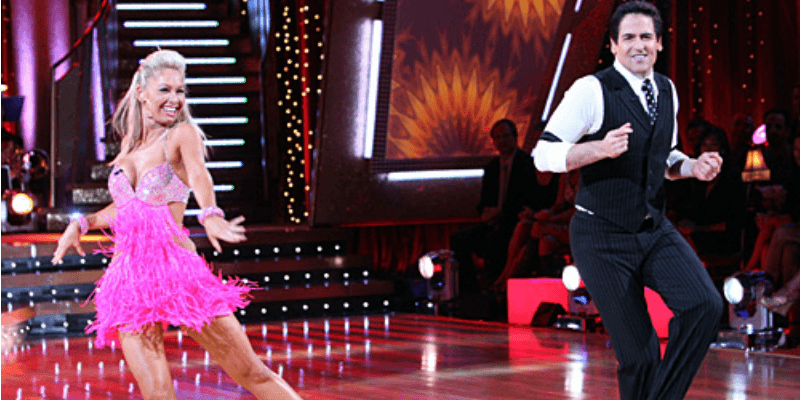 The Dallas Mavericks owner is typically trying to close deals on Shark Tank, but in 2007, he decided to take a break in order to dance. He was partnered with Kym Johnson and ended up being the fifth person to get eliminated from the show.
Of course, you don't have to feel bad for him since he bounced right back to being one of the head honchos on Shark Tank. But remembering Cuban in his dancing outfits does make him a little less intimidating.