Tom Hanks, Celine Dione, and All the Celebrities That Have Been Quarantined in Connection to Coronavirus
Coronavirus is still spreading and causing panic around the world. Because of this, most large events have been canceled or postponed, flights have been canceled, and people are taking extreme precautions not to get sick. But despite people's best efforts, more cases of the virus are popping up every day. And now, a number of celebrities have come in contact with the virus and are being quarantined.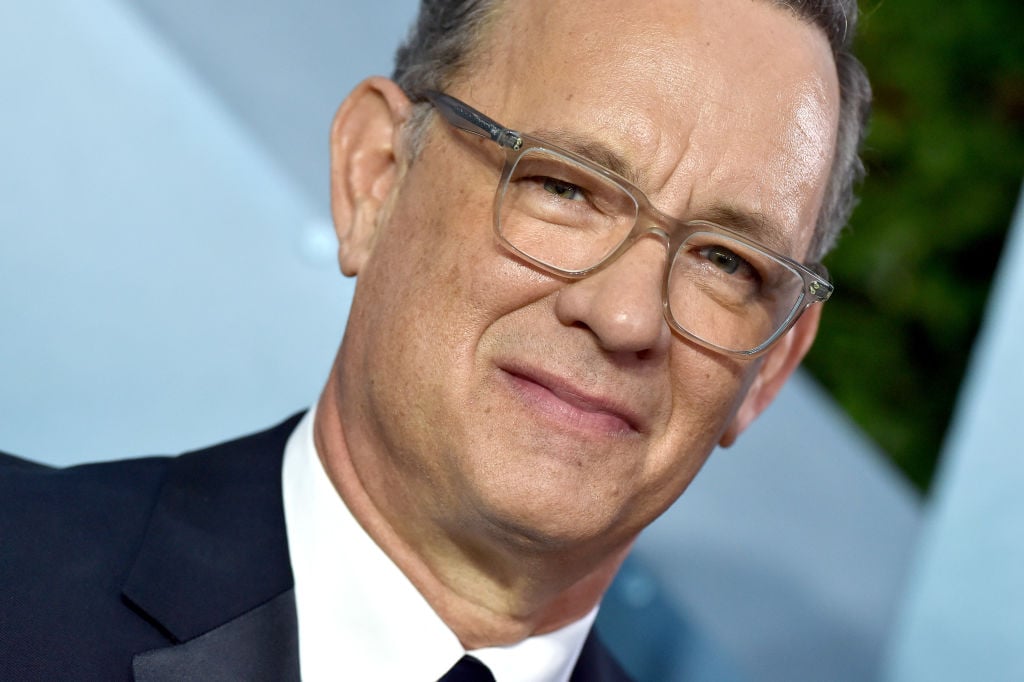 Tom Hanks
Actor Tom Hanks and his wife Rita are two of the latest celebrities to be diagnosed with the virus. Hanks notified his fans of his status on Instagram.
"Hello, folks," he wrote. "Rita and I are down here in Australia. We felt a bit tired, like we had colds, and some body aches. Rita had some chills that came and went. Slight fevers too. To play things right, as is needed in the world right now, we were tested for the Coronavirus, and were found to be positive."
"Well, now. What to do next? The Medical Officials have protocols that must be followed. We Hanks' will be tested, observed, and isolated for as long as public health and safety requires. Not much more to it than a one-day-at-a-time approach, no?"
Celine Dion
Earlier this week, singer Celine Dion started coming down with symptoms of the Coronavirus. She complied with health regulations and was tested for the illness.
"On Monday night, a day after completing a six-show run in the New York area, Celine began feeling the symptoms of a common cold," a message on her Facebook page read. "The symptoms persisted into Tuesday, and her doctors instructed her to rest for the next 5-7 days. After testing her, the doctors concluded that her virus was not related to COVID-19."
Though she does not have the virus, she canceled her two upcoming shows in Washington, D.C., and Pittsburgh to regain her strength and health.
Katie Couric
Katie Couric never tested positive for COVID-19 but she came in contact with Rick Cotton, the head of the Port Authority in New York City, who did.
"Rick Cotton is an old friend of mine. In fact I just saw him on Saturday for the first time in a long time. Feel better Rick," she tweeted." Thinking of you Rick! PS: We didn't touch!"
In light of coming in contact with Cotton, Couric decided to work from home and limit her contact with other people.
Deavan Clegg
Deavan Clegg, a former cast member on 90 Day Fiance got stuck in South Korea once the virus started spreading.
"I was suppose[d] to travel back to America March 11th, with the kids," she wrote on her Instagram story. "Due to the virus all flights coming into Korea or leaving Korea are canceled. A lot of airlines will not be flying to Korea. We are staying safe. But we are currently stuck in our house."
Fans also worried that Golden State Warriors' player Steph Curry was coming down with the virus after he showed flu-like symptoms. After being seen by a doctor, it was determined that he had influenza A and was not showing any risk factors for COVID-19.
As there is no cure or vaccine for the virus yet, health officials are expecting that it will continue to spread to more people as time goes on.