'Celebrity Big Brother': Are Celebrities Really Tweeting from Inside the House?
'Celebrity Big Brother' make celebrities live in a house isolated. But are they still able to tweet from inside?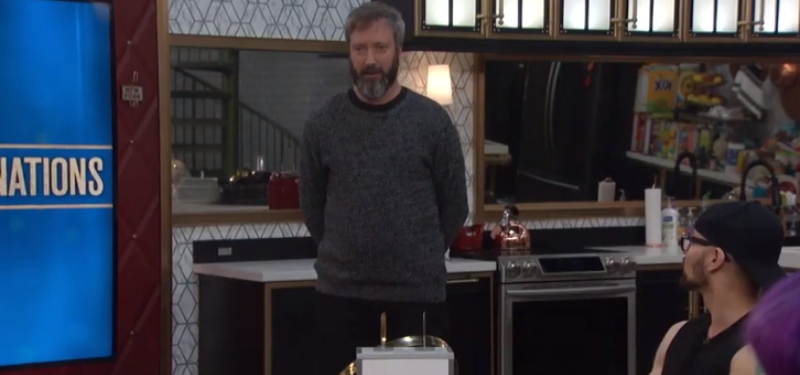 Celebrities are really under a microscope on Celebrity Big Brother. They have no access to phones, the Internet, or anyone that isn't part of the show while they are in the house. But are they tweeting from inside the house? Here is everything you need to know.
Celebrities write tweets that then get approved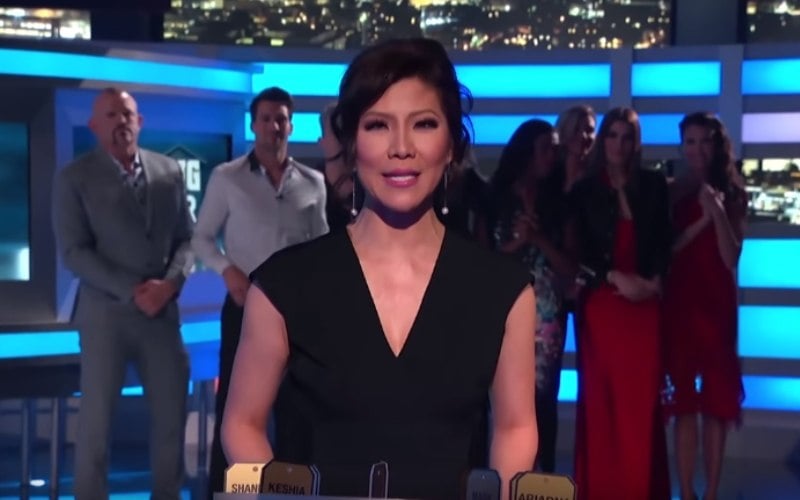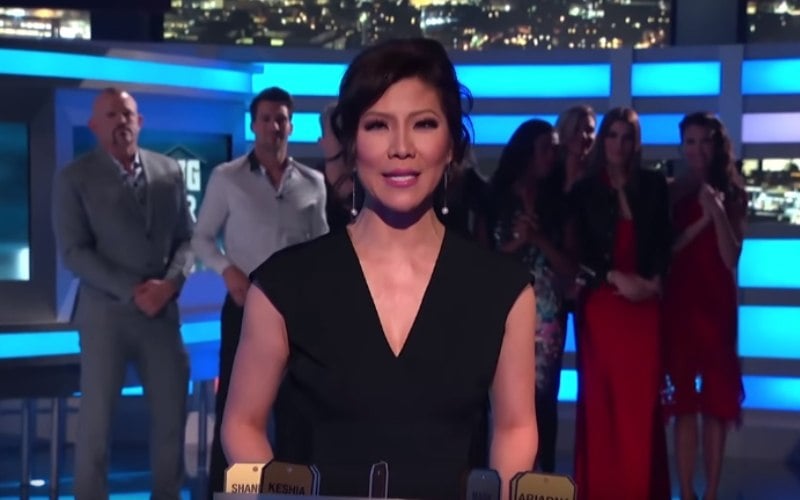 Big Brother typically tries to isolate the cast so they have no access to the outside world. But it was announced in the first season of Celebrity Big Brother that celebrities can try to write messages to the outside world.
According to Global TV, Keshia Knight Pulliam read the announcement:

Houseguests,
In the speakeasy lounge adjacent to the bathroom you will now find a social media station for your enjoyment. This social media station allows you to type messages of 280 characters to your fans outside of the house. Your messages, once approved, will be sent to your social media team to be used on your social media channels. This is a one-way communication tool. You will NOT have access to the Internet. You will NOT see replies by your fans.



Some of the celebrities tweet about not having access to things
So what have celebrities tweeted about in the house? Some of them like Tom Green from Season 2 tweeted about all the things they can't do.
The comedian tweeted, "Big Brother house is surreal. Sometimes you forget how strange it is to be in here. Then you snap out of it and remind yourself that this is crazy!! No celll phones. No internet. We send messages out to be reposted on Twitter but have no interaction with the outside world."
He later tweeted, "I never understood how surreal an experience being on Big Brother would be. I haven't been outside in over a week. We have no acces [sic] to our phones, to the internet, TV, radio, or any outside contact. I wonder what news stories have broken? What is happening in the world? #BBCeleb."
Celebrities might not get their phones back immediately after being evicted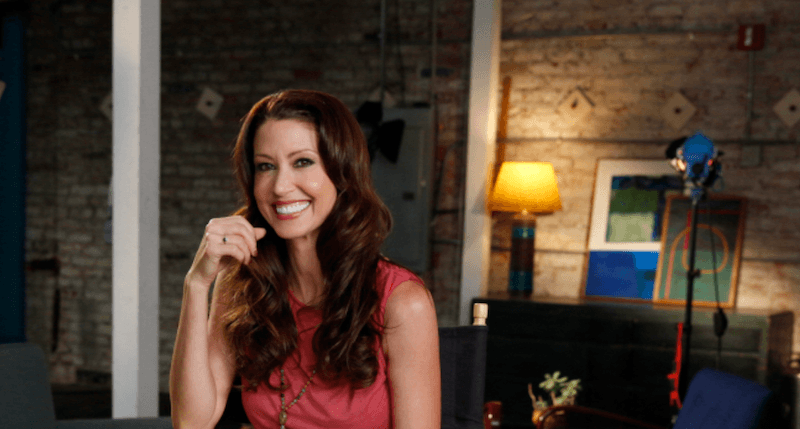 Although Tom Green was struggling to be away from technology, other celebrities on his season seemed to be doing well. Olympian, Ryan Lochte talked about his time in the house.
"I didn't even know it was a show, before I came on," he told Entertainment Tonight. "But now that I was on it, I'm gonna watch it all the time. I am a fan now," he said. "It was so entertaining in the house, and I can't wait to see what it's like when I'm watching it in my living room. It's gonna be fun."
You would think that celebrities probably would demand to have their phone back as quickly as possible. But there still might be a waiting period after they got evicted.
Lochte revealed a little bit about the waiting period when former houseguest, Jonathan Bennett was mentioned. "I'm waiting to get my phone so I can call him up!" he said.
So celebrities are allowed to tweet but they don't directly do it through Twitter and it does have to be approved. It seems like celebrities don't get their phones back until after they do some press about their time on the show.
Read more: 'Celebrity Big Brother 2': Is Anthony Scaramucci Still Talking to Donald Trump?
Check out The Cheat Sheet on Facebook!