'Celebrity Big Brother': Nene Leakes Reacts to Rumors She's Joining CBS Reality Show
Nene Leakes is breaking her silence about rumors that she is one of the housemates set to enter the 'Celebrity Big Brother' house on CBS.
Nene Leakes is a reality television icon that rose to fame thanks to The Real Housewives of Atlanta. The star has been entertaining audiences for more than a decade and she's been legendary along the way. As Celebrity Big Brother approaches there have been many names being thrown around and Leakes' name is one of them. Now the Glee alum is breaking her silence regarding those rumors on social media.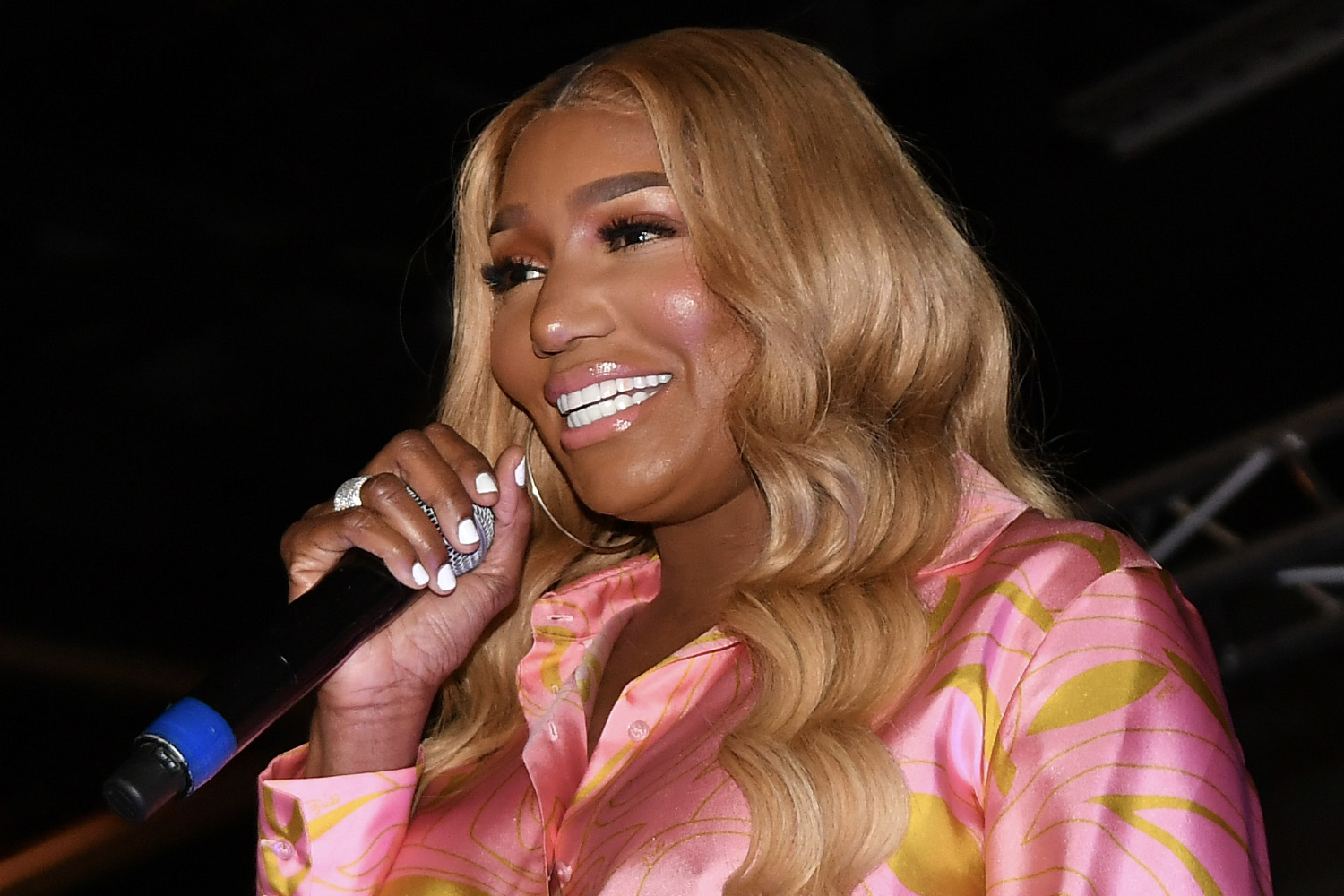 What did Nene Leakes say about joining 'CBB' Season 3?
Leakes is not a stranger to reality television as she was RHOA star for 10 seasons. Thanks to her incursion in the Bravo reality series, she was able to make a name for herself which gave her opportunities in scripted series, Broadway shows, and hosting like on Fashion Police. Leakes has been a television staple since bursting into the scene for her one-liners and shade-throwing that goes unmatched.
Celebrity Big Brother is about to premiere its third season on CBS and social media is abuzz with the stars that will compete. Leakes's name was floating around and the blog The Jasmine Brand reported on it on Instagram. It was not long before Leakes saw the post and broke her silence on the rumors she was going to be one of the housemates on the competition series.
"Y'all must know something I don't. This is news to me," she replied in the Instagram comments.
With that comment, Leakes made it clear that she has not started conversations with CBS about joining the show. The last edition of CBB saw Leakes' former RHOA co-star Kandi Burruss. Other stars that have been rumored to join the 2022 edition include Tiffany Pollard, Vanilla Ice, Lamar Odom, Sha'carri Richardson, among others. The eye network has not confirmed the official cast yet.
Nene Leakes talks about returning to 'RHOA'
Leakes is one of the most recognizable stars of RHOA and made a lasting impact on the show. Unfortunately, her time on the series ended on a bad note. Leakes was in negotiations to return to the Bravo show but talks fell through. The reality TV personality would later fall out with Andy Cohen and make accusations about him on Twitter.
However, Leakes has expressed interest in having other conversations with Cohen and producers about possibly returning to the franchise.
"Yeah, sure, I'll return to the show. I'm OK with returning to the show as long as we can work through a few things," Leakes said on The Real in November 2021. "I'm happy to return to the show. Besides, I have a lot of unfinished business with a couple of them that they confirmed on the show."
Leakes said that she and Cohen were really close at some point and feels that she would need to have a sit down with him to mend things.
Kenya Moore reacts to Nene Leakes being open to return
Kenya Moore was one of the RHOA stars that reacted to Leakes talking about being open to returning to the show.
"You know, I don't know. I know she has a lot of fans and people love her, and definitely, she has made her mark on the show and she made the show what it is," Moore told Daily Pop. "I think that interview was from her, you know, wanting to come back."
In the end, Moore said that it was the "higher-ups" that would make the decision on casting.