Celebrity Chauffeurs Witness Countless Scandals We'll Never Know
Have you ever thought about being a fly on the wall in the presence of celebrities? Fans are always interested in seeing what their favorite stars do off-camera. Many want to know how the elite live outside the limelight. When you think about it, there is someone who spends countless hours in the company of Hollywood's finest in an entirely observing manner. Much like being a fly on the wall, chauffeurs end up witnessing some pretty crazy and scandalous behaviors. And the world may never know about any of them.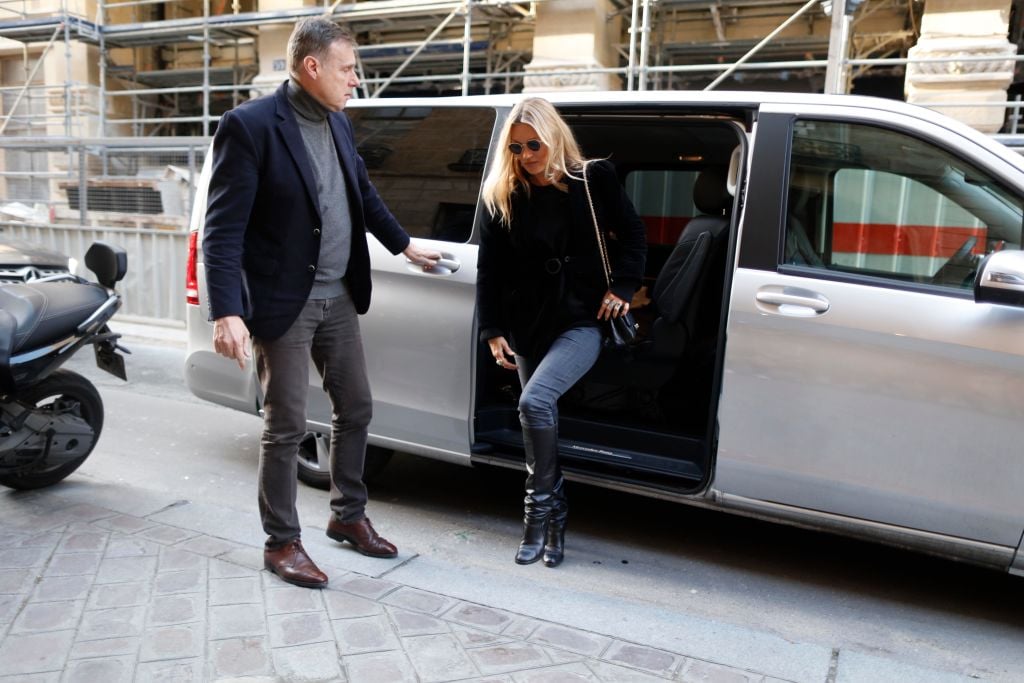 The not-so-glamorous life of a chauffeur
It might sound appealing. Being granted access behind some of the tightest celebrity driveway gates means front row encounters with some of society's most elite personalities. And chauffeurs can make good money too. Many British limousine companies offer between £35,000 and £60,000 (approximately $43,000- $74,000 USD) for drivers. The celebrity tips can be rewarding as well. But many drivers will tell you that driving for the stars isn't all glamorous. Often, drivers are bound by contract for service terms, including a non-disclosure agreement for complete discretion. And being on-duty for hours and hours on end can be challenging, especially when there are unsavory activities happening behind the driver's seat.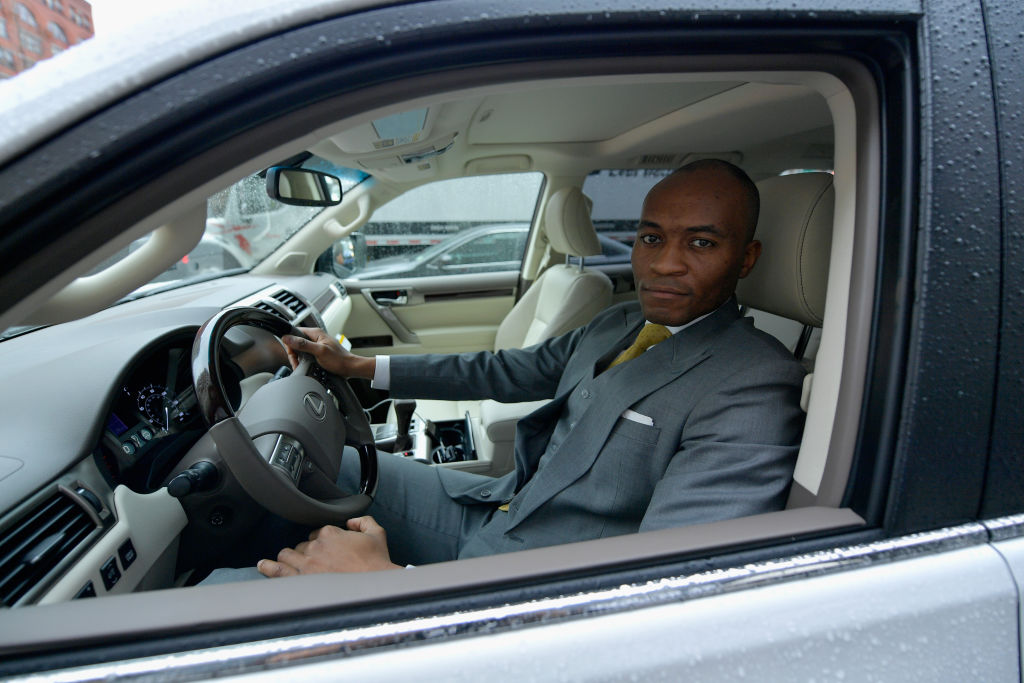 Celebrity chauffeurs dish about what they've witnessed
One celebrity chauffeur, Jayne Amelia Larson, shared a few crazy stories in an interview with The Guardian. While she was unable to name the star, she did say this particular client was the son of one of the richest men in Los Angeles. This young man, twenty-something and ready to party, insisted on stopping to try and pick-up a "transvestite prostitute" for his pal who, "wanted to convert a gay guy." Hours later, once he was completely wasted, he not only threw up in the car but also tried to urinate in the seats.
A retired personal driver for Christopher Moran, a wealthy Conservative donor, revealed scandalous behaviors he witnessed during his tenure behind the wheel. The former chauffeur spilled the beans to The Sunday Times that he learned about "a hundred prostitutes" operating within one of the apartment blocks owned by Moran. This driver, nerved because Moran didn't properly thank him for his 25-years of service, blew the whistle on the illegal activities going on in the elite-owned buildings.
Harvey Weinstein is in his own world of trouble after being found guilty of heinous crimes against countless women. His ex-driver went public too, to validate some of the atrocious behavior he witnessed. He recalled one instance when a woman begged Weinstein "not to hurt her," while confined with the convicted predator in the back seat.
Driving for the Saudi royals
It's not just celebrities that make outrageous requests of their chauffeurs. One driver wrote a book about her experiences driving for Saudi royals. During their tenure, the fleet of 40 personal drivers was to be on call for a Princess, the immediate family, as well as the royal entourage. One royal request had this driver searching for 27 bottles of a precise brand of hair removal product. The late-night demand had this chauffeur driving all over the city, buying and hoarding every bottle she could find. After several hours and 20 stops later, the driver returned with the 27 bottles, only to be told by the Princess' secretary, "Oh, it's too late."
Peering into the secret lives of celebrities doesn't always reveal the rosy picture the stars often portray on camera. Take it from the countless chauffeurs who have had the opportunity to be that fly on the wall; the behaviors and requests can be downright awful.