Celebrity Relationships That Started on the Set of 'Saturday Night Live'
It's no surprise that Saturday Night Live has fostered many celebrity relationships through the years. The show's cast and guests are some of the industry's hottest young stars, many of whom are single. Mix that with the show's infamous cast parties —  and you have yourself quite the matchmaking service.
Here are some of the famous romances that started on the SNL set:
1. Scarlett Johansson and Colin Jost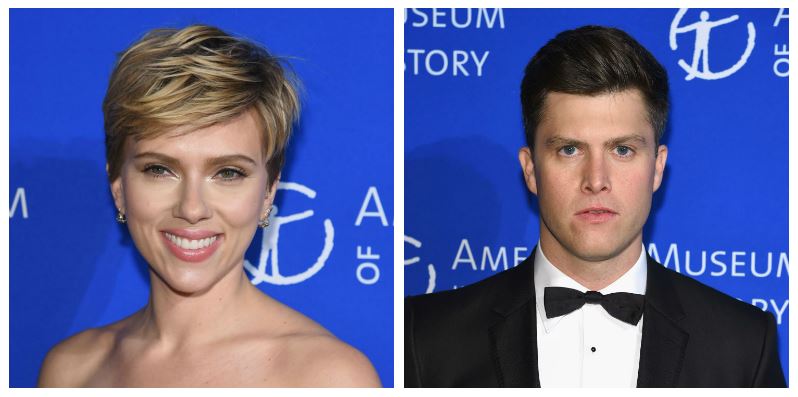 One of the more recent love connections to be born out of SNL is that of Scarlett Johansson and Colin Jost. The couple have known each other for just over 11 years now. They met the first time Johansson hosted (at the time, Jost was in the middle of his first year as a writer on the show).
Since they became public a few months ago, Jost has been seen and heard gushing about his girlfriend on the red carpet.  
2. Emma Stone and Dave McCary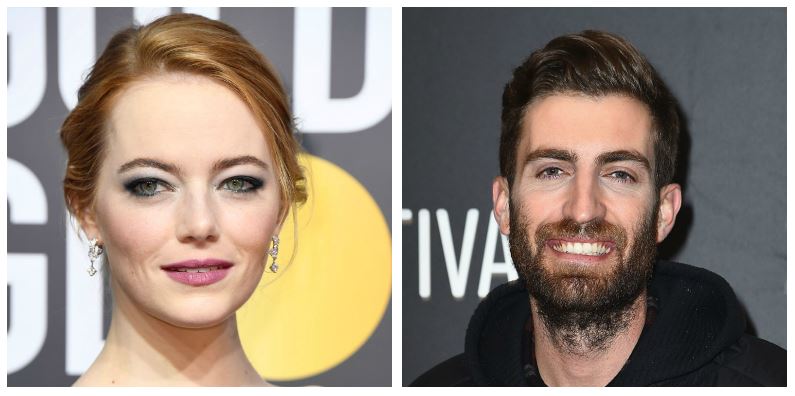 Emma Stone's latest boyfriend is also from the SNL family. Stone and SNL writer and segment director, Dave McCary have been dating for several months, according to Us Weekly.
According to the publication, the romance might have started when Stone hosted back in December 2016 and only grew or cemented when she recently returned as a surprise guest for the season premiere in September 2017.  
3. Jason Sudeikis and Olivia Wilde
Olivia Wilde met "the love of her life," Jason Sudeikis, on the set of SNL during the 2011 finale. Though they were both smitten, it took Sudeikis six months to get up the courage to ask her out (her friend had to give him her number to move things along).
Today, the couple has two kids together.
4. Fred Armisen and Elisabeth Moss
This love story doesn't have a happy ending, as Moss has been quoted several times on the traumatic nature of her relationship and divorce with Armisen.
"One of the greatest things I heard someone say about him is, 'He's so great at doing impersonations. But the greatest impersonation he does is that of a normal person.' To me, that sums it up … And I think that's … that's it. I've never told anyone that. And I don't want to waste any more of my life talking about it," said Moss.
The two met on the set of SNL when Jon Hamm hosted — they married a year later and divorced in 2011. 
5. Ben Affleck and Lindsay Shookus
Though it's not for sure whether Ben Affleck and Lindsay Shookus met on the set of SNL, Vanity Fair thinks it's highly possible. "Having hosted the show five times, Affleck could well have met his new flame behind the scenes at Studio 8H," says writer Hilary Weaver.
Though Affleck began dating Shookus pretty promptly after his split from Garner (there's been rumors of an affair), the couple seems to be happy and enjoying each other's company. 
6. Carrie Fisher and Dan Aykroyd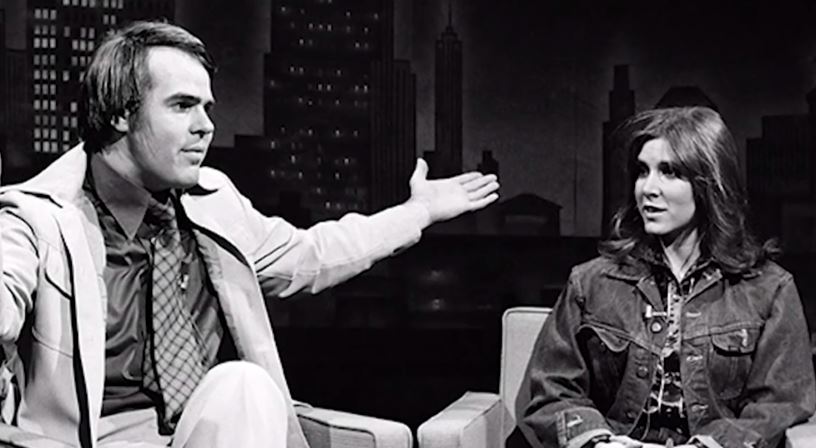 Carrie Fisher met boyfriend Dan Aykroyd on the set of SNL. After Fisher passed away last year, Akroyd wrote a touching piece on their time together.
"I met Carrie at Saturday Night Live. She and John Belushi became instant pals. I remember how much she made him laugh. Later, while filming Blues Brothers, Carrie and I fell in love and during the shoot she moved in with me into a penthouse suite in the futuristic, aluminium-clad Astro Tower, which I knew to apologise for," he wrote. 
7. Carrie Fisher and Paul Simon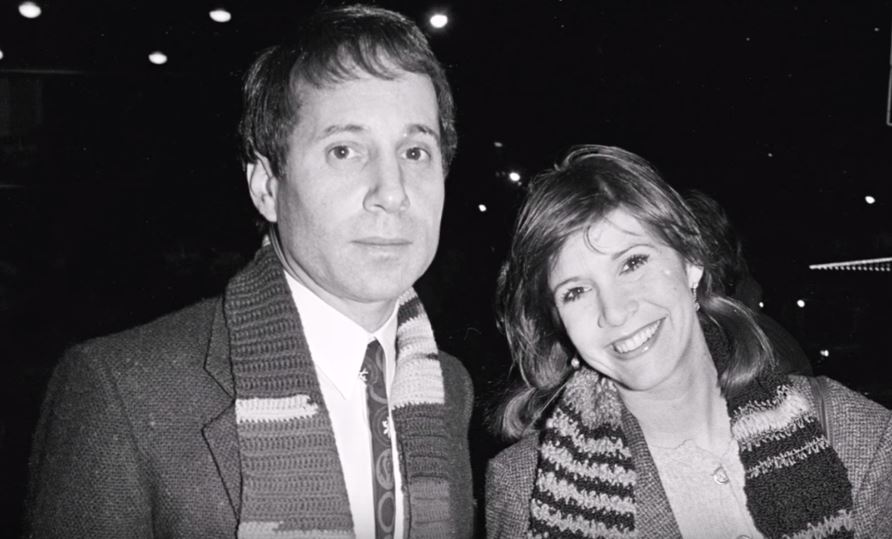 SNL proved to be quite the matchmaking service for Fisher. She also met her future husband, Paul Simon, on the show. As Aykroyd wrote in his tribute, "She was also in love with Paul Simon. She married him but I hope she kept my ring."
The two were married from August 16, 1983–July 1984.
Check out The Cheat Sheet on Facebook!