Celebs Mourn the Death of Veteran Executive Who Helped Launch Careers of Ricky Martin and The Fugees; Who Was Jerry Blair?
The music industry is mourning the loss of one of its greatest executives: Jerry Blair. Blair is credited for helping break artists such as Ricky Martin, Mariah Carey, The Fugees, and Destiny's Child. Blair spent the bulk of his career fighting for unconventional artists to have a fair shot. Many in the industry attribute Blair's love of music and non-bias to different genres for his successes – and theirs. His death has sent shockwaves and sadness amongst his peers.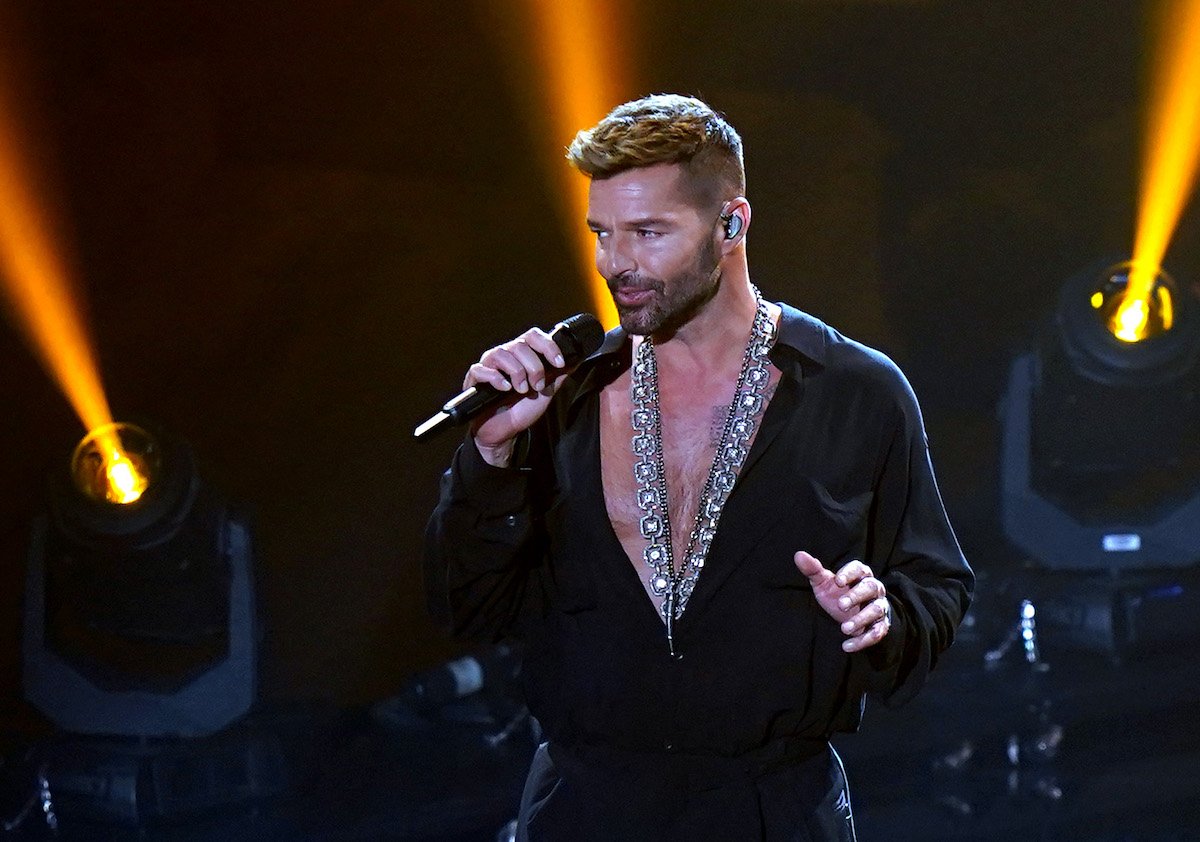 Who was Jerry Blair?
Blair was a respected music industry veteran. Per Billboard, he began his career in music as a college representative for CBS Records. He continued climbing the ranks, joining Chrysalis Records in the late 1980s as director of West Coast operations. His big break came when he began working in promotions at Columbia Records, where he served as senior VP from 1988 to 1997. He became an executive VP at Columbia until 2000.
While at Columbia, he helped break some of the biggest names in music of the past two decades plus, including The Fugees, Will Smith, Ricky Martin, Destiny's Child, Mariah Carey, Jennifer Lopez, and more.
Related: Wyclef Jean of The Fugees Was Asked if He'd Vote for Kanye West
After his tenure with Columbia, he transitioned to Arista as executive VP, where he primarily worked to break Latin artists. He then branched off and alongside Rich Isaacson, founded Fuerte Group, where he managed and promoted Latin talent for six years. His love of Latin music continued when he launched Global Entertainment Management/Perspeciva Music. He also simultaneously served as the VP for strategic partnerships for Goldleaf Limited LLC.
Blair passed at the age of 60 from complications related to coronavirus (COVID-19). He is survived by his wife Karen, a son Joshua, 27, and a daughter Suzette, 9.
Jerry Blair is credited with helping put several big named artists on the scene
Yvette Noel-Schure, Beyoncé's longtime publicist, posted a touching tribute to Blair on her Instagram page. She says Blair singlehandedly forced certain radio stations to play her clients, and other majors in the business, music early on.
"He contributed to the successes of so many artists but here are a few I witnessed while in the building and on the 24th, 25th, and 26th floors of Columbia Records: Ricky Martin, Mariah Carey, Destiny's Child, The Fugees, Lauryn Hill, Wyclef Jean, Billy Joel, Bruce Springsteen, Aerosmith, and Beyoncé," she writes in part. "He worked every genre of music, leading an exceptional team, and he believed every artist deserved a chance at superstardom."
Related: Favorite Behind the Scenes Family Moments from Beyoncé's 'Making The Gift' ABC Special
Jean, a founding member of The Fugees, spoke exclusively to People Magazine about the impact Blair had on his career.
"Jerry Blair was one person who I can say really cared about artists not being put in a box because of the color of their skin or country they came from. He embraced us all," he said in part. "As we celebrate the 25th anniversary of the Fugees album The Score, let history always remember that it was Jerry Blair who fought hard for every single that you enjoy from that album."