Celine Dion's Best Advice for People Dealing With Loss
What is Celine Dion's best advice for dealing with loss?
Celine Dion met her husband in 1981 when she was only 12 years old. The 38-year-old manager saw her great potential and mortgaged his home to fund her first album. It was several years later, in 1987, when manager Rene Angelil and Celine turned their working relationship into a romantic one.
They secretly got engaged in 1991 and had a lavish wedding ceremony in December of 1994 in Montreal, Canada. The two went on to have three children together: Rene-Charles, age 18, and twins, Nelson and Eddy, age 8.
Then, in January 2016, after 21 years of marriage, Angelil lost a long battle with throat cancer. The manager turned husband was 73 years old when he passed away in January of 2016. When recently asked about she is dealing with her difficult loss, the 51-year-old singer had some great advice.
What is Celine Dion's best advice for dealing with loss?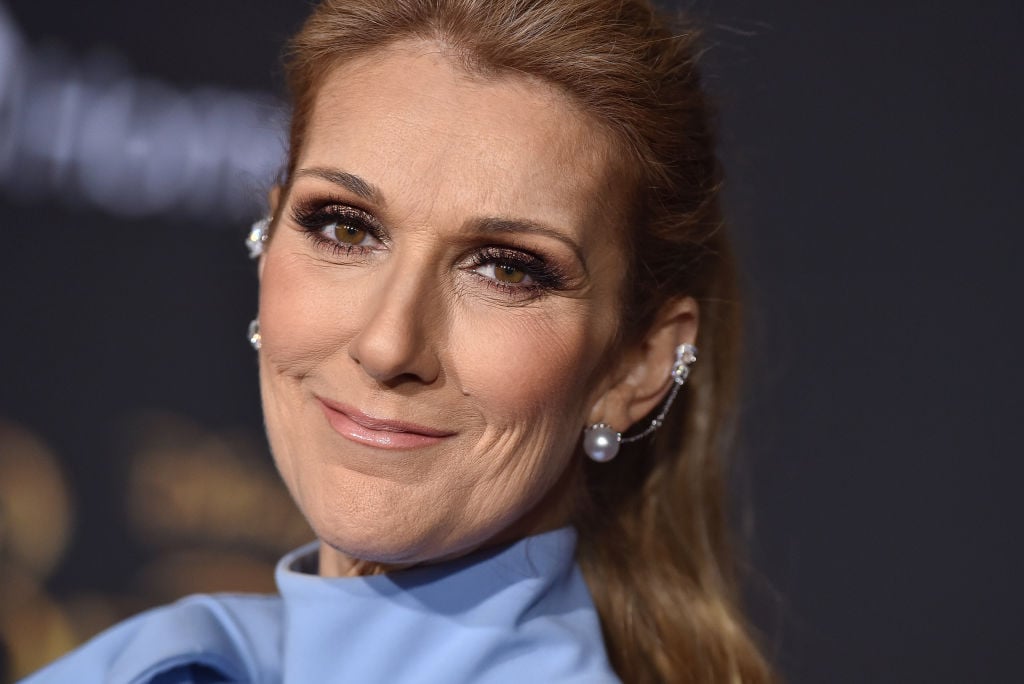 On April 2nd, earlier this year, Celine shared with Good Morning America how she deals with her grief. The "All in One" singer stated: "You cannot stop living. Go forward. Today is the first day of the beginning of your life."
This is an incredibly powerful and healthy piece of advice for those dealing with losses of their own. While Celine is undoubtedly feeling the pain of Angelil's death, she has recognized that you cannot stop living your own life while dealing with it. You must move forward with your life in the way it is now, instead of focusing on how it used to be.
Celine Dion says that Rene Angelil is helping her with his death
Celine has stated that Rene is helping her to deal with his death. It may sound odd, but she says that the reason she is able to feel "so powerful… in charge… grounded and happy" in her new life as a single mom of three is mostly thanks to the strength that her late husband gave her during their relationship.
Celine revealed in interviews that her husband gave her "so much strength, power, and positivity" during their relationship together. Celine goes on to say that she "will never be a dad," but that she's "in a double job as a parent… I'm the big deal!"
It is truly amazing that Rene created so much confidence for Celine, and loved her so much, that it has even helped her to death with his own death. Dion, on her behalf, is truly focusing on the positive aspects of her 20+ year marriage, instead of focusing on the sad ending.
Celine Dion says her husband is gone, but still with her
One thing that gives Celine hope after losing her longtime husband is the fact that he's still with her in a very real way. According to the singer, Rene is "as alive as before. He's not physically with us, but I live with him. I see him every day through the eyes of my children."
Has Celine Dion moved on?
Although it sounds as though Celine has moved on with her life, she hasn't done so in all ways. Celine has mostly been focusing on her career and her new life as a single mother, not so much her own romantic life.
Although there have been several rumors about her dating one of her backup dancers, Pepe Munoz, Celine insists that the two are only friends. Whether or not she will decide to date again after such a long and happy marriage with her late husband Rene isn't something Celine has openly discussed.