Chadwick Boseman Donated Some of His Salary From '21 Bridges' So Sienna Miller Could Have Equal Pay
The world is continuing to mourn the death of Black Panther star Chadwick Boseman. The actor played characters ranging from King T'Challa to American icons including James Brown and Jackie Robinson. Beyond his talents as an actor, many figures in Hollywood loved Boseman because of who he was as a person behind the scenes.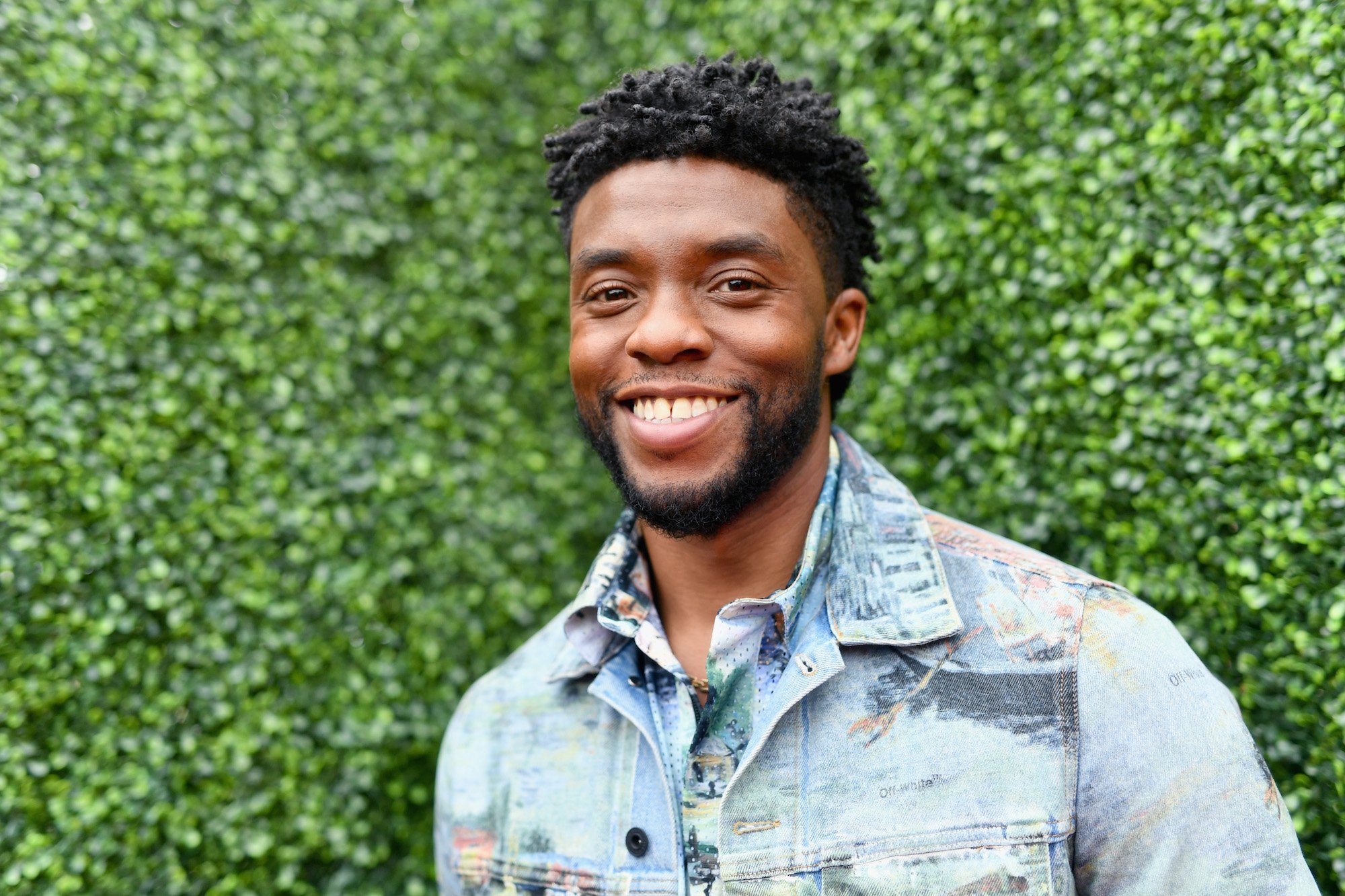 Chadwick Boseman treated everyone on every set equally
There wasn't a bad bone in Boseman's body, and many of the people that he worked with acknowledged that. On every set he worked on, he treated everyone the same, from the director down to the cleaning crew.
One person who can attest to Boseman's genuine kindness is Charles Carter, an Australian security guard and avid comic book collector. Boseman met Carter while filming Gods of Egypt in Sydney, where he was assigned as a bodyguard for one of the film's lead actors. The two bonded over their love of martial arts, kung fu, and boxing; the makeup artists even told Carter to stop play-fighting with Boseman because he was making Boseman sweaty.
"He wasn't 'Hollywood,'" Carter said at the time. "He was friendly and calm, but he didn't have fake familiarity with people. He never said it openly, but I don't think he liked people he didn't know calling him 'brother' except for me." Carter remembers Boseman as being "friendly to everyone, all crew on set."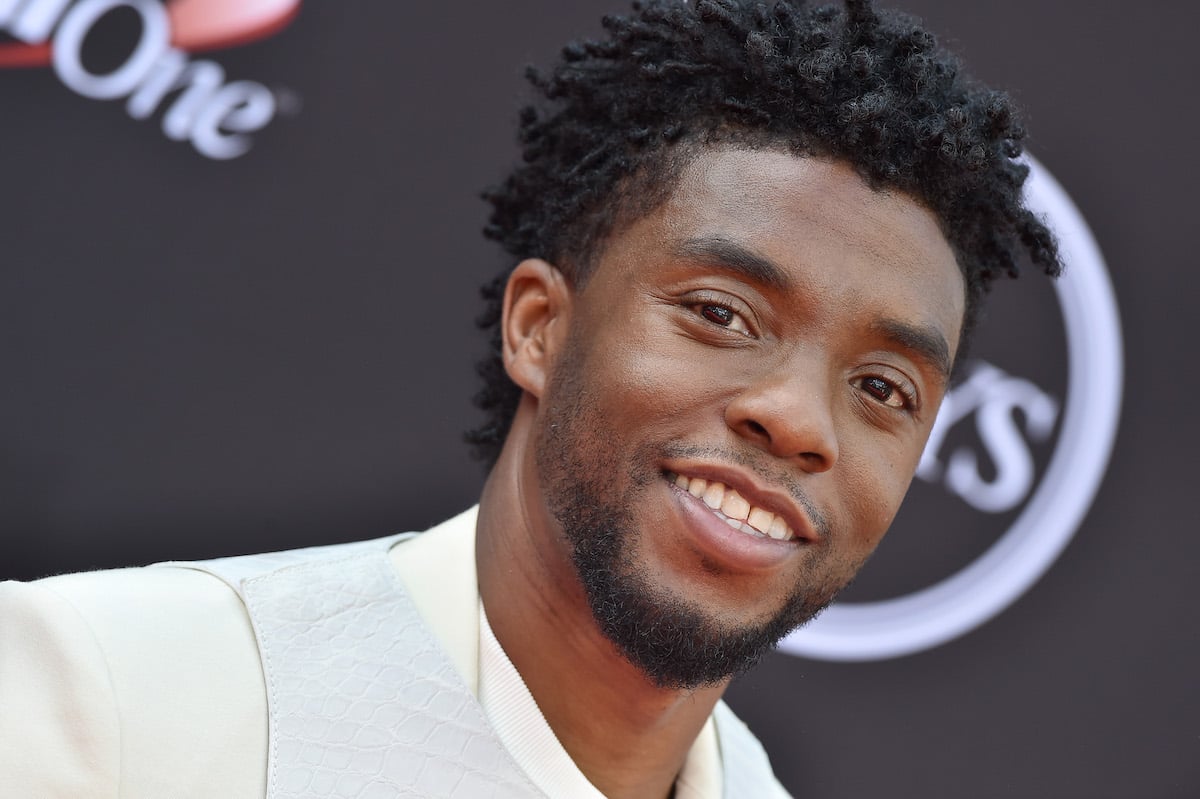 '21 Bridges' was one of Chadwick Boseman's last movies
Cop thriller 21 Bridges was one of the last movies Boseman starred in, and even while fighting colon cancer, he still maintained that same friendly and down-to-earth attitude he always had in the industry. As a producer on the movie, Boseman had a hand in who was cast.
His co-star Sienna Miller opened up about the process of getting involved in an interview with Empire magazine shortly after his death. "He was a fan of my work, which was thrilling, because it was reciprocated from me to him, tenfold," she remembered. "So he approached me to do it, he offered me this film, and it was at a time when I really didn't want to work anymore. I'd been working non-stop and I was exhausted, but then I wanted to work with him."
Chadwick Boseman took a pay cut so Sienna Miller could be paid the same
Miller went on to describe an act of kindness that Boseman did that made the experience of 21 Bridges even better, and speaks to the kind of person Boseman was.
"This was a pretty big budget film, and I know that everybody understands about the pay disparity in Hollywood, but I asked for a number that the studio wouldn't get to. And because I was hesitant to go back to work and my daughter was starting school and it was an inconvenient time, I said, 'I'll do it if I'm compensated in the right way,'" she recalled. "Chadwick ended up donating some of his salary to get me to the number that I had asked for. He said that that was what I deserved to be paid."
To this day, Miller thinks that Boseman should act as an example for men in Hollywood lobbying for their female co-stars. "It was about the most astounding thing that I've experienced. That kind of thing just doesn't happen," Miller admitted. "He said, 'You're getting paid what you deserve, and what you're worth.' It's just unfathomable to imagine another man in [Hollywood] behaving that graciously or respectfully."