Chadwick Boseman Initially Considered This Competitive Career Before Getting Into Acting
The death of actor Chadwick Boseman took many fans and celebrities by surprise. Since news of his passing made headlines on Aug. 28, people have been honoring the bright star for not only being a talented actor but a major cultural icon on and off-screen.
But despite having defined and inspired an entire generation by portraying legendary characters throughout the years, it turns out that acting wasn't a career Boseman initially saw for himself.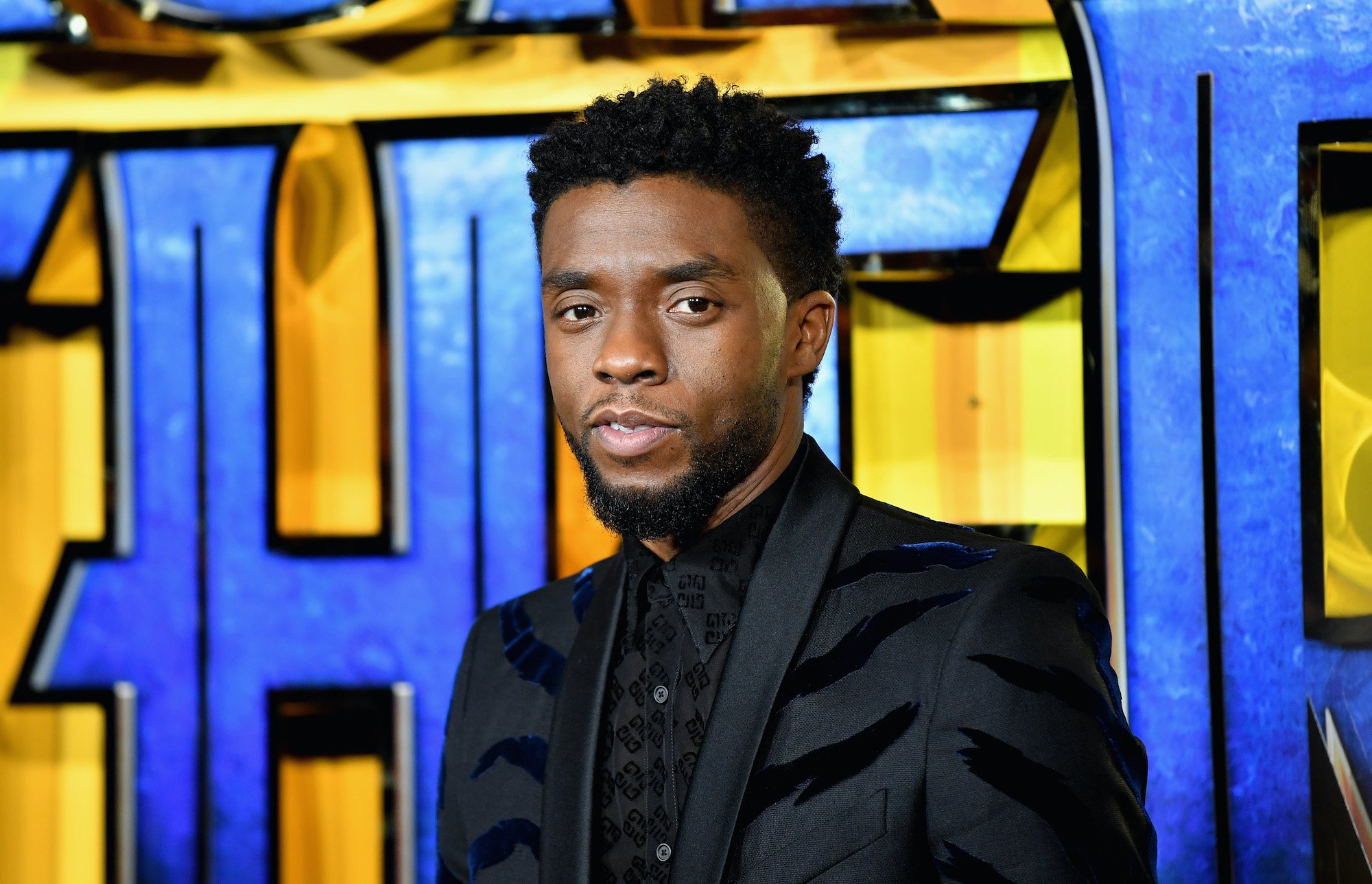 Chadwick Boseman's accomplishments on-screen were impressive
Boseman's fans are familiar with his work on Black Panther and his portrayals of black historical icons, but what many might not know about him is that he didn't start out acting in blockbuster films.
Boseman landed his first acting job in 2003 when he was cast as the character Reggie Montgomery on the hit soap opera All My Children.
At the time, starring as Reggie was a significant opportunity for him since that was one of his first major acting roles. However, after only a week of working on the show, producers fired Boseman due to his complaints about the script's racist Black stereotypes.
"It's one of those things where you get a role, and you don't really know," he said during an interview with The Wrap in 2019. "When I got it, I was like, 'This is not part of my manifesto. This is not part of what I want to do. How can I make it work?' Because with a soap opera, you don't know the full scope of what's gonna happen — you don't know where they're gonna take the character, because they don't always know where the character is going. And because of that, there's possibly room for me to adjust this and change it and make it so it's stereotypical on the page but not on the screen."
After that experience, Boseman remained selective with the type of roles he chose throughout his career. Following a string of small parts on shows such as Law & Order, CSI: NY, and ER, Boseman landed his first major acting gig portraying baseball pioneer Jackie Robinson in the 2013 film, 42.
Following his portrayal of Robinson, the actor went on to star in several biopics, including Marshall as Thurgood Marshall — civil rights activist and the first Black Justice for the US Supreme Court, and Get On Up as soul legend James Brown.
But his most notable acting role came in 2018 when he starred as Marvel's first black superhero Kind T'Challa in Black Panther.
By the end of 2019, Chadwick Boseman had become a film icon
When Boseman transformed into King T'Challa, aka Black Panther, he broke the mold for Black actors in Hollywood, proving that they have just as much talent, profile, and bankability as white actors.
The South Carolina native showed the world that the skies the limits for Black actors and that they no longer have to subject themselves to roles that fit into racist stereotypes.
Thanks to Boseman, Black children and adults now know that they can accomplish great things in life and be just as successful as their non-Black contemporaries, professionally, and beyond. 
Acting actually wasn't the first career Chadwick Boseman considered
Though many know Boseman as a regal and talented actor who has found success going against the grain in Hollywood, it turns out that being a famous movie star wasn't a career he initially picked out for himself.
Before getting into acting, Boseman was interested in becoming a writer/director. He even studied acting to learn how to relate to actors.
"I actually started out wanting to direct, wanting to write," Boseman told New York's Power 105.1 (via The Washington Post) in 2014. "I really only started acting because I wanted to know what the actors were doing, how to communicate with the actors. And then I realized I'm supposed to do all of it. I studied. I studied at Howard. I studied at Oxford."
Though he considered giving up acting and pursuing directing full-time around the time he auditioned for the lead role in 42, the universe had other plans for Boseman, and he went on to become one of the most inspiring actors in the industry.