What Was Chadwick Boseman's Net Worth at the Time of His Death?
On August 28, 2020, the passing of actor Chadwick Boseman became public knowledge. The accomplished Marvel Cinematic Universe star was just 43 at the time of his death from cancer, with projects in the works. As fans and co-stars mourn Boseman, here's a look at his career, including his estimated net worth.
Chadwick Boseman passed away in August 2020
Boseman's passing was announced with a post on his verified social media accounts. According to the caption, the actor "was diagnosed with stage III colon cancer in 2016, and battled with it these last 4 years as it progressed to stage IV." Boseman "died in his home, with his wife and family by his side."
For the past several months, fans and media outlets have commented on Boseman's changing appearance, prompting concern. In May 2020, he was seen using a walking stick. Throughout all of this, Boseman did not comment on his health, so the news of his death from cancer came as a surprise to all.
He starred in such films as 'Black Panther'
Boseman is perhaps best known for starring in MCU films. He made his debut as King T'Challa in Captain America: Civil War, a role he reprised in his own movie, Black Panther, as well as in Avengers: Infinity War and Avengers: Endgame. Boseman was set to star once again in the pending sequel Black Panther 2.
The American actor got his start on the soap opera All My Children. His career escalated with starring roles in series Lincoln Heights and Persons Unknown. Boseman led his first film, 42, in 2013, starring as baseball player Jackie Robinson. His final releases in his lifetime were 21 Bridges and Da 5 Bloods.
Will he have any posthumous releases?
According to the social media announcement, all of the aforementioned MCU films, as well as his most recent movies, were "filmed during and between countless surgeries and chemotherapy." Among those, all have been released, save for one: Ma Rainey's Black Bottom.
In addition to the drama film, a play adaption which also stars Viola Davis, Boseman was set to star in Yasuke, a biopic about an African samurai. However, there's no evidence that the project ever began filming. Additionally, he may or may not have contributed to the upcoming Marvel animated project What If…? (as T'Challa).
Boseman's net worth at the time of his death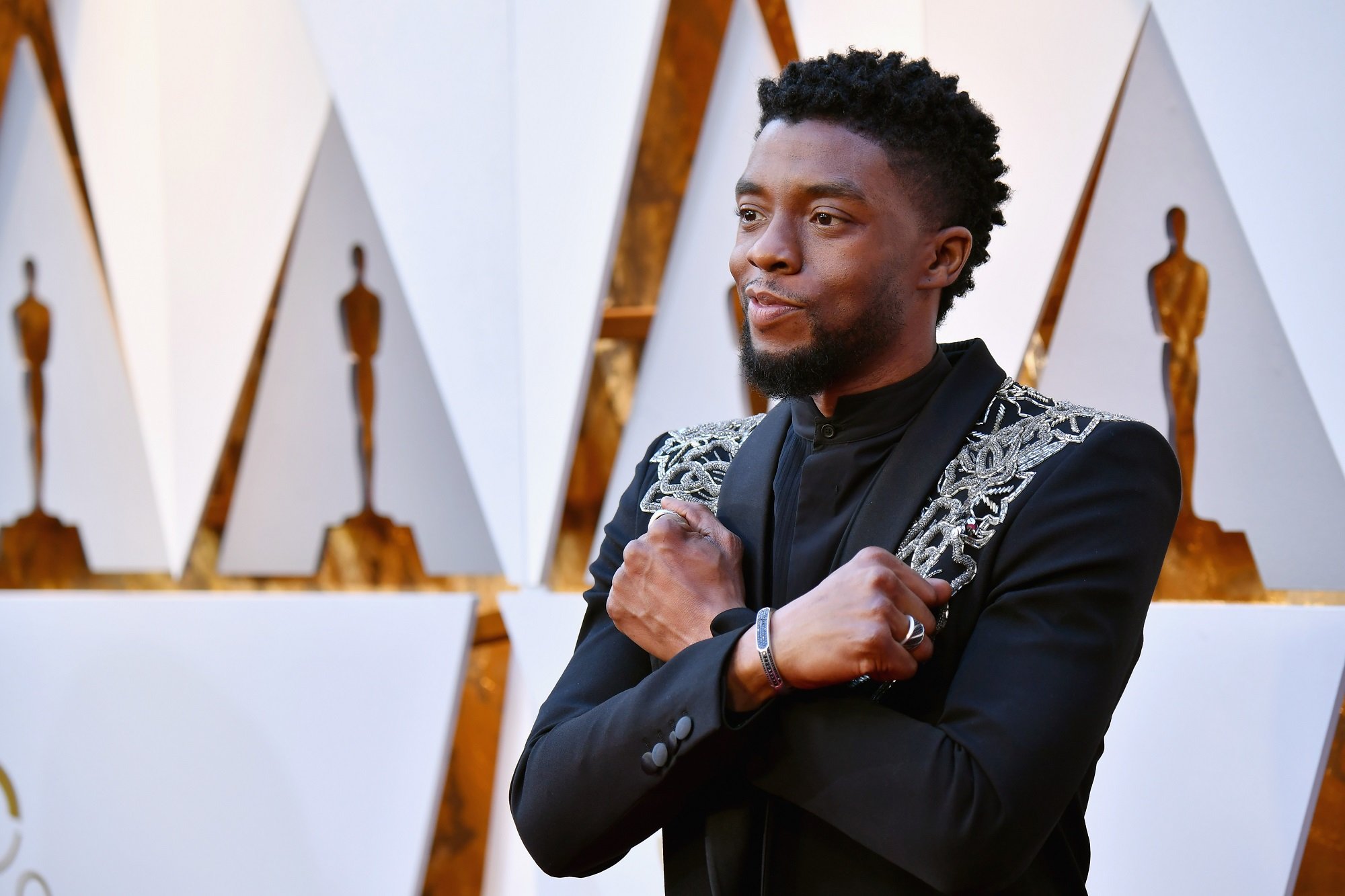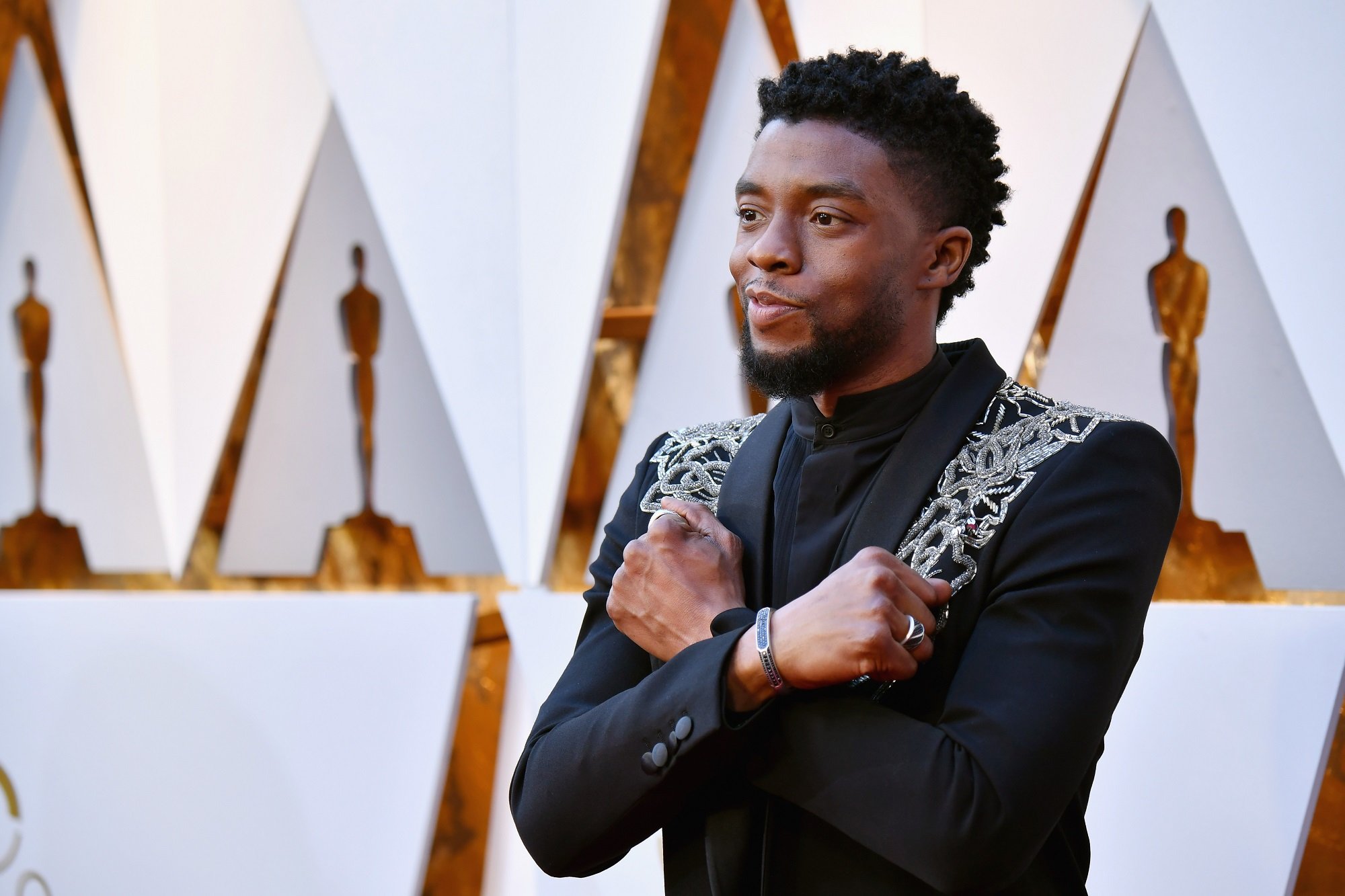 Boseman's list of IMDb credits includes a mixture of one-off TV credits in his early career, escalating to the major blockbuster films that he's now known for. In addition to acting, he directed two short films (writing one), and produced several of his recent projects, including the biopic Marshall.
At the time of his death, Boseman was worth an estimated $12 million, according to Celebrity Net Worth. Black Panther earned more than $1 billion at the box office worldwide, as did Civil War, while Infinity War and Endgame earned over $2 million each. According to the Hollywood Reporter, Boseman earned $2 million for Black Panther.