Chadwick Boseman Turned Down Playing a Music Icon in a Biopic
The sudden passing of Chadwick Boseman has rocked the world and disappointed countless people. At just 43 years old, the young actor was just reaching the peak of his career, which included playing some American icons in various biopics. One of his biggest claims to fame was playing the Godfather of Soul, James Brown, in 2014's Get on Up. But Boseman was once asked to play another soul music legend.
Chadwick Boseman did many biopics
Boseman's first time playing a real-life character came in 2008, when he played pro football stalwart Floyd Little in The Express: The Ernie Davis Story. His role as Jackie Robinson in 42 put him on the map in 2013, and soon went on to play the legendary James Brown in Get on Up. He also played trailblazing Supreme Court Justice Thurgood Marshall in the 2017 biopic Marshall before his Black Panther breakout the following year.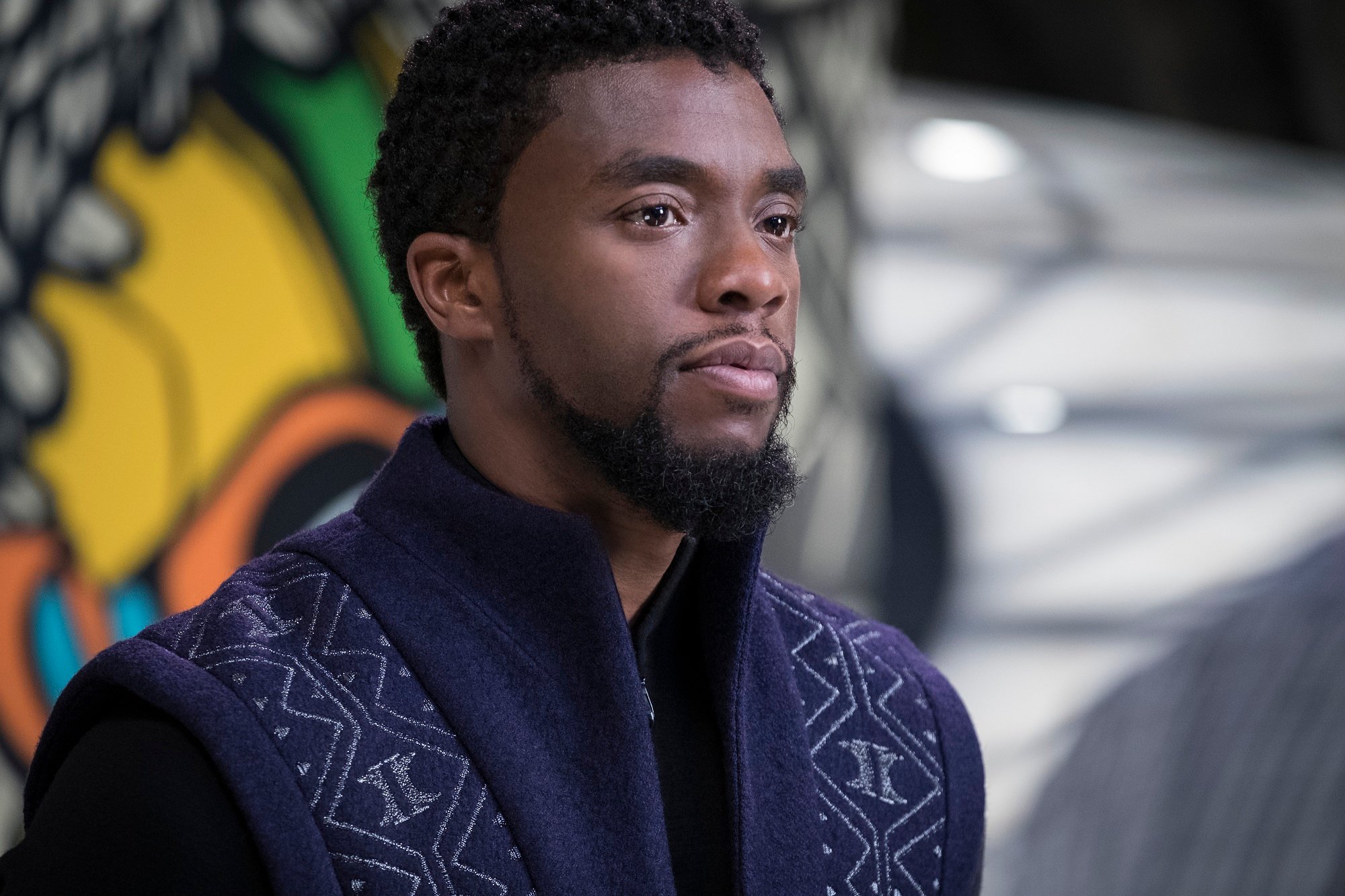 Who was Sam Cooke?
One of the roles that Boseman turned down was to play Sam Cooke, known by many people as the King of Soul, in a biopic. Sam Cooke was known for his unique style of music that was unheard of at the time, and has been credited as the inventor of soul music.
Cooke's biggest claim to fame was the 1964 anthem "A Change is Gonna Come," which was written as his personal response to the discrimination and racism he faced throughout the country. Similar to Nina Simone, he soon became known for releasing music with activist messages.
There has been renewed interest in Sam Cooke in recent years because of the musician's impact on civil rights as well as his music. A few documentaries exploring Cooke's life have come out despite a biopic still being up in the air. There have been two released just in the last three years: Lady You Shot Me: Life and Death of Sam Cooke in 2017 and Netflix's ReMastered: The Two Killings of Sam Cooke from last year.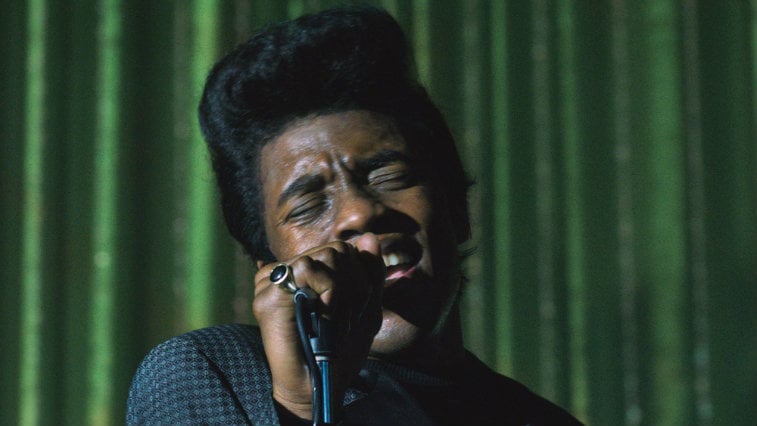 Why did Chadwick Boseman turn down playing Sam Cooke?
It's interesting that Boseman was considered to play both the king and godfather of soul music. A Sam Cooke biopic has reportedly been in the works for years, though it has yet to see the light of day — possibly because they can't find the right person to take on his iconic persona.
"I had so many biopics after 42 to come at me," Boseman once told The Breakfast Club. "It just so happens that those are the ones that resonated. Those are the ones that I refused and wouldn't go away."
He says he was offered "hundreds" of scripts to play real-life people in biopics, and often had to be convinced to do them. For example, he initially turned down playing Thurgood Marshall because he thought he was too dark-skinned to play Marshall, who was a lighter complexion. He only took on the role of Thurgood Marshall after Marshall's son wrote him a letter urging him to do the movie.
When Breakfast Club host Angela Yee asked if he'd been offered to do Lifetime movies, he erupts in laughter and confirms that he did.