Chadwick Boseman's Brother Reveals Sad Details of Their Last Conversation
The world will never recover from the devastating loss of Black Panther star Chadwick Boseman. Boseman's death from colon cancer earlier this year shocked fans and led to an outpouring of love and stories about Boseman and the life he lived. He touched the lives of everyone he worked with, and played some of entertainment's most iconic characters and real-life figures.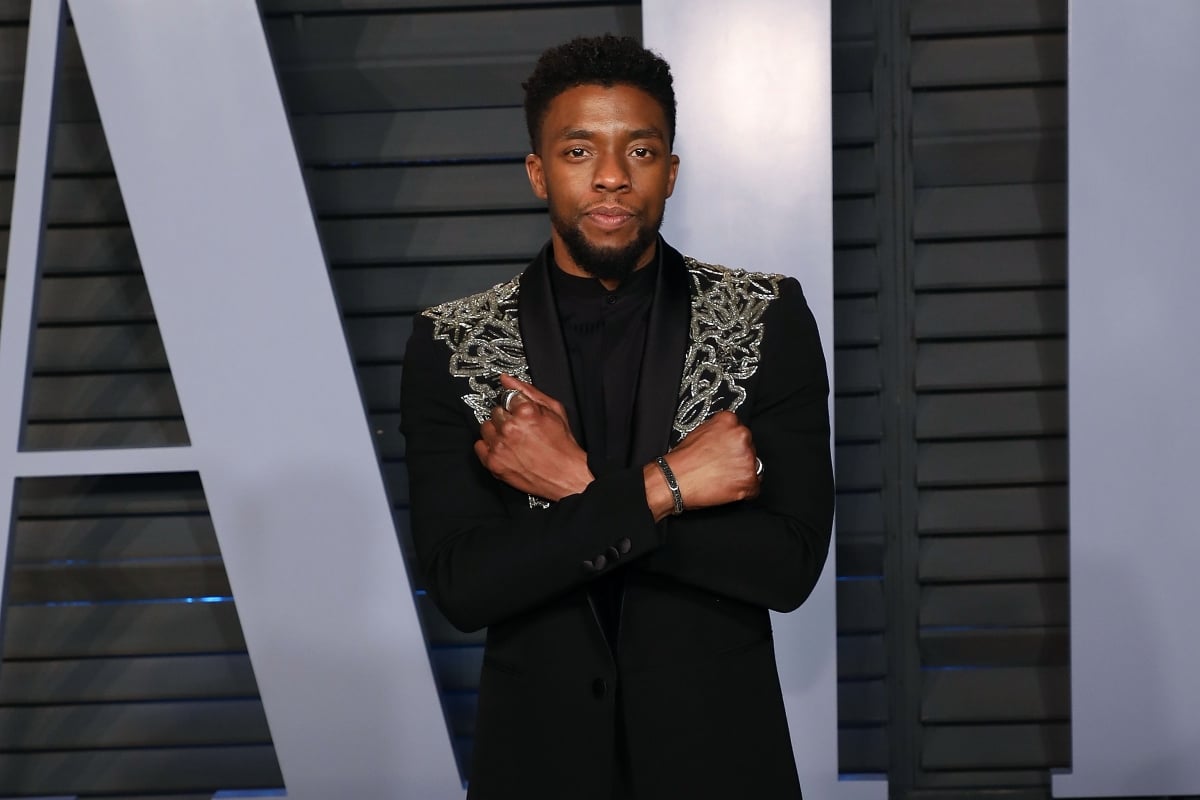 Chadwick Boseman was a genuine person to everyone he met
If you're a celebrity, treating other celebrities with kindness is one thing; it's another thing if they treat regular, everyday people the same way they treat A-list actors. Chadwick Boseman treated everyone he came into contact with equally, regardless of who they were.
One person who can attest to this is Australian security guard and comic book collector Charles Carter. Boseman and Carter first met when Boseman was filming Gods of Egypt in Sydney and Carter was assigned as a bodyguard to one of the movie's actors. The two bonded over their love of martial arts, and one day, Carter brought in his original 1977 copy of the first issue of Marvel's Black Panther comics and told him he'd get the role if and when they ever made a Black Panther movie.
Chadwick Boseman valued his family
Another thing Carter recalled about Boseman was his love of his family. Years after he and Boseman crossed paths, Boseman invited him to the world premiere of Black Panther, and Carter saw firsthand the kind of person Boseman is around his loved ones.
"It was a gas," Carter told the BBC about the premiere event. "While there was almost everyone you could recognize from a magazine there, it was clear that Chad's attention was on his parents and family. He knew who mattered."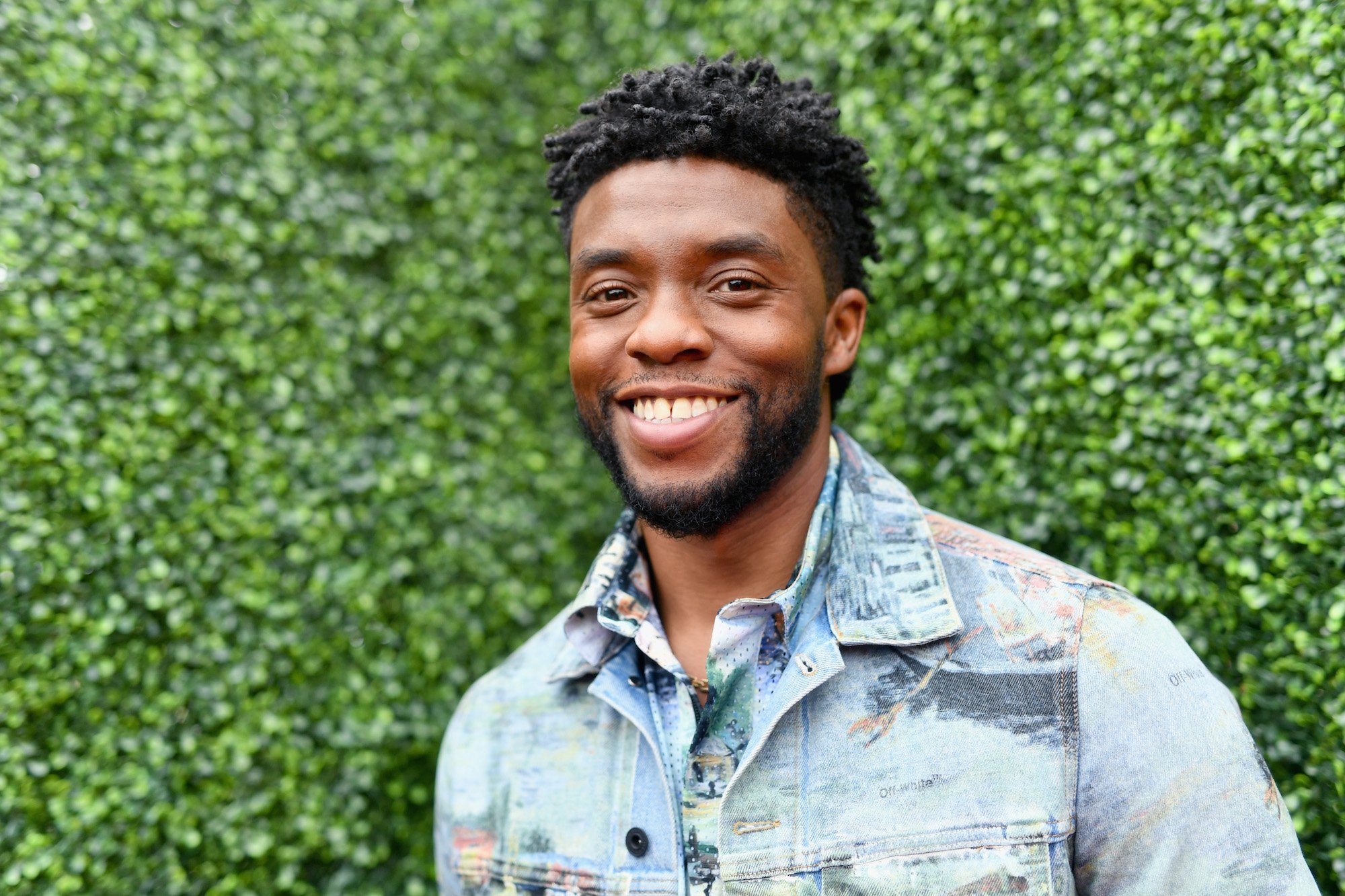 Chadwick Boseman's family opened up about life without 'Chad'
With some time now between them and Chadwick's death, the Boseman family opened up to The New York Times about how life has been without him. At the end of it all, Chadwick remained the same humble and religious man from Anderson, South Carolina that his parents raised.
Chadwick bought hundreds of movie tickets for needy children in Anderson and for his family and friends to see Black Panther. Many of his other contributions to the town were never publicized.
His brother, Derrick Boseman, is a pastor in Murfreesboro, Tennessee, and told the Times about who he was in life up until death. "That's the way we were raised, that when you can help, you should help, and you don't broadcast it," he said.
According to Pastor Boseman, Chadwick's faith remained strong until his dying breath. When he was sick, the Boseman family had prayer calls with the actor, and no matter what he was going through, he always said "Hallelujah."
When his health began to fade, Chadwick knew that his time was approaching, and he asked his pastor brother for a blessing. "Man, I'm in the fourth quarter, and I need you to get me out of the game," he said. His brother asked what he meant, but then realized that he was tired and ready to go.
"When he told me that, I changed my prayer from, 'God heal him, God save him,' to 'God, let your will be done,'" Pastor Boseman recounted. "And the next day he passed away."