Chadwick Boseman's Heartbreaking Story of 2 Children With Cancer He Met While Filming 'Black Panther' Will Still Make You Cry
Chadwick Boseman died on Aug. 28 of colon cancer. He was only 43 and had been battling cancer for four years, according to a statement by his family. Since Bosemn kept his illness private, both his diagnosis and death came as a shock to many fans. His family confirmed he was already undergoing surgeries and chemotherapy when he made Black Panther.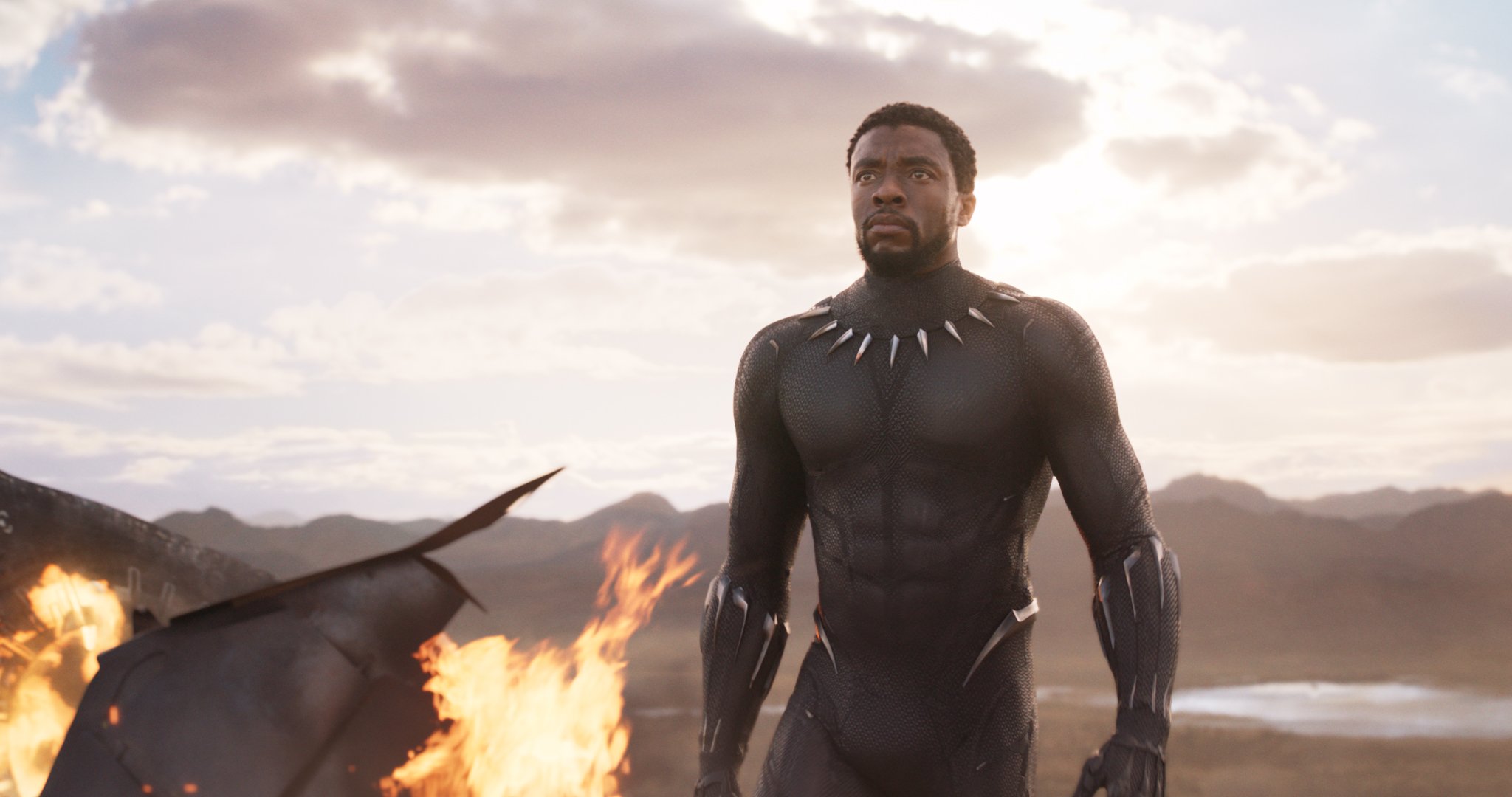 In light of that disclosure, one of Boseman's Black Panther interviews takes on added poignancy. When Boseman and the cast visited SiriusXM for an interview in 2018, Boseman got emotional about two little boys who had terminal cancer. Their story was emotional then, and you can see Boseman's emotional reaction and read his story below. 
Chadwick Boseman kept in touch with young 'Black Panther' fans 
Marvel stars are traditionally kind when it comes to fans in need. Chris Evans and Robert Downey, Jr. have also visited or Skyped with fans in hospitals. Boseman told the story of two boys he was communicating with while making Black Panther.
"There are two little kids, Ian and Taylor, who recently passed from cancer," Boseman said. "Throughout our filming, I was communicating with them knowing that they were both terminal. What they said to me and their parents said they're trying to hold on 'til this movie comes."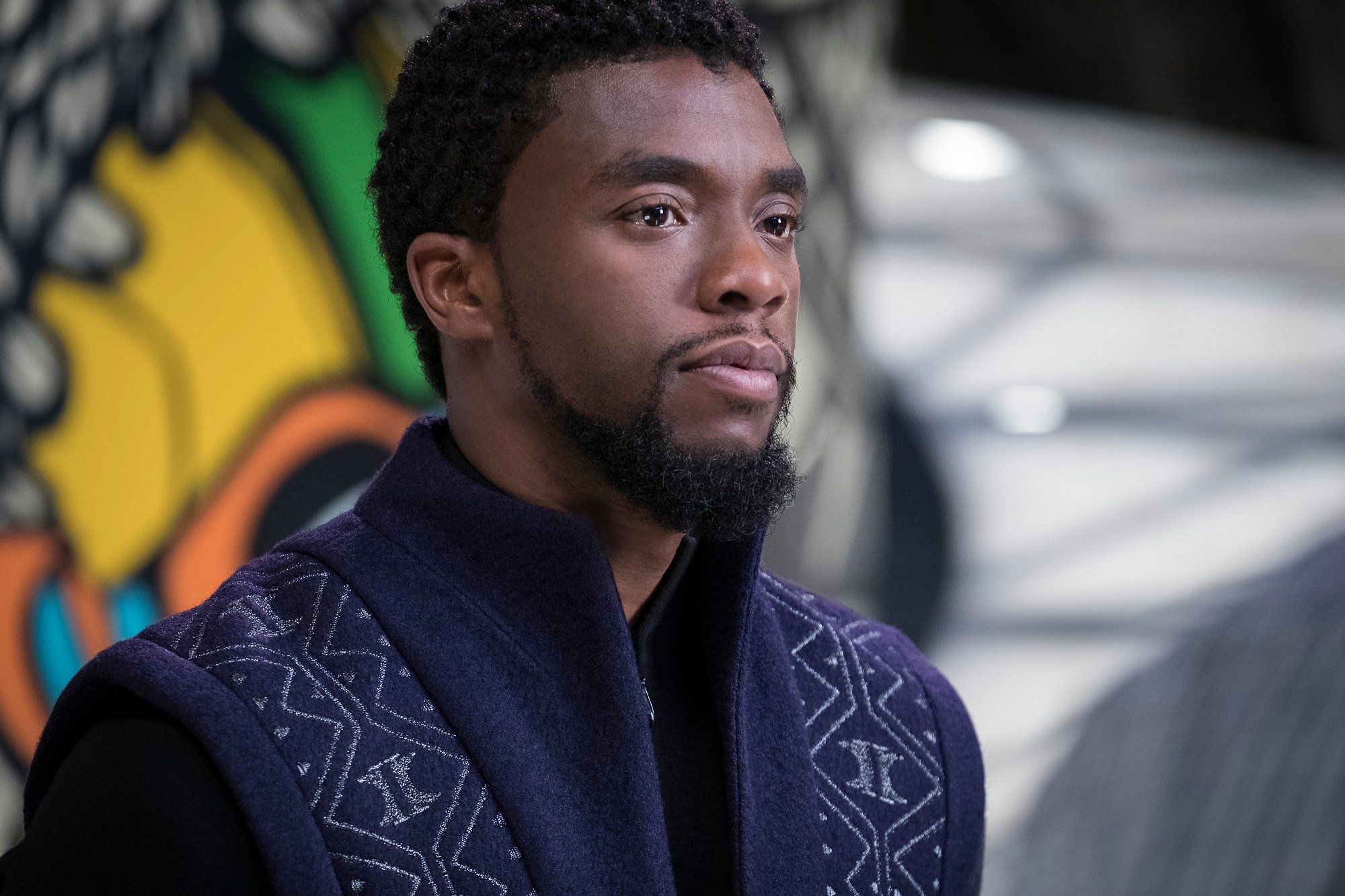 Ian and Taylor were poignant motivators when Boseman was making Black Panther.
"To a certain degree, you hear them say that and you're like wow, I got to get up and go to the gym I gotta get up and go to work, I gotta learn these lines, I gotta work on this accent," Boseman said. "Seeing how devoted all of my castmates are and knowing that that will be something meaningful to them."
Ian and Taylor reminded Chadwick Boseman of being that excited
At first, Boseman thought his movie couldn't be that important. 
"To a certain degree it's a humbling experience because you're like this can't mean that much to them," Boseman said. "Seeing how the world has taken us on, seeing how it's taken on a life of its own, I realized that they anticipated something great."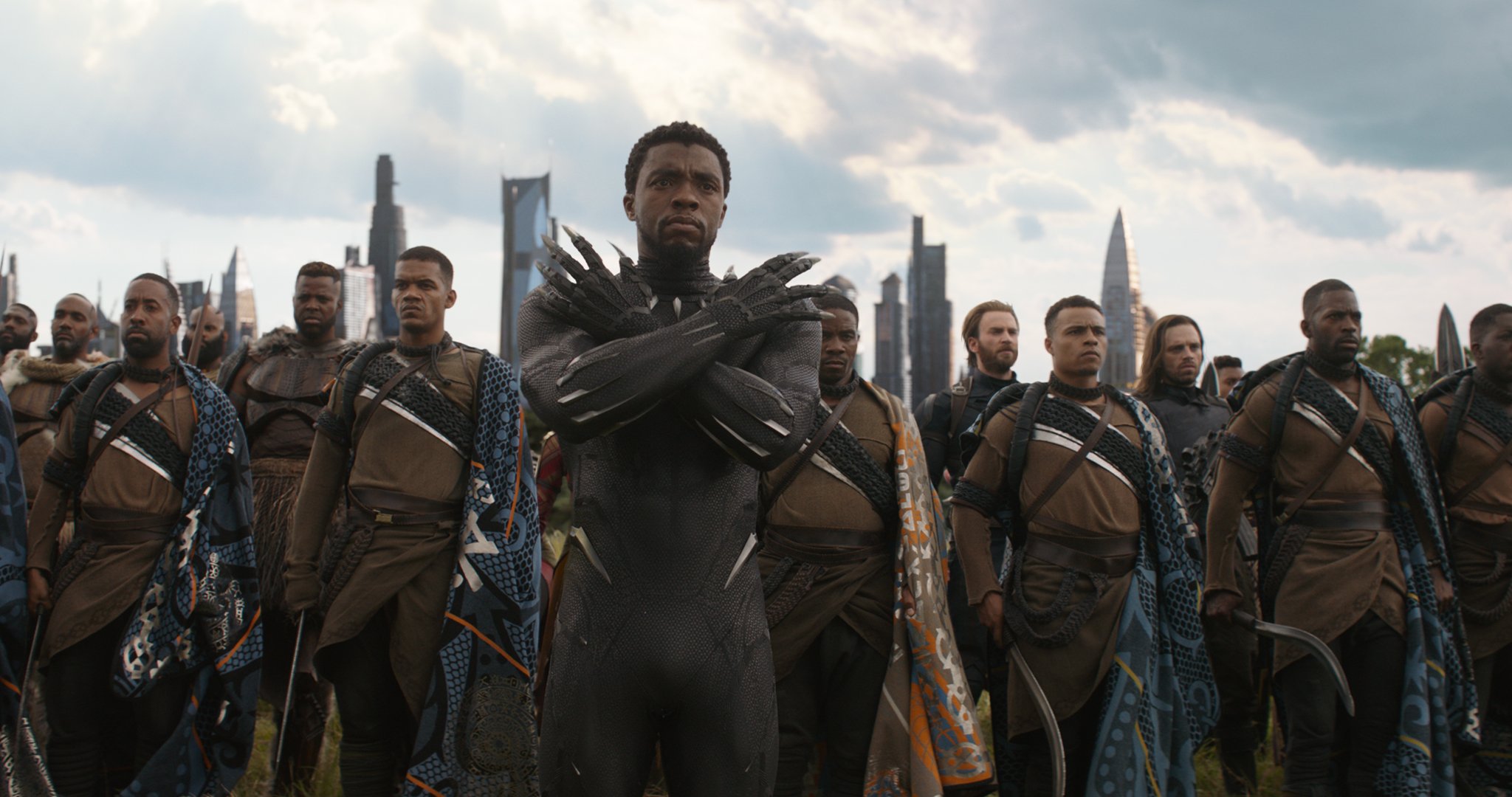 Then Boseman remembered he had toys that meant as much to him growing up as Black Panther meant to Ian and Taylor. 
"I think back now to a kid and waiting for Christmas to come, waiting for my birthday to come, waiting for a toy that I was going to get a chance to experience or a video game," Boseman said. "I did live life waiting for those moments. It put me back in the mind of being a kid, just to experience those two little boys' anticipation of this movie."
Ian and Taylor did not live to see 'Black Panther'
Black Panther opened Feb. 16, 2018. Sometimes studios are able to show rough cuts of movies to fans in terminal situations. Star Wars and Star Trek films have done so, but unfortunately Ian and Taylor never got to see Black Panther. Boseman's reaction comes two minutes into the video.
"When I found out that they…" Boseman trailed off. "Yeah, it means a lot."