Chance the Rapper Helped Anita Baker Acquire Her Masters
Anita Baker was known for her hit R&B songs in the '80s. She was working to acquire the rights to her masters, and ultimately earned them back thanks to Chance the Rapper.
R&B icon Anita Baker acquired the rights to her masters in late 2021, earning praise from fans and fellow artists alike. She was able to do it with a little help from Grammy-winning musician Chance the Rapper.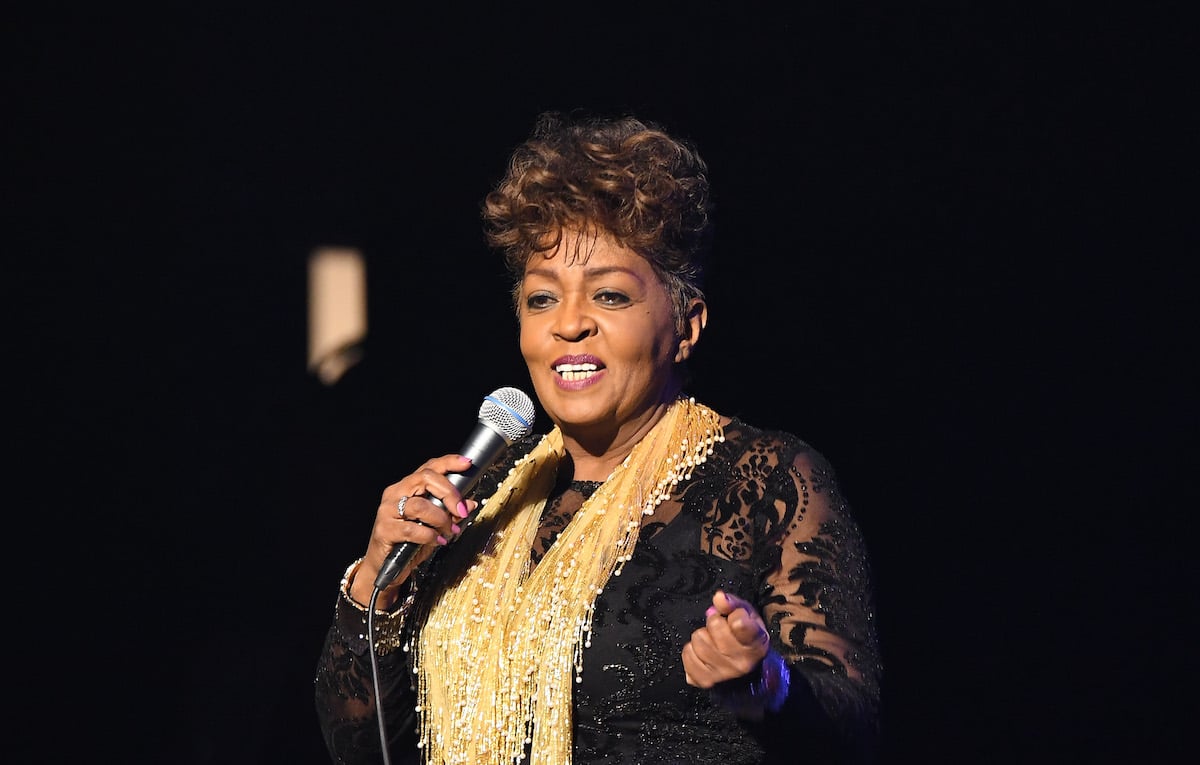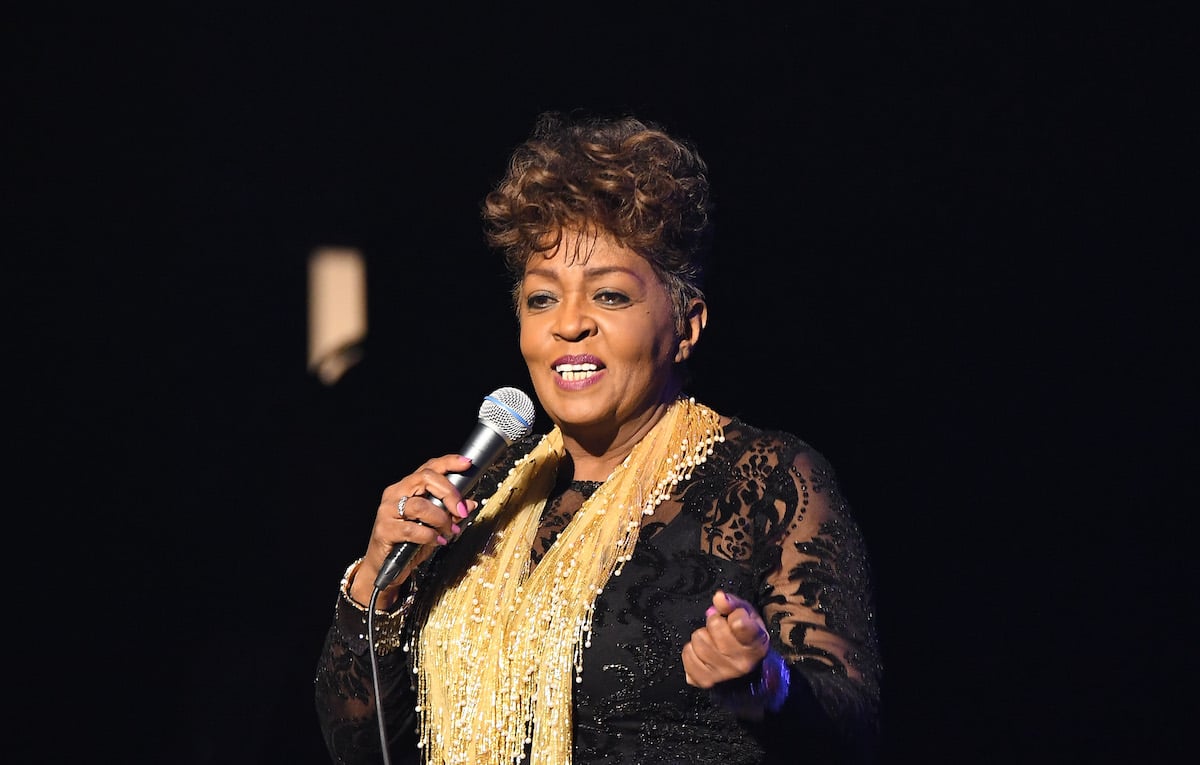 Anita Baker got her masters in 2021
In 2021, R&B icon Anita Baker had acquired the masters to her first five albums: 1983's The Songstress, 1986's Rapture, 1988's Giving You the Best That I Got, 1990's Compositions, and 1994's Rhythm of Love. Baker has won eight Grammy Awards and had four albums go platinum, and the acquisition of her masters earned praised from artists like Taylor Swift, who herself is in the process of re-recording her first six albums to own her own masters.
"All my children are coming home," Baker tweeted with a photo of her first five LPs. "Impossible things happen… Every. Single. Day."
In May 2022, Baker was performing during her sold-out Las Vegas residency when she decided to celebrate her victory — thanks to Chance the Rapper.
Anita Baker thanked Chance the Rapper at a show
When Chance the Rapper appeared at Baker's Vegas show, the singer couldn't miss the opportunity to thank him for helping her secure her masters, though his exact role in the process remains unknown.
"Would you guys say hello to a friend of mine by way of the music industry, by way of helping me get a hold and ownership of my master records, Mister Chance The Rapper is right there," Baker said as the audience cheered and Chance stood up for the crowd.
Chance shared his excitement about the moment on Twitter. "I saw one of THE greatest performances of my LIFETIME last night!" he said. "Thank you so much @IAMANITABAKER for being an inspiration and an icon to so many of US."
Baker showed her appreciation in a tweet of her own. "Had no idea you would be in our midst. Such a nice surprise. Brought tears to my eyes," she wrote.
"Honored and blessed to call you friend miss @IAMANITABAKER," he said in response.
Anita Baker's music inspired artists like Mary J. Blige
Anita Baker became a model for countless artists to come after her, many of them citing Baker directly as inspiration. One of her biggest hits, her 1986 single "Caught Up in the Rapture," became the foundation for Mary J. Blige's groundbreaking music career: she recorded a cover of Baker's ballad, and that demo tape earned her a record deal.
Blige got to perform the song that changed her life with Baker herself at the 2011 BET Awards.
Blige expressed her gratitude for Baker and her trailblazing journey at the beginning of her performance: "There are so many things that are used as vessels to get us where we need to be in life, and this song I'm about to sing, if it was never made, I would not be up here tonight — trust and believe."