How Chance the Rapper Got Famous
Chance the Rapper is a famous musician known for releasing mixtapes such as Acid Rap and Coloring Book. He has even won three Grammy Awards for his work.
Chance is a hugely influential artist in the hip-hop world, but how did he get to this position? Find out more about Chance and his rise to fame.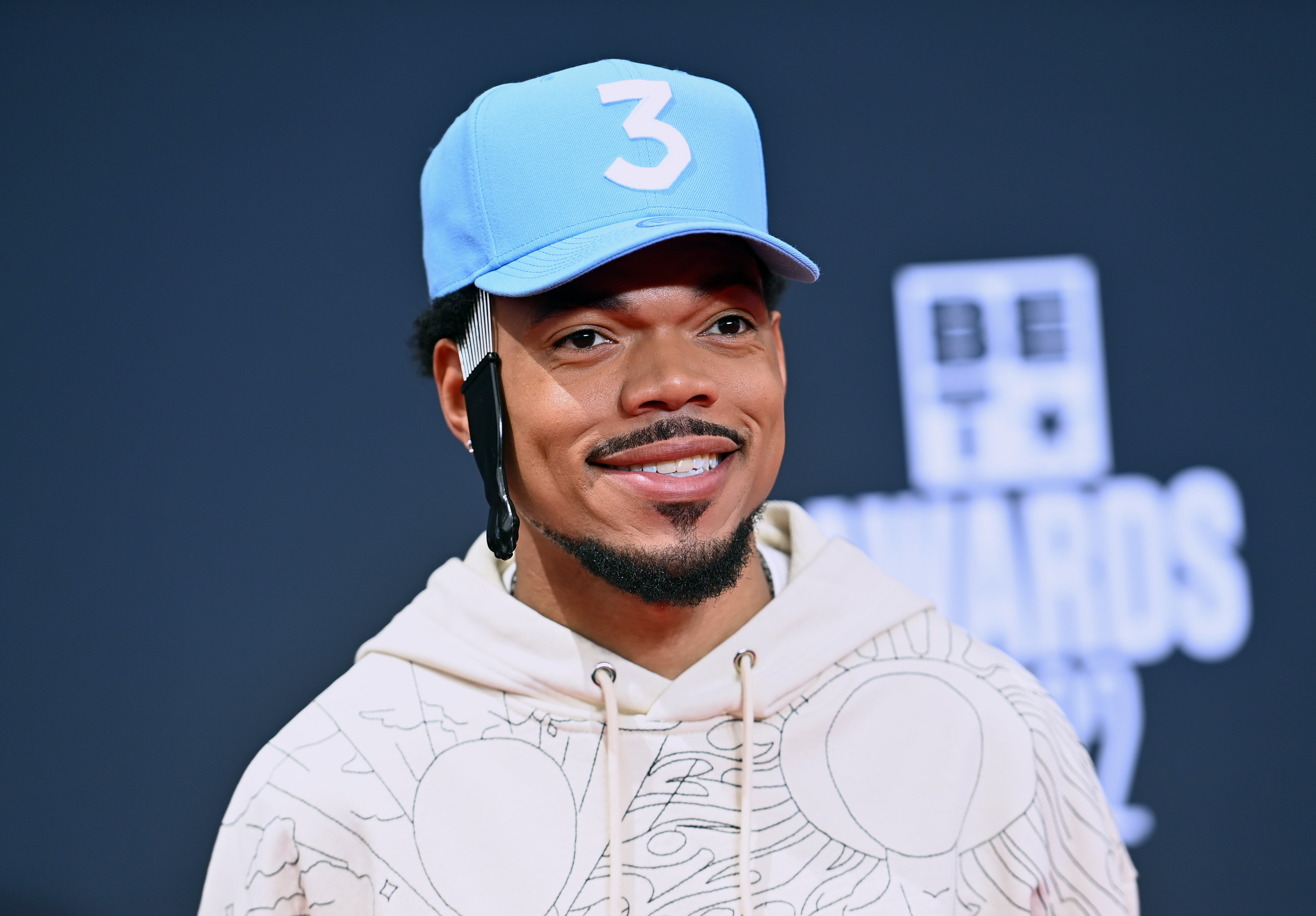 Chance the Rapper's childhood
Chance the Rapper (real name Chancelor Johnathan Bennett) was born on April 16, 1993, in Chicago. He grew up in the South Side neighborhood of West Chatham—an area associated with other famous names such as Kanye West and Common.
Chance even had connections to Barack Obama. The rapper's father, Ken Williams-Bennett, worked for Obama back when he was a senator. According to Pitchfork, Obama once acknowledged this connection in an interview with SiriusXM's Sway in the Morning: "Chance, I've known for years 'cause his dad was my state director when I was a senator in Illinois, so I first met Chance when he was 8 years old, and so we've been family for a while."
Despite the political connection, Chance grew up wanting to be a performer. As reported by Billboard, he was a fan of Michael Jackson and even impersonated the "Thriller" singer for his kindergarten graduation. Chance also listened to Kanye West, citing West as one of his major rap influences.
How Chance the Rapper became famous
In high school in 2011, Chance was suspended for marijuana-related activities. During that time, he recorded his first mixtape, called 10 Day. After releasing the mixtape in 2012, Chance began getting some attention in the underground hip-hop scene.
Then, in 2013, Chance released his mixtape Acid Rap, which rose to No. 63 on the Billboard Top R&B/Hip-Hop Albums chart. He even landed on XXL's 2014 Freshman Class list. Chance was not backed by a huge label, making his overnight popularity even more impressive to onlookers.
Chance's 2016 mixtape, Coloring Book, received a Grammy Award for Best Rap Album and a BET Hip Hop Award for Best Mixtape.
Chance's success has even allowed him to collaborate with famous faces such as his idol West, Justin Bieber, and Lil Wayne.
Chance the Rapper's net worth
As a popular and famous artist, it makes sense that Chance the Rapper would have a high net worth to match. Forbes estimates that he is worth around $33 million.
However, Chance famously does not make money from selling his music. He told Vanity Fair in 2017, "I never wanted to sell my music because I thought putting a price on it put a limit on it and inhibited me from making a connection." As such, any fan can listen to his songs for free on Soundcloud.
Still, Chance can earn a good living from selling other products. "I make money from touring and selling merchandise, and I honestly believe if you put effort into something, and you execute properly, you don't necessarily have to go through the traditional ways," he said in the Vanity Fair interview.
In fact, at his concerts, fans can buy some interesting experiences with Chance. Heavy reported that VIP packages on his 2017 spring tour included "experiences such as a hand-paper-scissors tournament with Chance for $75 or selfies to be tweeted from his personal account for $250."
He also gives back to his community in various ways. For example, he founded a nonprofit organization called Social Works, which supports young people in Chicago. He has also helped raise money for public schools in his home city.
For more on the entertainment world and exclusive interviews, subscribe to Showbiz Cheat Sheet's YouTube channel.
RELATED: At What Age Did Chance The Rapper Know He Was Going To Marry His Now Wife, Kirsten Corley?