What Would Have to Change in One Direction for Niall Horan to Come Back
Niall Horan joined One Direction when he was in his teenage years. He performed and toured with the group from 2010 to 2015. Horan departed the group when they went on a hiatus after Made in the A.M. He recently spoke out about certain conditions that he experienced in the band. These would undoubtedly need to change for the "Heartbreak Weather" singer to reunite with Louis Tomlinson, Harry Styles, and Liam Payne.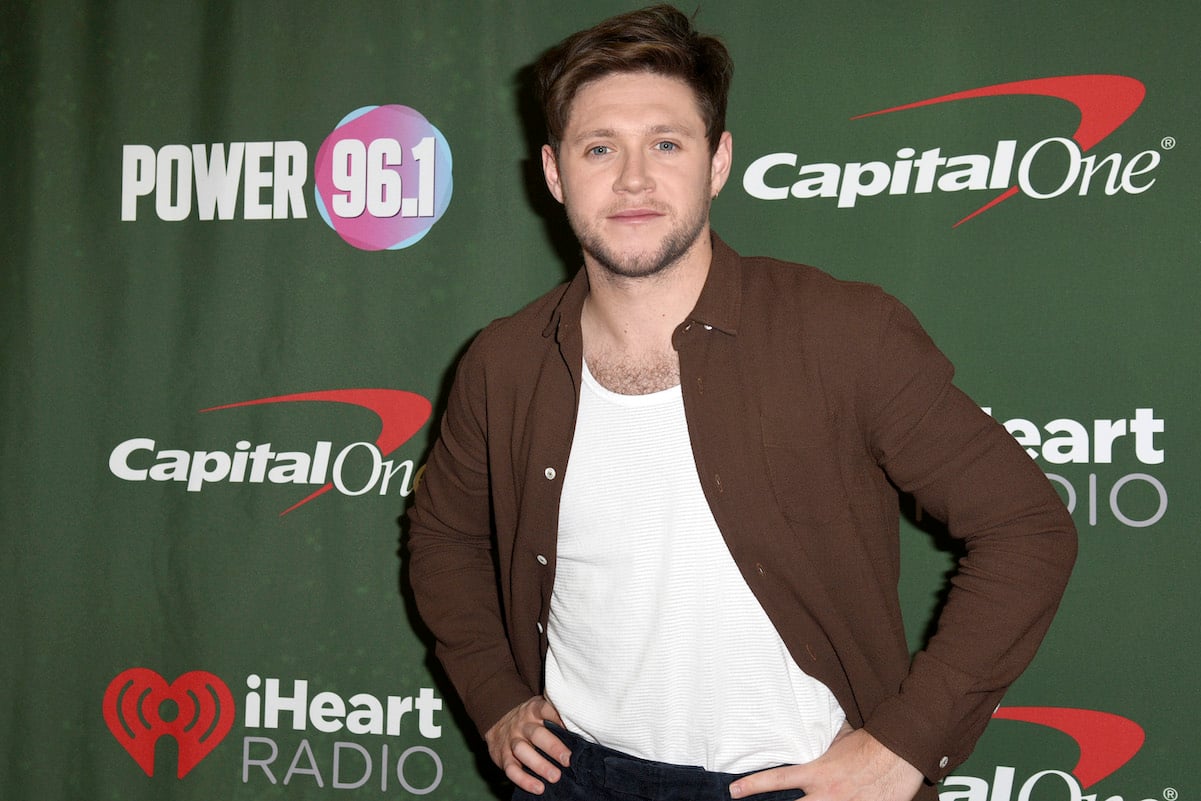 Niall Horan left One Direction when the band went on hiatus in 2015
After five years with One Direction, Horan and the other boys went on an indefinite hiatus in 2015. Horan was the first of the remaining band members to release his first solo single. He came out with "This Town" in September 2016, and played it at radio concerts that fall and winter.
Horan has had a successful solo career following the band's hiatus. He released his first album, Flicker, in 2017 and toured the album at intimate venues. Horan's fans also loved his sophomore studio album, Heartbreak Weather, which he put out in March 2020.
While Horan often displayed a happy-go-lucky persona in the band, he recently revealed that things were harder than they appeared for the blonde Irish star.
Niall Horan spoke out against conditions he endured in the band
Horan spoke with Dermot O'Leary in March 2021 about his time in One Direction. The interviewer posed a difficult question for the star: Did he feel like a prisoner in the band? The One Direction star admitted he did "a couple of times."
"We were 17, 18, 19 for the first few years," Horan said. "I struggled with it. I have to be doing something all the time. The thought of closing my curtains in my hotel room was madness to me."
What Horan described was due to security — because thousands of fans would often wait outside the band's hotel just for a glimpse at the singers.
"I struggled with the idea, 'Why won't you just let us out? We just want to go for a walk,'" the star continued. "But you can't get inside the brain of a fan. Now, I completely get it. But at the time, you're like, 'You're our age, just let us out. We just wanna walk down the street. You must understand."
The "Slow Hands" singer also recalled a time in which he, Payne, and Tomlinson wanted to shop at a mall while on tour. But due to an overwhelming amount of fans waiting outside the hotel — 10,000, he claimed — the boys couldn't make the logistics of that trip work.
Now, years removed from the One Direction hype that consumed those initial years, it would be interesting to see how fans would treat the band members if they were to reunite. But it doesn't take much to guess that Horan likely would only want to go back to One Direction if he felt that freedom he describes he craves.
Fans thought Niall Horan's recent Instagram hinted at a reunion
It's possible that a One Direction reunion could be around the corner for fans. The Irish singer shared an Instagram gallery that featured him recording in a studio. A fan on TikTok discovered that a guitar in Horan's picture resembles Styles', and One Direction albums can be seen in the background of a photo as well.
Fans will have to wait and see what the future of One Direction holds. But we'll be keeping track of Horan's social media for any major updates.