Channing Tatum Says the Appeal of a Multi-Picture Deal Forced Him into 'GI Joe: The Rise of the Cobra': 'I F*cking Hate That Movie'
Channing Tatum's appearance in 'G.I. Joe: The Rise of the Cobra' wasn't loved — and he hated the movie as much as audiences did.
Channing Tatum, by any measure, is a big star. He's got range as an actor and he's popular. So it would stand to reason that any franchise centering him as its headliner would be successful. That wasn't quite the case with G.I. Joe: The Rise of Cobra, a film that starred Tatum in a pivotal role. Looking back on his time in the film, Tatum has less than positive things to say about it. Let's take a closer look at why he agreed to do the film and what he thought about it after it was released.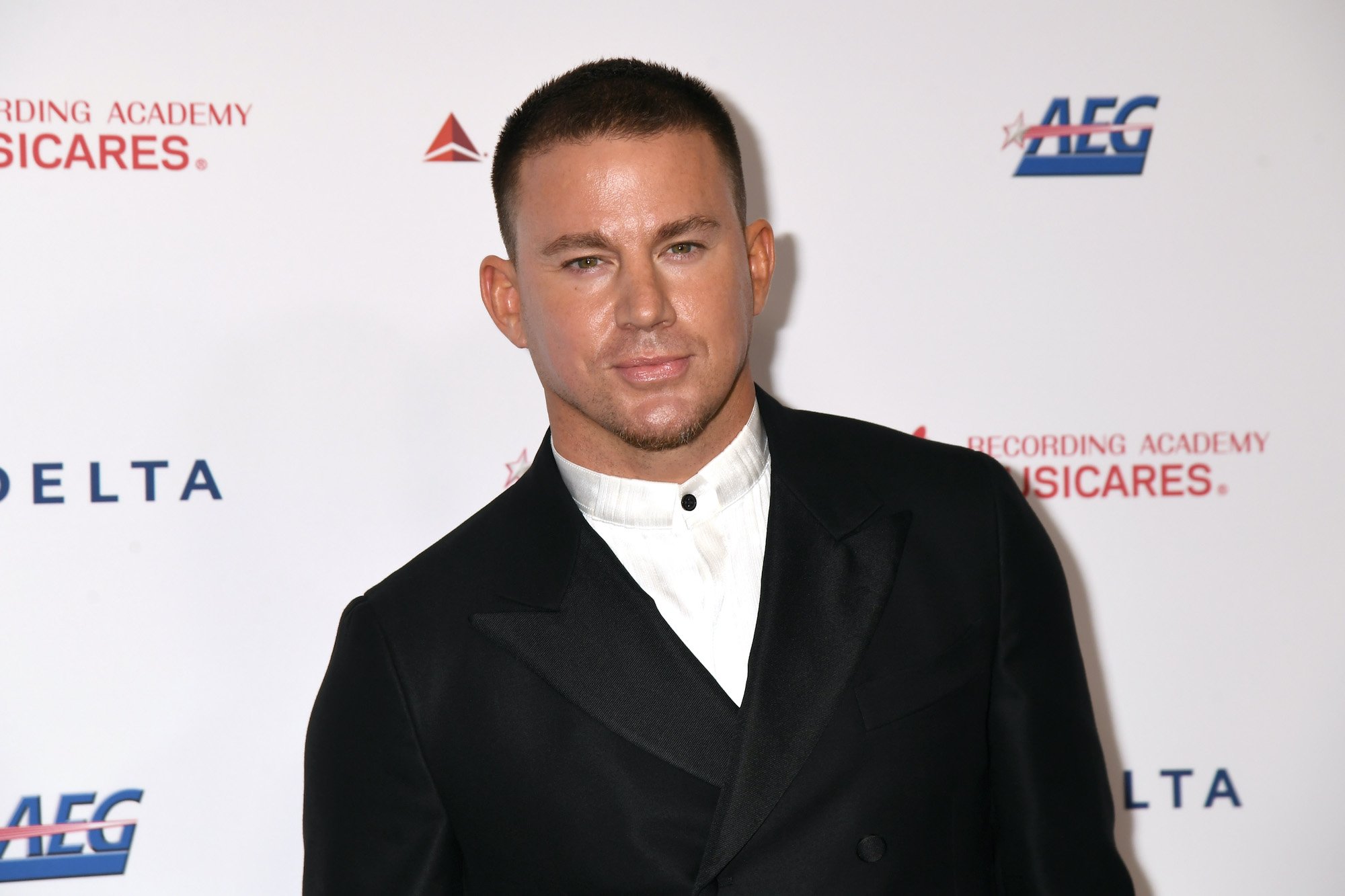 'GI Joe: The Rise of Cobra' attempted to kick off a new movie franchise
RELATED: How Channing Tatum Reacted to Jenna Dewan's Engagement
Related post url: 
According to IMDb, Rise of Cobra came out in 2009. The film introduced the military's group of elite operatives, better known as G.I. Joe. They battle an arms dealer and the shadowy group behind him. The film was to serve as a springboard for a larger franchise, introducing the infamous Cobra organization featured in the G.I. Joe cartoons, comic books, and action figures. The main villain of the film was Destro while it showed the origin story for G.I. Joes' main adversary, Cobra Commander. 
The film had a budget of roughly $175 million and grossed $302 million worldwide. It has a rating of 5.8 stars out of 10 on IMDb — not horrible but by no means a classic. Rotten Tomatoes reveals that critics panned the movie, giving it a score of 34% rotten, while audiences were split at 50%. In an era of big-budget franchises, no one seemed to really care about the revival of an old toy line from 30 years prior. The audience's response led the studio to add franchise-saver Dwayne Johnson for the sequel, essentially performing a soft reboot. 
Channing Tatum's role in 'GI Joe: Rise of Cobra'
Tatum played Duke, one of the classic Joe characters previously featured in the '80s cartoon. According to Screen Rant, in the original G.I. Joe animated film made in the '80s to help sell the action figures, Duke was initially killed only to be revealed to be in a coma. Tatum's character suffers a similar fate. Though he's set up as the star of the franchise in Rise of Cobra, his character is killed off for the sequel to make way for Johnson to take over. This obviously represented a massive shift for the series. 
Channing Tatum's reaction to his experience in a 'GI Joe' movie
Tatum was not a fan of the finished product. The Guardian reported that Tatum told Howard Stern he didn't like the film but was forced to make it thanks to a contract he signed much earlier in his career: 
"Look, I'll be honest, I f*cking hate that movie. I hate that movie … They give you the contract and they go, 'Three-picture deal, here you go.' And as a young [actor], you're like, 'Oh my god, that sounds amazing, I'm doing that!'"
Tatum liked the idea of a three-picture deal, but he wasn't able to choose the projects he appeared in. The issue was that Tatum didn't have much of a choice in the matter when it came to this particular film. When confronted by the studio, Tatum asked if he was playing the character of Snake Eyes and was told that he wasn't. They also threatened to sue him if he didn't appear in the movie. He fulfilled his obligation, and he and the studio teamed up for a perfectly mediocre movie. With the sequel not drumming up much more interest, it's unlikely we'll see more G.I. Joe movies for a while. If we do, Tatum likely won't be in them.