Channing Tatum Felt 'Traumatized' After the Canceled X-Men Film 'Gambit,' a Deadpool-like 'Romantic-Comedy Superhero Movie'
After the Disney and Fox merger, the 'X-Men' movie worked on by Reid Carolin and Channing Tatum, 'Gambit,' was canceled, leading to Tatum avoiding Avengers and Marvel movies altogether.
Ryan Reynold's Deadpool blew the doors open in 2016 when it proved that R-rated Marvel movies could turn a huge profit in the 2010s. Another R-rated X-Men movie started work in 2016, Channing Tatum gearing up to play Remy LeBeau, aka Gambit. Tatum and producer Reid Carolin spent around four years working on Gambit together. However, when it eventually fell through, Tatum recalls feeling "traumatized" not getting to play the Marvel Mutant.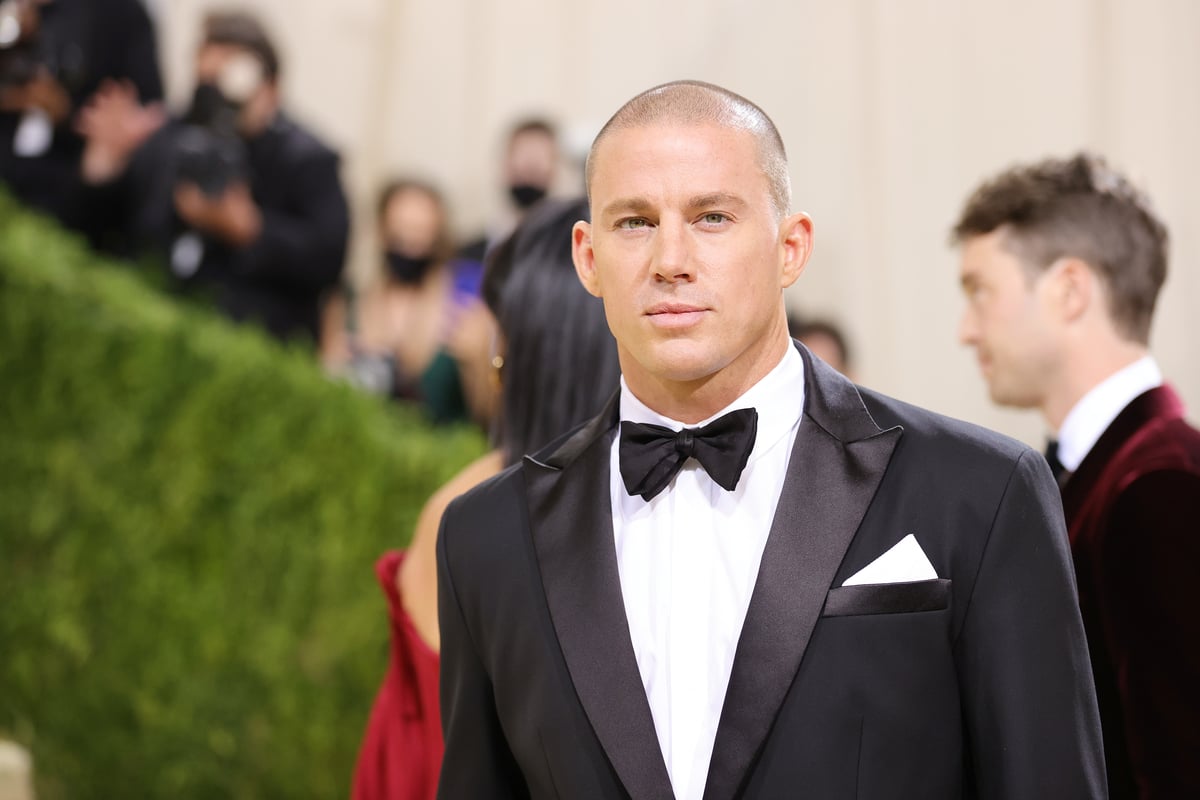 The Channing Tatum 'Gambit' movie would have struck a similar tone to Ryan Reynolds' 'Deadpool'
While in 2016, the actor had films like Hail, Caesar! and The Lego Batman Movie in the works, the Channing Tatum new movies did not include the X-Men movie Gambit just yet.
"The studio really didn't want us to direct it," Tatum told Variety. "They wanted anybody but us, essentially, because we had never directed anything."
However, he believed the script he and Carolin wrote was worth giving up to another director. Gambit has always stood as a more mature presence in the Marvel Universe, and they wanted to reflect that like Deadpool and Venom 2.
"We wanted to make a romantic comedy superhero movie," Carolin said. "The thesis was the only thing harder than saving the world is making a relationship work."
Channing Tatum and Reid Carolin already a 'Gambit' cast and filming location set in New Orleans
The 20th Century Fox project came incredibly close to production. Carolin talked about the first parts of the X-Men character movie coming together.
"We were right on the one-yard line," he said. "We had cast the film. We'd opened up a production office. We were on our way to shoot in New Orleans."
No details have released about what cast members joined or if Channing Tatum and Zoë Kravitz could have starred together in the X-Men movie. In addition to a Gambit cast and shooting location, they planned to strike a tone similar to Ryan Reynolds' Deadpool. Variety noted that Channing Tatum defended the depiction they came up with for Gambit. 
"They would call him 'flamboyant' in his description. I wouldn't – he was just the coolest person," Tatum said, "He could pull anything off. Most superheroes their outfits are utilitarian. Batman's got his belt. Gambit's like, 'No, this s***'s just fly, bro! This s*** walked down the Paris runway last year.' He's just wearing the stuff that's so dope because he loves fashion."
However, when Disney bought Fox, Gambit turned into an unproduced film of their X-Men franchise.
"Once 'Gambit' went away, I was so traumatized. I shut off my Marvel machine. I haven't been able to see any of the movies," Tatum said, "I loved that character. It was just too sad. It was like losing a friend because I was so ready to play him."
Reid Carolin hopes the R-rated X-Men movie recieves reconsideration
Even though the Reid Carolin and Channing Tatum Gambit was canceled, they hope it can come back somehow. In a world where even Andrew Garfield and Tobey Maguire's Spider-Man heroes can return, anything could happen.
"I wish they would reconsider because it's a pretty great project," Carolin said. "Maybe someday."
Depending on how Disney decides to introduce the X-Men in the Marvel Cinematic Universe, through Wanda Maximoff or another way, the Fox X-Men could always come back. And Tatum would play the Mutant if he had the chance again.
"I would love to play Gambit," he said, "I don't think we should direct it. I think that was hubris on our part."