When Is Channing Tatum's 'Magic Mike' Reality Show Coming to HBO Max?
The Channing Tatum movie Magic Mike sparked a phenomenon. Now it's headed back to screens, thanks to Tatum and HBO Max. Magic Mike first premiered in 2012. It spawned a sequel, a live production, and now, a reality show. Critics loved Magic Mike and its sequels. Discover what the reality show has in store.
Tatum wanted to capture the magic
Magic Mike, produced by and starred Tatum, was an homage to his time stripping in Florida. Before he started acting, that was his job. He wanted to capture the energy and vibe, but with a cinematic angle. Magic Mike tells the story of 19-year-old Mike "Magic Mike" Lane who takes a new kid under his wing at Xquisite Strip Club. It's very loosely based on Tatum's own experiences. The story is fictional, but the general atmosphere is not. 
A sequel, Magic Mike XXL, was released three years after, in 2015, followed by a live production. Tatum, as executive producer, played a role in getting it off the ground. Magic Mike Live initially debuted in Las Vegas, but has since played to sold-out audiences in Australia, Berlin, and London. The show will tour in 2022.
Now, in 2021, a reality show marks the next stop for Tatum's Magic Mike empire.
'The Real Magic Mike' is coming soon to HBO Max
Via an HBO Max press release, here's the synopsis for The Real Magic Mike.
From the producers behind the Magic Mike franchise and live shows comes an exhilarating and sexy series that will transform a group of men and help them find their magic. 10 men who have 'lost their magic' will come together in a competition series like no other. As they strip off their clothes, they will rid themselves of emotional baggage and regain their mojo. Two men will be given the opportunity to perform on the blockbuster Magic Mike Live stage in Las Vegas, but only one will win and take home a cash prize of $100,000. Adam Rodriguez, from the Magic Mike films, is one of the main mentors on the series.
The Real Magic Mike sounds like a feel-good show with a side of sexiness. With original producers and actors involved, it should stay true to the energy and feel of the original. Part-makeover show, part-dancing competition, The Real Magic Mike looks poised to build on the success of its predecessors. 
Channing Tatum is involved in the 'Magic Mike' reality show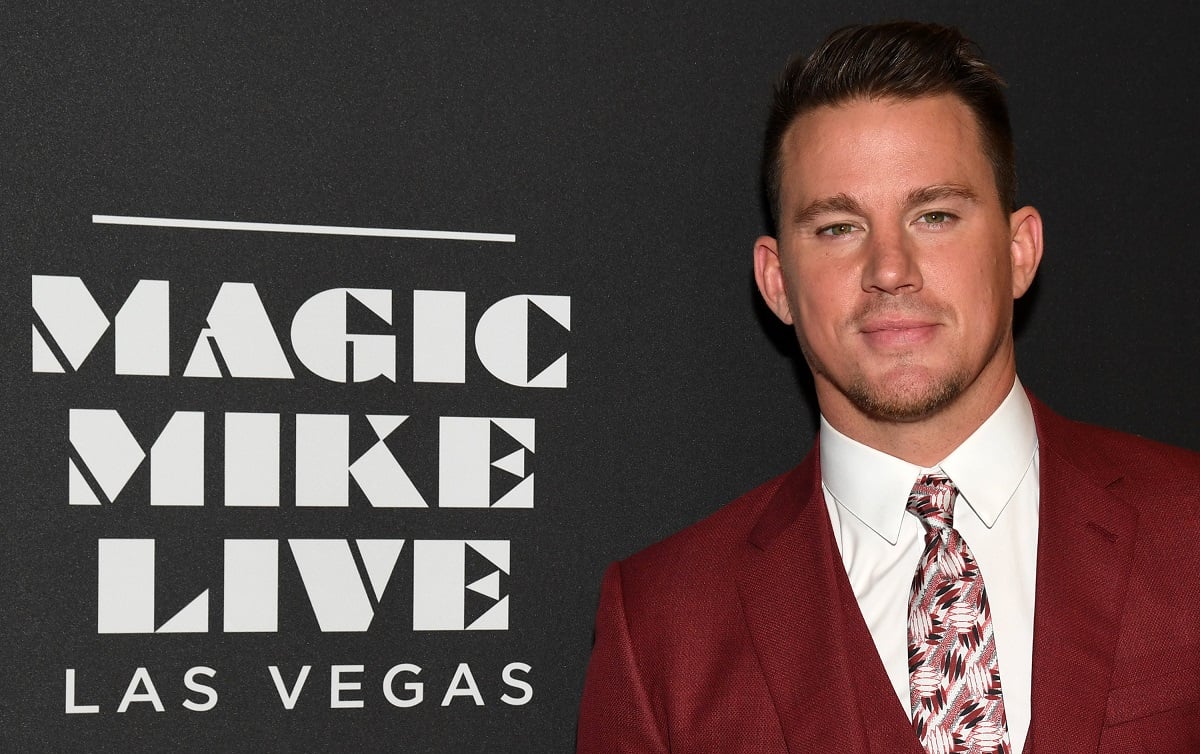 Once again, Tatum remains involved with all things Magic Mike. He serves as the executive producer of the new reality show. Additionally, Magic Mike and Magic Mike XXL director Stephen Soderbergh also produces. With both Tatum and Soderbergh at the helm, The Real Magic Mike should keep the sexy charm of the original movies, even as an off-shoot reality series. 
The series will debut in Fall 2021, though HBO Max didn't share an exact release date. The show was initially ordered in April 2021. The streaming service adds the The Real Magic Mike to its growing unscripted TV slate which includes titles such as Selena Gomez's Selena + Chef.