What Is Channing Tatum and Zoe Kravitz's Age Difference?
Actors Channing Tatum and Zoë Kravitz may not be dating. However, they've sparked intrigue throughout 2021 just the same. What is the age difference between the two celebrities, and what are they working on together?
Channing Tatum and Zoë Kravitz face dating rumors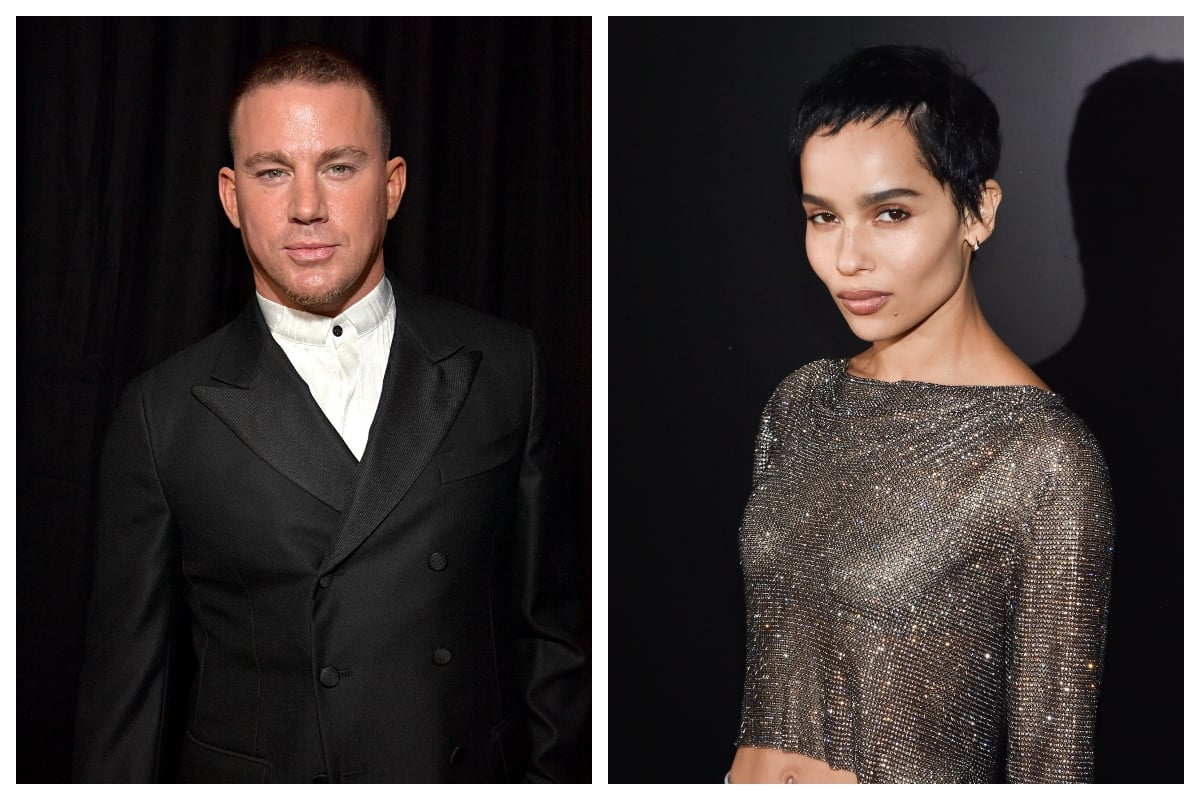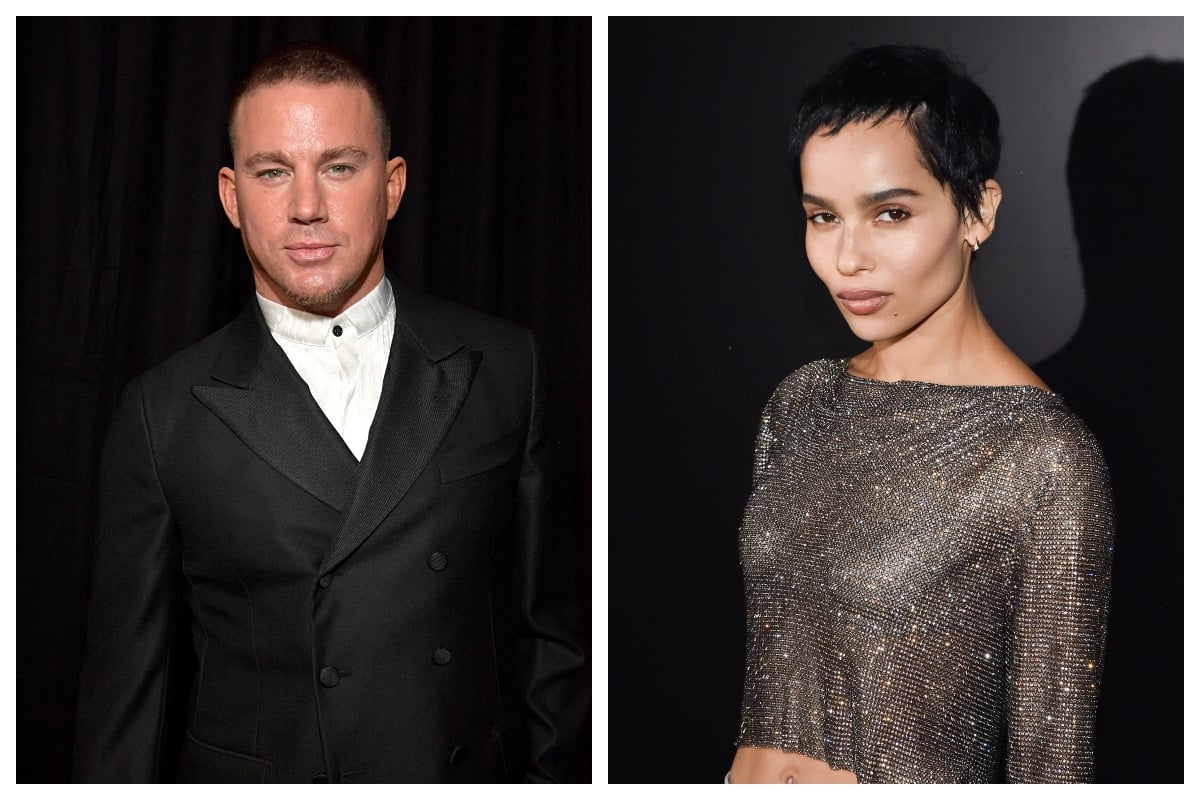 In January 2021, Tatum and Kravitz were spotted together. Rumors began to swirl that they were dating. However, sources adamantly denied it. "They're working together on an upcoming project and it's not true that they're dating," one told People. However, some speculation persisted.
Months later, the project in question became apparent. In June 2021, Deadline announced Kravitz's upcoming directorial debut, the film Pussy Island. Tatum stars in the movie as Slater King, a "philanthropist and tech mogul." Kravitz also co-wrote the script. And she had Tatum in mind for the lead as she did so.
"Chan was my first choice, the one I thought of when I wrote this character," Kravitz said. "I just knew from Magic Mike and his live shows, I got the sense he's a true feminist and I wanted to collaborate with someone who was clearly interested in exploring this subject matter."
Channing Tatum and Zoe Kravitz's age difference
Tatum "didn't know" Kravitz before she contacted him at the project, though both provided voices for The Lego Batman Movie. "This came out of nowhere," the 41-year-old said. "No one gives me a chance to play a role like this," he continued, noting that "it was scary and liberating."
The 32-year-old filmmaker gained Tatum's confidence in a strange way — by insulting a fashion choice. "When someone can just come out and tell me I should not be wearing Crocs, and is so adamant about it, she completely convinced me and I never wear Crocs anymore," he told Deadline. Kravitz clarified her decision and their platonic relationship with her response. "I was just trying to be a good friend, Chan," she replied.
Channing Tatum was married and has a child
Both actors have something in common: divorce. Tatum married his Step Up co-star Jenna Dewan in 2009 after meeting on the dance film's set. Together, they welcomed their daughter, Everly, in 2013. The pair split up in 2018, finalizing their divorce the following year.
Tatum's been in just one other high-profile relationship that fans know about. He reportedly started dating singer Jessie J in 2018, though the pair didn't step out together publicly until early 2020. As both generally keep their relationship private, it's unclear whether or not they're still together.
When did Zoë Kravitz get divorced?
Growing up famous as the daughter of a rock star and an actor, Kravitz never really had a period outside of the limelight. But when she got into show business herself, interest in her personal life only increased. She dated actors Ezra Miller and Penn Badgley earlier in her career.
Kravitz began dating actor Karl Glusman in 2016. The couple announced their engagement in 2018, marrying in June 2019. Kravitz filed for divorce in December 2020, and news broke of their split in early January 2021 — right around the time she was first spotted with Tatum.